« Saturday Morning Coffee Break
|
Main
|
Saturday Gardening and Puttering Thread: May 16, 2020 [KT] »
May 16, 2020
Thread before the Gardening Thread, 5/16/20 [KT]
Serving your mid-day open thread needs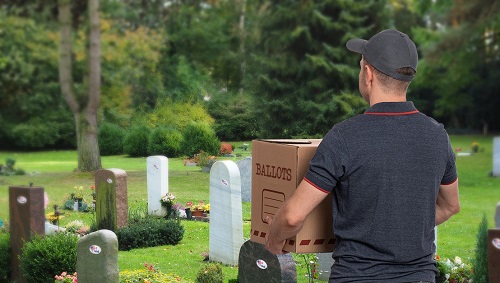 Happy Saturday! Sarah Hoyt was up early this morning. She checked out some of the recent news from the Babylon Bee for us:
Governor Newsom Orders Ballots To Be Sent To Every Cemetery In State
Reminder: Adolf Hitler Also Wanted To Go Outside And Do Things
Democrats Promise To Chew Up Cash, Tenderly Regurgitate It Into Mouths Of Voters
Hillary Clinton Suggests That Americans Vote For President By Email
Several States Issue Orders Requiring People To Run Around In Giant Hamster Balls
Sarah:
All right, then. The Babylon Bee is now America's Paper of Record. More truth there than in any other paper in the US.
Music and Dance
Steven Hayward posts a new number by Remy, and a couple of relevant oldies.
Time to get movin'?
Jumpin' on Saturday Night
Social distancing:
Mr. and Mrs. Hoofer at home. Your home life been like this lately?
Hope you have a good weekend. Maybe you should get some sun. Check out the Gardening and Puttering Thread later.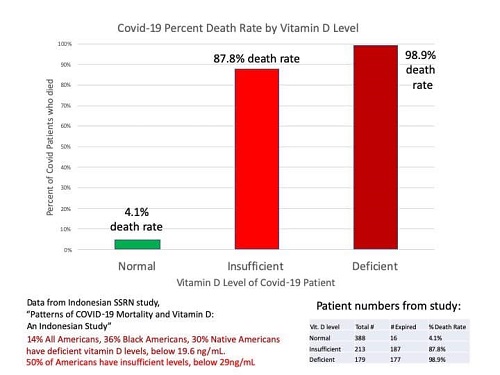 posted by Open Blogger at
11:18 AM
|
Access Comments