« The Borking Of The Conservative World Continues: Pedophile Senator Puts Brakes On Nomination Of A Qualified Candidate for U.S. Agency For Global Media (VOA)
|
Main
|
Food Thread: The Fault, Dear Duck, Is Not In Our Tastes, But In Ourselves, That We Are Gluttons »
May 17, 2020
First-World Problems...Part восемь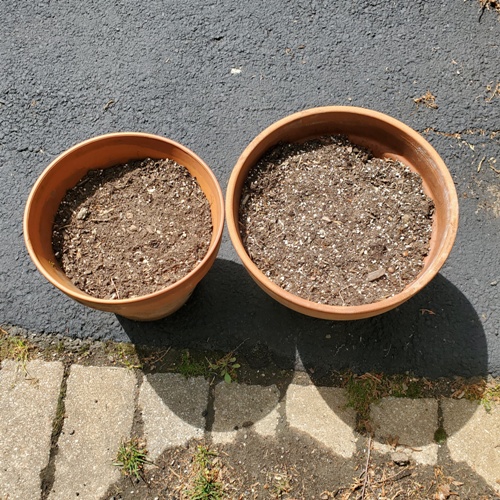 I planted thyme and basil three days ago, and this is what I have to show for it! What kind of defective crap seeds are they selling nowadays?
And even worse, I needed some Rosemary for a dish I was making on Friday, and they didn't have any at the supermarket, so I had to stop at a local nursery and buy an entire plant, just for a sprig! Yes, life is difficult.
I know my tales of woe are difficult for some of you to appreciate, but maybe sharing some of your struggles with recalcitrant third cars or a pool heater that just won't keep a consistent temperature or Wagyu beef that just doesn't cut it might ease your own pain.

***

[Hat Tip: Diogenes]

posted by CBD at
02:15 PM
|
Access Comments