« Mid-Morning Art Thread
|
Main
|
The Karenwaffe Propadanda Media Which Has Demanded That Americans Gladly Give Up Their Livelihoods Now Whines and Cries When Covid Comes to Claim Their Jobs »
May 15, 2020
The Morning Rant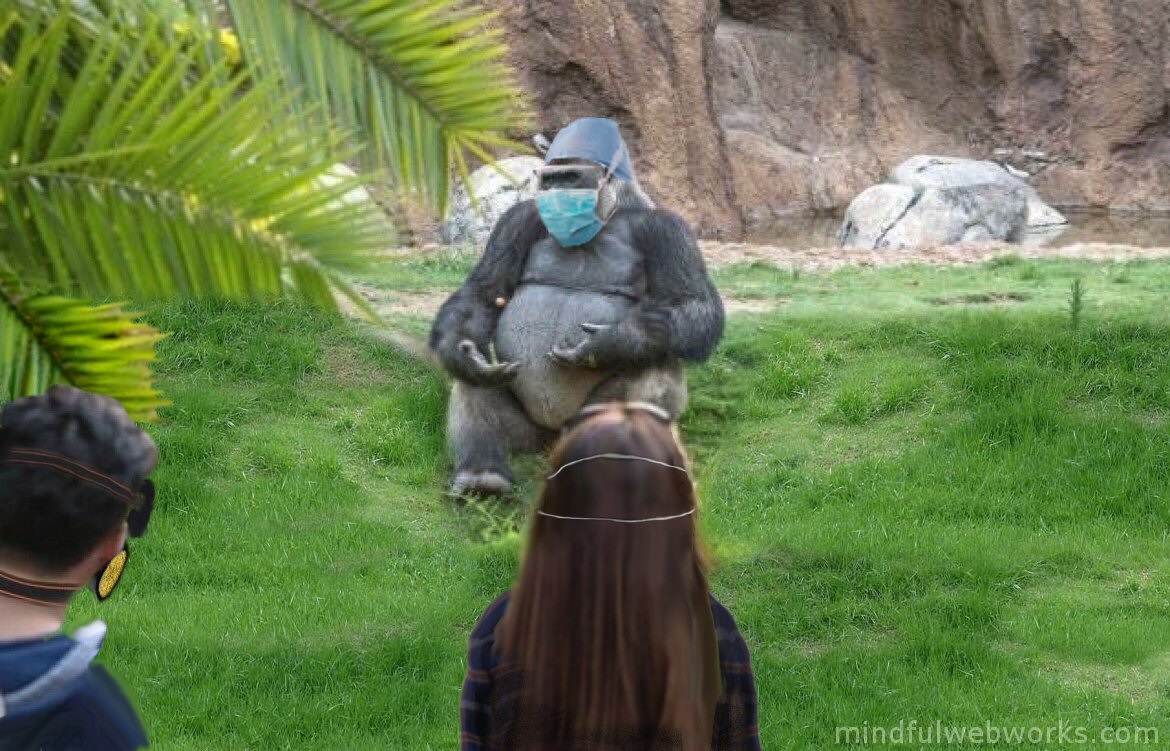 You might not know this, but the top health official in the state of Pennsylvania is
a mentally ill man who likes to wear dresses
. I'm not sure of the wisdom of Pennsylvania in choosing to have this individual be the public face of health for that state, but perhaps that's best left to Pennsylvanians to sort out.
My point is, I'm very tired of having to pretend that certain things are perfectly normal that are clearly not normal. One reporter used the wrong pronouns in a press conference with this person and mayor of Pittsburg cancelled a scheduled interview with the radio station the guy is employed by as a reprisal.
The whole thing could be turned into a Monty Python skit:
"Are there any questions?
"Yes, I have -- Hey wait, you're a guy!"
"No I'm not!"
"Yes, you are!"
"No I'm not!"
"Yes you ARE! Look, you've got a dork!"
"No I don't"
"Yes you do. I can see that bulge--"
(points)
"--underneath your dress.
(Looks down)
"That's not a dork"
"It is so a dork"
"No it isn't!"
"If it's not a dork, then what is it?"
(Pause)
"It's a very large clitoris."
"Oh, invoking the Rule of Thumb, eh?"
This actually has been going on for a while. I'm old enough to remember back when Michael Jackson was alive, every time he'd appear in public, he looked worse than he did previously, as if whatever plastic surgery he was having done wasn't working. Back in his 'Jackson 5' days, he wasn't a bad looking young man. But he pretty much turned himself into some hideous mutant. And then he started hanging out with the aging actress Elizabeth Taylor, who, at that point in her life, looked like Vampira's grandmother, and we were all supposed to smile and nod and clap like they were all PERFECTLY NORMAL AND NOT AT ALL BIZARRE-LOOKING.
As Rush Limbaugh observed at the time, "I wonder what Michael Jackson thinks is weird?"
(h/t CoolCzech for the Python bit)

Normal: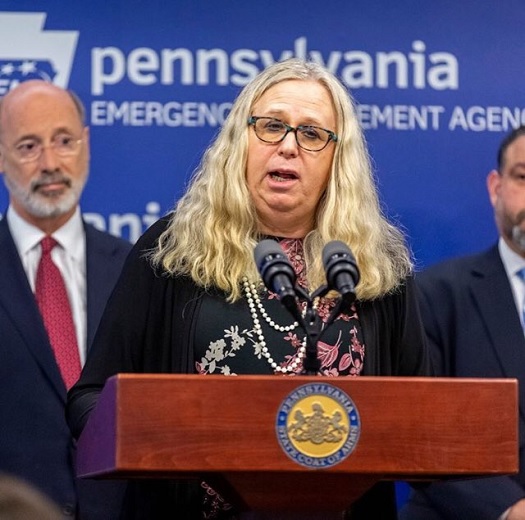 That's Quite a Bubble She's Living In: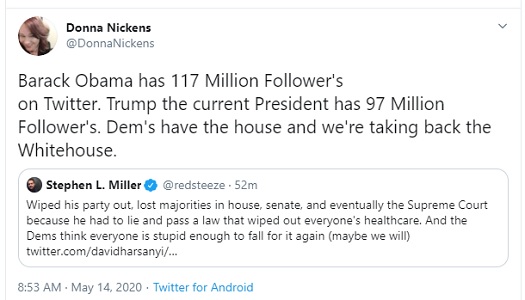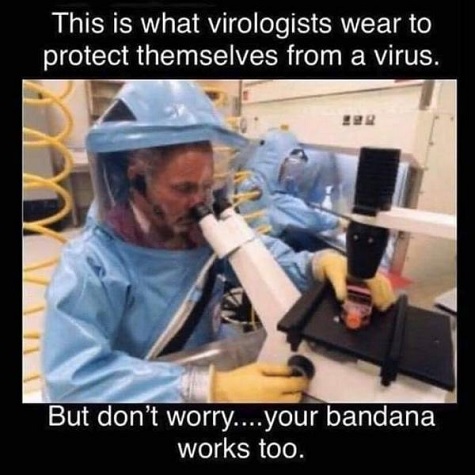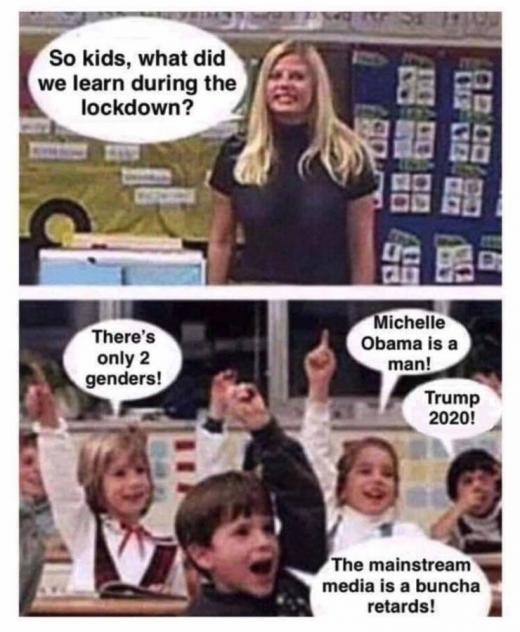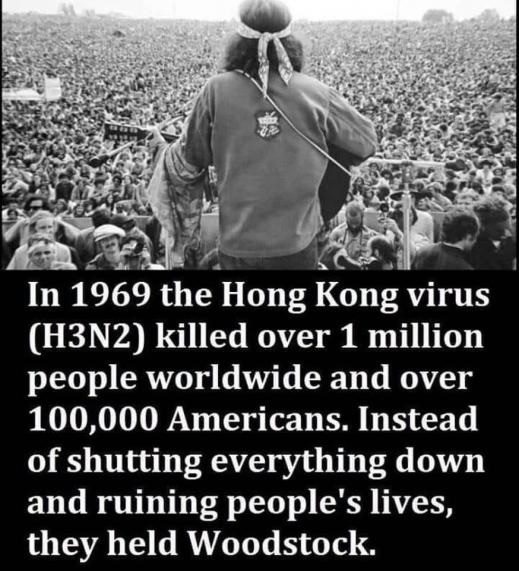 For Jane D'oh: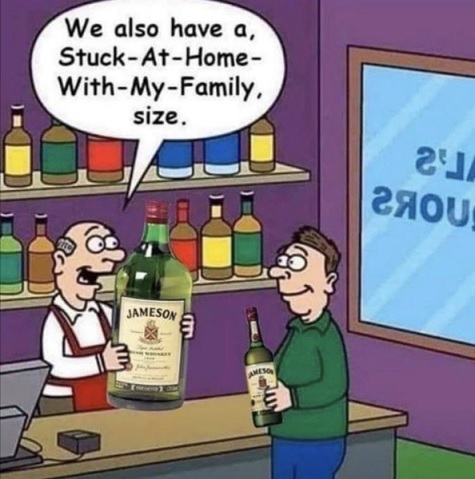 Well, This Is Infuriating:


Who Dis: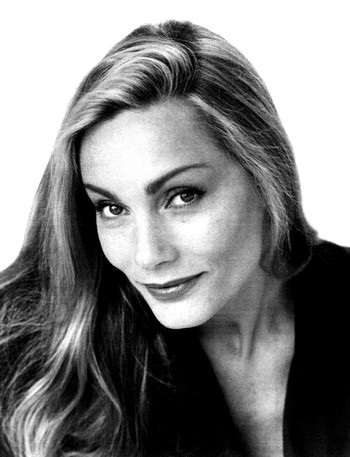 Photo 2
Photo 3
Photo 4
Photo 5
Photo 6
Photo 7


For the 'Ettes: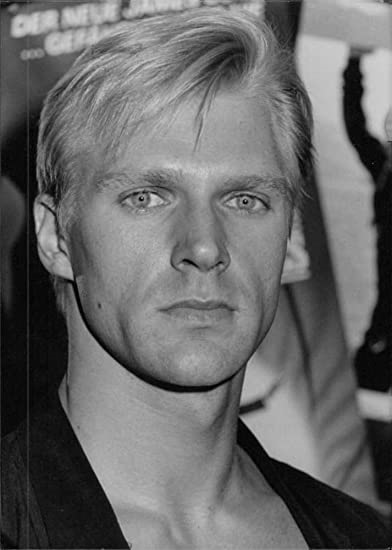 Photo 2
Photo 3
Photo 4
Photo 5


Wednesday's celebs: The Zane siblings, Lisa and Billy, and that was the main connection. They were also in the film Femme Fatale back in 1991. Holy moly, that's almost 30 years ago. I never thought I'd live to see the day when 1991 was 30 years in the *past*.


Today's Edition Of The Morning Rant Is Brought To You By Mini Pizzas & Dunkin Donuts: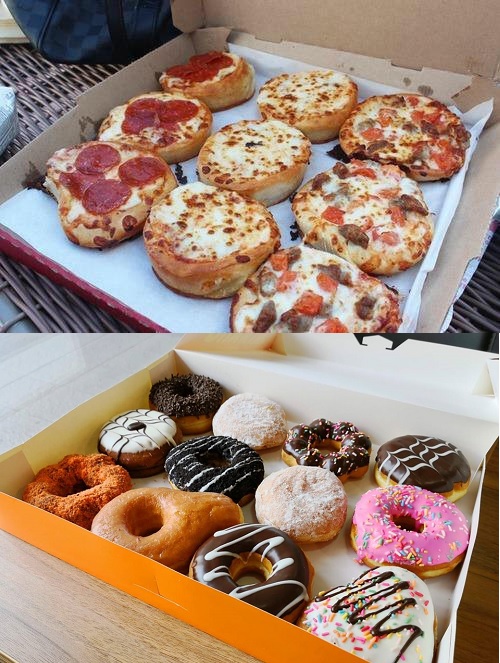 posted by OregonMuse at
11:12 AM
|
Access Comments