« Occasional Fishing Thread, Up the Creek with a Paddle Edition [Bandersnatch]
|
Main
|
EMT 4/12/20 multiple choice edition. »
April 11, 2020
Saturday Overnight Open Thread (4/11/20)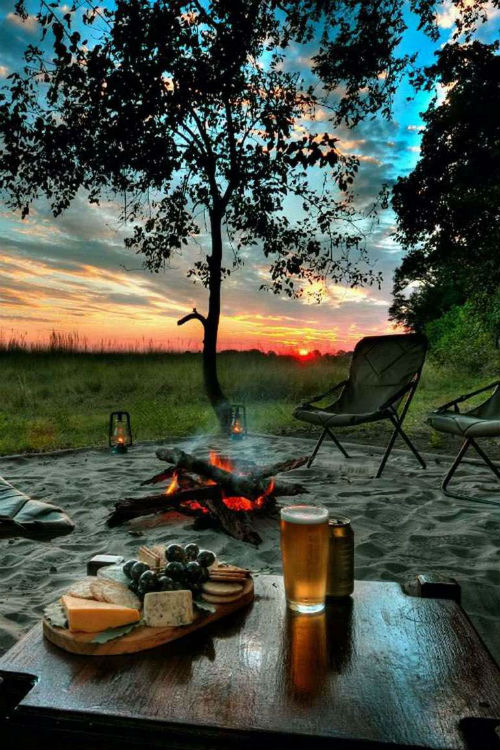 ***
The Saturday Night Joke
Onions and Christmas Trees…….
A family is at the dinner table. The son asks his father,
"Dad, how many kinds of boobs are there?"
The father, surprised, answers,
"Well, son, there are three kinds of boobs. In her 20s, a woman's are like melons,
round and firm. In her 30s, 40s and 50's they are like pears, still nice but hanging a bit.
After 60, they are like onions."
"Onions?"
"Yes, you see them and they make you cry."
This infuriated his wife and daughter so the daughter said,
"Mum, how many kinds of "willies" are there?"
The mother, surprised, smiles and answers,
"Well, dear, a man goes through three phases. In his 20's, his willy is like an oak tree,
mighty and hard. In his 30s, 40s and 50's it is like a birch, flexible but reliable.
After his 60s, it is like a Christmas tree."
"A Christmas tree?"
"Yes. The tree is dead, and the balls are just for decoration."
***
***
The ONT Is Always Looking Out For You TM Now you can make the classic Disney treat.

We asked, they answered: After sharing a churro recipe inspired by its popular theme park treat, Disney upped the ante and dropped a how-to for an even more beloved dessert: Dole Whip.

On Wednesday, the Disney Parks app featured a series of illustrations in an Instagram-esque story explaining just how easy it is to whip (heh) up a homemade version of the refreshing soft-serve treat—they call it "Frozen Pineapple Treat," since technically, Dole invented the official Dole Whip—sans mile-long lines or testy parents and their children. All you need are a blender, a star-tipped piping bag and three ingredients.
***
Don't like Zappa Month? The ONT not good enough for you tonight? Free movies you can watch on YouTube instead.
***
***

Oh No!!! Influencer fatigue is setting in.

Human beings are social creatures; we rely on cooperation to survive and thrive. The emotional need to be an accepted member of a group is as true today, as when our ancestors first roamed the African savannah. Psychologist Robert Cialdini coined the term social proof to define this deep-rooted need to belong. According to social proof theory, when an individual is unsure of the correct way to behave, they will often look to others to help choose an appropriate course of action.

For centuries companies have used the power of social proof to reach new audiences and sell more products. In 1765, British potter Josiah Wedgwood produced a tea set for Queen Charlotte. Wedgwood was canny enough to use royal endorsements as a brand building tool. His status as "potter to Her Majesty" allowed him to sell his products at double the average market price. Two hundred years later, television took celebrity endorsements to an entirely new level. During the 1950s, Hollywood stars acted as agents for brands. John Wayne represented Camel cigarettes. Elizabeth Taylor advertised Whitman's chocolate. And Albert Hitchcock promoted Western Union. But for the main part, celebrities had no affinity or connection to the brand or product. Nevertheless, spending on TV grew from $1.5 billion in 1959 to $3.5 billion in 1969 as advertisers figured out how to communicate with the masses.
****
Karens Have Had Enough Of The "Misogynistic" Karen Meme, Which Is Such A Karen Thing To Do

Even considering that everyone has been quarantined for a month, this new hot take from writer Julie Bindel is really hard to excuse. Bindel decided to come for a common Internet colloquialism, and she got shut down real quick. If you didn't know, people sometimes refer to a certain type of white woman as a "Karen."
***
Goodbye finger prints. Hello anal prints.

A prototype smart toilet that can identify you by your "analprint" and monitor your trip to the loo has been created by researchers at Stanford University. It's equipped with cameras and sensors that collect information on your bodily waste, and it uses that data to look for any health issues you might have.

The "analprint" is the toilet's primary way of identifying each user. Much to the authors' dismay, it's also the aspect of the toilet that's gotten the most attention since the paper describing the proto-toilet was published in a press release and the journal Nature Biomedical Engineering on Monday.

"It's a minor part of our system," Seung-min Park, a senior research scientist at Stanford University and the paper's lead author, told The Verge.

The idea for an analprint was sparked by Salvador Dalí, who discovered that "the anus has 35 or 37 creases, which are as unique as fingerprints," Park wrote in a blog post. The prototype device — which is modular and can be attached to most standard toilets — uses a Raspberry Pi paired with a camera to capture each person's unique analprint as they sit down to use the toilet, ensuring the data it captures is associated with the correct person
***
H/T JT
***
The ONT Musical Interlude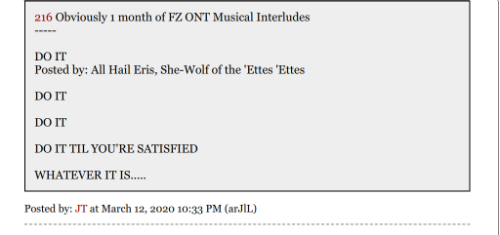 &&&
Z
***

The world is full of pussies and Genius Award Wiiners.

A ROW over an empty Pot Noodle tub led to a half hour street stand-off between an angry resident and a bin lorry.

Robert Watts became incensed after refuse collectors refused to empty his family's burgundy recycling bin ­— and so used his car to block the lorry in Bernard Grove, Smithills, until he got their details so he could complain to the council.

Mr Watts says his wife Linzie was told that the bin could not be emptied because it contained a Pot Noodle tub, which is not allowed, but when she said she would remove it, they still refused as the bin would now be "contaminated".
***

Tonight's ONT has been brought to you by Love.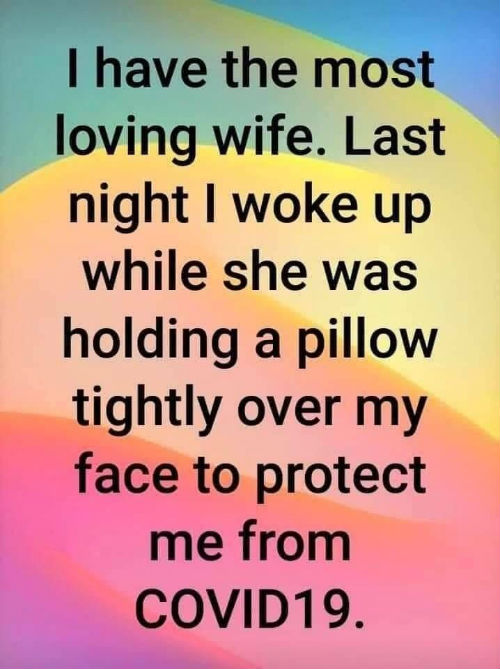 Notice: Posted with permission by the Ace Media Empire and AceCorp, LLC. Oh, man, I need TV when I've got T.Rex The ONT.

posted by Misanthropic Humanitarian at
09:47 PM
|
Access Comments