« Friday Night Quarantine Cafe
|
Main
|
EMT 03/28/20 »
March 27, 2020
Friday's ONT Has The Rockin' Pneumonia And The Boogie Woogie Flu
Everything is about the Wuhan Flu, and I'm sick of the damn flu. I'm sick of the MSM sucking off the commies, and I'm sick of what seems more and more of a monumental overreaction to the actual threat. Since last Sunday, I've been keeping track of the number of deaths in the US. Not cases - anyone with half a brain realizes that as testing ramped up, the number of cases would too - deaths. Here are the numbers, taken roughly every 12 hours since last Sunday at noon: 402, 417, 473, 521, 592, 746, 849, 1042, 1046, 1296, and 1301 at noon today. As of this writing, the number is 1581 (all data from CSSE at JHU). It's obviously a serious situation, but serious enough to justify throwing our economy into a blender (and then increasing out national debt by 10% in one stroke because "the economy is in a blender!" ) in a nation that murders 2500 babies a day in service of a woman's constitutional right to fuck her brains out as much as she wants without any chance of consequences? I'm having a real hard time seeing how the numbers justify the response, Jack, a real hard time, and it's starting to piss me off. I doubt I'm the only one.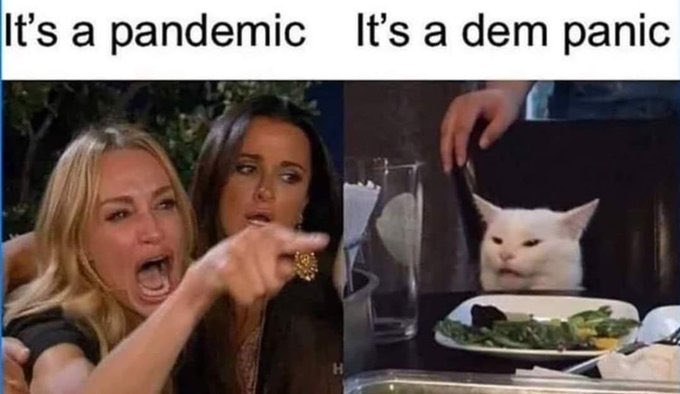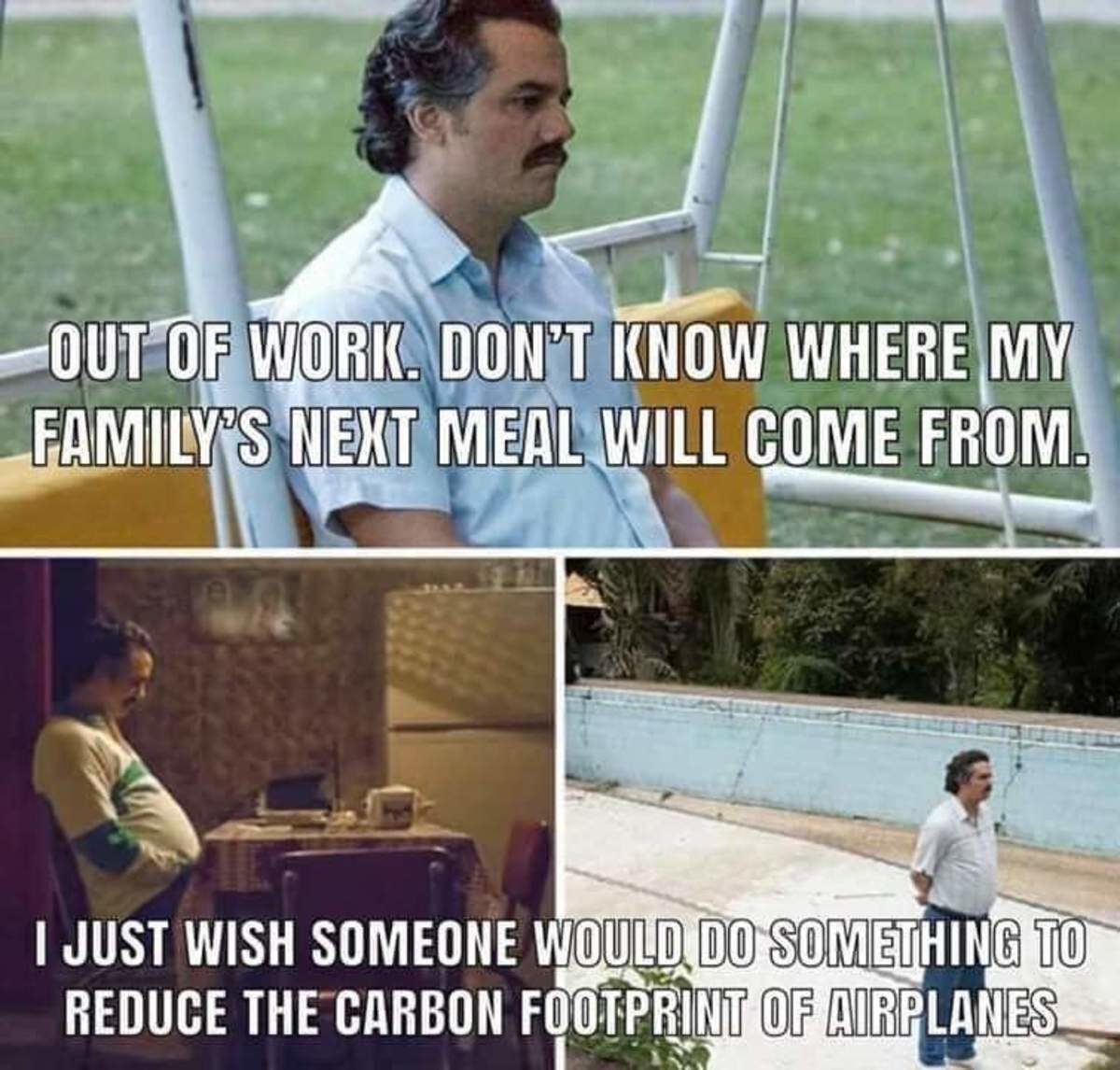 Oh, and one other thing that I asked the other day and haven't really seen an answer to: Where are all the homeless deaths? If Wuhan Flu is as deadly as they say, why isn't it ravaging a population that, generally speaking, is less healthy, lives in less sanitary conditions, and has higher rates of drug addiction and mental health issues?
Enough about the flu. Like I said, I'm sick of it, but there's not a lot of stuff on other subjects out there right now, which means this ONT will be light on links and heavy on pics and memes.

Spongebob, The Butthole Cut*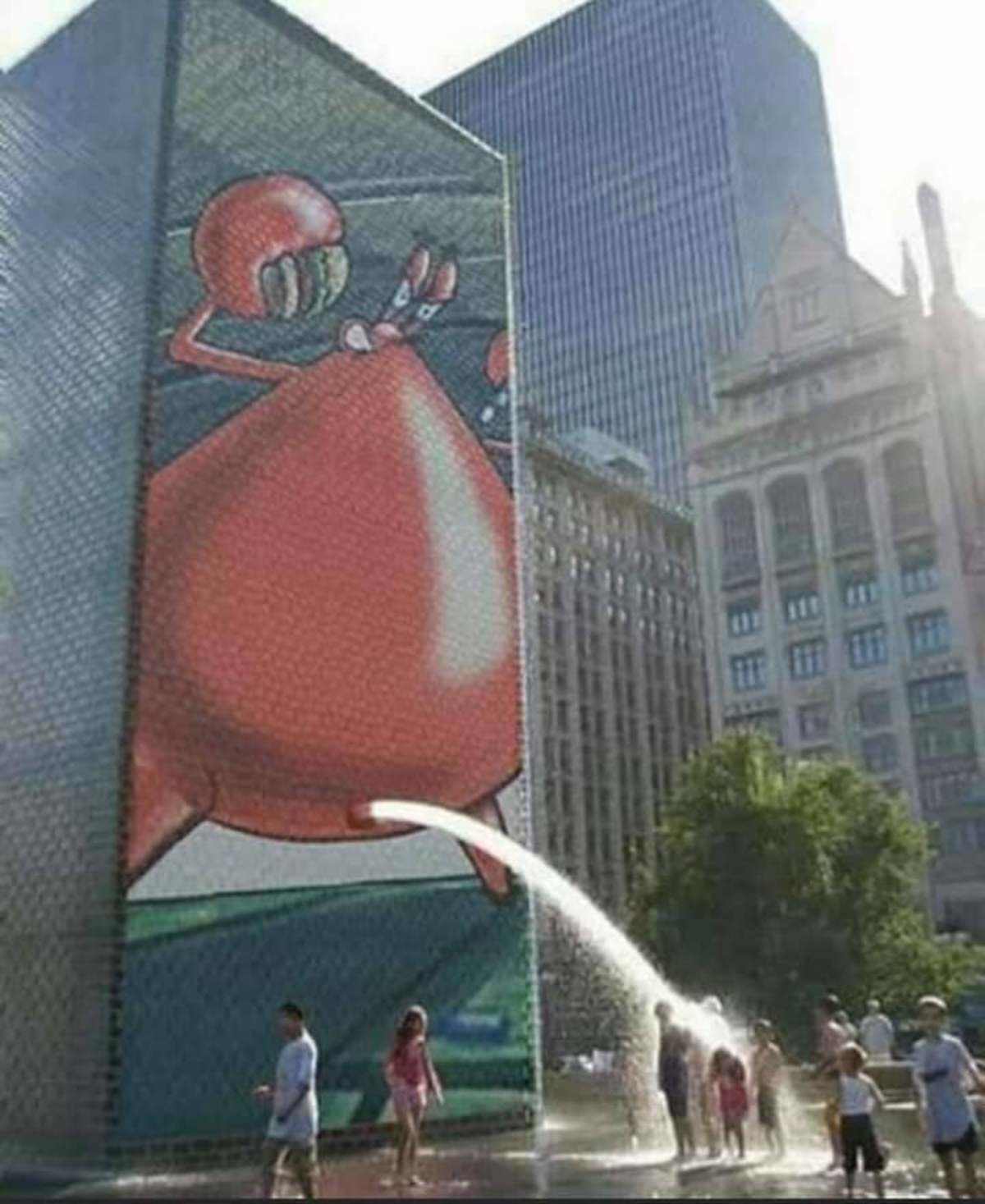 *Don't get the reference? I gotcha, Fam.

Fighting Boredom

The Only Way To Stop A Bad Guy With A Gun Is A Good guy With A.....Skateboard?
Probably fake (the shotgun ends up too conveniently on the counter), but fun anyway.
What The Fuck Hannah?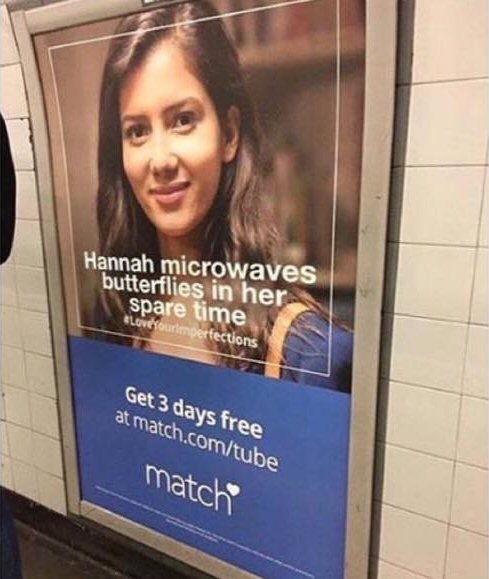 Another One Of These Gifs

Friday Comics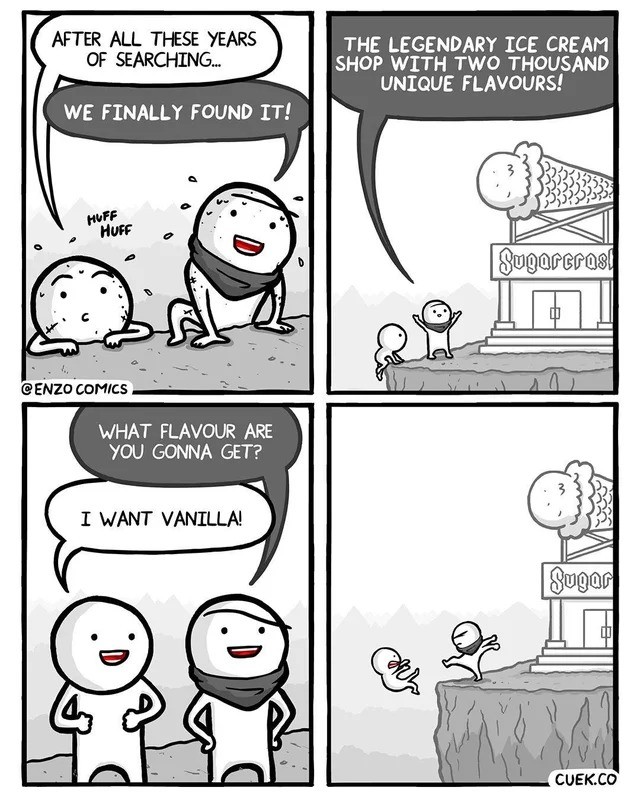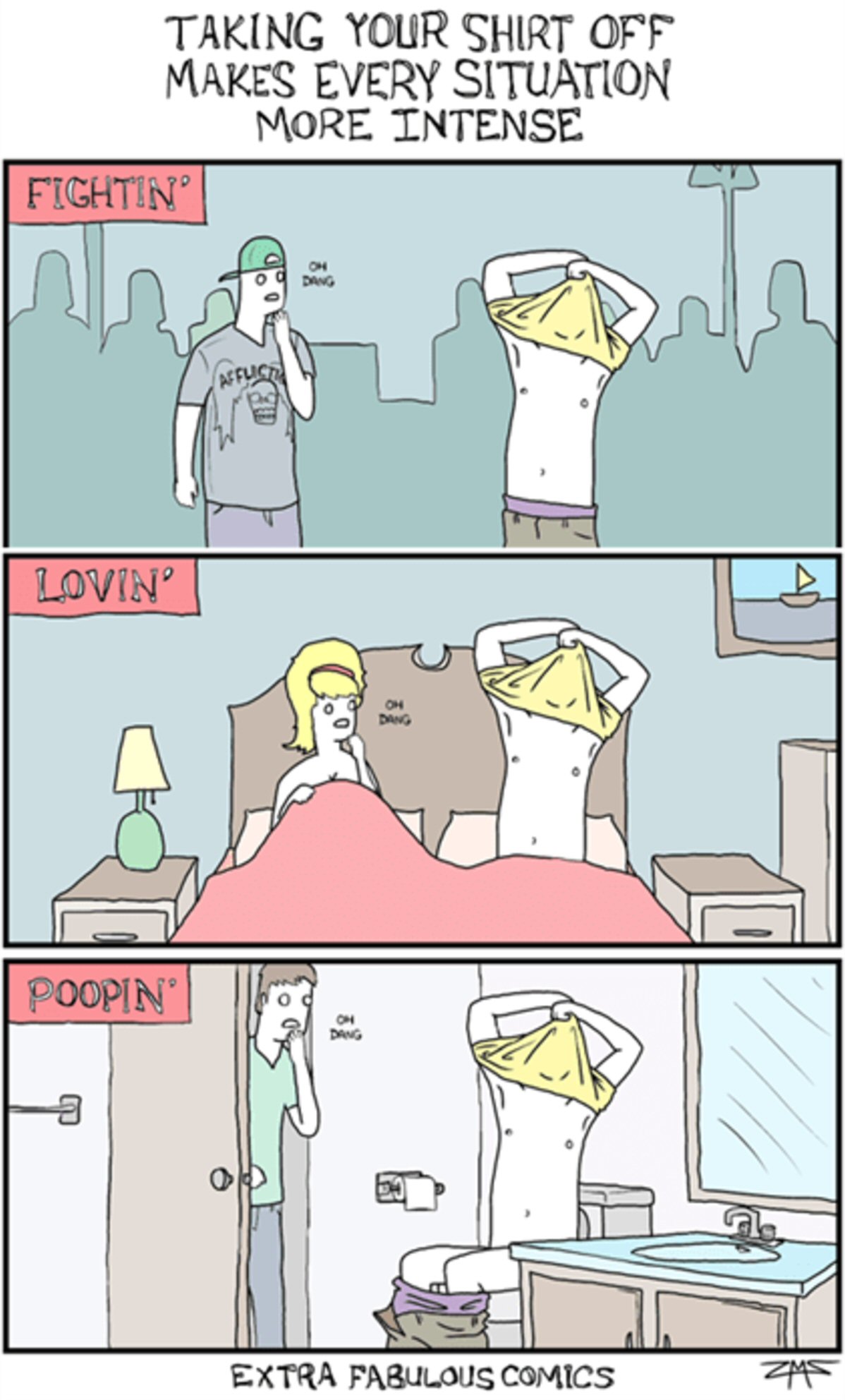 COB Problems

Commie John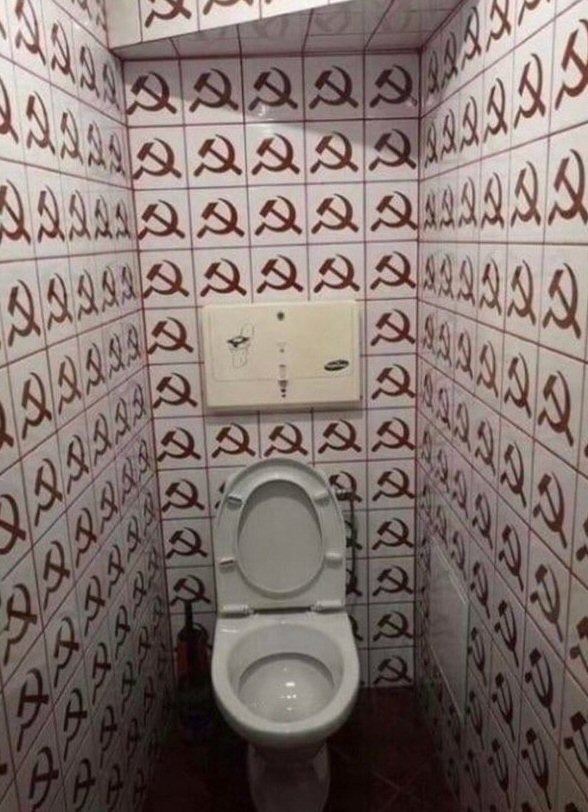 All he wanted to do was take a shit.....instead they took his shit.
Incredible Customer Service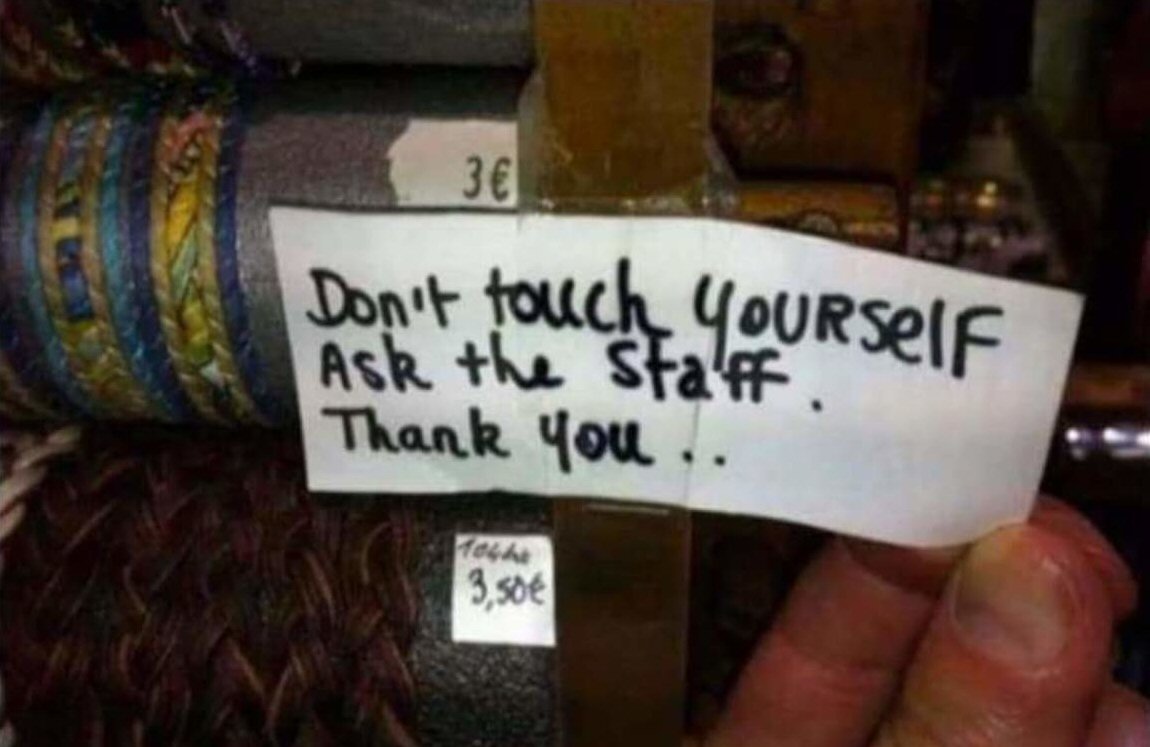 Perfect For A Terminator Themed BBQ

These are a real product, but I was told that they're like $15 apiece, so I don't think they're worth it.
Oz Can't Be This Screwed Up, Can It?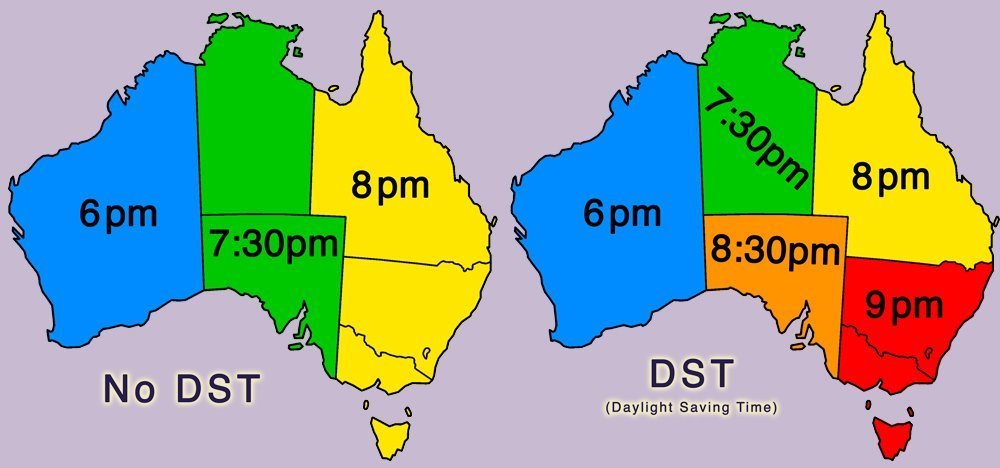 I Was Told This Was A Scissoring Video
Frankly, I thought it would be sexier.
Wheeeeeeeee!

Tonight's ONT brought to you by Tinkerbell: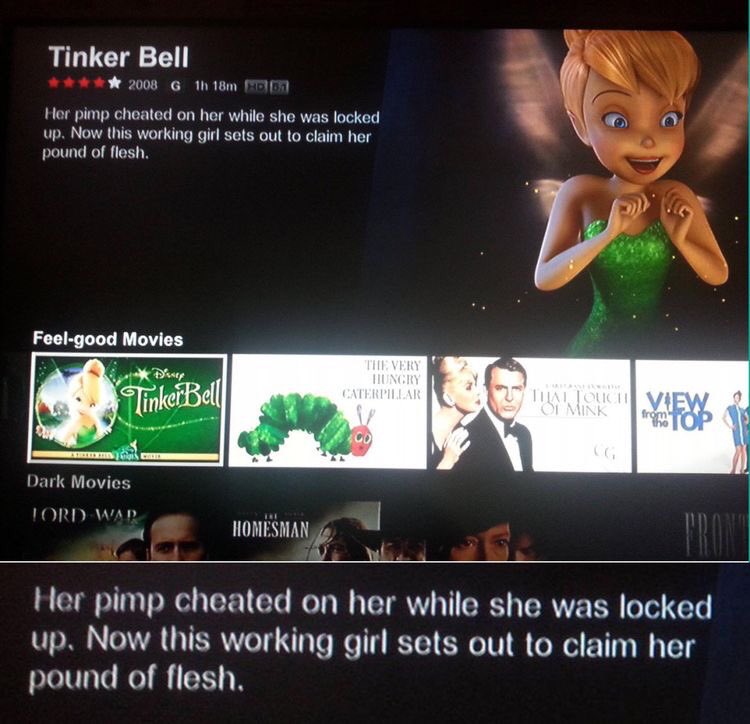 I guess Disney isn't what it used to be.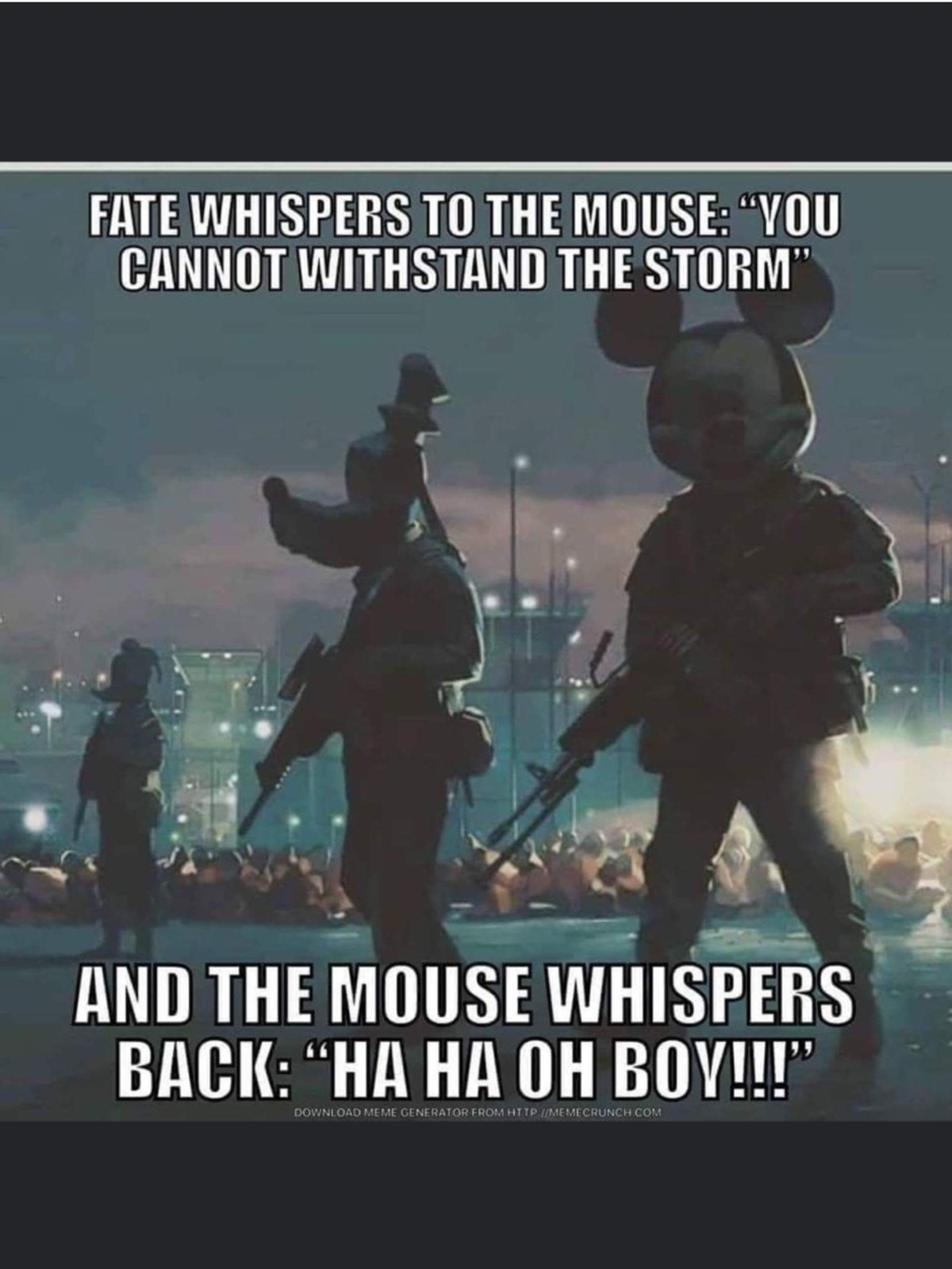 posted by WeirdDave at
09:46 PM
|
Access Comments