« Mid-Morning Art Thread
|
Main
|
Mitt Romney Tests Negative for Coronavirus »
March 25, 2020
The Morning Rant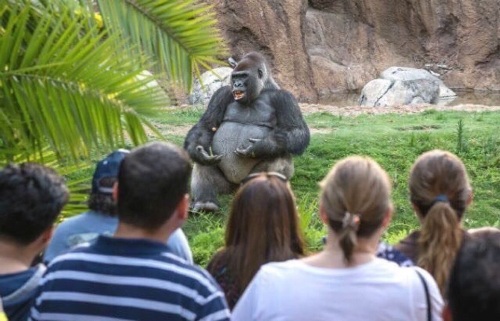 It's kind of weird how most of the MSM reporting lately sounds like it could've been written by Chinese state media. Despite the fact that China lied to the world about the origins of the coronavirus and the extent of its spread.
Everybody has known for a long time that:
--China spies
--China's human rights record is abysmal
--Chinese tech can't be trusted
--China buys politicians in other countries.
--China plays dirty
--China steals tech and intellectual property
--China launders money
--China corrupts our universities
But the stunning and brave journalists in our MSM appear to be mostly silent on these things. In fact, the only one who appears to want to push back against manifold Chinese aggression is Donald Trump. While they were shrieking RUSSIA RUSSIA RUSSIA for over three years, Trump has been shouting CHINA CHINA CHINA.
I touched on this in the book thread a while back. Some time before he ran for office, Trump was asked to list some of his favorite books, and it turned out that a surprisingly large number of them were about Chinese history, culture, and business practices. In other words, he realized early on that our chief geopolitical rival would be China (and not Russia). So I'd guess that before he was elected, he had acquired a pretty good layman's education on China. In fact, other than classified information such as military data, I wonder how much that Trump receives in the intelligence briefings he is now privy to is either new to him or surprises him.
And he doesn't go out of his way to publicize this. Trump never has any of his aides leak to the press that he really is "scary smaht." It's almost as if he *wants* his enemies to underestimate him.
Regardless, he's obviously light-years ahead of any of the 27-year-old know-nothings in the MSM.
(h/t Blackman)


Probably On the Wall In Every MSM Newsroom: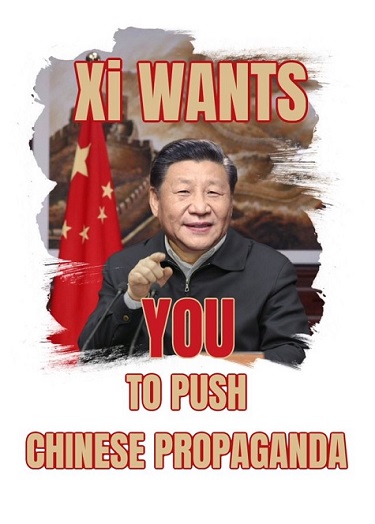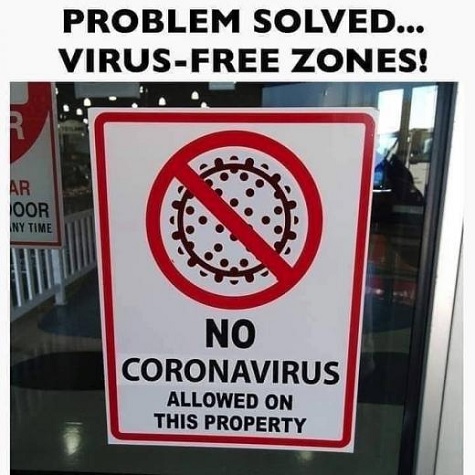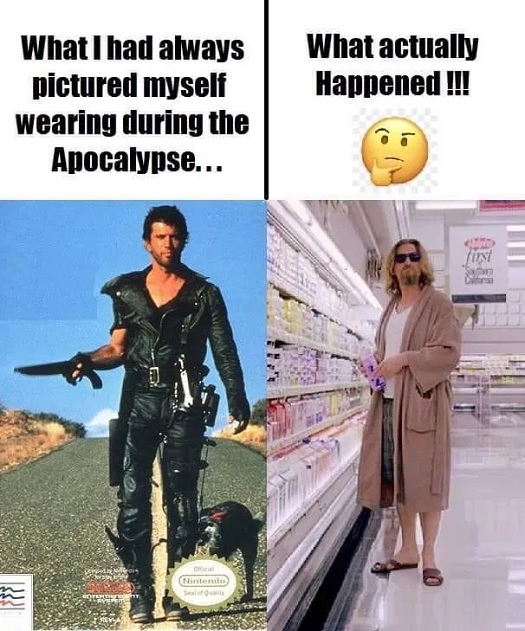 "Never Let A Crisis Go To Waste"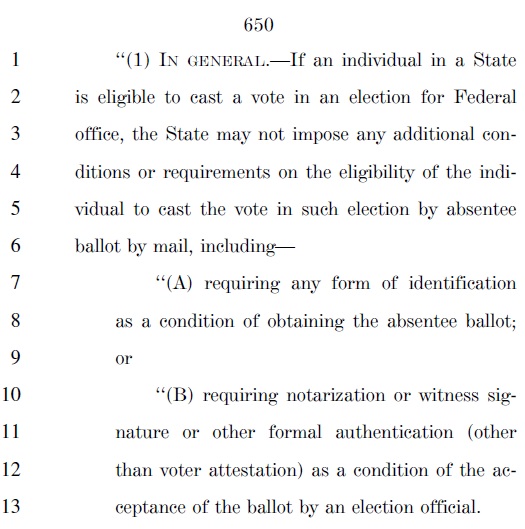 Pelosi's stealth funding abomination can be downloaded as a pdf document from
here
.


Who Dis: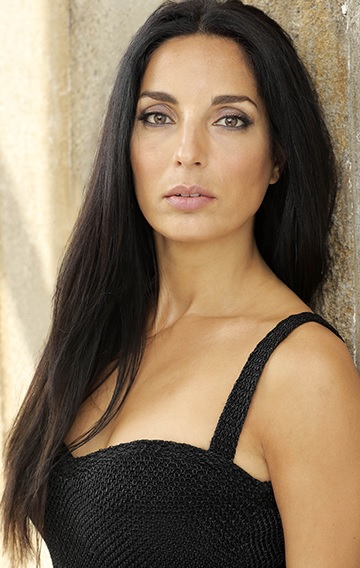 Photo 2
Photo 3
Photo 4
Photo 5


For the 'Ettes: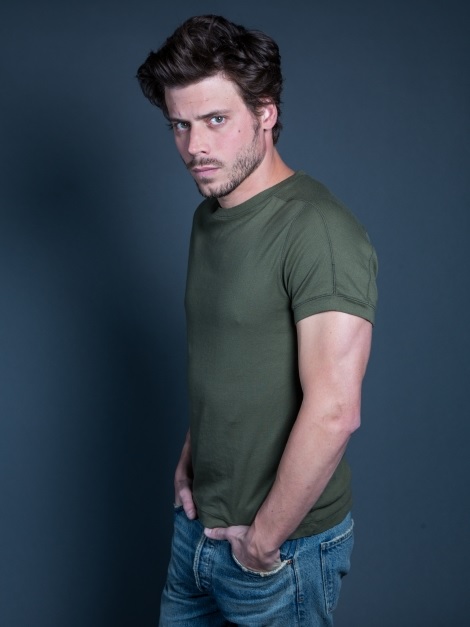 Photo 2
Photo 3
Photo 4


Monday's celebs: Bette Davis said that Irish actor George Brent was her favorite leading man. He starred in Out of the Blue with Carole Landis, a B actress who never could quite make it to the A list. She ended her own life at age 29.


AoSHQ Weekly Prayer List
Starting next week, April 1, "Annie's Stew" will be taking over the prayer list until further notice. She wants to bless those need prayer and those who pray. You can reach her at apaslo at hotmail dot com. Fenelon thanks her for taking over this responsibility. Fenelon is taking a break because of health concerns. Thanks to everyone for their prayerful concerns for others.
Praise Reports:

NaughtyPine, thanks God that work issues have been mostly resolved because of lockdown.

New:

3/22 Lee-Too, prayers that corona virus craziness ends soon and we return to normal. That economy doesn't take too bad a hit and recovers quickly and that those placed on leave during this time don't suffer too terribly economically.

3/22 Gushka had been feeling ill. Doesn't know if she has corona virus or not. Prayers for healing.

3/22 No One of Consequence, son was having surgery, has tethered spinal cord. Prayers for healing.

3/23 Ghbuffy, r.n. friend has fungal infection. Prayers for healing.

3/23 Mrs. Peal, dad in hospital since Jan. 27. Dad needs prayers.

3/24 NaughtyPine, a friend's baby brother died following routine surgery just as shutdown started. No funeral or normal in-person support for grieving wife and kids. Prayers for healing and strength.

3/25 NaughtyPIne, her BFF's elderly mother and neighbors need prayers. They were displaced. Unbalanced neighbor said corona virus was going to kill them and burnt their apartment complex down. Nobody died and arsonist arrested. Several apartments are flooded. BFF works in hospital and her mom has high risk health issues. Prayers for safety.

3/25 MadameMayhem need strength and wisdom in dealing with Dad's estate after his death. She also has vericose veins from time in Army. Now 1 vein is painful and swollen. Prayers for healing.


Prayer requests week of 3/16:

Comfort after death-Theresa in Ft worth reports that her mother has gone to be with the Lord. Please keep she and her family in prayer

FOR HEALING:

Winston, a dreg of society also asks for prayers for Dee (mentioned above) who will be having a consultation in Seattle on the 16th of March. She has cancer of her sweat glands, a rare type of cancer that has a 70-90% fatality rate within five years. Prayers for wisdom and skill for doctors and successful surgery and healing.

Caiwyn-who sometimes posts, asks for prayers for their dad who has pancreatic cancer. "Radiation and surgery brought time, but the cancer has still spread." Prayers for healing.

Brother Cavil had been in the hospital and seems to be dealing with bacterial infection. Prayers for healing.

3/12 MyLIfeisInsanity-Husband having seizures, Prayers for wisdom for the doctors and healing

3/12-Browndog reports that mother's house is taken care of. Has some financial issues but told that those will be taken care of. Radiation extended till from 28 to 48 days. He thanks the horde for the continuing prayers for healing

3/12 Tbodie's- MIL at home in hospice. Prayers for God's presence and peace and gentle passing, He thanks people for their prayers.


JOB ISSUES:

In addition to the people who have been on the prayer list for some time, please add Brother Cavil
who needs a better paying job that meets his skill set. He also needs "rough places made smooth".


RELATIONSHIP CONCERNS:

Cybersmythe's wife decided to leave him.. He asked for prayers for her peace.

For submission guidelines and other relevant info, please contact Annie's Stew, who is managing the prayer list. You can contact her at
apaslo at-sign hotmail dot com
If you see a prayer request posted in a thread comment, feel free to copy and paste it and e-mail it to Annie's Stew. She tries to keep up with the requests in the threads, but she's not here all of the time, so she may not see it unless you e-mail it to her.
Please note: Prayer requests are generally removed after five weeks or so unless we receive an update.
Please remember the Prayer of St. Francis:
http://www.prayerguide.org.uk/stfrancis.htm
Keep calm and pray on!


Today's Edition Of The Morning Rant Is Brought To You By Shrimp & Sausage Gumbo: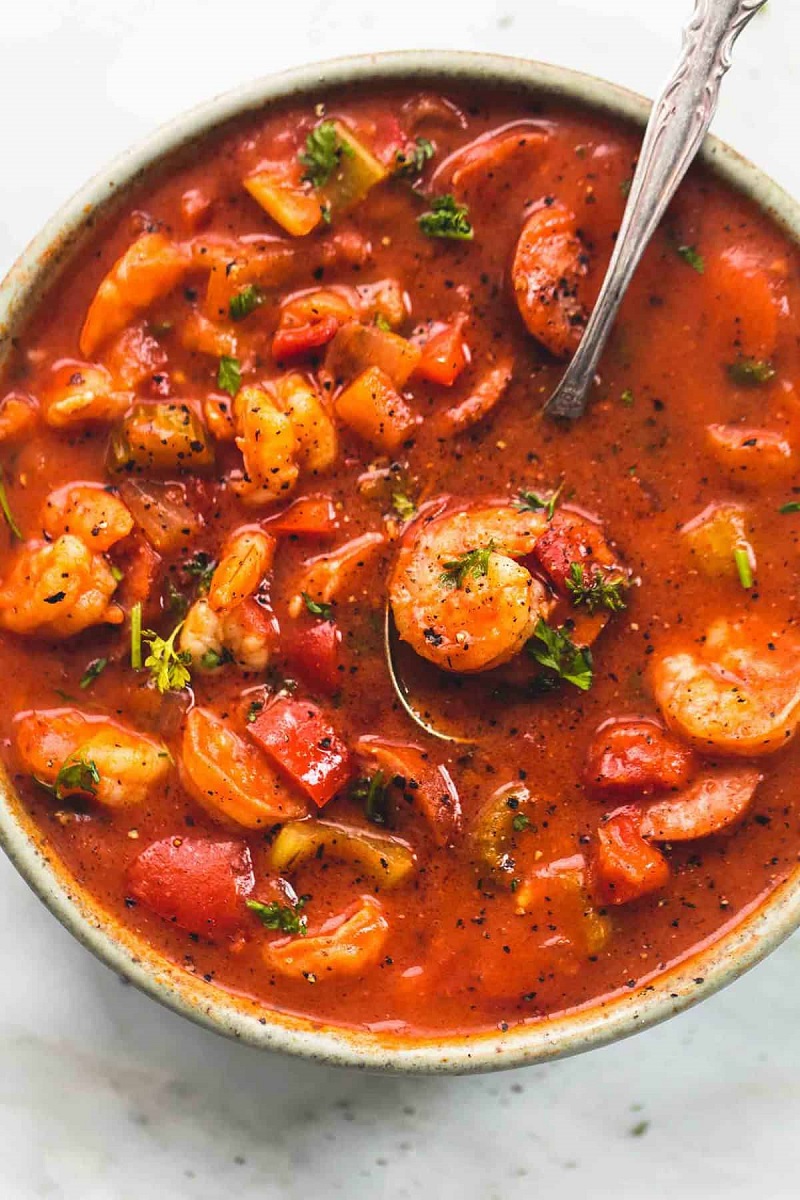 (click for bigger gumbo)
Gumbo recipe here.

posted by OregonMuse at
11:12 AM
|
Access Comments