« EMT 03/21/20
|
Main
|
Local News [KT] »
March 21, 2020
Saturday Morning Coffee Break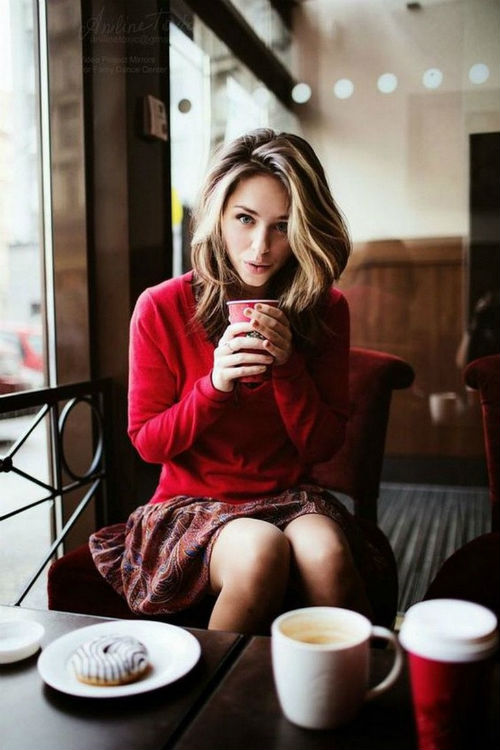 Any identifiable tattoos on today's coffee drinker?

Hey good morning Morons & Lurkers. Yes, it's an open thread and you're free to discuss anything you wish. But..........how long can we chat before we talk about the Kung Flu? I know, it doesn't help that yours truly isn't cooperating with the links below.

So let's take a look at a few things that didn't get much attention anywhere.
***