« Mid-Morning Art Thread [Kris]
|
Main
|
SJW Marvel Outdoes Itself, Creating an Entire Super-Team of SJW Stereotypes »
March 18, 2020
The Morning Rant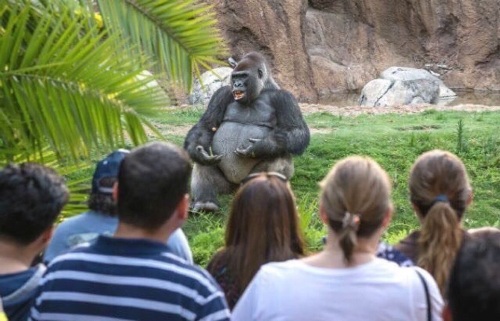 So, just like the election of Donald Trump exposed a bunch of conservatives who really aren't conservative (and perhaps never were), the coronavirus crisis has exposed a bunch of people who apparently flunked civics. For example, as you see down below, Ms. Jong-Fast is appalled that the states have to govern themselves, which is pretty much according to what our constitution says. And this from someone who writes for the Bulwark, conserving conservatism.
Apparently, being completely ignorant of how our national government was designed to function is not an impediment to getting a job at the Bulwark. Probably the only requirement is chanting "Orange Man bad!" a few times.
But there are other takes that are almost as bad. Like this one here: quote, Fascinating to see which conservatives are totally fine with Mayors & Governors shutting down private businesses. It's one thing for govt to recommend social distancing. It's an abuse of power to dictate private enterprise stop, end quote.
And this is where a foolish consistency is the hobgoblin of little minds.
Just because it would be an abuse of power for the federal goverment to shut down local businesses, enforce curfews, and limit travel, it doesn't follow that it's an abuse of power for state or local governments to take such steps in a public health crisis. It might not be wise or prudent to do so, but it is not outside the constitutional purview of local governments.
But I understand the distrust. As ace mentioned in one of his rants yesterday, state and municipal governments haven't exactly covered themselves with glory here. They've let the vagrancy problem spiral out of control until the streets are running with poo. They've ordered the police to stand aside while antifa mobs beat up bystanders and take control over whole areas of blue cities. And then police departments announce that they're no longer going to be prosecuting or even making arrests for certain crimes, thus effectively legalizing them. All the while refusing to cooperate with ICE and even releasing illegal aliens with violent criminal histories back into the general population, where they, get this, continue to rape and murder.
And don't get me started on civil asset forfeiture.
So when the local gendarmerie comes around and tells you to close your business "for your own safety", it's OK to not believe they have your best interests in mind. They've spent the last generation pissing away whatever public trust they may once have had. Like the media. It's just like the media. Just when we badly need them, both have been exposed as hopeless sinkholes of corruption and decay. It's like you've discovered that the house you've been living in that you thought would protect you is filled with termites.


Another Blue-Check Civics Expert Weighs In:


Narrator: Ms. Jong-Fast writes for the Bulwark, where they're conserving conservatism.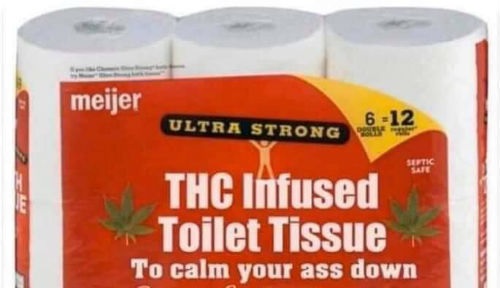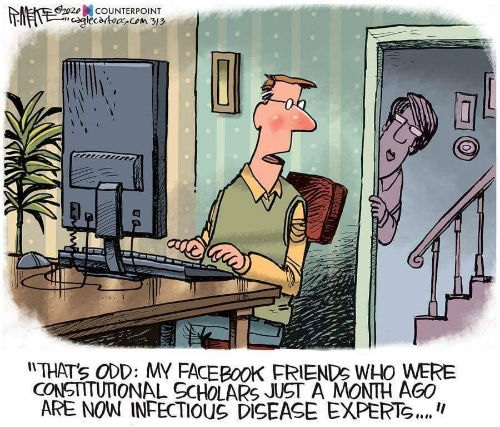 Rekt: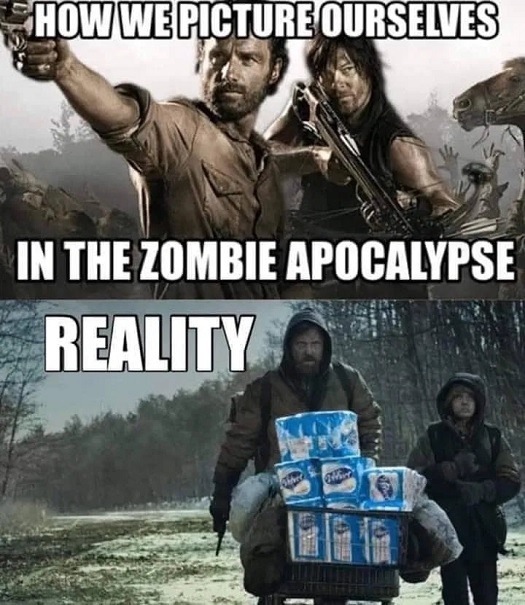 In Case of Emergency, Do Stupid Things: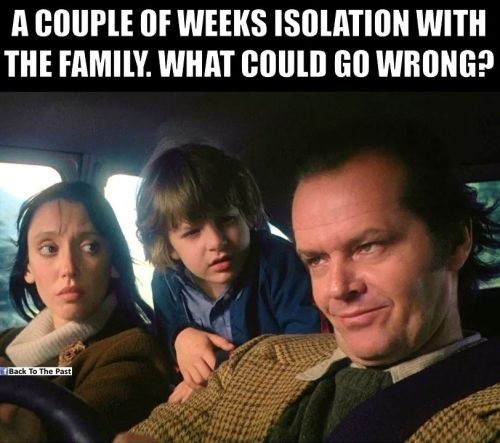 Criminal Activity Now Legal In Philly:


This Is Actually Fun To Watch:


Who Dis: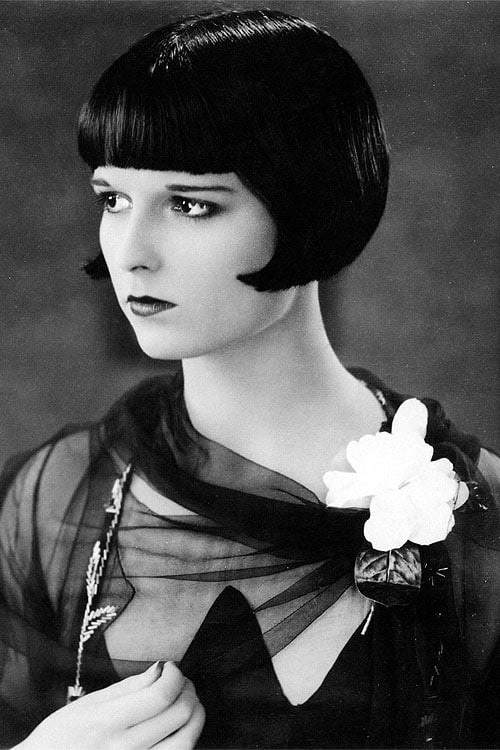 Photo 2
Photo 3
Photo 4
Photo 5
Photo 6
Photo 7


For the 'Ettes: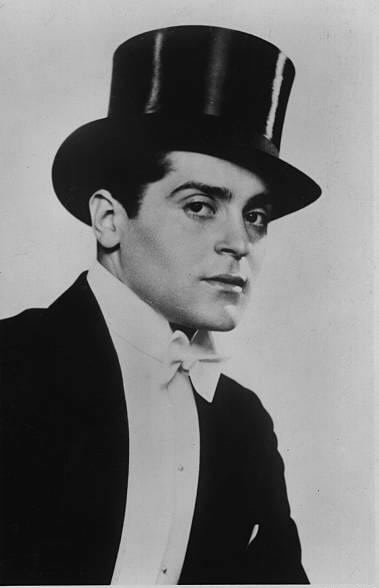 Photo 2
Photo 3
Photo 4


Monday's celebs: Chinese actress Zhang Ziyi, and hunkosaurus Kyle Chandler, who starred together in last year's Godzilla: King of the Monsters.


AoSHQ Weekly Prayer List
Go here to see the main list, here are the updates:
Praise report-Fenelon's organist jessie has her boot off and will soon be able to drive. Fenelon Says thanks so much for the prayers

Jinx the Cat was doing better but needs more strength and healing

Prayer requests week of 3/16:

Comfort after death-Theresa in Ft worth reports that her mother has gone to be with the Lord. Please keep she and her family in prayer

FOR HEALING:

Winston, a dreg of society also asks for prayers for Dee (mentioned above) who will be having a consultation in Seattle on the 16th of March. She has cancer of her sweat glands, a rare type of cancer that has a 70-90% fatality rate within five years. Prayers for wisdom and skill for doctors and successful surgery and healing.

Caiwyn-who sometimes posts, asks for prayers for their dad who has pancreatic cancer. "Radiation and surgery brought time, but the cancer has still spread." Prayers for healing.

Brother Cavil had been in the hospital and seems to be dealing with bacterial infection. Prayers for healing.

3/12 MyLifeisInsanity-Husband having seizures, Prayers for wisdom for the doctors and healing

3/12-Browndog reports that mother's house is taken care of. Has some financial issues but told that those will be taken care of. Radiation extended till from 28 to 48 days. He thanks the horde for the continuing prayers for healing

3/12 Tbodie's- MIL at home in hospice. Prayers for God's presence and peace and gentle passing, He thanks people for their prayers.

JOB ISSUES-

In addition to the people who have been on the prayer list for some time, please add Brother Cavil
who needs a better paying job that meets his skill set. He also needs "rough places made smooth".

RELATIONSHIP CONCERNS

Cybersmythe's wife decided to leave him.. He asked for prayers for her peace.

For submission guidelines and other relevant info, please contact FenelonSpoke, who is managing the prayer list. You can contact her at
fenelon direction 18 circle 'a' gmail dot com
(All one word, no spaces)
If you see a prayer request posted in a thread comment, feel free to copy and paste it and e-mail it to FenelonSpoke. She tries to keep up with the requests in the threads, but she's not here all of the time, so she may not see it unless you e-mail it to her.
Please note: Prayer requests are generally removed after five weeks or so unless we receive an update.
Please remember the Prayer of St. Francis:
http://www.prayerguide.org.uk/stfrancis.htm
Keep calm and pray on!


Today's Edition Of The Morning Rant Is Brought To You Pancakes and Bacon: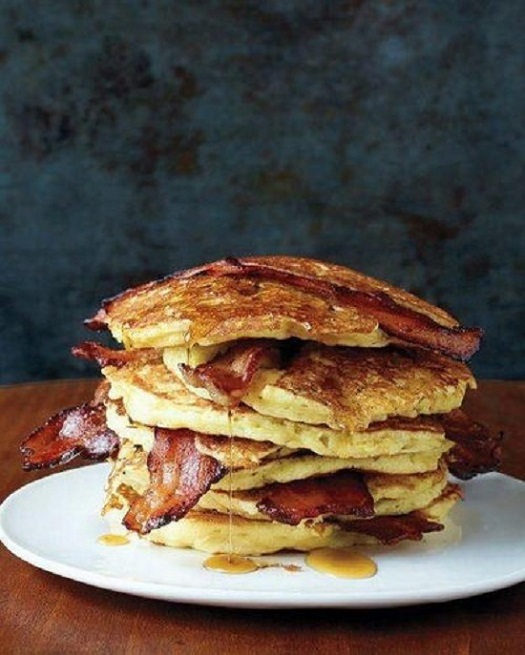 posted by OregonMuse at
11:11 AM
|
Access Comments