« Food Thread: The Hopes, Dreams And Aspirations of The Home Cook
(Does That Sound Pompous Enough?)
|
Main
|
Democrat Debate: Joe Biden Vs. Creeping Dementia »
March 15, 2020
Gun Thread: National Emergency Edition! [Weasel]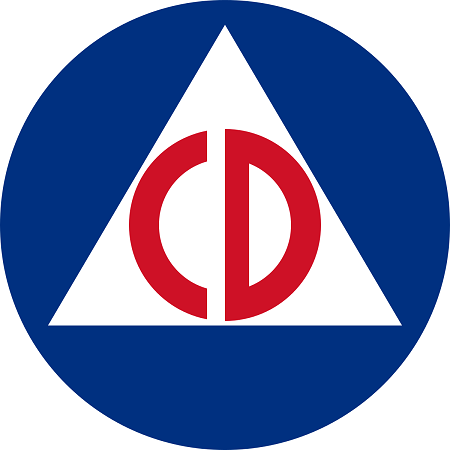 Holy Shit!! It's a National Emergency! Have we had one of these recently? Have we had one of these ever since, like Pearl Harbor? Let's take a peek downstairs and see if we can find out what the heck is going on and what we should be doing about it, shall we?

Are You Prepared?
On Friday, our pal RedinaBlueState sent in an article regarding an executive order issued by the Mayor of Champaign, Ill., in response to the CHINESE Coronavirus, declaring an emergency in the city. Among other things, the order gives the Mayor the authority to ban the sale of firearms and ammunition. Here's a link to the story on Breitbart. First, I am not trying to start a panic. There is enough of that going on already. To the best of my knowledge, the purchase of guns and ammunition have not been banned in the city of Champaign, Ill. Yet. But I have been nicely suggesting that you purchase ammunition, oh, for about a year and a half now.
Well? Have you?
This is exactly the reason I've been harping on the subject. One day everything is just peachy, and the next day, right about the time a lot of people start thinking about protecting themselves, it's not. So lets talk about stocking up on ammo and other things.
I think it's safe to say most everyone has heard what's going on. A virus is loose and spreading around the globe. It's contagious and some who get it have died. Despite all the dire warnings and predictions, I'm not sure anyone really knows which way this is ultimately going to go. Suffice it to say if you die from it, it's a pretty big deal. If you don't die from it, the whole business is either a very large, or if you're lucky a generally small, pain in the ass. Want to improve your chances? Wash your hands, keep them away from you face, stay home if you're sick and use common sense with respect to crowds. Is that so difficult?
What I would like to discuss is your general state of readiness for a disruption of any sort to business as usual.
I grew up in Florida and over the years became accustomed to the threat of hurricanes. When you have a hurricane, even if your shit doesn't get blown into the next county, the effects can be very disruptive to a large area. The power is likely to be out for an extended period, and the water may be unsafe to drink for days or weeks. Travel may be impractical, and there may even be curfews in effect. Stores may be unable to open for a some time. That's why people in storm prone areas stock up on things - so they can not starve to death after the storm passes. Hurricanes are great for the actors on the Weather Channel who hit the road as soon as the sun comes back out, but for the people who live there, it's kind of a mess.
Why am I talking about hurricanes? Did I suddenly become Joe Biden? No. I'm talking about preparedness. Not for the complete collapse of civilization, but rather simply having the means to be self-sufficient for a reasonable period of time. The thing that always amazed me in the aftermath of Hurricane Katrina, was how completely incapable of taking care of themselves even a little bit many people seemed to be.
So I'm generally prepared for most common emergencies, I think. I have backup plans for electricity and storing drinking water in the event those systems are ever out. I can keep the house warm in the winter and cool(ish) in the summer. I have a reasonable supply of shelf-stable food. Lord knows I have guns and ammo if things were to ever get spicy. When the virus started making the news a couple of months ago, I didn't need to rush to the store. I topped off a few things and am just waiting to see how this all shakes out. Until I see otherwise, I'm of the opinon things will get a little crazier in the short term if for no other reason than people are freaking out, before eventually blowing over and returning to normal. Whatever that is. Here at home I'm confident we can get along just fine for a while if necessary. It wouldn't be glamorous, but we're not going to perish, either.

So how about you? Where do you think you are on the preparedness scale? Are you ready for anything or are you the type who goes to the store every other day? How long can you take care of yourself and your family? How about toilet paper? Do you have the recommended 600 rolls on hand?
******
Virginia
No real news that I'm aware of this week on the anti-2nd Amendment drama. Stay tuned.
******
Our pal Ruthless sent in the following nice note and range report:


I noticed the picture you posted last Sunday showing a hole exactly in the center spot and it reminded me of the attached taken at the TxMoMe. This was while the big boys and girls were over the hill shooting a .30 cal. machine gun. I had a new (to me) Citadel 1911 that I had never shot. I fired only two "plates" with it and this is the second one with six .45 holes plus a few others from a Ruger LCR 38. I fired only six times with the Citadel for this second round and was pretty pleased. One of the .45 holes is pretty near if not exactly on the center, in this case the X I had drawn on the plate. Two more were almost superimposed about 1.5 inches low and the other three scattered at abiout 1.75 to 3.5 inches out. All would have been center mass and pretty fatal to the recipient. Not bad for a guy who had only fired the Citadel once a few mnutes before and hadn't fired any pistol for a number of years, huh? This was at a distance of about 30 feet.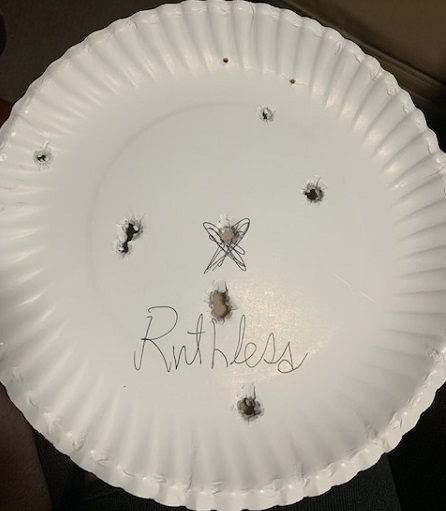 Nicely done, Ruthless, and Annie Oakley is right! For the first time shooting a new firearm, you should be happy with your work.
******
Want to see some of the production techniques used in making a Holland & Holland firearm? This 9 minute video, filmed in the factory, shows the key stages involved in crafting some of the world's finest sporting shotguns and rifles. Holy Crap, and I mean that in a good way.
******
NoVaMoMe 2020!!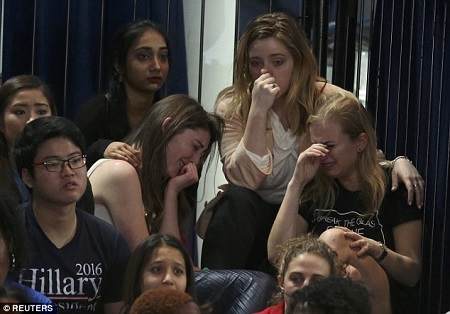 Sad, sad people who missed the registration window
Did you hesitate to sign up for the NoVaMoMe 2020? Did you ignore the frequent reminders to register? Did you think there would always be time to sign up later? Welp, if that's the case then I have some bad news... we've reached capacity and registration is now closed. For those who may still be interested we are starting a wait list in case there are any cancellations (HA!). To list your name, email us at NoVaMoMe2020 at gee mail dot com, beg for bluebell's forgiveness, and we'll put you on the list.
******
Link-O-Rama
I'm really very seriously not kidding around anymore. Buy Ammo
AmmoSeek - online ammo search tool
GunBot - online ammo search tool
SG Ammo
Palmetto State Armory
Georgia Arms
AmmoMan
Target Sports USA
***Mail Bag***
Our pal BifBewalski sends us a mystery round for identification. Anyone know what it is?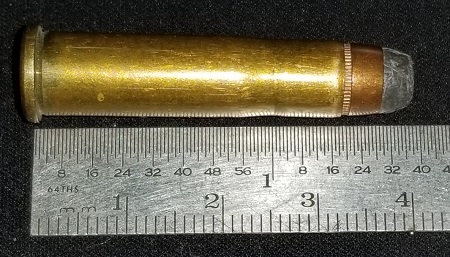 ******
Please note the new and improved gmail account morongunthread at gmail dot com. An informal Gun Thread archive can be found HERE. If you have a question you would like to ask Gun Thread Staff offline, just send us a note and we'll do our best to answer. If you care to share the story of your favorite firearm, send a picture with your nic and tell us what you sadly lost in the tragic canoe accident. If you would like to remain completely anonymous, just say so. Lurkers are always welcome!
That's it for this week - have you been to the range?


posted by Open Blogger at
07:00 PM
|
Access Comments