« Mid-Morning Art Thread
|
Main
|
Bloodiest Moments of the Debate »
February 20, 2020
The Morning Rant: Minimalist Edition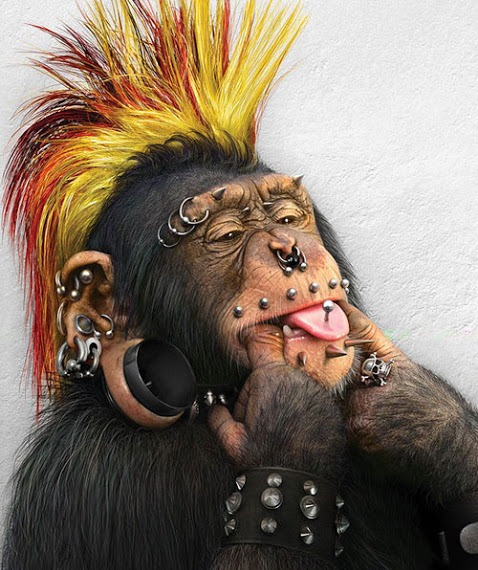 Remember all of the pundits and foreign policy experts and military experts who told use that Trump's killing of Suleimani was a terrible thing and would just further destabilize an already unstable situation?
In other words: ORANGEMAN BAD!
Shockingly, they seem to have been mostly full of shit. And this article is from The Guardian, which is by no means a supporter of anything approaching a robust defense or for that matter, Western culture. So my guess is that the current situation is even better than they suggest.
After Suleimani: Iran's scramble to recover from general's death

From the bunkers of south Beirut to the battlefields of northern Syria and the combustible streets of Iraq, the loss of Suleimani and his entourage has derailed much of Iran's momentum in the region and exposed to rare vulnerability the opaque Quds Force it has used to project its influence over two decades.

The assassination has also shone a light on the complicated relationship between the Iranian leadership and the Iraqi government, senior members of which have scrambled ever since to resurrect Suleimani's core regional projects located as far away as the Lebanese capital and Damascus. The reckoning started as soon as the dead were buried.
The irrational hatred of all things Trump has further addled the brains of these people. In what universe is the killing of the top levels of any organization a bad thing in terms of its function? Sure, it is fodder for spy novels and thrillers...the head of X is killed, and his shadowy second-in-command is a brilliant strategist who succeeds where nobody has before.
But reality is a bit different, and this is a good example of reality. Disarray in the most significant terrorist organization in the world is a very good thing, and anyone who suggests otherwise is a fool, or worse, someone who secretly (or not so secretly) hopes for American and Western deaths.
I am pleased with this operation. It signals that there is a change in our tolerance for terrorism, and clearly shows that it is no longer seen as a law enforcement issue.
Will Suleimani's killing reverse Iraq's slide into vassal status to Iran? Probably not. But coupled with vigorous and aggressive sanctions, perhaps Iran will in the medium term be unable to project its force as well as it once did, and that is also a good thing. Maybe Iraq can shrug off Iran and become an independent country. Or at least a slightly less obedient colony...
&topic=world_news">

posted by CBD at
11:00 AM
|
Access Comments