« EMT 02/08/20
|
Main
|
DIY, Tools, Hacks, And All Of The Other Weird Things We Do... »
February 09, 2020
Sunday Morning Book Thread 02-09-2020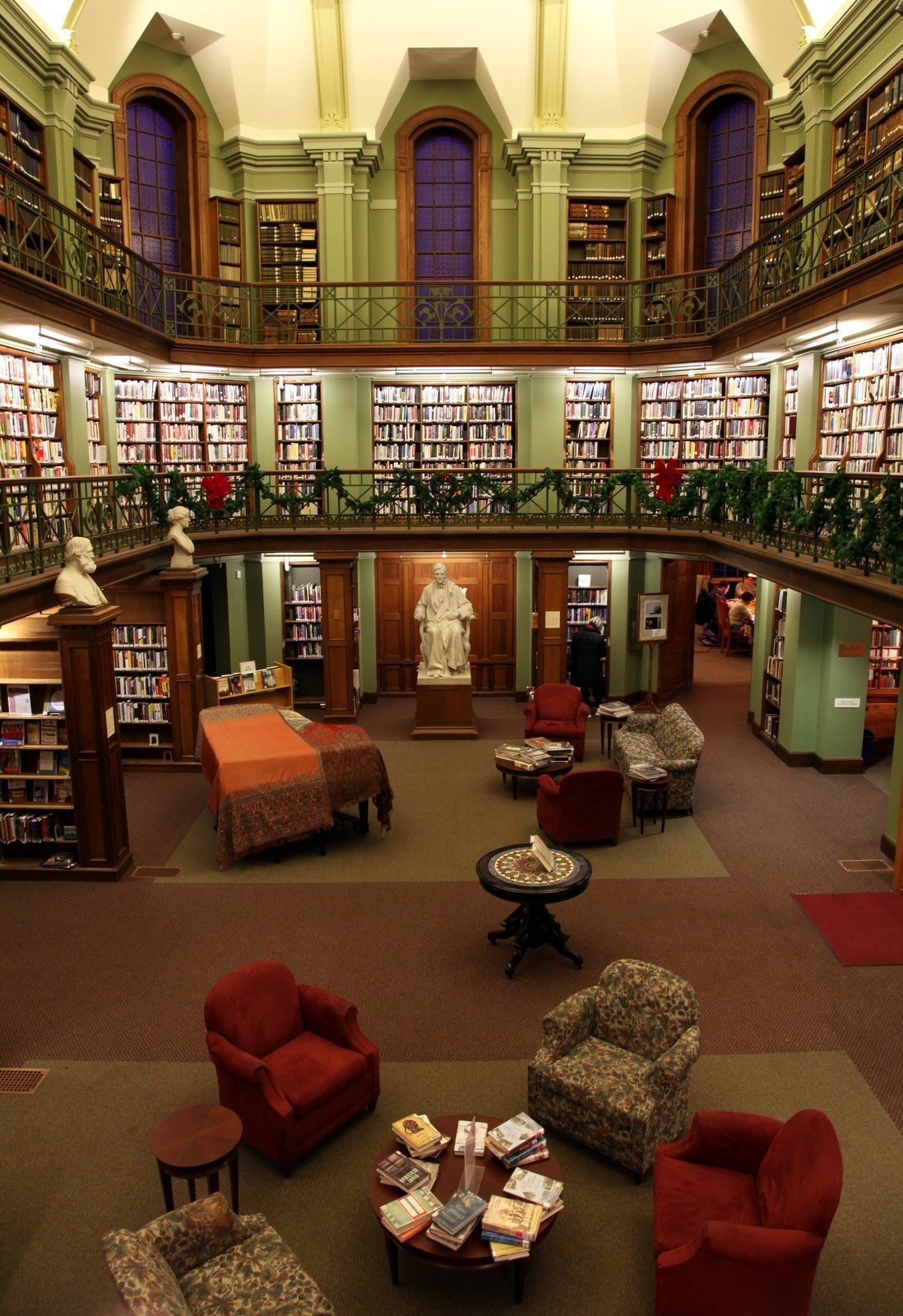 Concord (MA) Free Public Library

Good morning to all you 'rons, 'ettes, lurkers, and lurkettes, wine moms, frat bros, crétins sans pantalon (who are technically breaking the rules). Welcome once again to the stately, prestigious, internationally acclaimed and high-class Sunday Morning Book Thread, a weekly compendium of reviews, observations, snark, witty repartee, hilarious bon mots, and a continuing conversation on books, reading, spending way too much money on books, writing books, and publishing books by escaped oafs and oafettes who follow words with their fingers and whose lips move as they read. Unlike other AoSHQ comment threads, the Sunday Morning Book Thread is so hoity-toity, pants are required. Even if it's these pants, which would probably get you killed if you got caught wearing them in any Italian neighborhood. You probably shouldn't wear them when you're hungry, either.
(h/t Gus Roberts on Twitter)

It Pays To Increase Your Word Power®
A pastiche is a work of visual art, literature, theatre, or music that imitates the style or character of the work of one or more other artists. Unlike parody, pastiche celebrates, rather than mocks, the work it imitates.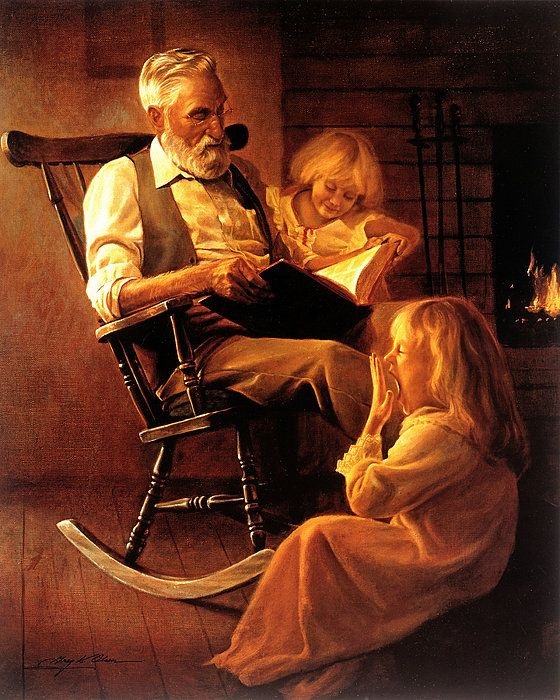 A Pastiche Novel

I've never been satisfied with any of the film adaptions of H.G. Wells' War of the Worlds novel. One of the reasons is that there is a particular episode in the book that is never filmed, and I'm talking about the part where the Martian tripods are rampaging across the river Blackwater, and the captain of an ironclad warship, the HMS Thunder Child, decides to take them on. The battle lasts maybe a page, and, if I recall correctly, the ship takes out two of the Martian machines before it gets destroyed. For some reason, that episode has always stuck with me.
It apparently has also stuck with British author A.C. Powell, who wrote on his blog:
Imagine, if you will, how it would have been to be a Victorian sailor from retro British times of 1898. You are on board HMS Thunder Child and the ship is picking up strange semaphore messages from the shore stations. Invaders from Mars are striding about and destroying the entire fabric of our nation. Would you believe such outrageous things? The entire ship would be alive with speculation and disbelief. These sailors were destined to see three Martian fighting machines and confront the colossal edifices in battle.

As an impressionable young lad, I always found myself pondering such things.

I would walk about in my dream thinking, "If I was in that story, I would do this or that."

I found myself wishing for all sorts of adventures.
So he wrote a novel about this episode, The Last Days of Thunder Child: Victorian Britain in Chaos!, in which the events of the battle
...unfold through the eyes of an ironclad crew and a land-based clerk attached to the War Office, Mister Albert Stanley. Gradually everyone moves towards the dreadful outcome as the strange alien tripods rampage around Victorian Britain.
What fun. And the Kindle version is only $3.99.
They need to do another remake of WotW, only set it in 1898, like the novel. Make the Martian machines look like how a Victorian might actually imagine them. Lots of steampunk possibilities here. I think it might be pretty awesome.


Who Dis: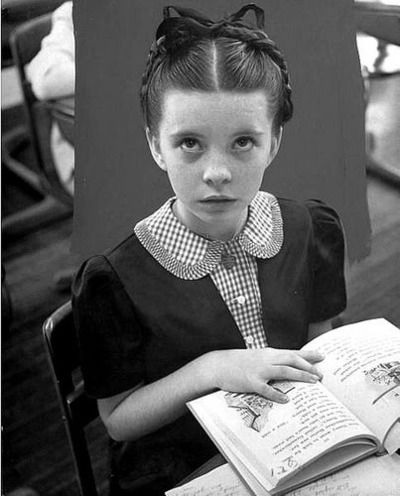 Last week's 'who dis' was the drummer for Rush,
Neil Peart
, recently deceased.


Moron Recommendations
Lurker Chuck e-mails it in:
Found a good selection of weird maritime stories in "From the Depths and Other Strange Tales of the Sea" edited by Mike Ashley. My paperback copy says it is from the British Library Tales of the Weird. The stories were carefully chosen and included short bios of the authors to allow you to search for more of their other offerings. I had not heard of a lot of them and have now embarked on searches of their works. Anyway, the stories were good and might appeal to others on the thread.
From the description, the stories sound deliciously spooky:
In this anthology we see a thrilling spread of narratives: sailors are pitched against a nightmare from the depth, invisible to the naked eye; a German U-boat commander is tormented by an impossible transmission via Morse Code; a ship ensnares itself in the kelp of the Sargasso Sea and dooms a crew of mutineers, seemingly out of revenge for her lost captain. The supernatural is set alongside the grim affairs of sailors scorned in these salt-soaked tales, recovered from obscurity for the 21st century.
There is no e-version of From the Depths and Other Strange Tales of the Sea. The price of the paperback edition is approx. $10.
And for $11, you can buy the companion volume, The Platform Edge: Uncanny Tales of the Railways, which contains "a collection of the greatest stories of strange happenings on the tracks". Makes me wonder if there is a railroad equivalient to the Flying Dutchman.
___________
I did not know this, but the play/musical Hamilton is based on an actual biography of Hamilton, namely Alexander Hamilton by Ron Chernow. Although I'm guessing the real Hamilton probably didn't do a lot of rapping or beat-boxing in real life. Neverthless, a lurking moron read the biography, which is a hefty tome that took him 4 months to read, and he very much recommends it. He was very much impressed with what Hamilton was able to achieve:
I appreciated how Mr. Chernow covered all the Founding Fathers, and a few of the Founding Mothers, warts and all. Politics was a rough business back then, even without instant social media, with battling newspapers printing the most salacious details they could find, or make up. The issue of slavery is not ignored--Hamilton was an early abolitionist, as was John Adams. George Washington eventually freed his slaves AND provided for their education and welfare after their manumission, a fact often ignored by modern historians.

Hamilton was a genius, frankly. As Treasury Secretary, he convinced Congress that taxes were a necessary evil to pay down U.S. debt, convinced European nations to lend money to the nascent U.S. government, paid down the national debt, and started not just the Bank of the U.S., but also the Bank of New York. During the Quasi War with France, Hamilton set up and ran the first standing Army. He wrote most of "The Federalist Papers" while a full-time lawyer.
The Kindle version is $14.99, but at 800+ pages, you're getting some real heft for your money.
___________


They Don't Publish Books Like This Any More: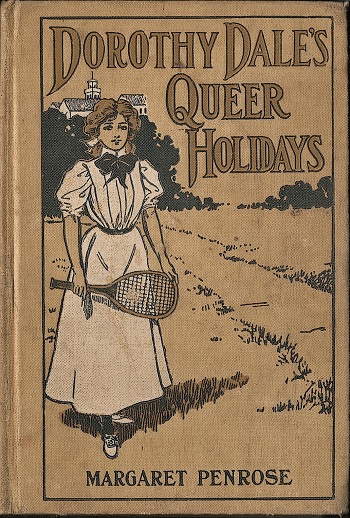 Books By Morons
A new (to me) lurkette author has just published her first novel, which she describes as "pulp fiction, but not too pulpy":
The only thing more deadly than the Chicago Mob is a United States Marine whose best friend they just killed.

Gunshots echo down the brick canyon walls of Wrigleyville. Jess Archer runs toward the sound, hoisting her scuffed leather briefcase as a battering ram, shoving meat and chrome out of her path. Skidding to a stop in front of her home, she identifies her best friend and business partner lying face up on the dirty sidewalk, a bloody third eye staring blindly into the bright winter sky.

When the charred body of a second programmer is discovered twelve hours later among the smoldering remains of Archer's home, the Chicago Mob wants her head because this dead man is one of their own.

Decoding the thread connecting the two murders leads Archer a thousand miles south, when she learns the mob killed the wrong coder, and they are sending an army to remedy the mistake. Archer discovers too late that she can't run from trouble on an island.
An Accidental Homicide by RKF Adams is currently available on Kindle for $6.99.
___________
Moron author Max Cossack is back with the 4the installlment of his adventure novels featuring Hack Wilder, Low Tech Killers. He tells me it's very un-PC and he thinks morons will get a kick out of it. One review calls it The Most Insightful SJW For Dummies in Print. Also:
It's a comic adventure/satire which tells the story of the Hack Wilder's hunt through the Internet underground for evidence to clear attorney Sam Lapidos's client Rick Kadlec, on trial for murder. Hack's investigation entangles him first with a fellowship of homicidally censorious left wingers at software giant Gogol-Checkov, then drives Hack and his friend Gus Dropo deep into the north country wilderness in a desperate struggle to save an old friend's life.
And the price is right: just $2.99 for the eBook, $12.99 for the paperback.

___________

So that's all for this week. As always, book thread tips, suggestions, bribes, insults, threats, ugly pants pics and moron library submissions may be sent to OregonMuse, Proprietor, AoSHQ Book Thread, at the book thread e-mail address: aoshqbookthread, followed by the 'at' sign, and then 'G' mail, and then dot cee oh emm.
What have you all been reading this week? Hopefully something good, because, as you all know, life is too short to be reading lousy books.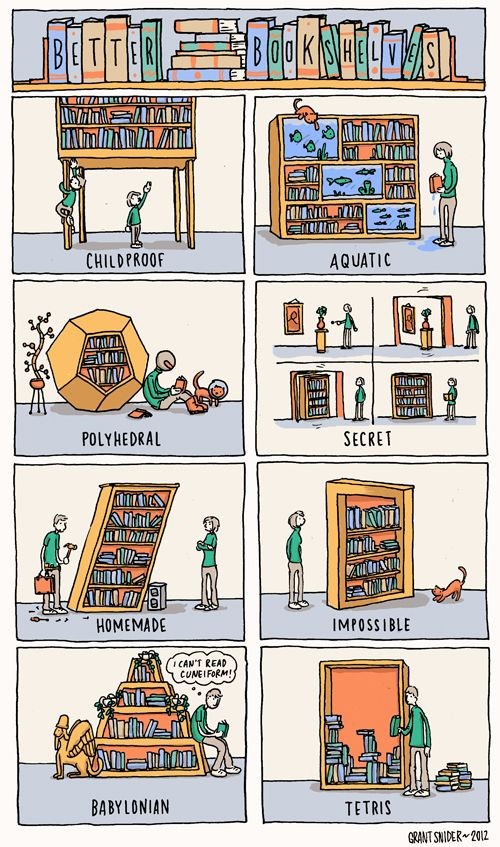 posted by OregonMuse at
09:00 AM
|
Access Comments