« Mid-Morning Art Thread
|
Main
|
Leeeeeeeroy Naaaadlerrr »
January 31, 2020
The Morning Rant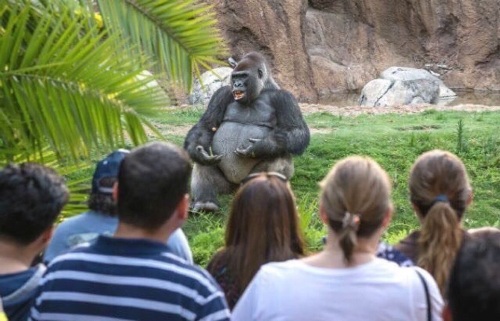 Things Progressives Say
The state gives us our rights.
Safety is better than freedom.
Property is what the state allows you to have.
It's OK when we do it.
Nobody needs to have __________.
Our violence is free speech.
Your free speech is violence.
If we didn't win, it wasn't fair.
Men and women are exactly the same.
You must respect our authority.
Your children are ours.
We're stunning and brave.
How dare you mock us!
It's not fair when you fight back.
Innocence must be destroyed.
Your applause is mandatory.
Our gains are permanent.
Diversity is your strength.
You owe us your stuff.
Intact families have unfair privilege.
Our failures must be subsidized.
History started yesterday.
Shut up and listen to our lecture.
The private life is dead.
There is nothing higher than the state.
_______________


Troll Level: Genius


2019: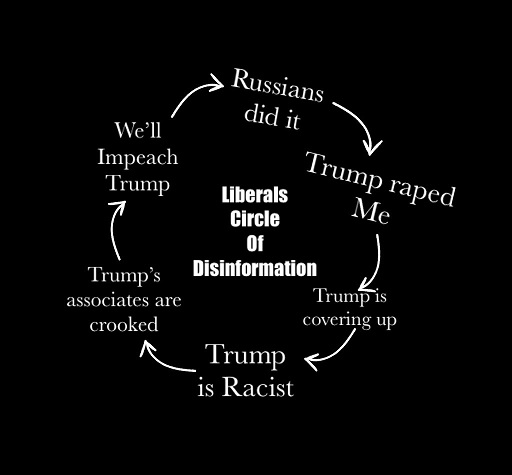 Oops: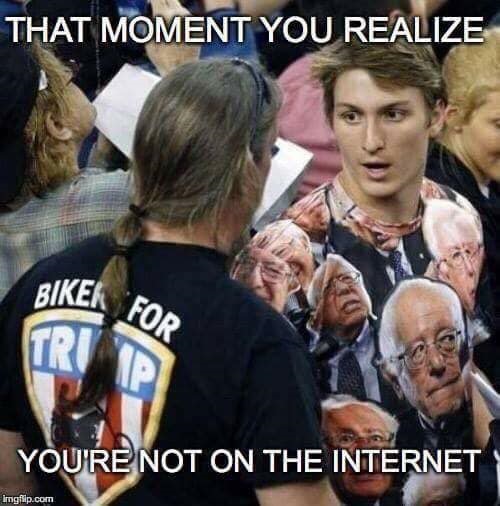 Plagiarist Joe:


The Senility Prayer
Grant me the senility to forget the people
I never liked anyway, the good fortune
to run into the ones I do, and the
eyesight to tell the difference.


Our Garbage Media:


Who Dis: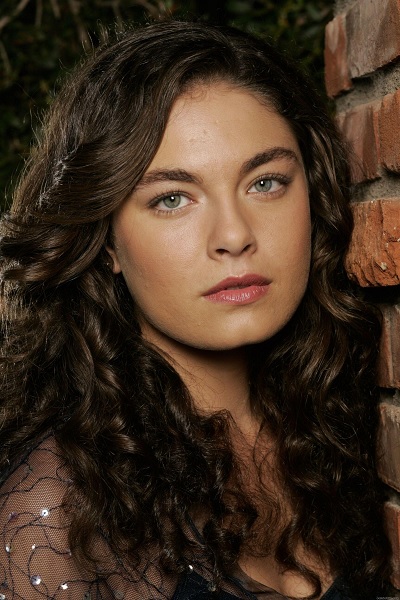 Photo 2
Photo 3
Photo 4
Photo 5


For the 'Ettes: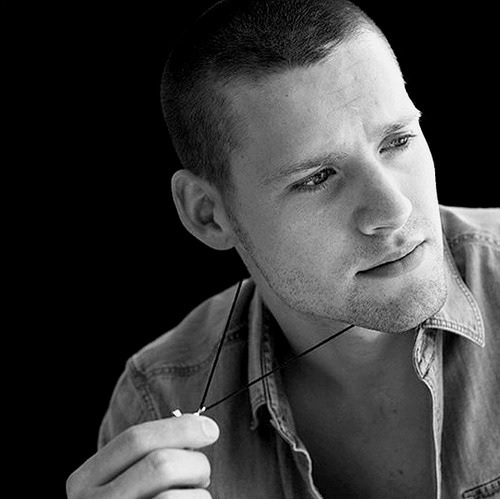 Photo 2
Photo 3
Photo 4
Photo 5


Today's Edition Of The Morning Rant Is Brought To You By Chocolate Chip Cookie Brownies:
Sorry, no recipe.
Update:
Chocolate Chip Cookie Brownie recipe
here
.
(h/t moron commenter 'DB- just DB')

posted by OregonMuse at
11:10 AM
|
Access Comments