« Don Lemon: When I Was Laughing Uproariously at Borderline Racist Attacks on Low-Status Whites, I Was Only Laughing Because... I Couldn't Hear the Jokes I Was Laughing At?!!
|
Main
|
Chief Justice Roberts Is Censoring Questions from Republican Senators, and Other Impeachment Stuff »
January 29, 2020
"The Dangerous Rise of Men Who Won't Date 'Woke' Women"
Bitter, angry unattractive man-hating sexist thinks it's "dangerous" that men say "Swipe Left."
Not wanting to date "woke" women, far from being laughable, is actually one of the more insidious aspects of it. Spend an afternoon on any major dating app and you'll come across (generally white) men saying openly sexist and misogynistic things. They might say "no psychos" or that they "fucking hate big eyebrows" in their bios. And, by and large, they also tend to hold extremely right-wing views and see themselves as victims of liberal thinking.

In fact, as I was writing this, a dear friend sent me a screenshot of a guy she's just matched with who describes Jordan B Peterson as his "dream dinner guest". Yes, the same Jordan B Peterson who thinks that white privilege is a "Marxist lie" and wants millennials to drop their obsession with "social justice".

...


All of this, of course, speaks not only to the presence of the very active online communities of anti-feminist incels but to the prevalence of the hideous and incorrect ideas they promote.
Lady, are you saying that not even an incel will throw a Mercy Dick into you?
Doesn't that make you a femcel?
By the way, feminists/leftists have long been saying they won't date anyone who doesn't self-identify as a feminist or leftist.
And now they're complaining that men are saying, "I don't want to date a sex-negative quasi-religious-maniac harridan shrew"?
There is actually a movement called "political lesbianism." This refers to the sexual choices of women who are actually straight and attracted to men, but who choose to force themselves to become lesbian as an act of political defiance against The Patriarchy.
I'm going to put myself through a course of self-guided Conversion Therapy to remake myself into a lesbian just to make a political point.
Yes, that sounds psychologically healthy.
And of course, no, not all feminists do this.
But it is a sign of a sickness of the mind that tends to hateful extremism.
And you lunatics actually have the balls to whine that men are saying, "Nah, brah" to you.
Scenes from #Woke feminism, via Slate:
I'm a Heterosexual Woman Who's Politically Opposed to Heterosexuality Who do I date? Key excerpt: I'm a cis woman in kind of a classic millennial sex pickle: I'm really repelled by heterosexuality politically and personally, but I'm also really into dick.
Spoiler alert: Her question is really whether it is ethical to cruise gay hook-up sites cruising for The D, even though she's a woman. She wants the D from gay guys because she hates straight guys so much. But she also doesn't want to intrude on "gay spaces."
Should Men Pay a "Dick Pic Tax"?

Man Up tackles the ethical quandary of who should pay on the first date.

Key excerpt: But I think that there is an initial imbalance when you have someone saying, "I am paying for this thing. What is it that you're bringing to the table?" Are you paying for my time? It does feel very weird to have someone take the upper hand. I'm also proud that I can pay my own bills and that I can make money and buy the things that I want.

Those examples from Joe Mannix.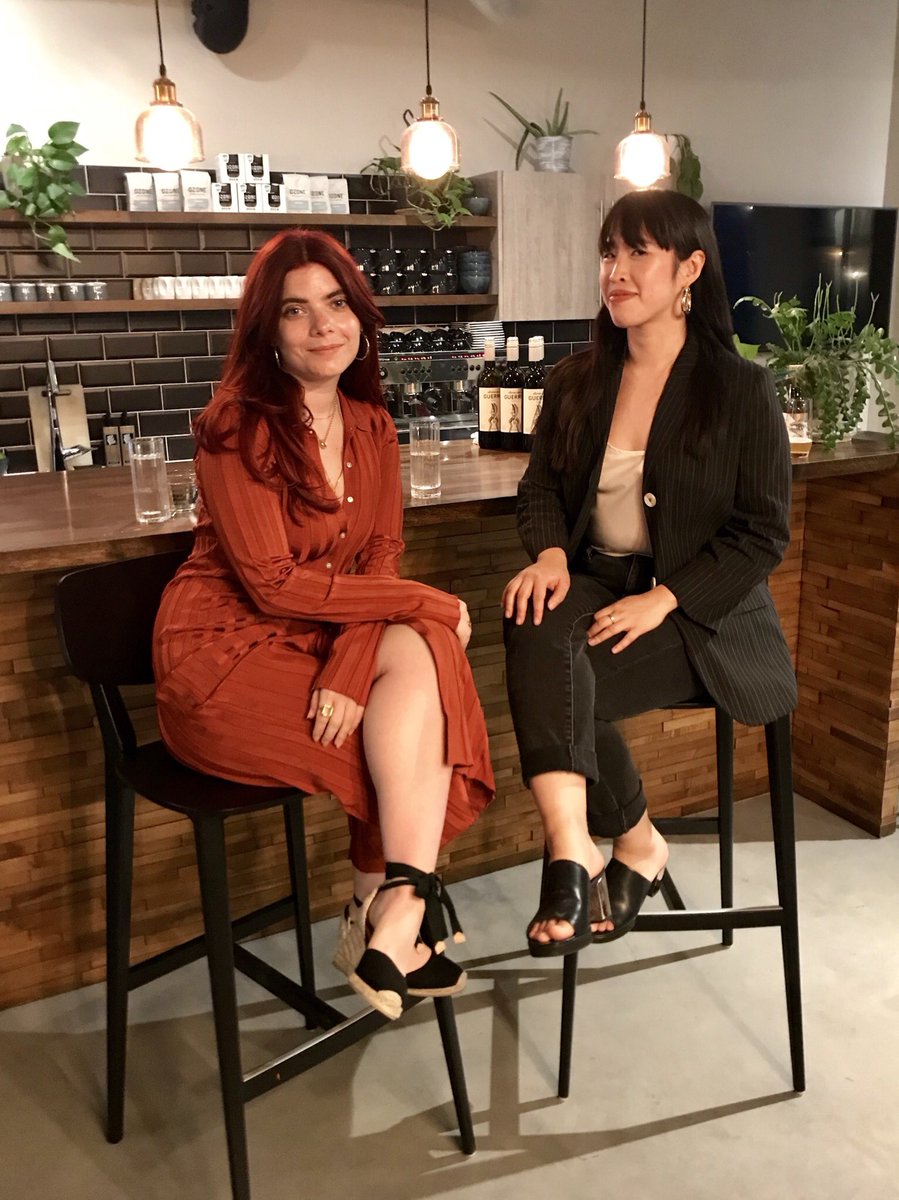 Does this dress make my feminism look fat?

posted by Ace at
03:11 PM
|
Access Comments