« Mid-Morning Art Thread
|
Main
|
Bolton Announces New Book and Advertising Campaign to Take Place During Impeachment Trial;
Susan Collins Says She'll Vote for Witnesses »
January 27, 2020
The Morning Rant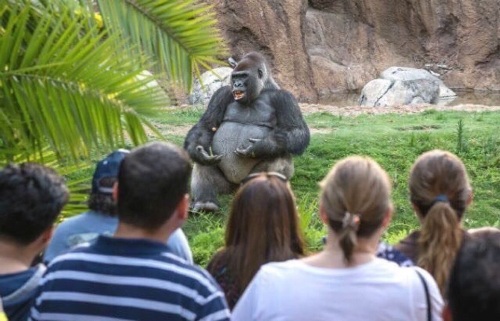 "I'm writing this on Sunday night, and social media is all abuzz about material from a book John Bolton is supposedly writing about how it confirms the Ukrainian quid pro quo.
"I'm not going to bother reading any further. I know it's fake news.
"I mean seriously, c'mon, if the quid pro quo hoax was true, they wouldn't have had to wait to find in un an unpublished book, even one written by John Bolton.
"All based on anonymous sources.
"Right.
"Remember the big bombshell about a depressed Trump stumbling around the White House in his bathrobe, chugging Diet Coke & watching the Gorilla Channel?
"Remember how the Mueller Report was going to be the end of Trump? The wheels are closing in and all that?
"And it was all fake.
"Couple possibilities here: this could be a "canary trap" where Trump would have caused this information to be known by one suspect (and no one else), and if gets leaked to the press, they know who the leaker is.
"Another possibility is that journalists are a roomful of cats, and Trump is a prankster with a laser pointer and they're jumping all over each other trying to get that infernal red dot, which keeps disappearing mysteriously and reappearing on the opposite wall.
"But we'll get it this time, the journalists yowl. Oh look, it's over there. Come on, boys, after it!
"And the laughter is Trump as he tucks into his second scoop of ice cream."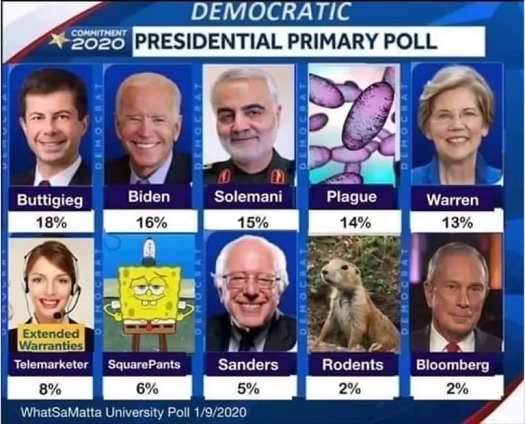 Wow. This is a Good-Sized March: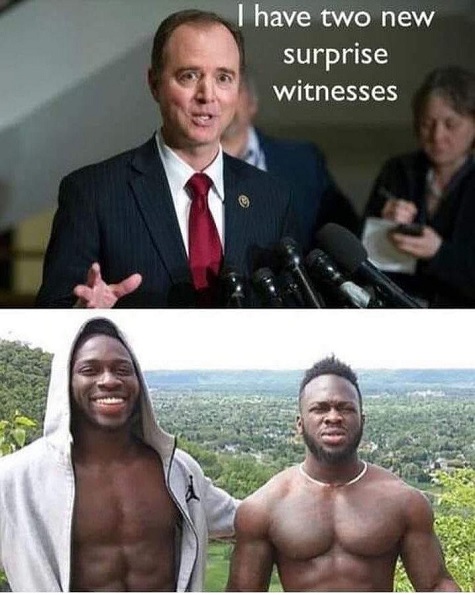 No One Does RBF Quite Like QEII: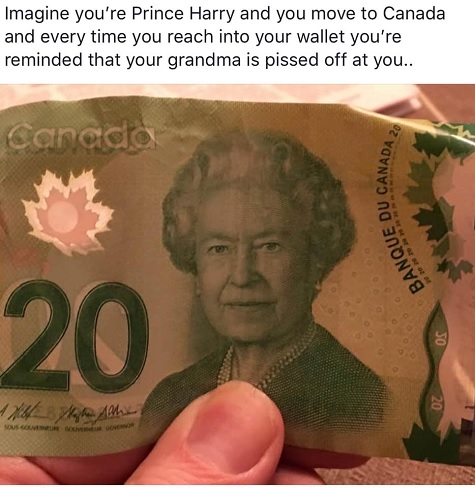 Bernie: "Cost? What's That?"


Who Dis: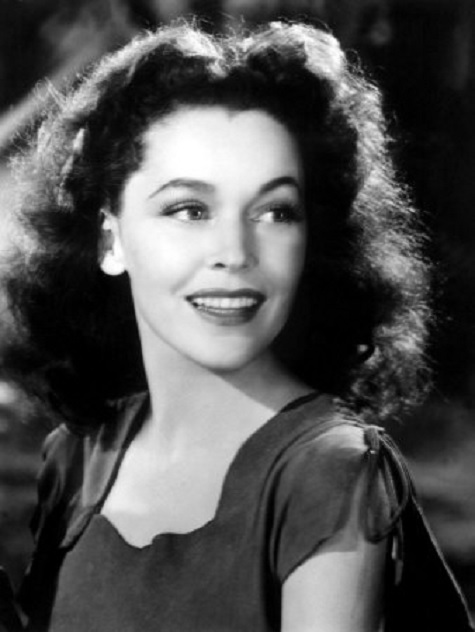 Photo 2
Photo 3
Photo 4
Photo 5


For the 'Ettes: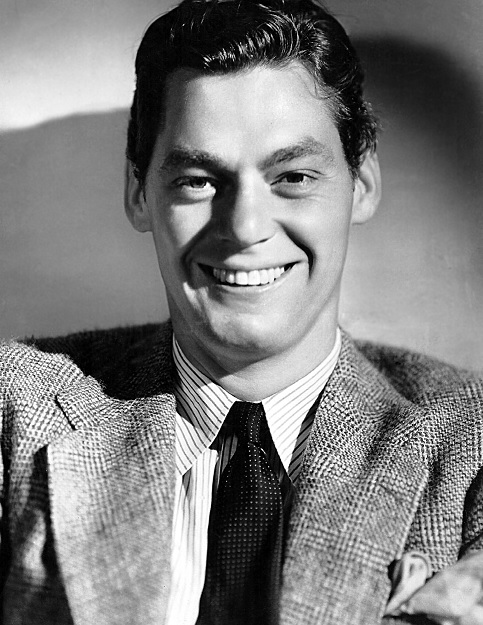 Photo 2
Photo 3
Photo 4
(It was hard to find good photos of the male celeb wearing a shirt)
Both together
. (Warning for toxic heterosexuality)


Friday's Celebs: Hollywood hottie Susan Hayward and tough guy
Victor Mature, who were in the spear-and-sandal epic Demetrius and the Gladiators (1954).


Today's Edition Of The Morning Rant Is Brought To You By Hot Roast Beef Sandwiches: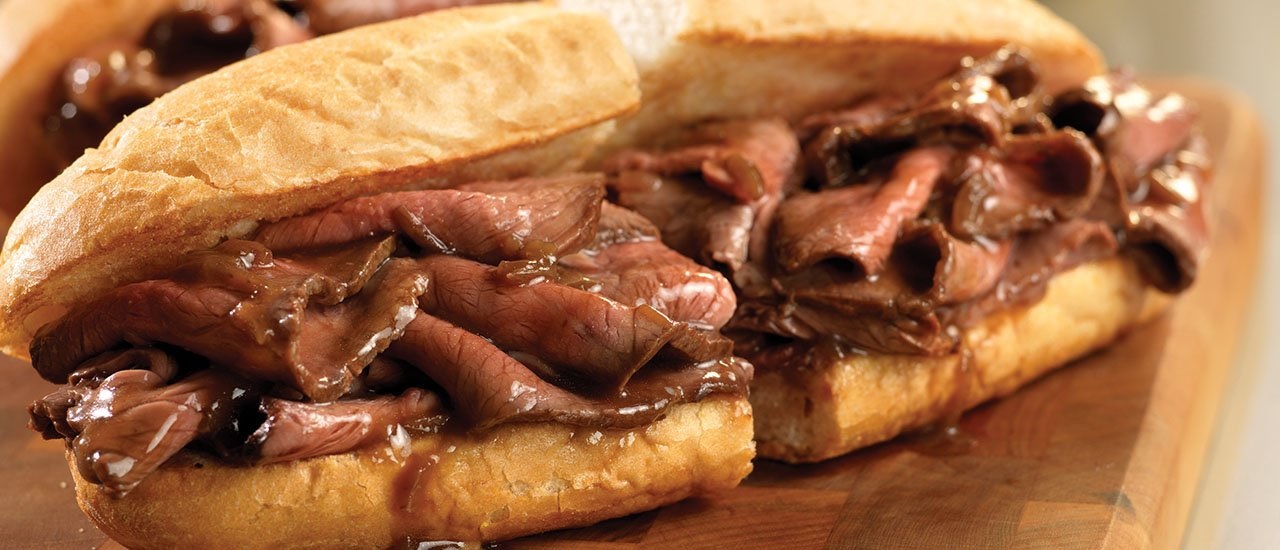 (click for bigger sandwich)
Hot roast beef sandwich recipe here.

posted by OregonMuse at
11:13 AM
|
Access Comments