« Mid-Morning Art Thread [Kris]
|
Main
|
Enemy of the Republic Media Now Openly Mourning That Iran Didn't Kill Americans & Thereby Damage Trump's Political Standing »
January 08, 2020
The Morning Rant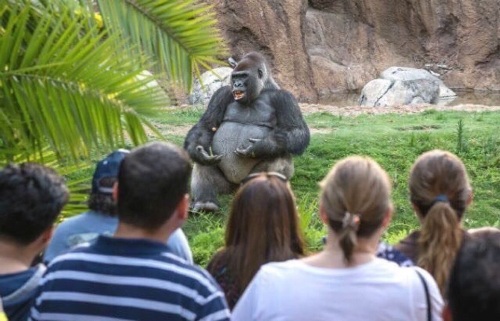 "WE'RE NOT THE ENEMY OF THE PEOPLE!" screamed CNN as their accountants wrote out a big honkin' check to Nick Sandmann for defaming him.
"I'd like the settlement to include an epic groveling on-air apology by Brian Stelter, wearing oversized diapers, while eating kibbles from a dog dish on all fours, but that's probably too much to hope for.
"So, my question is, what are they going to do to improve? I'd like to think that there will shortly be a meeting of the CNN bigwigs where the CEO gets up in front of everybody and says something like, 'Guys, we really fcuked it up this time. We screwed the pooch, we got caught with our pants down, we pulled a boner, we dropped the ball, roughed the passer, stepped on our own dcik, got called for unsportsmanlike conduct, and made an unforced error. So what are we going to do to prevent these giant payouts in the future? How do we improve our product?
"Because in any other industry, a meeting like this would be taking place. A failure analysis would be started, procedures reviewed, and there would most likely be personnel changes. But you turn on CNN right now, and what do you get? The same lineup of half-sentient tubers whose reporting was so incompetent and maliciously biased that their bosses knew they'd lose the defamation case if it ever came to trial, so they bravely turned their tails and fled.
"And this nonsense will continue until the crappy journalismists start losing their jobs because of their crap journalismisng. But first, they have to see this is a bug, not a feature of the way they do business. In other words, they have to first admit they have a problem, and I don't think they've even got to that point yet."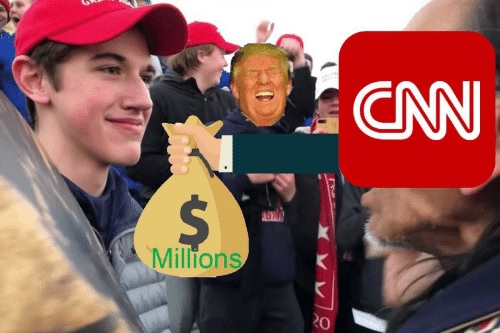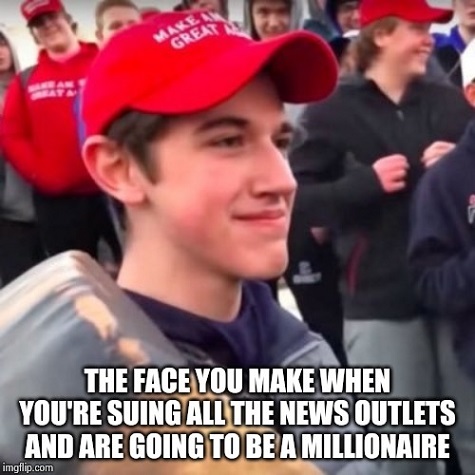 This Tweet Did Not Age Well: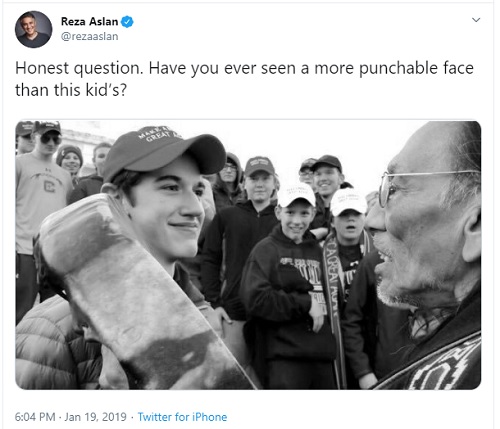 (note: I originally had linked to the original tweet, but sometime over the previous 12-16 hours it got disappeared. Hmmmm… I wonder why? Fortunately, I screen-capped it first)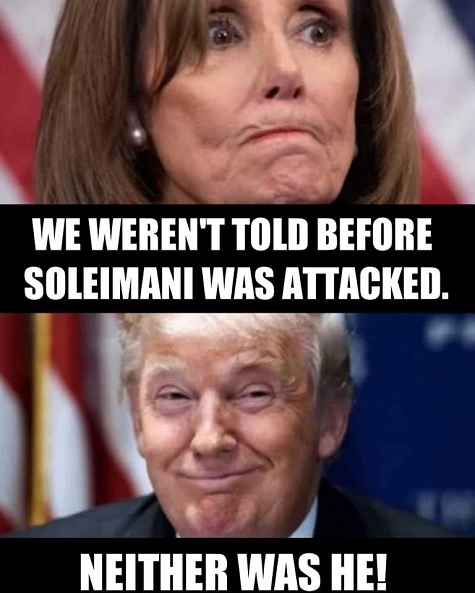 Prager Must Be Over The Target:


Who Dis: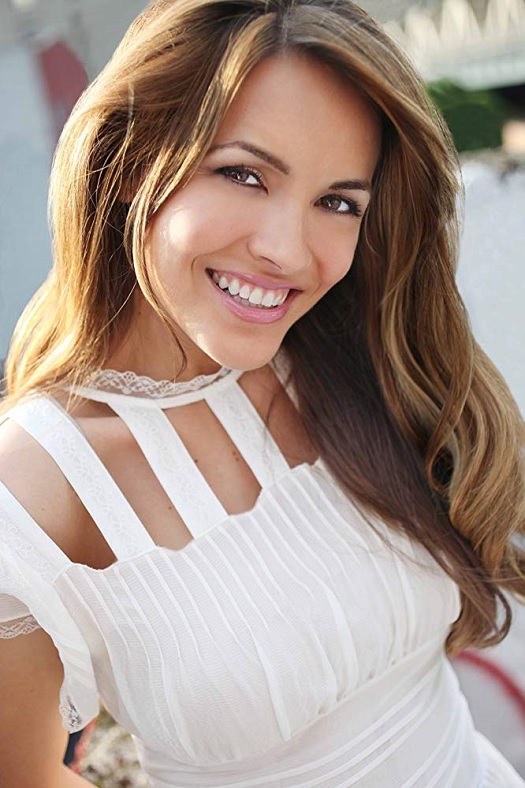 Photo 2
Photo 3
Photo 4
Photo 5


For the 'Ettes: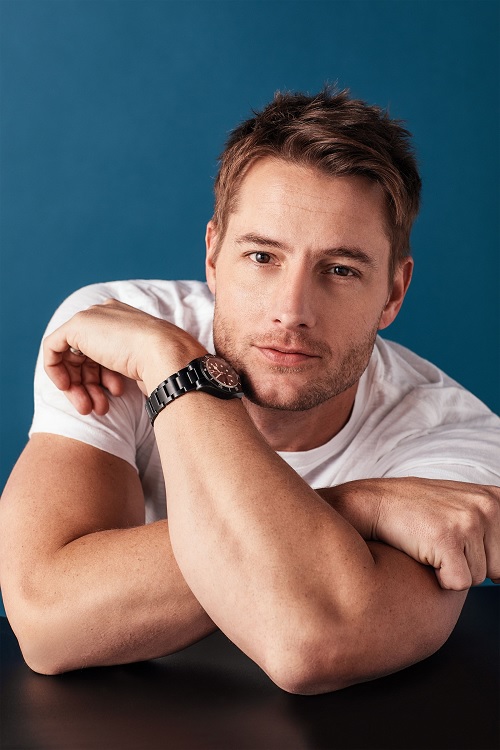 Photo 2
Photo 3
Photo 4
Photo 5


Bonus (Vintage) Who Dis: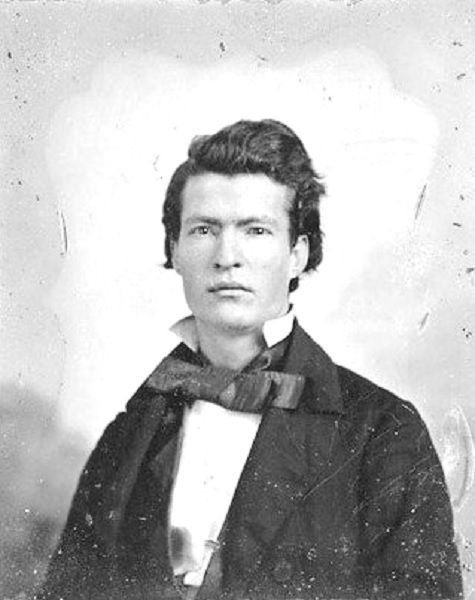 Monday's Celebs: Singer Linda Ronstadt and musician Gram Parsons. Ms. Ronstadt is beset with health issues and can no longer use her singing voice. Parsons died of a overdose back in 1973 after shooting himself up with too much morphine. The circumstances subsequent to his death, as alluded to by MPPPP in the thread, read like something out of a low-budget comedy/horror movie. The connection is the music they collaborated on, notably:
Harris and Ronstadt both sang on the final song on [Parson's] final album "In My Hour of Darkness"

Posted by: itsatax at January 06, 2020 12:22 PM (G0PUA)


AoSHQ Weekly Prayer List
For submission guidelines and other relevant info, please contact FenelonSpoke, who is managing the prayer list. You can contact her at
fenelon direction 18 circle 'a' gmail dot com
(All one word, no spaces)
If you see a prayer request posted in a thread comment, feel free to copy and paste it and e-mail it to her.
Keep calm and pray on. Thank you for your prayers.
Praise and Prayer requests:

Yudhishthira's Dice and girlfriend had their baby. Baby is small, 4 lbs., but can breathe on her own. (YD thanks people for prayers) Will be in NIC for at least another month. Prayers for healing and strength for baby and mom and continued wisdom for doctors.

Fenelon's organist has boot after having broken ankle. Doing better but needs continued healing so she can give glory to God through her music.

Witch Doctor, prayers for continued healing from depression and suicidal ideation.

Kris' Husband fell and hit tub. Prayers for recovery, healing and skill for doctors.

Jean, friend of Lady L, has mantle cell lymphoma, which has become active and is difficult to treat. Prayers for healing and wisdom and skill for doctors.

Allison, mid 30's, new mom, had stroke, needs healing.

Baby Elijah, son of notsothoreau's co-worker, is on oxygen support in ICU. If breathing doesn't get better may have to put oxygen tube in his lungs, other son Tylor, was running night fevers and throwing up and may need to be on oxygen as well. Both has asthma. Prayers for healing.

Bygone, daughter is having seizures. Has brain tumor, will have surgery mid-January. Prayers for skill for surgeons for all or most of tumor be removed. That there be no complications and divine healing.

Horus Hearsay, needs healing and pain removal for 2 herniated discs.

Michelle's son Ian recovering, after a bad accident. Need for stents to hold. Still having nightmares. Doing much better but needs more healing and ability to sleep peacefully. Needs recovery from PTSD for being in ICU so long. Also, mom needs healing for high blood pressure and issues with peripheral pain.

Baldy's mom in hospital with bleeding. May have to have colon removed.

Barbara, Fenelon's congregant, needs healing from recurrent cancer


Job Request and Financial Issues:

Ralph has new baby daughter but was downsized from job. Is getting a BA in business but needs job so he can support his girl or a financial blessing for school.

Hrothgar, sister-in-law is in serious debt, but H. cannot bail her out, but worries about her health and living conditons. He needs wisdom and strength as he deals with these matters ethically and practically.


Military Issues:

Prayer for safety of troops in Middle East.

Jane Doh's husband's office manager and friend, Theresa, single mom. Her son was deployed to Middle East and she is frantic.


Updates and new requests:

11/23 - TP asks for prayers for his neighbor (Karen) who suffered a major stroke while in treatment for lung cancer.

11/23 - MM requests prayers for his mother, who was just diagnosed with her fourth bout of cancer and faces surgery the week before Christmas.

11/25 -ERF asks for prayers for his nephew, who has had a difficult life, to learn that there are family members who care and want to help him if he lets them. This morning, he lost his father in a house fire and his two dogs. About 9 years ago while he was in high school, he lost his mother (my wife's sister) to a lengthy battle with MS. They had lost their home due to medical bills and he has been a lost soul during high school and afterwards.

11/27 NKG asks prayers for a friend, who seems to have a relationship with God, but needs confidence and success. His job is not very secure.

11/28 - BHG is asking for prayers for two co-workers who are contractors at risk of losing their jobs at the end of their contracts. Prayers for health and steady income and security for them.

11/30 - JR asks for prayers for someone he knows who has used up his retirement savings fighting cancer, and asks for continued health for him, and also God's strength as he starts over.

12/3 Prayers for AverageGuy and family after death of 20 year old son by suicide

12/3-Tmitss' brother has dementia and pneumonia

12/8 Iron Mike Golf-prayers for comfort and strength for family as father has died

12/8-MyLifeisInsanity- Caring for mom with dementia, Husband had non cancerous tumor in brain and having seizures . Prayers for healing from radiation, graceful acceptance of medical situation, clear path through financial questions and difficulties after losing job as a semi driver of 25 years. Boss has been very nice and husband has another lesser paying job, but has to make a decision about retiring, looking into disability or staying with company at another position. Prayers for strength for MLIS too.

12/8 Chavez the hugo- Wife blew out knee. Continued healing

12/8 Cheribebe-Has cancer, is also caring for elderly mother just diagnosed with cancer and dad who is also ill. Needs spiritual uplift and healing

12/8 Slapweasel-Has cancer and is caring for elderly parents

12/8 MAB asked for prayers former co-worker who is a recovering addict. He was just laid off. Need recovery and new job.

12/8 Soc_rat_eez-Colonoscapy continued recovery from surgery

12/8 McKinley B, 5 month old baby diagnosed with brain cancer, needs healing

12/18 Prayers for family for comfort and strength for rhenninginTX, uncle died, prayers for comfort and strength for family.

1/1 Lizzie's son has appointment with cardiologist this week. Blood oxygen stats being down, so he may need major heart surgery. Prayers for skill and wisdom for doctors and complete healing.

Requests for continued prayer:

- OldDog'sinMo's wife, Slapweasel (also for an organ donor) and strength in caring for elderly parents with have memory and other issues, Cheribee, also Tami's daughter, Circa's brother,

- For Laura who has metastastic breast cancer and told she has 3 years to live.

- USNTakin and wife-he asked particularly that she have relief from pain, but strength and relief from pain for both of them.

Pooky and Pooky's girl have had a major setback in the process to become adoptive parents. Pooky's former therapist refused to sign the recommendation form, and now their social worker wants them to withdraw from the program. They ask for prayers as they try to figure out how to move forward.

ibguy requests prayers for healing for Jenna, the daughter of a friend and colleague, a wonderful young mother with a very serious case of MS.

ibguy also requests prayers for healing and a return to childhood for Elena, the grand-niece of a co-worker. Elena is a 2 ½ year old girl with serious cancer/tumor, who has been in a hospital most of her life.

Wednesdays are days in which mothers in the horde and anyone else says special prayers for children of horde members. Please include the grandchildren as well.
Please note: Prayer requests are generally removed after five weeks or so unless we receive an update.
Please remember the Prayer of St. Francis:
http://www.prayerguide.org.uk/stfrancis.ht


Today's Edition Of The Morning Rant Is Brought To You By Cocaine Shampoo:

posted by OregonMuse at
11:17 AM
|
Access Comments