« Mid-Morning Art Thread
|
Main
|
Bill DeBlasio: Trump Is Responsible For All These Attacks on Jews Committed by White Supremacists of Color (WSOCs) »
December 30, 2019
The Morning Rant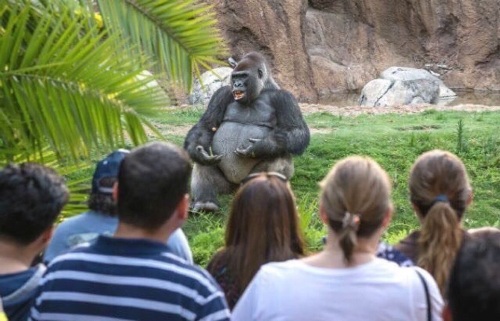 "After the House voted in favor of the articles of impeachment, do you realize there were people who thought that this meant that trump was no longer president?
"It's true. Where I live, they actually had a celebratory protest at the usual location where all of the other 'F* Trump' protests were held, and these idiots were jumping up and down, tooting little horns, and waving signs that proclaimed how great it was that the Bad Orange Man was finally gone.
"And this is a college town. Which should be full of smart people, or so they keep telling us, what with all of the perfessers and academic geniuses and gender studies majors boosting our collective IQ up into the stratosphere.
"So with all of our rocket scientists, you'd think that at least some of them would have taken a basic civics class in high school, so they would know at least something about the impeachment process.
"But no, apparently nobody around here has. And *we're* supposed to be the ones who are dumb.
"And does anybody believe that Pelosi is going to formally hand off the articles of impeachment to the Senate? She's already making a bunch of excuses why she might not, I mean, essentially, she won't do it unless she is guaranteed a guilty verdict. That's what all of her demands boil down to.
"But with their go/no-go waffling on impeachment, it is becoming clear that the progressives have hollowed out the impeachment process and are now wearing its skin and demanding respect. That is, they're insisting that the House with Pelosi sitting on the articles is solemn and momentous. They get mad when you point out that they've reduced it to just another species of political theater.
"It doesn't mean anything if they don't do anything with it. The House vote, as it stands, is just an 'Orange Man bad!' hissy fit.
"And those dimwits who were celebrating because they think Donald Trump is no longer in office? They're in for the mother of all hangovers."


Behold the Parade of Ignorance: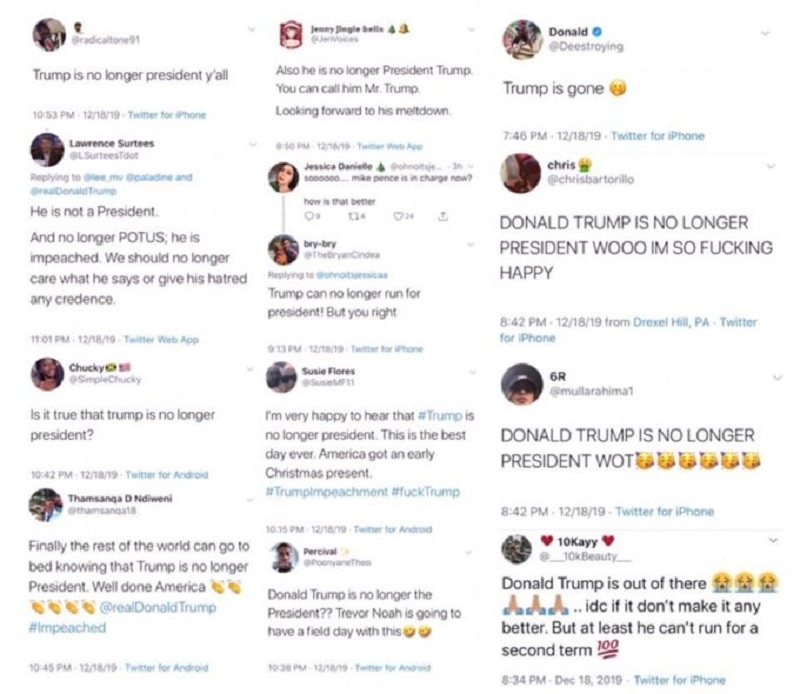 (click to enlarge)


I'll Bet She Thinks She's The Smartest One In The Room: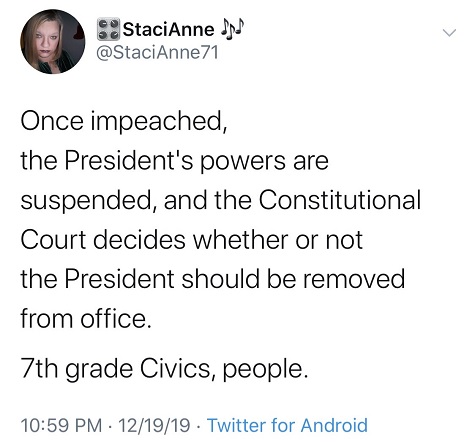 "It's OK When *We* Do It", Part CXLVII:


Compare & Contrast: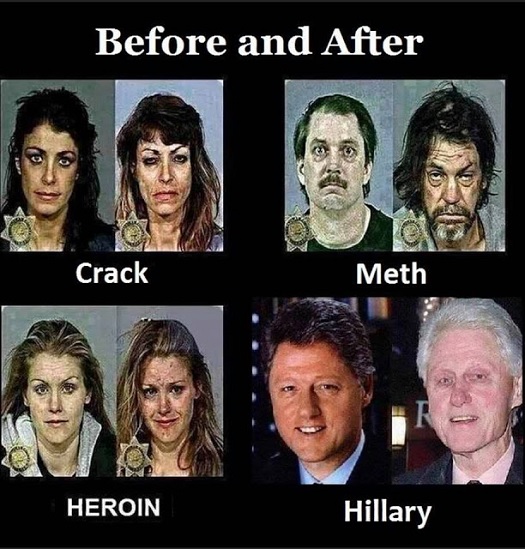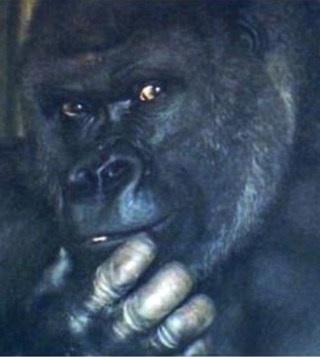 "Anyone else notice that Bill
appears to be turning into a
Nazgul?"


Not The Babylon Bee:


Who Dis: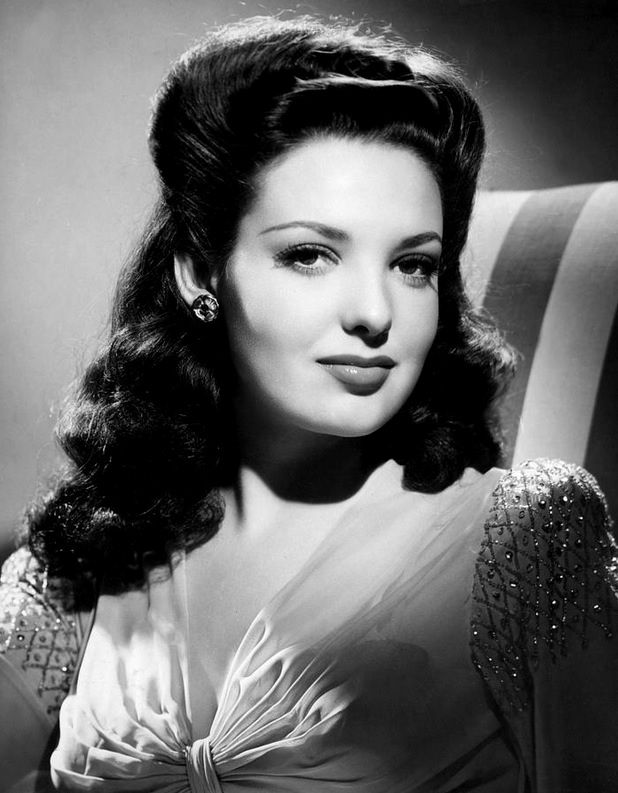 Photo 2
Photo 3
Photo 4


For the 'Ettes: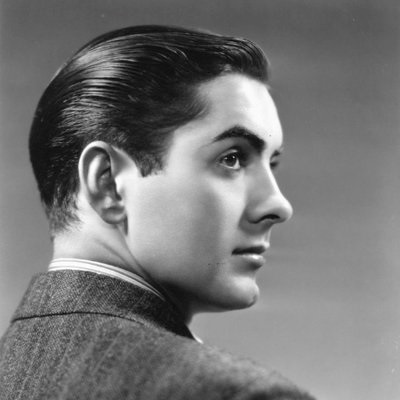 Photo 2
Photo 3
Photo 4


Friday's Celebs: Olivia Hussey, who always looked amazingly young to me, and Jim Caviezel. The connection is that both played roles as members of The Holy Family, albeit in different movies.


Today's Edition Of The Morning Rant Is Brought To You By Vintage Soft Drinks: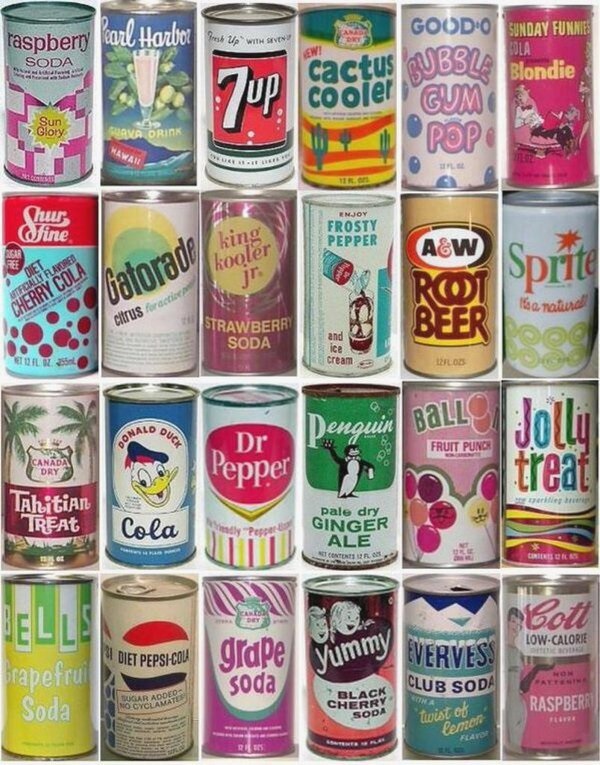 (click for bigger cans)

posted by OregonMuse at
11:16 AM
|
Access Comments