« Mid-Morning Art Thread
|
Main
|
#WokeMarvel: Kevin Fiege Confirms That Marvel Will Feature Its First Trans Character In a Movie »
January 02, 2020
The Morning Rant: Minimalist Edition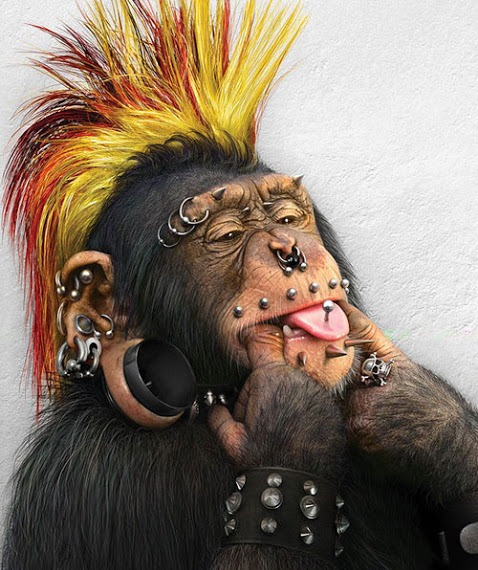 Sefton touched on it this morning...the difference between a president whose goal is to protect and defend American interests, and a president whose goal is to support and defend his friends and allies across the world in spite of their anti-American proclivities.
President Trump is crippling Iran with his sanctions. That is a fact that only the American media can ignore. In addition, there are anti-Iran protests in Iraq and Lebanon, no doubt driven by sectarian differences, tribal differences, etc. So there is a very good explanation for the attack on the American Embassy in Baghdad. Deflect attention away from Iranian meddling and onto America...The great Satan!
But it failed, and it will continue to fail, because President Trump is not Obama or Bush, and responds to threats and attacks by counter-attacking rather forcefully. That is his political instinct, and it seems to be his military and geopolitical instinct as well.
Iraq is a mess, but do not confuse a tactical response to an attack on US soil with a strategic plan to minimize our exposure in the region. Absent a coherent plan for Iraq and Syria (and that doesn't exist except in the fever dreams of globalists), it is appropriate that we limit our risks. However, protecting our personnel and our embassy isn't a risk, it is an imperative, and President Trump has satisfied his responsibility to that imperative.
Hopefully the goal is to crush Iran under the weight of sanctions and military pressure until the internal politics become untenable for the Mad Mullahs, and they flee to Bahrain or Shitcanistan or -- probably -- Paris, where they can live their preferred lives of debauchery and excess.
&topic=world_news">

posted by CBD at
11:00 AM
|
Access Comments