« Mid-Morning Art Thread
|
Main
|
Noted Adulterer John McCain Was Christopher Steele's Cut-Out/Messenger-Bitch to the FBI, After Christopher Steele Was Fired and Cut Off From the FBI for Lying »
December 27, 2019
The Morning Rant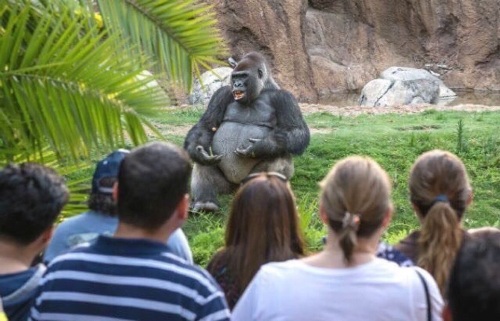 "Nobody misses the old USSR. Well, except maybe for Bernie. And the entire staff at The Guardian. And the Squad. And most of the Democratic Party. OK, so maybe a lot of people miss the old USSR but that's not the point. The point is, I remember the days when the USSR bestrode the world like a colossus. Those clunky old commies threw their weight around everywhere. And once they settled in, they'd never leave. Everything with them was always what is ours is ours and what is yours is open for negotiation.
"Given all of this, I thought that the only way to break the USSR's iron grip on the world would be a war. The geriatric old men who ran that country would never voluntarily give anything up. And in those days war with the USSR meant nuclear war, which was untenable, and would have been a complete disaster.
"And the one day the Berlin Wall came down. And the ripples from that spread all the way to Moscow, and then, poof, the USSR was gone. Just like that. After all their international chicanery and threats and territorial expansion, they just sort of gave up. It was like they were simply too tired to continue.
"I was amazed. It caused me to bring to mind Ben Franklin's quote where he said, I have lived, sir, a long time; and the longer I live, the more convincing proofs I see of this Truth, that God governs in the Affairs of Men.
"The collapse of the USSR was the most obvious example of divine intervention I have ever seen."


Dumbest Tweet of 2019 Finalist:
Dumbness Level = 975 millikohns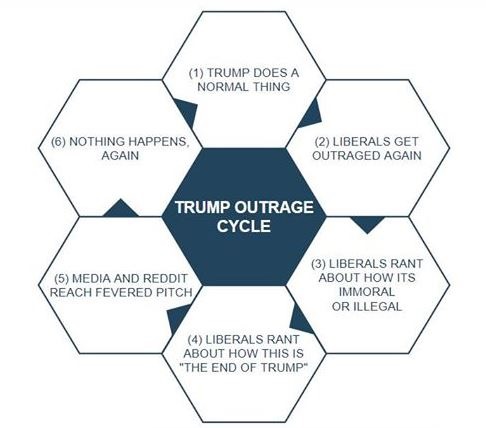 Unclear On the Concept: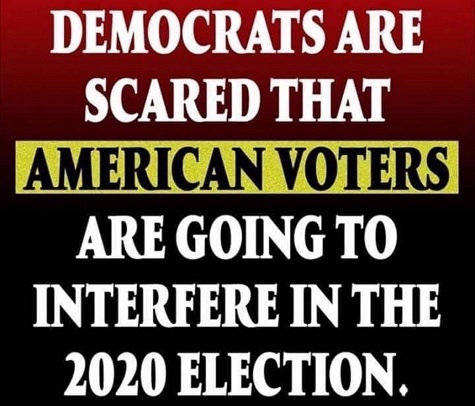 Who Dis: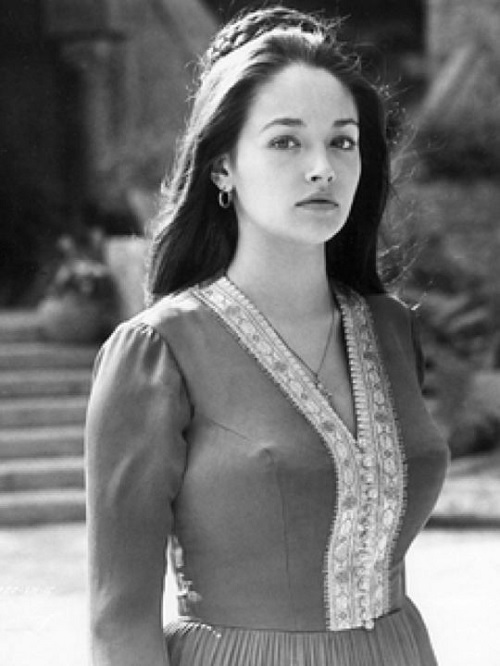 Photo 2
Photo 3
("How can these things be...?")
Photo 4
Photo 5
Photo 6


For the 'Ettes: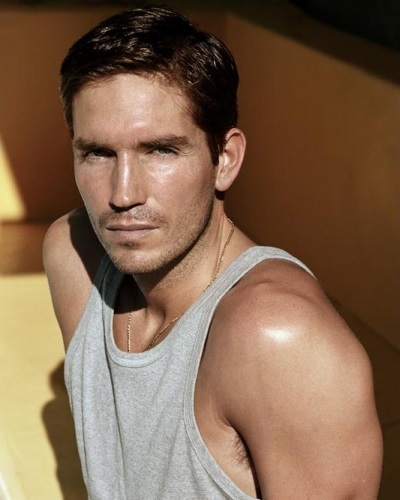 Photo 2
Photo 3
Photo 4
Photo 5


Monday's Celebs: From the Die Hard films, Bonnie Bedelia and Bruce Willis.


Today's Edition Of The Morning Rant Is Brought To You By Kung Pao Chicken: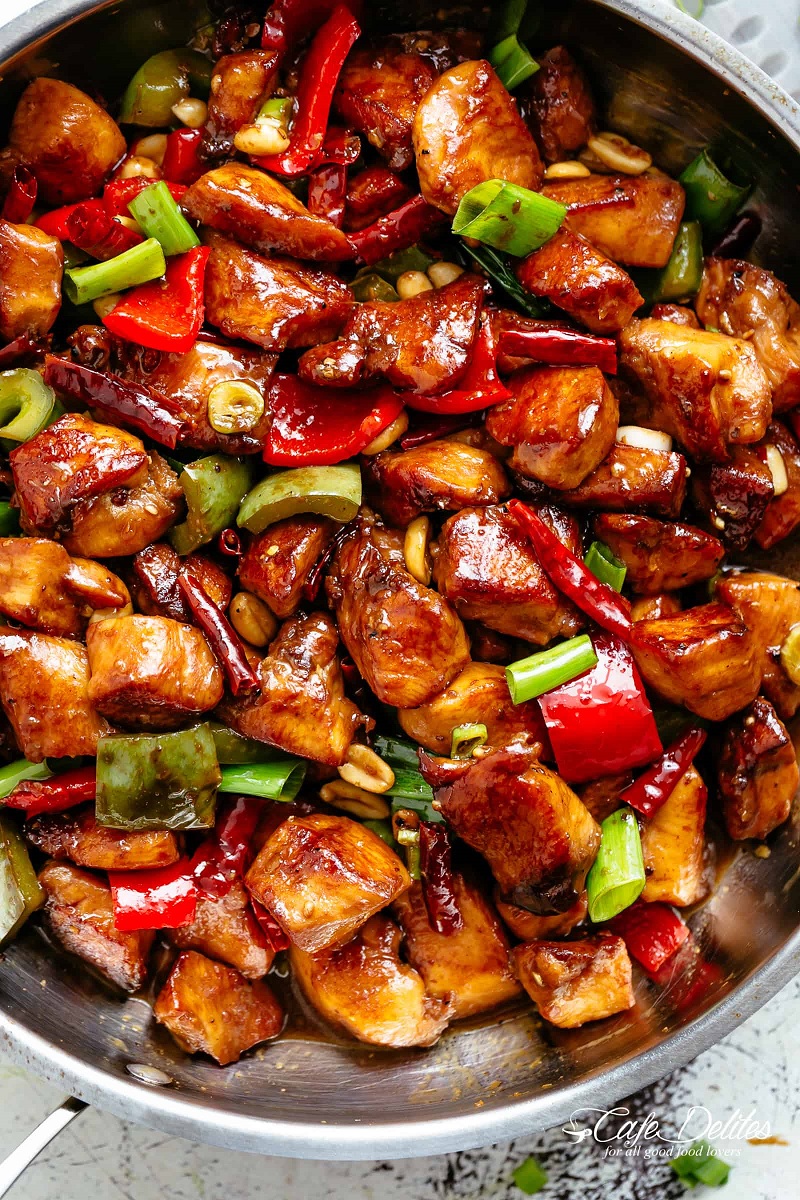 (click for bigger chicken)
Kung Pao Chicken recipe here.

posted by OregonMuse at
11:18 AM
|
Access Comments