« Sunday Morning Book Thread 11-24-2019
|
Main
|
Something Light For The Start Of A Short Week »
November 24, 2019
Kick In A Few Bucks...You Know You Want To!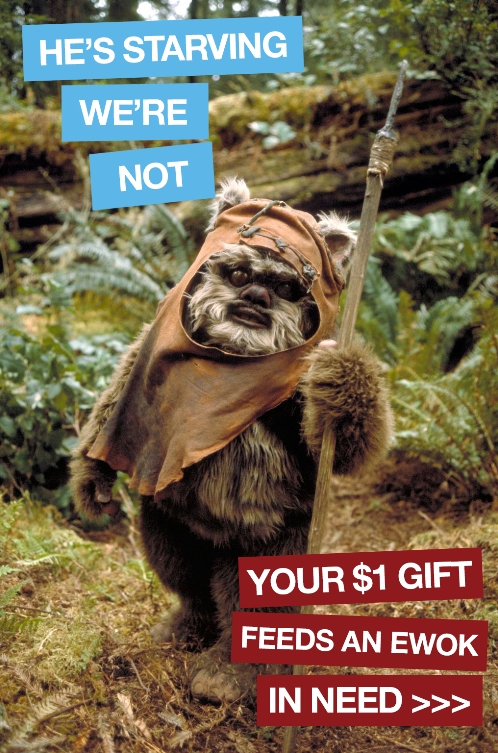 Ace supplies us with an amazing volume and quality of content about 51 weeks each year, and that week off is half-assed at best. What's the Over/Under for number of posts he gives us this week?
He's been on the ramparts of the fight against the totalitarian, anti-freedom, anti-free speech, anti-liberty hordes for more than 15 years. The least we can do is send him a few bucks via the handy link in the left sidebar for a grooming and de-lousing. And maybe a few hours of a good carpenter's time so those shelves stop falling on his head.
Seriously...with the constant threat of deplatforming, doxxing, SWATing, and attacks against his advertising system, it is more important than ever for Ace's readers to support his efforts. Think about it as an investment in future snark and cutting and witty commentary, not to mention his perceptive observations on culture.
Just one dollar each week from each of you will allow Ace to buy enough hamster feed for the entire year, with enough left over for a no-carb pizza and a pair of neon-yellow Crocs (fur-lined of course).
So...what'll it be?
Open Thread, with special emphasis on your favorite original Ace phrase or nickname.
[Great graphic from...I think..."Yudhishthira's Dice." If I am wrong and credited the wrong Moron, I apologize!]

posted by CBD at
12:15 PM
|
Access Comments