« Mid-Morning Art Thread
|
Main
|
CiC and SecDef to Insubordinate SecNavy: LoLgf »
November 25, 2019
The Morning Rant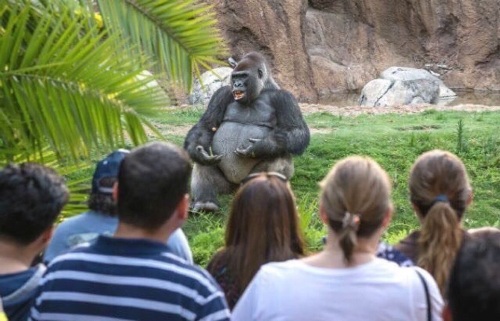 "GOP Senator Roger Wicker was
interviewed on Meet The Press this weekend
and after F. Chuck Todd in his biased intro, Wicker started out by saying, quote, let me say this, Chuck, I just have to start, I totally disagree with your lead-in to this whole show today, unquote.
This is a good example of how you fight the narrative. You refuse to accept it, you basically throw it on the floor at the very beginning and, for good measure, pee on it.
Here are some other things you can say to accomplish this:
"Well, Chuck, Pretty much every word you just said is false, including 'a', 'and' and 'the'.
"I'm sorry, Mr. Cooper, whatever you said set off all of my bullshit detectors and I didn't hear a word of it. But let me say this...
"Well, Norah, that's how a shill for the Democrats would frame the debate, but we're here to discuss reality and not the Democrats' wishful thinking.
"I don't think those talking points that have been faxed to you by the DNC are even close to being accurate, Jake.
"Brian, you look like a genetically-engineered potato.
"All Republicans and GOP spokespersons need to learn to do this. The problem for so long has been that the Democrats set the framework, the media accept it and the Republicans follow along. Then they spend the rest of the time playing catch-up.
"It never works."


Old (But Still Hilarious) Compilation Video:


Oops, Never Mind: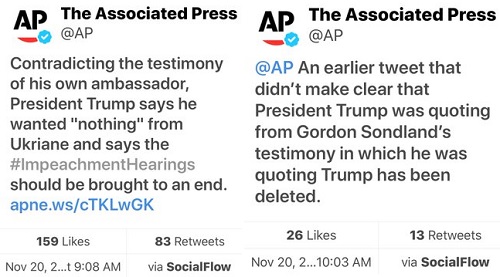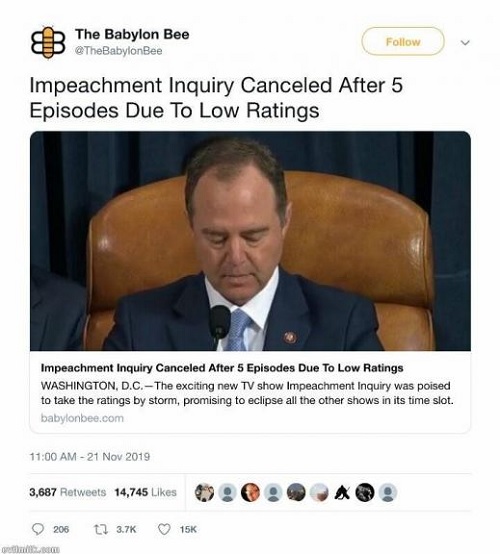 Oh Yeah, This Will Work: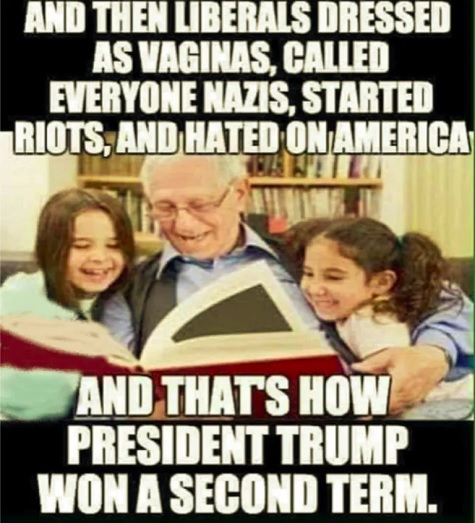 Who Dis: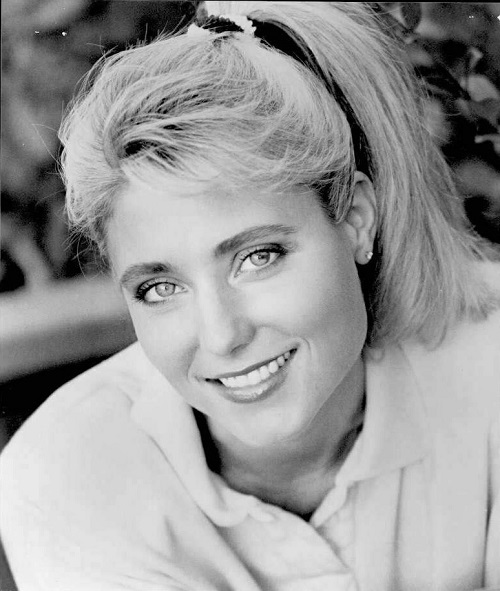 Photo 2
Photo 3
Photo 4
Photo 5


For the 'Ettes: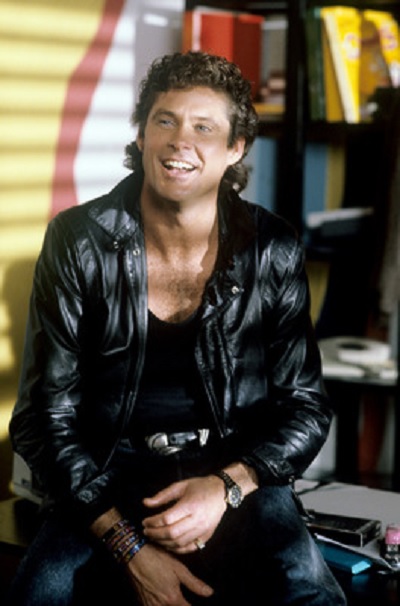 Photo 2
Photo 3
the great wall of hof
Photo 5
The 80s called. They want their hair back
.


Friday's Celebs: Coleen Gray and Richard Conte, who were both in The Sleeping City. I didn't realize until you morons started commenting that Conte's most recognizable role was Barzini in the Godfather movies. Which was his last role. He passed in 1975.


Today's Edition Of The Morning Rant Is Brought To You By Apple Cider-Brined Barbecued Turkey: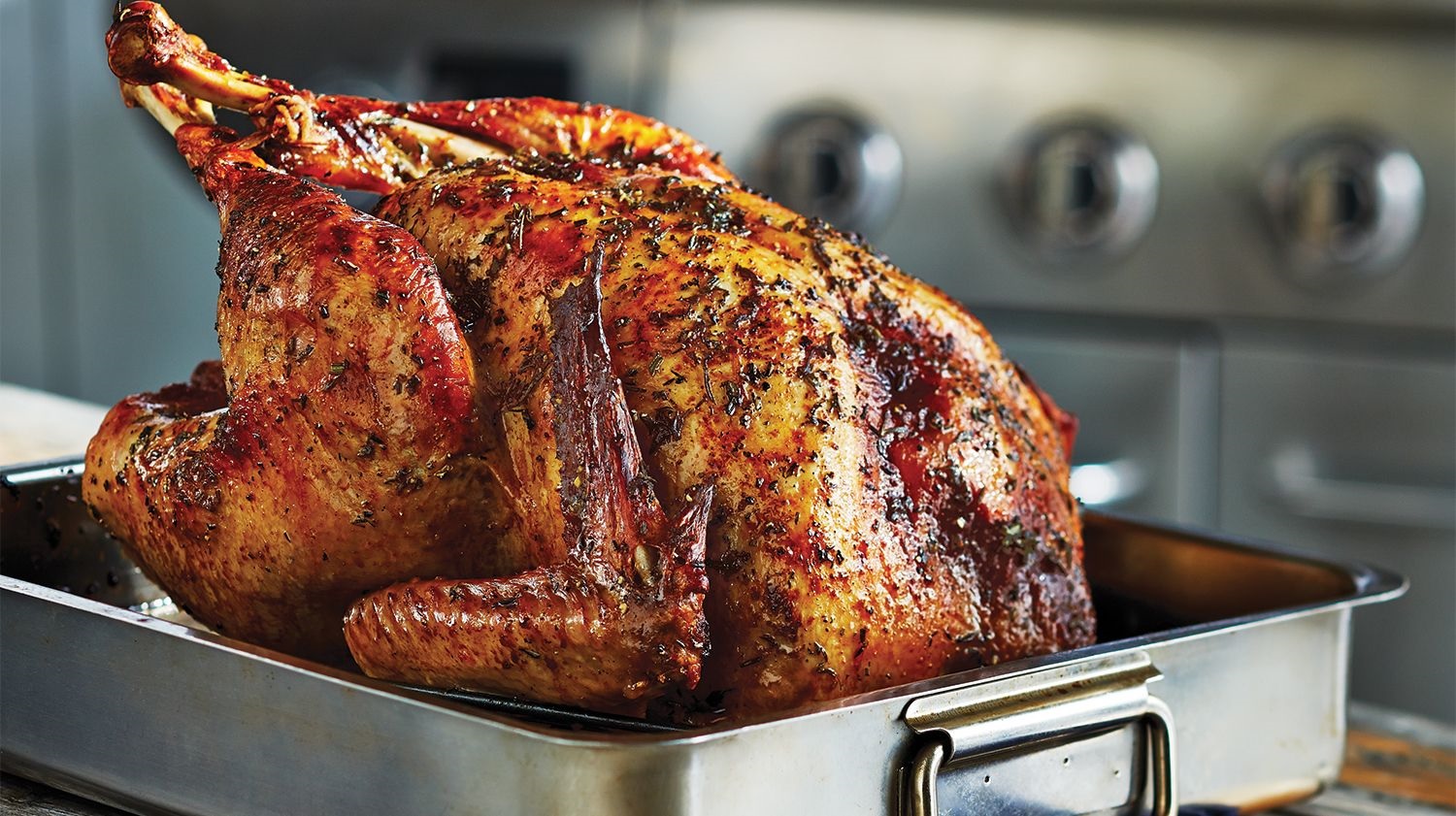 (Click for bigger turkey)
Recipe here.

posted by OregonMuse at
11:25 AM
|
Access Comments