« Open Thread
|
Main
|
The Morning Report - 11/22/19 »
November 21, 2019
Like Sands Through The Hourglass, So Are The ONTs Of Our Lives
As the world turns: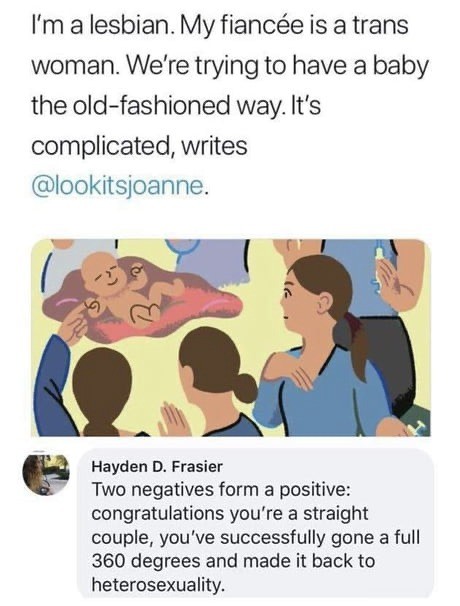 Second Look At Global Warming?

And here I thought nothing good could ever come of it.

Coldplay Won't Tour Because It's Killing the Planet or Something
Related: Climate Myths

Your scientists were so preoccupied with whether or not they could, they didn't stop to think if they should.

Chicago bar installs over 70 Big Mouth Billy Bass to sing popular songs in unison

Over My Cold, Dead Body
Pope Francis: World Government Must Rule U.S. 'For Their Own Good'
Related:
Pope Francis Proposes Adding 'Ecological Sin' To Catechism
I hope the next Pope is a Christian, it would be a nice change from this totalitarian twat.

Related: My Socialist Hell: Living in Post-Electricity Venezuela

A Bit Of History
Filmmakers march forward with plans to make Revolutionary War movie in N.C.
It's set to be directed by outspoken conservative Nick Searcy, and aims to be historically accurate. I'll be the first in line to see it if it does get made, the southern campaigns of the Revolution are fascinating. Washington was fixated on New York while the war was won down south.
Wait until you see the bit with the 152MM gun firing on watermelons. The round is actually deflected. Gun bunnies everywhere hardest hit.

A Daughter Explores Her Father's PTSD, From Vietnam Until Today

Christmas: Unclear On The Concept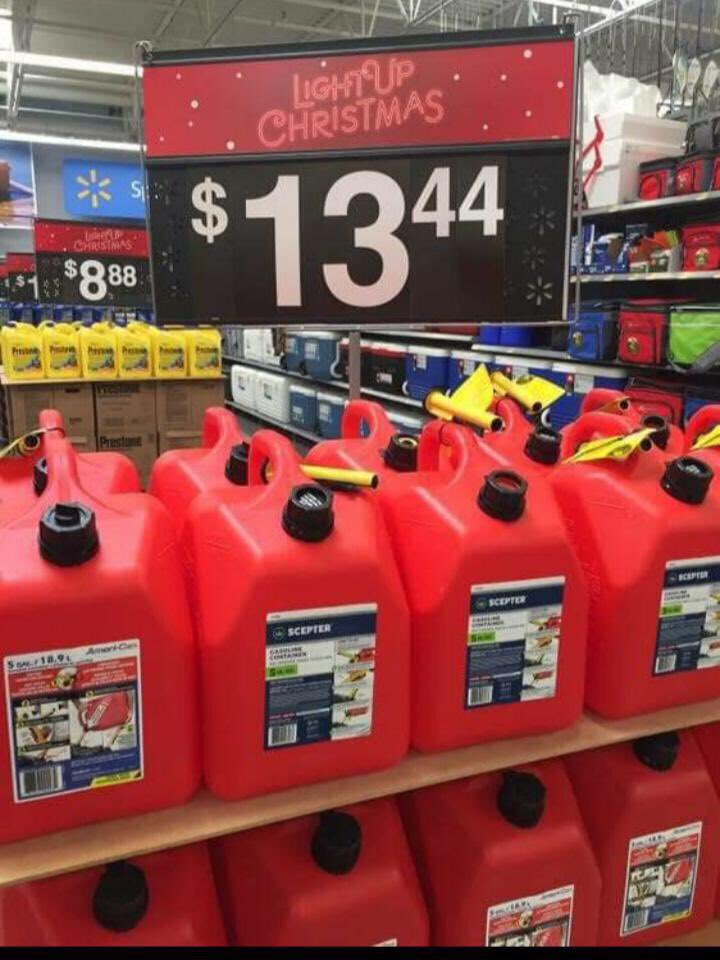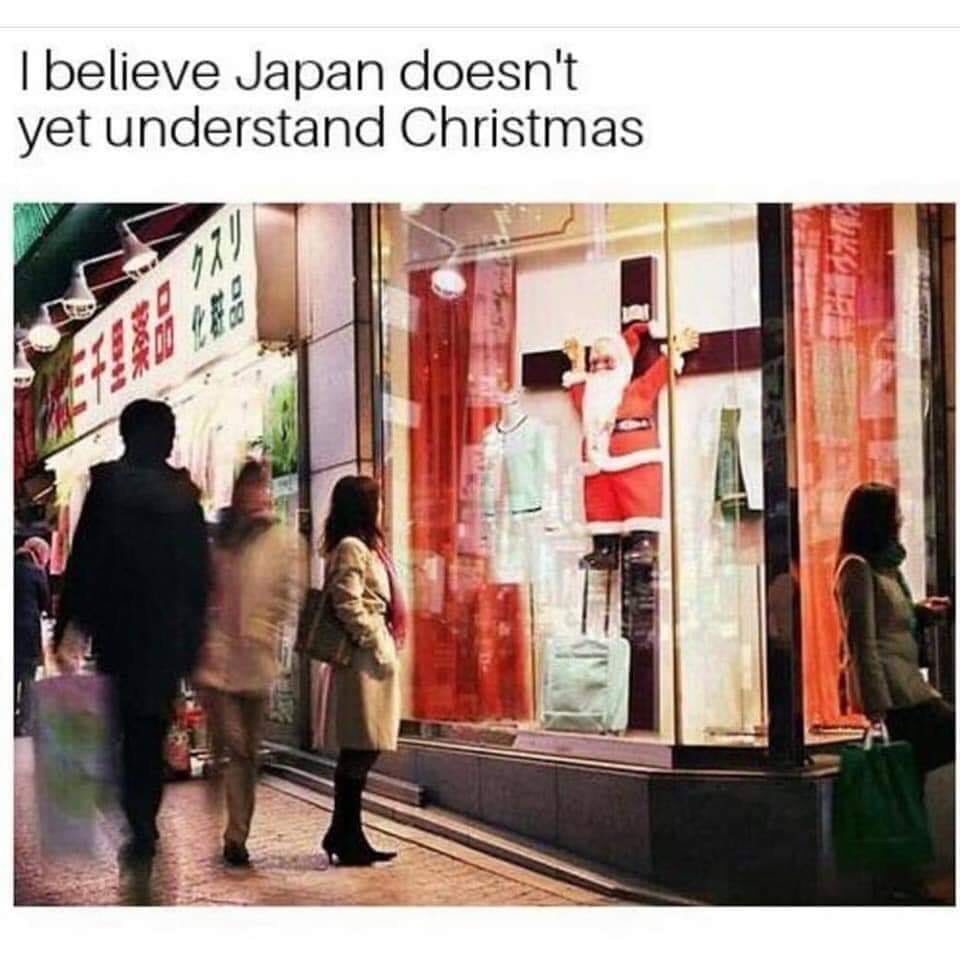 And of course, Millennials are butt hurt.
Millennials oppose workplace 'Secret Santa'
Nearly 1 in 3 millennials want to see Secret Santa banned. Weinberg explained that anxiety surrounding the gift exchange is one factor pushing millennials to want to give Secret Santa the boot.
Of course they want to ban it for everyone, rather than just opting themselves out.

You Will SPIN!
Tonight's ONT brought to you by phrasing: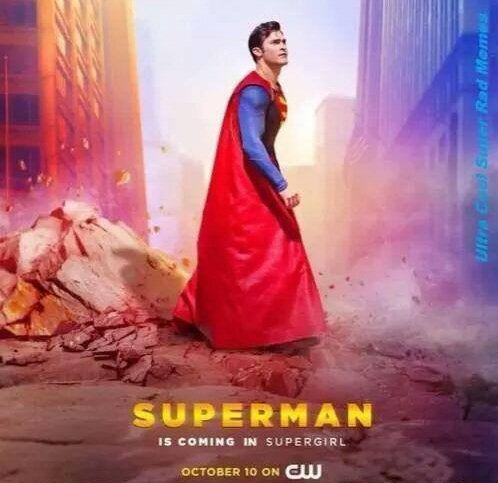 posted by WeirdDave at
10:00 PM
|
Access Comments