« Gun Thread: But Wait, There's More! [Weasel]
|
Main
|
The Morning Report - 11/25/19 »
November 24, 2019
Overnight Open Thread (11/24/2019)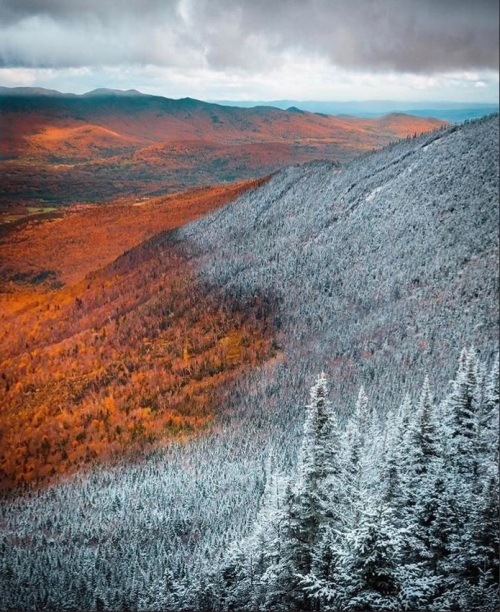 Here it is a bit bigger
By the rude bridge that arched the flood,
Their flag to April's breeze unfurled,
Here once the embattled farmers stood,
And fired the shot heard round the world.
-- Ralph Waldo Emerson
***
Abstract liberty, like other mere abstractions, is not to be found
-- Edmund Burke
***
Liberty is the right of doing whatever the laws permit.

*


Useless laws weaken the necessary laws.
-- Charles de Secondat, Baron de Montesquieu
***
We have buried the putrid corpse of liberty
-- Benito Mussolini
******
Top 10 commenters:
1 [568 comments] 'TheJamesMadison, Just All about the Billy Wilder movies' [79.73 posts/day]
2 [560 comments] 'rickb223'
3 [486 comments] 'garrett'
4 [468 comments] 'Jane D'oh'
5 [430 comments] 'Insomniac'
6 [419 comments] 'JackStraw'
7 [350 comments] 'Tonypete'
8 [349 comments] 'Huck Follywood'
9 [335 comments] 'Skip'
10 [334 comments] 'Axeman'
Top 10 sockpuppeteers:
1 [143 names] 'Miklos, value conscious ' [20.07 unique names/day]
2 [70 names] 'Not Forgotten Big Guy. Never.'
3 [60 names] 'Axeman'
4 [47 names] 'freaked'
5 [41 names] 'Cicero (@cicero)'
6 [41 names] 'mindful webworker - click for webworks'
7 [32 names] 'LeftCoast Dawg'
8 [30 names] 'Eric Fartswell'
9 [28 names] 'The ARC of History!'
10 [28 names] 'Duncanthrax The Austere'

******
What Not to Do in a Disaster
"Survival training isn't so much about training people what to do - you're mostly training them not to do certain things that they would normally think to do," says John Leach, a psychologist at the University of Portsmouth who survived the King's Cross fire disaster in 1987. He estimates that in a crisis, 80-90 percent of people respond inappropriately.
[Hat Tip: Curmudgeon]

******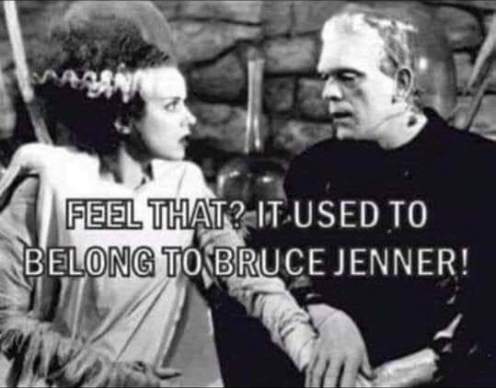 ******
Such a waste of Champagne
And that's a good segue into my annual appeal to the Moron Horde to drink more Champagne! It's considered a festive drink, and too expensive for regular consumption, and that just isn't so! Sure, if you buy vintage Champagne it's ridiculous, but it just isn't worth the money, so shop around and try some of the lower-priced versions made in France and here and Australia. They make a red sparkling wine that is loads of fun, and really inexpensive.

******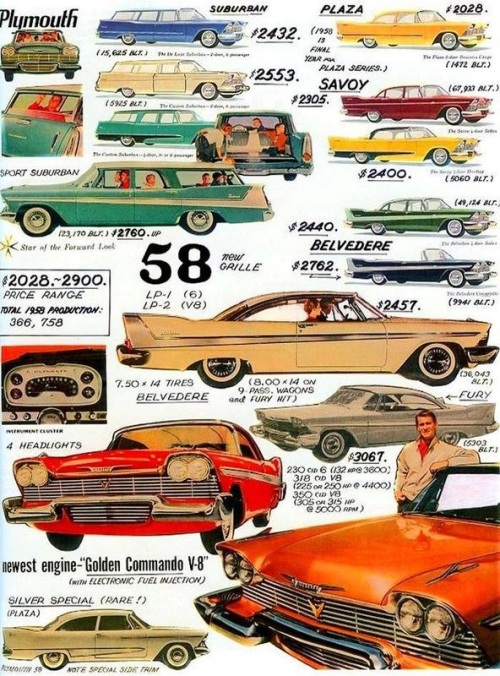 I know it's fun to think back about the cars from our youth, but think harder...most of them were sort of crappy. We live in the Golden Age of cars, at least from the point of functionality. Well, except for the monstrous back seats, but that is for another discussion.
Oh, and the next section, but it's a Tesla, so you probably can guess that.

******
Why the Tesla Cybertruck Looks So Weird
If Raphael Zammit is being perfectly honest, his first reaction when someone texted him a photo of Tesla's new Cybertruck was horror. "I was like, 'Oh my goodness! What did Tesla do?'" he says. "What did they do?"

Zammit isn't just a neutral observer. He heads the MFA Transportation Design program at the College for Creative Studies in Detroit, and has been involved in automotive design for a quarter century. And to him, the Cybertruck is "extreme."

"It literally breaks every rule we tell to our students," Zammit says. "It's what we tell them not to do." No, this is not a truck built for truck designers.
No, it isn't. It also isn't a truck built for most Americans, many of whom use their trucks for boring and oh-so-unhip things like carrying stuff for their homes and helping friends move and work and play and...you know...normal stuff.
Why does everything have to be on the cutting edge? Sometimes boring and time-tested is a good thing.
Yeah...off my lawn...

******
There's no rhyme or reason to these choices...just music that is pleasing to my rapidly aging ear...stuff that isn't too strident and isn't too hip and isn't too...anything. But it showcases people who take great pride in the instruments they play, including their voices.
*
*
*
******
YouTube is sometimes a wonderful thing, and wandering through its maze a few nights ago I stumbled across a few scenes from "Sergeant York." What a pleasure to watch a movie made in America that was unabashedly pro-American, and in fact was wholeheartedly in love with what America stood for and meant to so many people.
It's easy to fall into the abyss of despair and pessimism when most of the news is so awful and hateful and nasty, but America is still the greatest country in the world, and diminished as it might be these last years, we still have the grand privilege of being a part of the most magnificent nation in history.

******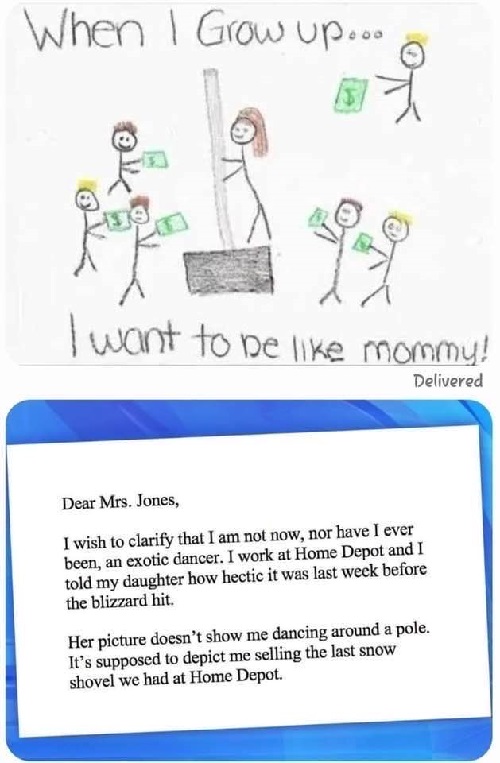 ******
©2021 by AceCorp LLC. All Rights Reserved. Do not taunt proprietor with Makita, DeWalt or Milwaukee products. Shelves are non-weight-bearing and are for decoration only. Dehydrating room is closed. Platinum members to the right, all others please use rear entrance. All members wearing fur-lined Crocs will be asked to leave. Fasting members take precedence over non-fasting members. Send all unwanted Browning Hi Powers to: cbd dot aoshq at gmail dot com
******
&topic=world_news">

posted by CBD at
10:00 PM
|
Access Comments