« Saturday Gardening And Puttering Thread, Nov. 23 [KT]
|
Main
|
Saturday Afternoon Chess Thread 11-23-2019 »
November 23, 2019
Ace of Spades Pet Thread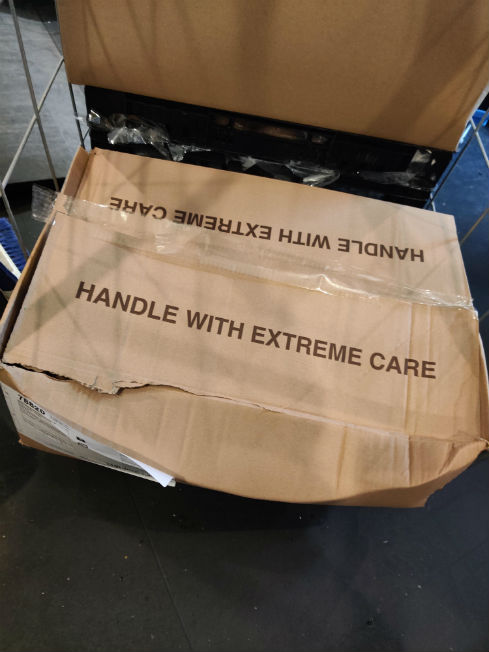 ***

Good afternoon and welcome to the almost world famous Ace of Spades Pet Thread. We appreciate you stopping by. Why not stay for a while and enjoy the world of pets.
***
A Little of This. A Little of That.
How to convert your dog's age to human years. Doesn't matter they die too young.
***
Well if cats aren't allowed into heaven. There is going to be one upset man. H/T Hank Curmudgeon
***

From our friend Bitter Clinger. Not sure if it's a Pet Thread video or an ONT Musical Interlude.

***

Special puppy is looking for a special home. H/T tankdemon
***
Regular Moron That SOB Van Owen had a great idea for a movie.
Came across this story and it struck me that this would be one hell of a dog movie.
***
Meet The PetMorons
***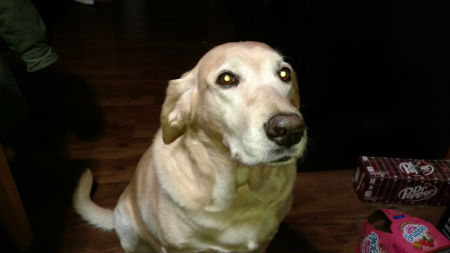 Greetings,

We found out she(Katie) had cancer in her left
leg. I sent a picture of her with the other members of our pack back
over the summer. We got her when she was 10 and we had her for about 2
years and we just loved her and she wormed her way into our hearts. She
is at peace now and my heart is broke. I know it was for the best, but
it NEVER gets easy and I always come back for more. I must be crazy or I
just love dogs, maybe it's both.

Here is a pic of her when we 1st got
her. I really enjoy your the pet thread and the work involved in you
putting it up. - Chris

It is amazing how something so simple as a pet can work its way into our hearts, our family. Words are never enough, but Chris so sorry to hear of your loss.
***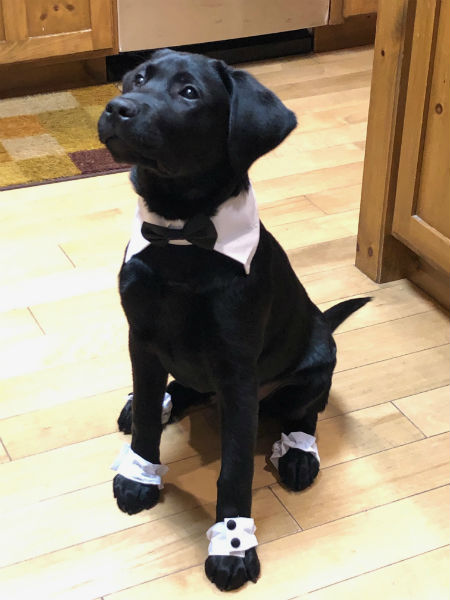 Maud'Dib's Lab Benny dressed up and no place to go.
***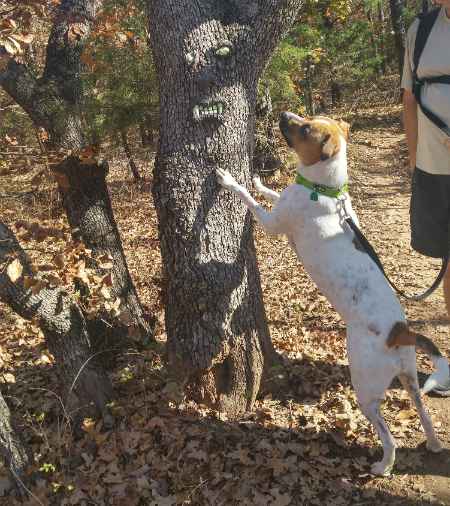 Thank you Mis. Hum. for the Saturday Pet Thread. It always warms my heart. Here is a photo of my rescue dog "Roo". My girls scooped him up along with his litter mates from a box left out in a freezing February rain down in Norman, Oklahoma nearly two years back. He's turned into quite the guard dog! Here he shows no trepidation at all when confronted with a man-eating tree at Lake Thunderbird. Despite his vicious looks, he's never met a man or dog he didn't like. We all love him to death. Best Regards to all the Horde. - Gridley

Well it appears that the kids done good!! Roo looks like an impressive pooch and seems to be quite the family member. Thanks for sharing.
***

Great group of pets. Thanks folks! The inbox wasn't too full this week. So if you have something to share you can reach us at petmorons at gmail dot com.
The Mis. Hum. family wishes you and yours a Happy Thanksgiving this upcoming week!!!

posted by Misanthropic Humanitarian at
03:00 PM
|
Access Comments