« Mid-Morning Art Thread
|
Main
|
Joe Biden: Mark My Words, This Violence Against Women Situation Is Going to Require a Lot of Punching, and I'm Literally Serious »
November 21, 2019
The Morning Rant: Minimalist Edition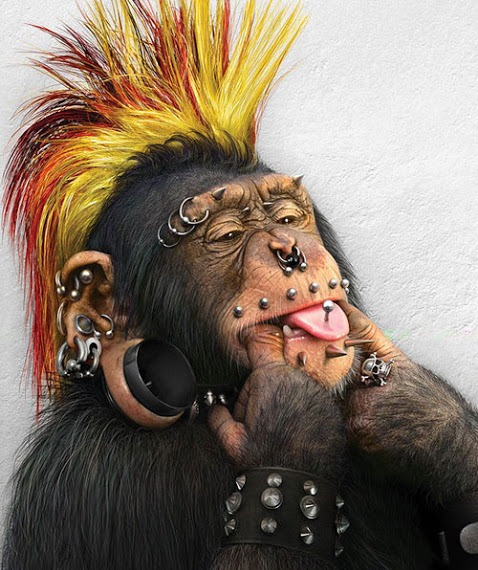 If you ever watch ABC news...stop. These smarmy worms are blaming President Trump for the Iranian regime's murder of protesters.
Amnesty: At least 106 dead in protests, which Iran disputes [The link goes to outline.com, but if it doesn't work and you must see the ABC report, here it is.]

Absent in the coverage was an acknowledgement of what sparked the demonstrations. The jump in gasoline prices represents yet another burden on Iranians who have suffered through a painful currency collapse, following President Donald Trump's unilateral withdrawal of the United States from Iran's 2015 nuclear deal with world powers, and the reimposition of crippling U.S. economic sanctions.
The whole article is a sleazy mess of innuendo and disgusting assumptions; almost as if they are trying to drive the narrative against President Trump!
So using this twisted logic, the Hungarian freedom fighters were responsible for their own murders, as were the Czechs. And the United States was responsible for the millions of deaths in the Pacific, because if we had only allowed the Japanese their oil, everything would have been just marvelous.
It is simply amazing to me that the writers of this shit are so consumed by their hatred of President Trump, and by extension traditional-values America, that they are willing to absolve a murderous dictatorship in Tehran of the murders of its subjects. Oh, let us not forget that the Mullahs and the Islamic Revolutionary Guard were directly responsible for the IEDs that killed and maimed so many of our troops in Iraq and elsewhere. Just for that we should have bombed them into oblivion, but I guess the 4th Estate prefers to support (indirectly ) them rather than condemn them.
The media are traitors to the cause of freedom and liberty in America and around the world, and they are less and less interested in hiding their proclivity for dictators and totalitarianism over our way of life.
&topic=world_news">

posted by CBD at
11:00 AM
|
Access Comments