« To the Democrats Marie, Not Elise, was yesterday's star [KT]
|
Main
|
Ace of Spades Pet Thread »
November 16, 2019
Saturday Gardening Thread, International Edition [KT]
Greetings to our gardeners, putterers and those who admire their handiwork! Today we are focusing on submissions from out of the country.
Toucan Sam sent in the beautiful photo above and writes:
Meanwhile in Costa Rica, we are transitioning from wet season to dry season here - beginning early December we will probably will on have few rain showers until probably May. Here are a few pics of my gardens and some of my friends that stop by to visit. I really enjoy your posts as I've become more interested in plants and animals since I've moved down here. Pura Vida
Want to take stab at identifying any of the flora or fauna here? Ever had one of these show up in your yard?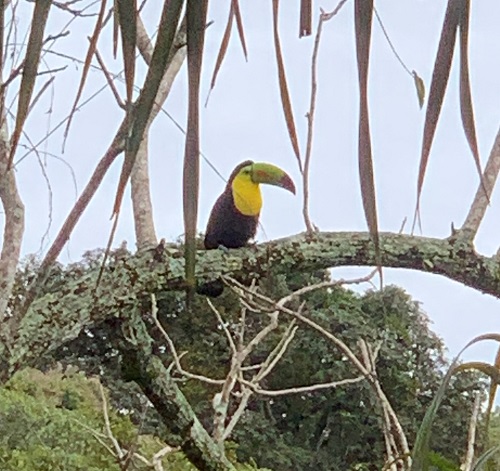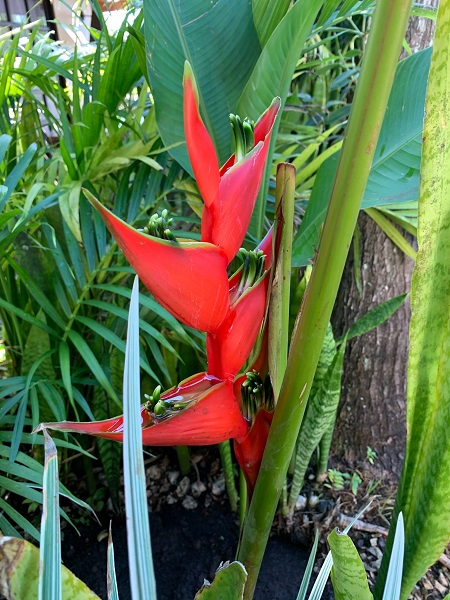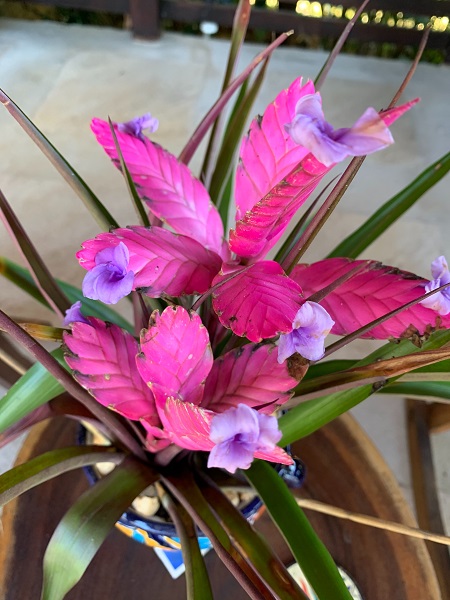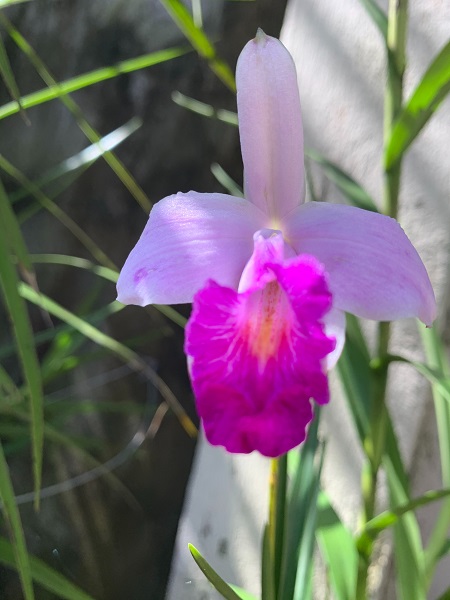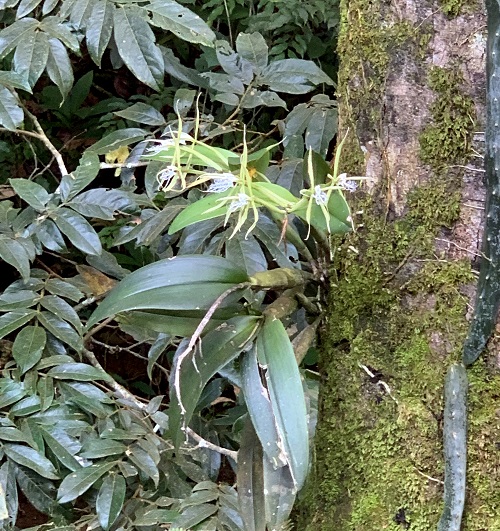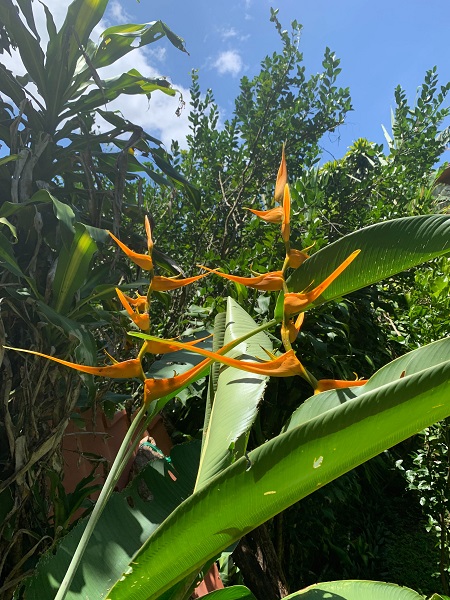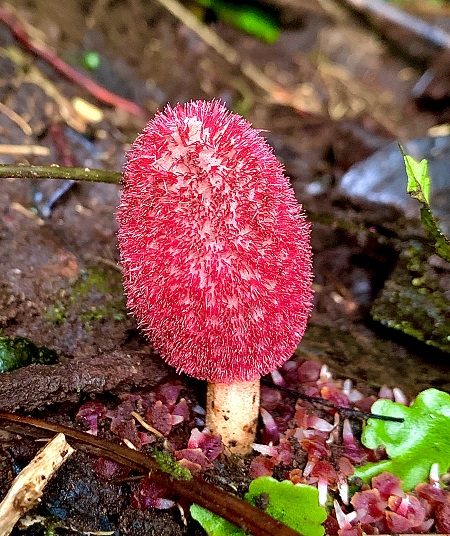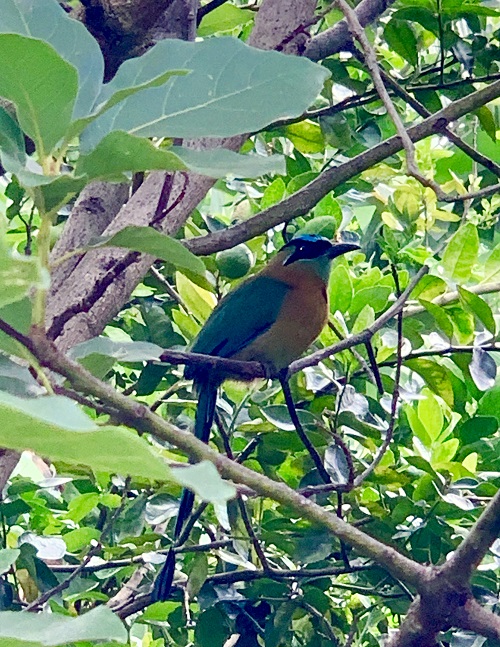 Wow! Thanks, Toucan Sam!
Meanwhile, across the Atlantic, I regret to inform you that our Swiss canine garden correspondent, Rocky, has crossed the rainbow bridge. Here he is on a trip to the Swiss-Italian lake country: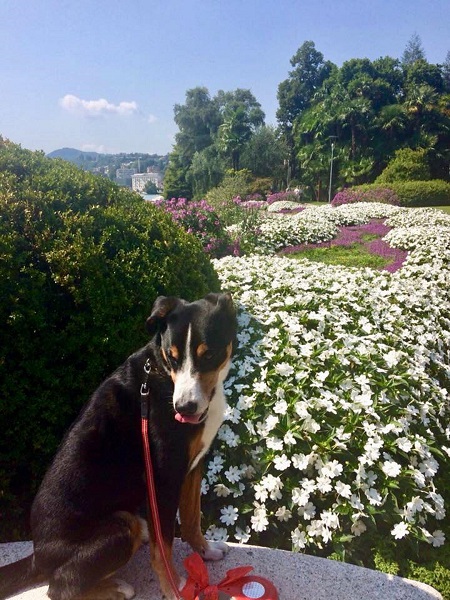 And here he is enjoying his garden at home last spring.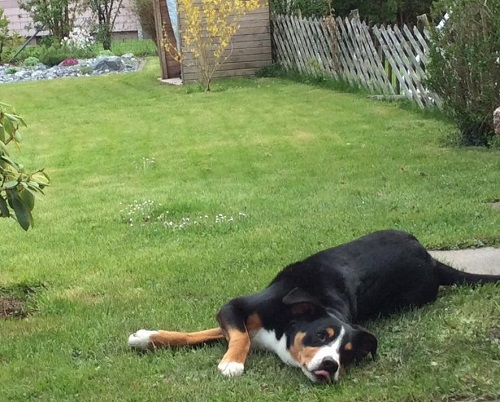 His human family couldn't stand the void, and their new dog, Goia, will be introduced soon. She will be bigger than Rocky when she grows up. Meanwhile, the Swiss cows have come down from summer pasture.
Okay, these are Swiss sheep in summer pasture.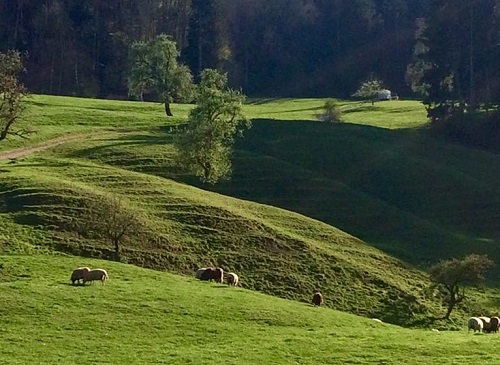 These are not.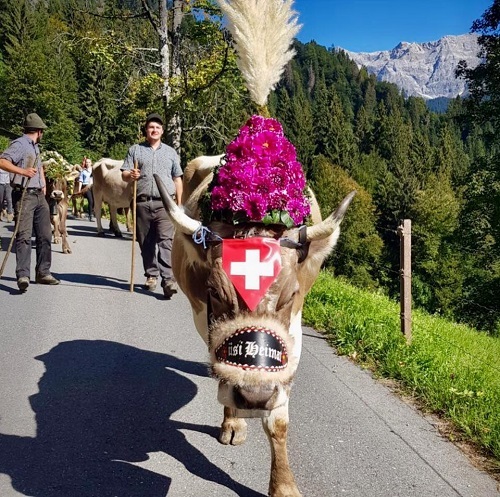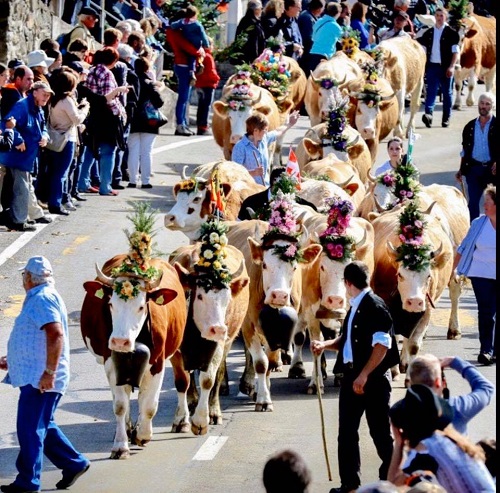 Edible Gardening
Are you using any of your garden produce in a lovely international recipe?
I am getting ready to plant arugula for the first time, and corn salad.
Music
Here's some nice, natural, straightforward music from Canada.
If you would like to send information and/or photos for the Saturday Gardening Thread, the address is:
ktinthegarden
at g mail dot com
Include your nic unless you want to remain a lurker.

posted by Open Blogger at
01:35 PM
|
Access Comments