« Mid-Morning Art Thread
|
Main
|
ABC, Which Covered Up for Pedophile for Years, Now In All Hands On Deck Frenzy to Find Identity of Their Own Whistleblower »
November 13, 2019
The Morning Rant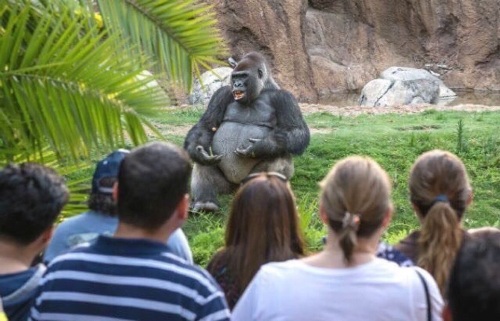 "I came up with zilch when it was time to write a rant for today, so I don't have one. Instead, here are some links you all might find useful:
"First, here is Sharyl Attkisson's list of media mistakes and misreporting on President Trump. When she first put it up, the number was 50, but now it's up to 96. She's keeping it updated regularly.
"And then there's Magipill.com, a site devoted to cataloging Trump's achievements and promises kept, including a link to a site that keeps track of the progress on the border wall.
"This is a fun one, Don Surber's Trumpenfreude List of of the celebrities, sports teams, actors, etc., who talk trash at Trump and then something bad happens to them. It's like a curse, or bad juju, or something. Don't know how often Don updates it, the last update was back in August.
Here's a link to a site that compiles fake hate crimes: http://www.fakehatecrimes.org/. It appears to be a comprehensive database. I particularly like #351: LGBT activist 'burned down his own home because he was annoyed there was no prejudice to campaign against'. This sounds like some parody news you might in The Babylon Bee, which, by the way, you should read regularly.
"Many of you have expressed dissatisfaction with Matt Drudge, so here are some alternative news aggregator sites:
Christian Daily Reporter: https://www.christiandailyreporter.com/
Whatfinger News: https://www.whatfinger.com/
Bad Blue: http://badblue.bitnamiapp.com/trendr8.htm
The Daily Liberty: https://thelibertydaily.com/
Citizen Free Press: https://www.citizenfreepress.com/
Gab Trends: https://trends.gab.com/
Disrn.com: https://www.disrn.com/
Rantingly: https://rantingly.com/
"Let me know if any of you have favorite links that might be useful to the Horde. I might update the content if I see a good one.
"Oh, and I have to tell my Adam Schiff joke: Adam Schiff walks into a bar carrying a duck under his arm, and the bartender says, 'hey, you can't bring your cockroach in here.' And Schiff says, 'this is not a cockroach, it's a duck, you moron', and the bartender says, 'I was talking to the duck.'"


C-Span Impeachment Coverage:


"What *Do* They Teach Then In School These Days?"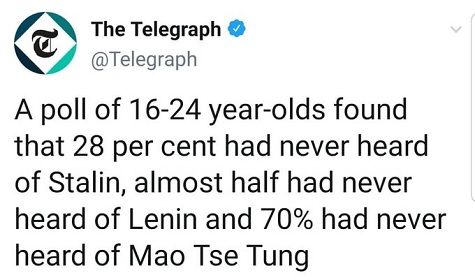 How To Take A Poll:


Prescient:
He forgot to mention that Epstein didn't kill himself.


Hard-Hitting Journalisming From the Tater:


Who Dis: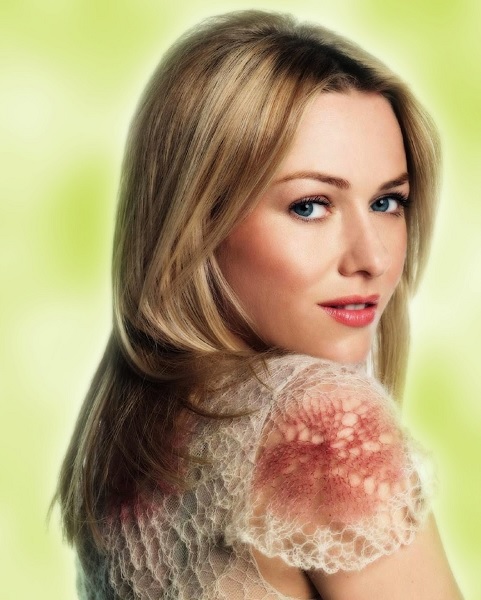 Photo 2
Photo 3
Photo 4
Photo 5


For the 'Ettes: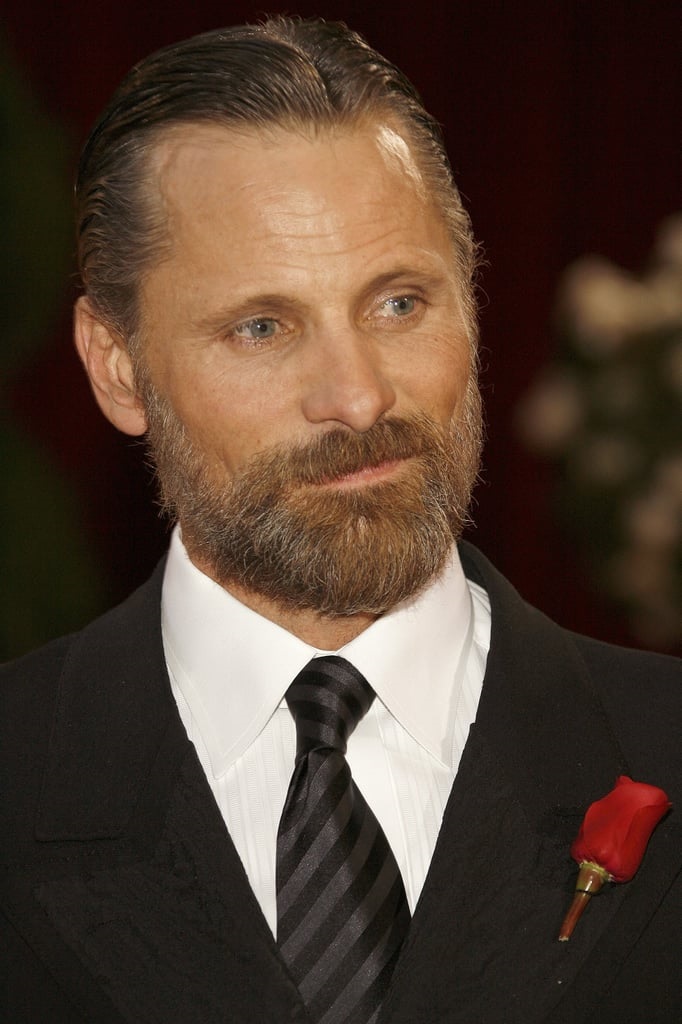 Photo 2
Photo 3
Photo 4
Photo 5
(giveaway photo)


Monday's Celebs: Dawson's Creek is the series that put the WB network on the map. It starred Katie Holmes before she was ruined by Tom Cruise, and James Van Der Beek, before even the first of his six kids were born.


AoSHQ Weekly Prayer List
Please submit any prayer requests to me, "Annie's Stew" at apaslo atsign hotmail dot com), as I will be filling in for Fenelon Spoke on the prayer list, for the next 1-2 months while Fenelon recuperates. If you could include the words "prayer request" in the subject of the email, that will help me distinguish it from spam emails.
If you see a prayer request posted in a thread comment, please feel free to copy and paste it and email it to me.
Updates and new requests:

10/23 - HB requests prayers for "Tikvah" for healing from serious infection of diabetic foot wounds.

10/24 - Cybersmythe requests prayers for his son, who is scheduled to have brain surgery on November 20 to ease his seizures.

10/30 - BW requests prayers for Officer Urbano Rodriguez Jr of the Denton Police Department in Texas. He was shot in the head and leg during a routine traffic stop. He is in critical but stable condition.

11/3 - Chique d'Afrique has offered to help rickl, who lives nearby and is dealing with cancer, if rickl could use any assistance. Rickl, if you are okay with that, please send me (Annie's Stew) your email address and I will pass it along to chique.

11/5 - Pooky and Pooky's girl have had a major setback in the process to become adoptive parents. Pooky's former therapist refused to sign the recommendation form, and now their social worker wants them to withdraw from the program. They ask for prayers as they try to figure out how to move forward.


Praise reports:

10/17 - sock_rat_eez sends thanks for all the prayers! His pre-surgery tests went well and he is hoping for the same for the mid-November tests, so surgery can take place before Christmas!


Requests for continued prayer:
For healing from cancer:

- OldDog'sinMo's wife, Slapweasel (also for an organ donor) and strength in caring for elderly parents with have memory and other issues, Cheribee, also Tami's daughter, Circa's brother,

- VNRedLeg, Scott M., Fox 2!'s friend, Mary Beth for healing from bladder cancer, Mother of a co-worker of Josephistan , Rickl-healing from cancer-he has an additional lesion and numbness in back area, Suzanne's friend Kevin-told that he has six months to live-is praying for a miracle.

- For Laura who has metastastic breast cancer and told she has 3 years to live. Flounder's MIL, continued healing from cancer.

9/25 - Update from VNRedLeg - "Still on Luprin for my cancer. 9 weeks of radiation begins in Dec. Next PSA and blood tests 1 Nov. In the meantime had surgery for a distal bicep tendon tear (R arm) and emergency eye surgery for vitreous hemorrhage (R eye). Very grateful for your prayers!"

Other continuing health issues and requested prayers for healing:

- Fixeupperupper's mothers-kidney function.

- Michelle's son- continued recovery from car accident.

- Sock_rat_eez, thanks that recovery is going really well, the medical guys have released me from treatment for the dangerous embolisms that occurred during my emergency surgery back in February, so the path is clear to the next step; the surgical team wants a colonoscopy to get a look at things in there before the reversal. Nothing scheduled yet, but hopefully soon.

- USNTakin and wife-he asked particularly that she have relief from pain, but strength and relief from pain for both of them.

- For Allison- in her 30's-for complete healing after a stroke after having a baby.

- For healing for Josephistan's mom who has difficulty with daily tasks and is anxious and withdrawn. Also strength for him caring for his mom as he is alone in doing this. Help in finding a caregiver. He also needs job help.

- Hrothgar's SIL, for diabetes related neuropathy.

- Poster ET going through a difficult time.

- Beltway Elite's mother-recovery while in recovery from stroke.

- Hrothgar's friend, a hospice counselor who needs healing after being affected by fumes from muriatic acid.

- Healing for Blaster's son who has issues with depression.

- 10/17 for continued blessings on sock_rat_eez' medical condition and care.

- 10/17 LR has pneumonia, and could use prayers for healing.


Job needs and concerns:

- Emperor County Boy asked for prayers for wisdom and guidance and direction in his job search and in other areas.

- Donna&&&& needs FT job in areas of expertise

- PDX Republican needs sedentary PT job.

- Insomniac has been in touch with a company about receiving some work in his field. Please continue to pray for him in this endeavor that this does indeed work out for him as there have been many false starts and dead ends.

- Anonymous poster needs prayers for more work and rough places made smooth.

Wednesdays are days in which mothers in the horde and anyone else says special prayers for children of horde members. Please include the grandchildren as well.
Please note: Prayer requests are generally removed after five weeks or so unless we receive an update.
This in NOT because we don't care; It's simply because of lack of space. Updates as well as thanks for answered prayer and new prayer requests are always welcome. Please feel free to copy requests which you see on the board and send them to apaslo@hotmail.com. I won't know unless someone tells me! Thank you and God bless!
Please remember the Prayer of St. Francis:
http://www.prayerguide.org.uk/stfrancis.htm


Today's Edition Of The Morning Rant Is Brought To You By Braised Pork Belly: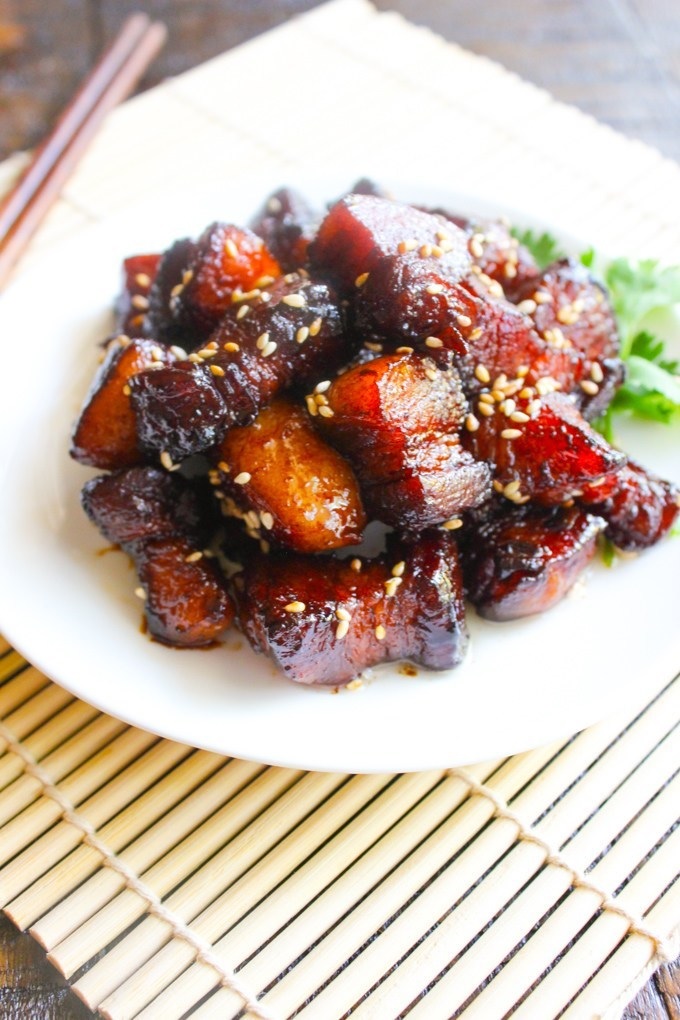 (click for bigger belly)


Recipe here.
This 5-minute YouTube video of a Taiwanese pork belly recipe is fun to watch. My mouth waters just watching the chef prepare it, at the very end, she has an adorable little foodgasm from tasting a sample of the finished dish.


posted by OregonMuse at
11:12 AM
|
Access Comments