« Mid-Morning Art Thread
|
Main
|
Former CNN/WaPo Schlump Howie Kurtz Attacks Mollie Hemingway for Committing Journalism »
November 12, 2019
Morning Rant - Special Guest Ranter [Weasel]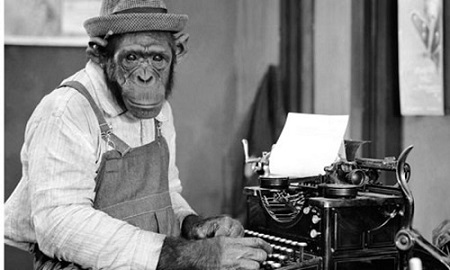 There is an important lesson to be taken from the recent Virginia elections, and that is supporting the party and voting harder doesn't always get you anywhere. Said another way, you can't get elected if you're not on the goddamn ballot. I hate to say it, but the GOP in Virginia deserved every inch of what they received on November 5th. The Democrats poured time, money and effort into retaking the Virginia legislature and they did it. The days leading up to the election saw Democrat volunteers canvassing neighborhoods without a single Republican in sight. In fact, the Republicans couldn't even be bothered to field candidates in a quarter of the races. You read that correctly. For 23 of 100 House and 10 of 40 Senate seats, the incumbent Democrat ran unopposed by a Republican. The results weren't a surprise or an upset but rather a foregone conclusion. On election day, my local GOP website featured images of individuals heroically engaged in the opposition of new bike lanes rather than substantive core issues, and outside the polling place Republican campaign workers chatted amongst themselves rather than engaging arriving voters. Way to inspire the base, people. Are you trying to lose? Is the #NeverTrump ideology so deeply ingrained that you're willing to simply sacrifice the Commonwealth? Apparantly so.
Why am I ranting about this when it's already old news? Am I still angry and bitter at the outcome? Of course I am. But I'm really pissed because the Republicans didn't even try to win which is inexcusable, unforgivable and an outright betrayal of the people. They didn't show up for the damn fight. Elections have consequences which we are all going to see soon enough. Democrats may fight dirty, but they do fight and they fight to win. I'm not certain what the Republicans are doing, but they have clearly ceded Virginia to the opposition. I hope you are better served, but I'm afraid the problem is systemic and exists at all levels of local, state and national politics. Take Virginia as a warning.
We're not voting our way out of this.

posted by Open Blogger at
11:00 AM
|
Access Comments