« Writer Announces He's Joining Deadspin, Is Denounced by Leftwing Twitter Mob as a "Scab," Promptly Quits His Job
|
Main
|
EMT 11/02/19 »
November 01, 2019
Tonight's ONT Is Dark
Not dark as in "relating to grim or depressing circumstances ", but dark as in "Hey, who turned out the lights?". Got home tonight from the first day of open enrollment (which is for me like April is for an accountant. And BTW, if any of the Horde need assistance figuring out your health coverage for next year, feel free to drop me an email, I'd be happy to help) and the power was out. Huh. Sunny day today, I wonder why that happened? Then we noticed that the ceiling fan in Little's room was turning. How is it turning without power? Wait...power is on in two bedrooms....off in my bedroom and office...on in the kitchen, except for the stove....off in the basement and garage...on in half the living room....what the heck is going on? Check the breaker box, nothing's blown What the actual F?
Called BGE, and they say they are aware of "partial" outages in my area. I finally figured out what must have happened. In order to get 220V, our house is probably served by 2 110V lines. One of these must be out, and the parts of the house served by them is dark. The other half is fine on the line that's up.
So here I sit, and extension cord for my computer running across the house, another for the router running downstairs...I feel like Abe Lincoln, scratching the ONT onto a shovel head with a charred stick, my only illumination a roaring fire in the fireplace. Yet, I persevere.
Now, I wouldn't call myself a hero, but if you want to, I won't stop you.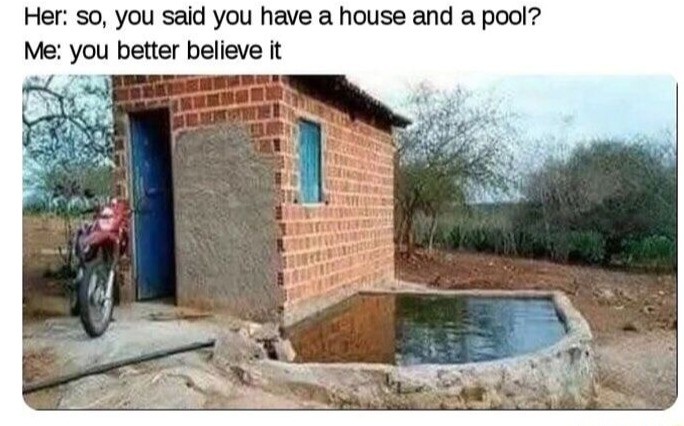 California
Halloween Leftovers

'Extreme haunted' house is 'torture chamber' in disguise, says petition to close it. If you don't like that kind of thing, don't go. I don't get why this is so hard for people.
But wait! It's worse. Halloween archetypes might give some people the sads:
Scary asylums are a Halloween classic, but it's time to retire the trope
I can see what he's saying. I don't agree with it, but I can see it. However, it seems to me, if you're going to treat someone with mental illness, the best place to start is grounded in reality, and scary movies aren't real.

Girl Notices Her Neighbor's Halloween Skeletons Are Playing Out A New Scenario Every Day, And It's Hilarious With pictures!

Puck!

I don't know how many of you watched the Flames/Preds hockey game last night, but this was Matthew Tkachuk's game winning goal with 1.4 seconds left in OT:

That's just insane, a between the legs shot, with elevation off the rebound, as time expires.
Related (sports):
Coach suspended after NY high school football team beats undefeated opponent too badly
The wussification of America continues apace.
Can't Wait For Her Next Article: "I'm 35, Why Can't I Find A Man To Marry Me?"
I Would Have Sex With an Entire Major League Baseball Team If Given the Opportunity
Klassy broad.

And That's When The Fight Started
I'll start, for Md. Poolesville? What's wrong with Poolesville? Sure, it's a bit out of the way, but it's nice enough......Well, it IS a middle class suburb of DC, filled with hard left government and academia types...OK maybe they did get Md. right. How about your state?

Silly Human
Boston man sues Dyson for $2.3 million after being partially emasculated by vacuum cleaner
"I don't recognize my penis anymore, it's all flabby and limp and I'm missing a ball," Bill Kristol Matthew Blair testified in court.
Poor fool. Doesn't he know that nothing sucks like an electrolux?

This Is A Good Thread

Tonight's ONT has been brought to you by spacing: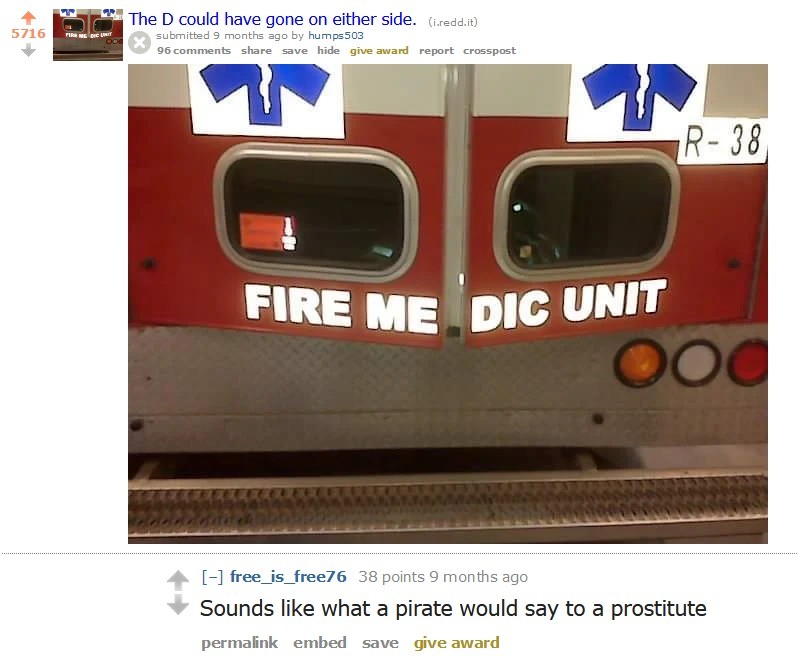 posted by WeirdDave at
10:16 PM
|
Access Comments