« Mid-Morning Art Thread
|
Main
|
Anti-Gun Activist Shoots Her Three Children Dead »
November 04, 2019
The Morning Rant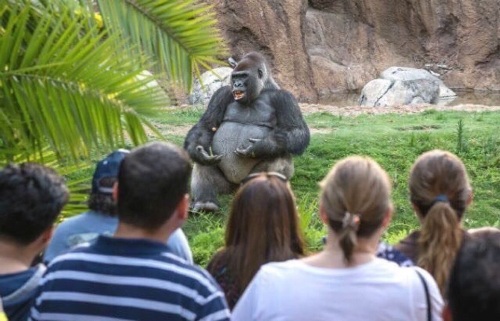 "Progressivism is nothing more than a concerted effort to pass counterfeit currency, i.e. fake money. Pretty much everything about progressivism is fake: fake news, fake science, fake scholarship, fake outrage, fake military heroes (cough*John Kerry*cough) and look at Shaun King, they've even got fake black guys.
"Also, any time the Democrats put forward some "average joe" to advance whatever left-wing talking point is au courant, it will come out later that the "average joe" is not some apolitical working schlub like they want you to believe, but will turn out to be a Democratic Party activist. Like when CNN runs one of their stupid "town hall" meetings, the Democrats will usually succeed in salting the panel with their party activists, i.e. counterfeit ordinary citizens who can be counted upon to spout their talking points. Their real identity doesn't come out until later, because when the Democrats say they're ordinary citizens, CNN says OK, that's good enough for us, no need to do any fact checking.
"And Christine Doctor Blaisey Ford. Just an ordinary woman who was savaged by that rapist brute Brett Kavanaugh. Just an ordinary woman who had her entire social media presence thoroughly scrubbed from the internet before she testified. Just like any other normal American would do.
"She was a fake witness. Another rake witness is LTC Alex Vindman whom the Democrats have trotted out as an impartial (stop laughing) witness against Trump and his dealings with Ukraine. They had him up there in front of the cameras with his bright and shiny uniform and everything. But he's another counterfeit. He's pretty much a concern troll. There is evidence that indicates that Vindman has been partisan Democrat since 2012. And also, it's a no-no for a member of the armed forces to make public statements of a political nature while in uniform.
"Vindman is a Democratic asset, if you will.
"The point is, these assets are not to be questioned. Progressives don't put them up to be questioned. They put them up there to be believed without question. They consider any questioning of their assets to be offensive. That's why any skepticism in regards to Vindman's competence or relevancy was met with 'how dare you doubt a military hero? He's a real patriot. Why, just look at his spiffy uniform!'
"So, just like Christine Doctor Blaisey Ford, the Democrats won't allow Vindman to be questioned under any but the most controlled, favorable (to them) conditions. And hopefully not at all. Because the more they're questioned, the more their counterfeit nature will be revealed.
"Here's my rule of thumb: just like any mainstream media story is a lie, you can bet that any "neutral" character witness put up by the Democrats is a Democratic asset. It's all fake."


Next On The President's "To Do" List: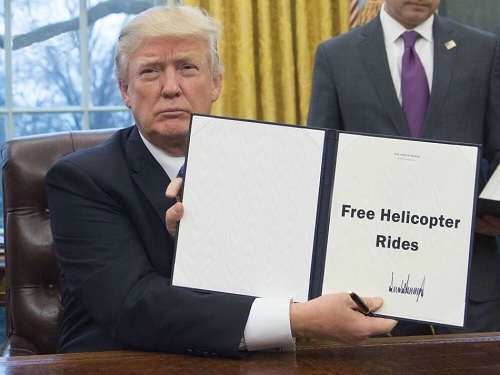 But They're Working On It: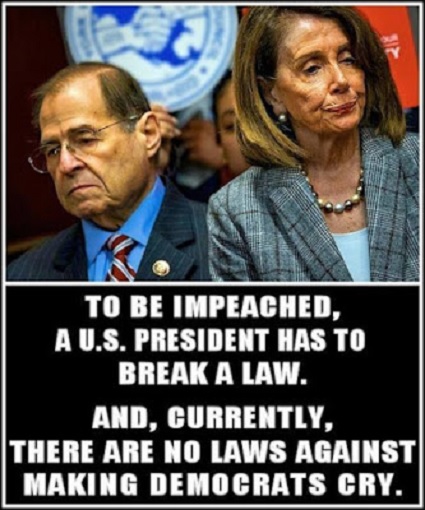 Ladies and Gentlemen, Our Betters:
Nice pic, though.


Winning!


How We Got Doggehs: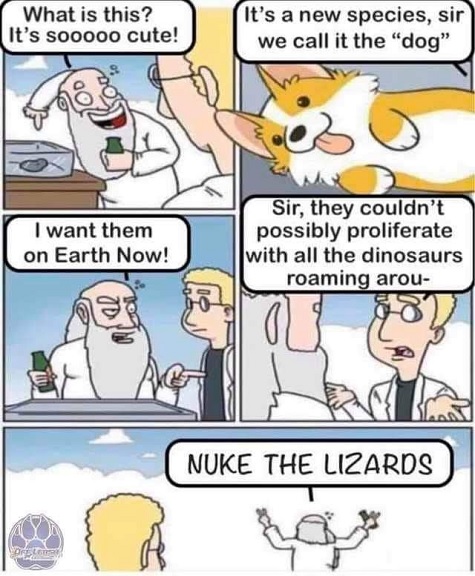 Who Dis: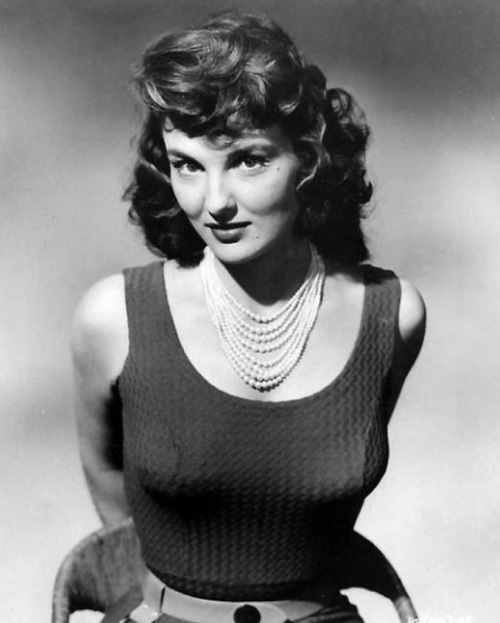 Busty!
She would not be allowed on the book thread
Her most iconic role


For the 'Ettes: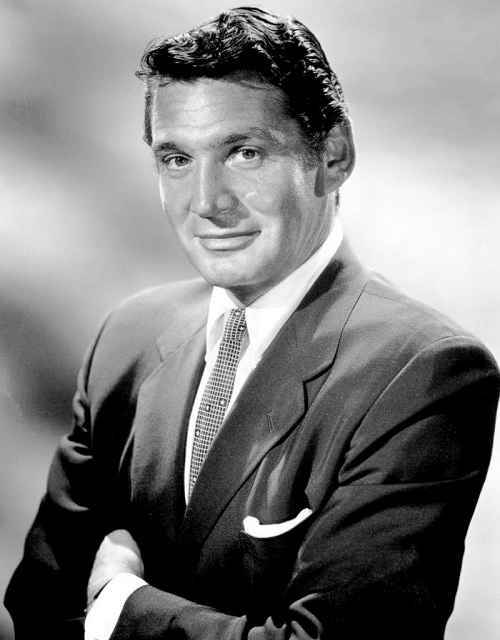 Photo 2
Photo 3


Friday's Celebs:
241 So I pored over the roles of today's "Who Dis" choices to find the connection. Either I missed something or OM has had some rather dubious movie choices of late.

Posted by: Brother Cavil
Your ad here! 1-800-MORON-AD
at November 01, 2019 11:51 AM (AM1GF)
253 If they were BOTH in one of the Twilight movies, does that mean Gorilla Pundit is a closet Twilight fan?

[ ] team Jacob
[ ] team Edward
[x] you're fucking kidding me!

Posted by: BifBewalski at November 01, 2019 11:53 AM (VcFUs)
I was happy that not many morons got the connection between Friday's celebs, MyAnna Buring and Ty Olsson. Why? Because the connection is that they were both in a couple of those dreadful Twilight movies, which means that few of you watch such dreck. No, don't worry, I didn't know, either. I saw MyAnna in the BBC Miniseries Banished and went looking for a suitable male counterpart and found Ty. It's nice to know that there are some things that you morons just won't do.


Today's Edition Of The Morning Rant Is Brought To You By Brioche French Toast: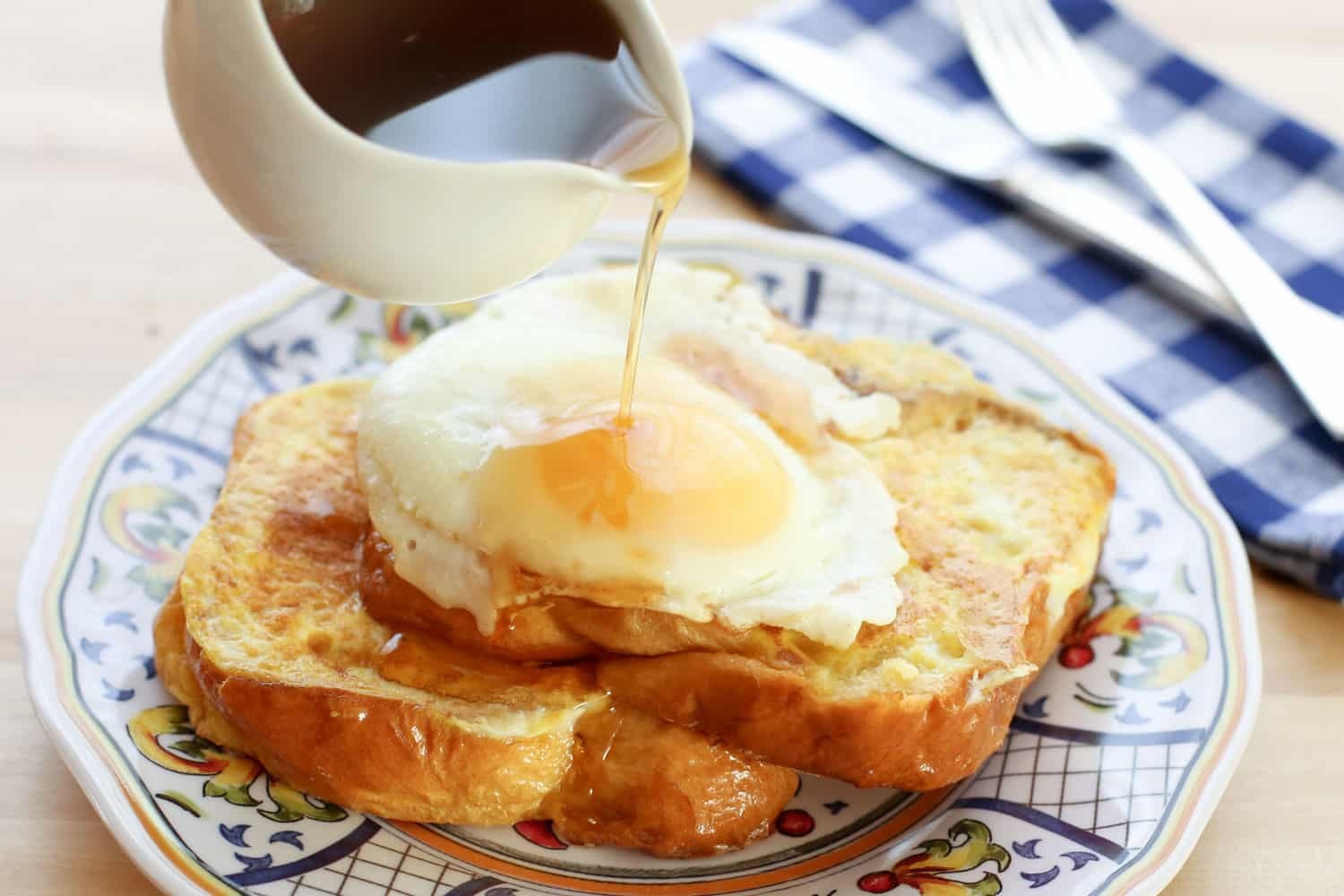 (click for bigger toast)

posted by OregonMuse at
11:18 AM
|
Access Comments