« Today's Ignorant Twitter Freak-Out: Trump Said Lynching
|
Main
|
The Morning Report - 10/23/19 »
October 22, 2019
Tuesday Overnight Open Thread (10/22/19)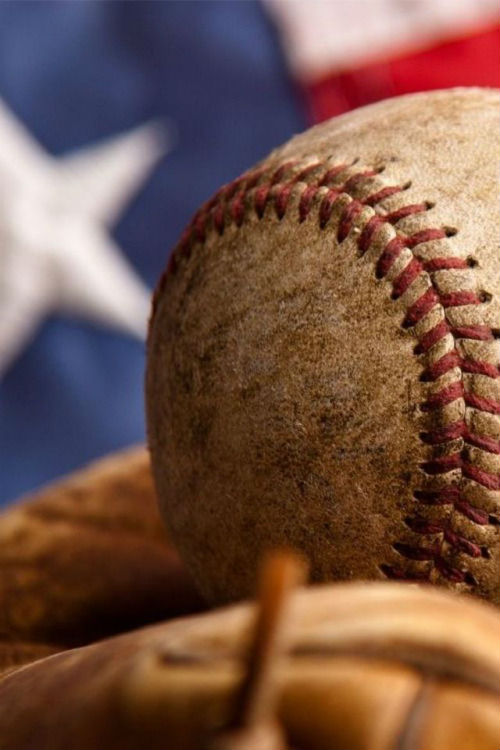 That time of year again.........................
***

Thou Shall Not Call Anyone Bitch. H/T Comrade Arthur

A bill to outlaw the B-word — the term for a female dog that is commonly used to slander women — is being slammed on both ends of the political spectrum as a case of government overreach and censorship.

"While I detest the use of the B-word and the N-word and the word fag, etc., I love the Constitution more and question the constitutionality of bills like this," said Arline Isaacson, co-chairwoman of the Massachusetts Gay and Lesbian Political Caucus. "The concern is specifically about the right to free speech, including speech that I hate."

"It's a very, very slippery slope and at the end of the slippery slope is the anti-Websters, the dictionary of words we can never use," conservative political consultant Chip Jones told the Herald. "We continually replace the right and responsibility of people to defend themselves from physical and emotional harm with government intervention. When we replace an individual's right or responsibility to defend themselves, we weaken people and society."
I'm sure that Daniel.Hunt@mahouse.gov would like to hear your thoughts about being a top notch legislator.
***
Your humble Cob lives in 'Flyover Country' and is not the only existential threat you are facing.
***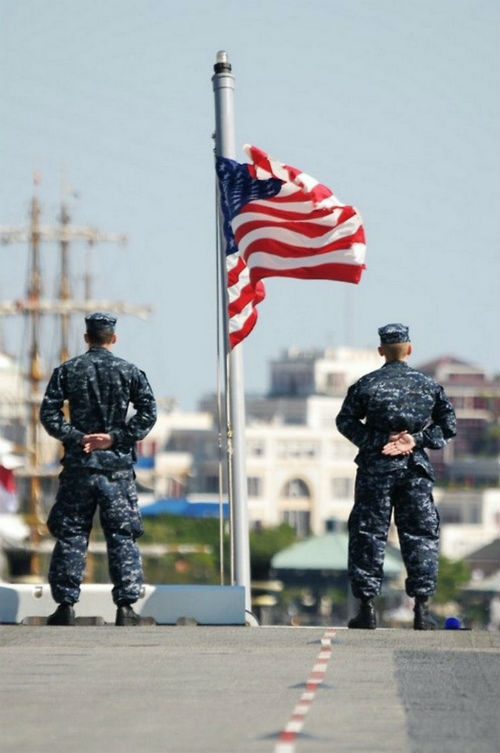 ***
THE QUOTES OF THE DAY

Quote I

"I have yet to meet a real champion who has a problem with trans women. Real champions want stronger competition. If you win because bigotry got your competition banned … you're a loser." Rachel McKinnon

Quote II

"That is an untenable position for the general election," "This is reckless as it relates to — and you don't have to take the position to win the primary. And you're basically literally hindering yourself for the general election." Rahm Emanuel
Quote III

"The company keeps hiring more and more people part time," "I'm a loyal employee. I'm trying to pick up a second job for the hours I'm not getting at my current job." Lee Beecher
Quote IV

"I think there's a lot of potential for communities to back-inform what could be productive investigations for medical researchers." Stevie Chancellor

Quote V

'Patriotism is the wholesome, constructive love of one's land and people. Nationalism is the unhealthy love of one's government, accompanied by the aggressive desire to put down others—which becomes in deracinated modern men a substitute for religious faith. Patriotism is an appropriate, indeed necessary, sentiment for people who wish to preserve their freedom; nationalism is not.' Professor Clyde Wilson
***

Income enhancement or unethical pay for play? 'We Found Over 700 Doctors Who Were Paid More Than a Million Dollars by Drug and Medical Device Companies'

Back in 2013, ProPublica detailed what seemed a stunning development in the pharmaceutical industry's drive to win the prescription pads of the nation's doctors: In just four years, one doctor had earned $1 million giving promotional talks and consulting for drug companies; 21 others had made more than $500,000.

Six years later — despite often damning scrutiny from prosecutors and academics — such high earnings have become commonplace.

More than 2,500 physicians have received at least half a million dollars apiece from drugmakers and medical device companies in the past five years alone, a new ProPublica analysis of payment data shows. And that doesn't include money for research or royalties from inventions.
***

Hey Morons, Tampons aren't just for 'Ettes anymore.
Teen Vogue, the publication that encourages teenagers to consider sex work, is now telling their young readers that "we need to think beyond the incorrect idea that periods are just for women" and that tampons should be available in men's bathrooms.

In an op-ed for "National Period Day," Courtney Roark, the Alabama policy and movement building director at URGE: Unite for Reproductive & Gender Equity wrote that "we've been socialized to understand reproductive health, including periods, assumes a person's gender indicates their reproductive organs — which is not the case."
***

This is one service I use everyday. Spotify saved the music industry, now what?
Imagine, for a moment, that Taylor Swift was wrong. The reigning queen of country-tinged pop shocked fans in 2014 by abruptly and publicly breaking up with a prominent suitor: Spotify. Mere days after the October release of her album 1989, Swift yanked her entire back catalog from the leading music-streaming service—and made a compelling case why Spotify was a threat to her industry.

"I'm not willing to contribute my life's work to an experiment that I don't feel fairly compensates the writers, producers, artists, and creators of this music," Swift said at the time, taking a swipe at Spotify's so-called freemium business model. "And I just don't agree with perpetuating the perception that music has no value and should be free."

Swift's bold move won her acclaim from recording artists around the world who believed that streaming music services were cutting into their already meager bottom lines. After all, revenues for recorded music had been falling for a decade and a half thanks to plummeting CD sales. Spotify cofounder and CEO Daniel Ek countered by publishing a lengthy essay defending his company. ("All the talk swirling around lately about how Spotify is making money on the backs of artists upsets me big-time," he wrote.) And Swift's scheme proved to be a triumph once the receipts rolled in. Named America's highest-earning musician that year by Billboard, Swift went on to sell a million copies a week of her album for three weeks straight—the first such recording artist to do so, according to Nielsen SoundScan—without the work ever landing on Spotify servers.

Swift 1, Spotify 0.

But while Taylor may have won the day, Spotify hardly suffered in the long run. In fact, 2014 was the low point for music sales—and the start of a resurgence for the business, led by Spotify.
***
THE ONT MUSICAL INTERLUDE
&&&
Born on this day: 22 Oct 1945
Leslie West, guitar, Mountain, (1970 US No.21 single 'Mississippi Queen'), West Bruce & Laing. via thisdayinmusic.com
&&&

Moar cowbell!!!

***

Almost a posthumous Genius Award.

A woman has survived a 25-metre fall from a balcony in Mexico after she slipped off while trying to perform a dangerous yoga pose.

According to local newspaper El Imparcial, 23-year-old university student Alexa Terrazas was photographed by her friend posing on the railing of their San Pedro, Nuevo León apartment, before slipping and falling six floors.
***

Shaquille O'Neal is a wealthy man. He doesn't have to be but he chose to be Tonight's Feel Good Story of The Day.


This paralyzed little boy was unable to return home from the hospital because his house was not wheelchair-accessible—so basketball legend Shaquille O'Neal simply bought the boy and his family a brand new home.

12-year-old Isaiah Payton was leaving a high school football game in Atlanta, Georgia back in August when gunfire broke out near the field and a stray bullet hit the youngster in the spine, paralyzing him from the neck down.

O'Neal was just one of the community residents who was particularly heartbroken by the incident—so when he saw an opportunity to help the family, he immediately stepped up to the plate.
***
Tonight's ONT has been brought to you by Appreciation.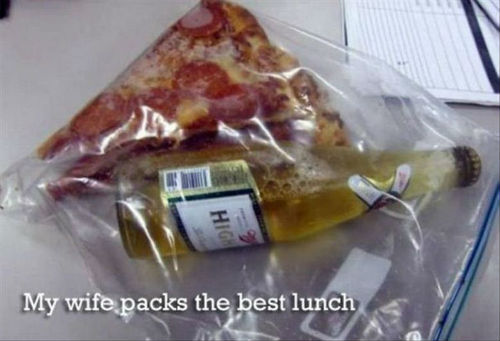 Notice: Posted with permission by the Ace Media Empire, AceCorp, LLC and the International Brotherhood of Cobs Local 12. No fight for $15 here.

posted by Misanthropic Humanitarian at
10:05 PM
|
Access Comments