ę Mid-Morning Art Thread
|
Main
|
John Hayward -- "@Doc_0" -- Tears the Bark Off of Self-Professed "True Conservatives" Doing Their Best to Put a Totalitarian Cultural Marxist Into the White House Ľ
October 11, 2019
The Morning Rant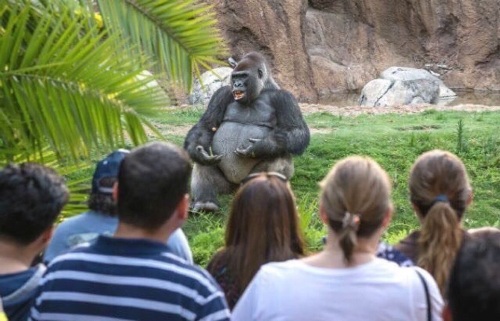 "You know, this whole Hunter Biden getting paid big bucks for a no-show job in exchange for his father wielding his influence on behalf of a Ukrainian energy company is not a new thing. That is, an elected official getting jobs for family members. It's not new, but it is bipartisan.
According to the watchdog group Citizens for Responsibility and Ethics in Washington
, 82 members (40 Democrats and 42 Republicans) have paid family members through their congressional offices, campaign committees, and political action committees.
"As I said, this is bipartisan nepotism, and its been going on for a long time. And everybody just sort of looked the other way. For decades.
"Until Donald Trump ripped the lid off of the corruption and held it up for everyone to look at. Did he plan this? It all happened because they went after him. The corrupt status quo might have remained in place had the Democrats simply accepted Trump's victory and moved on with their lives.
"So the Democrats have nobody to blame but themselves."


Fearless Anti-Trump Protesters Do the Herky-Jerky:


The Way We Live Now: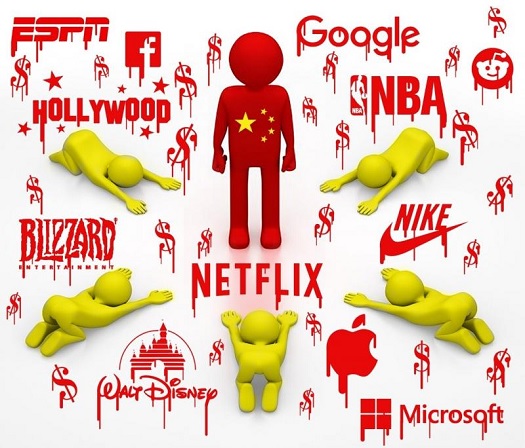 #Fail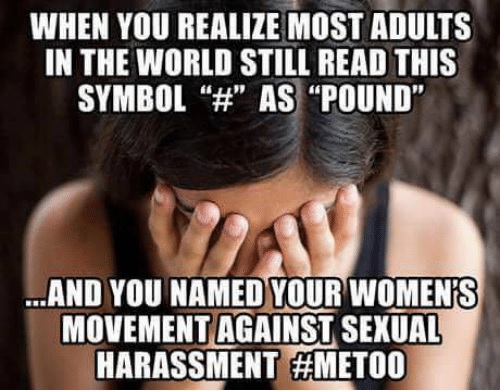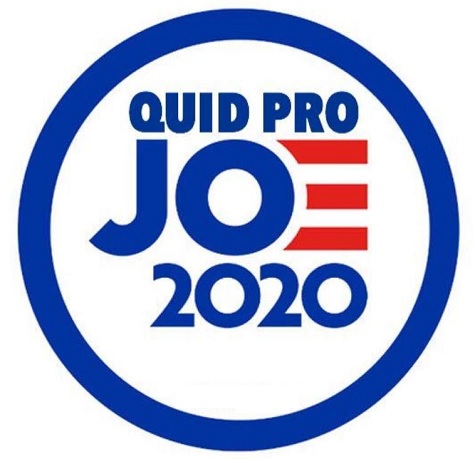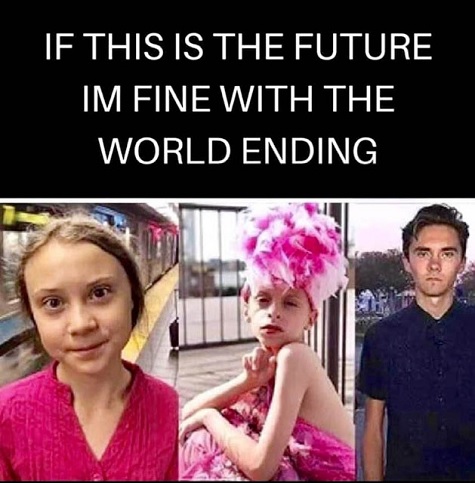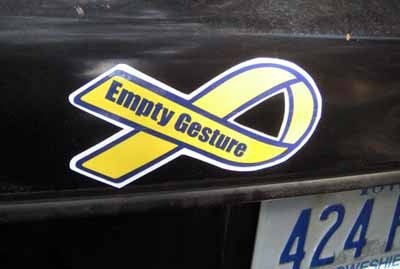 Who Dis: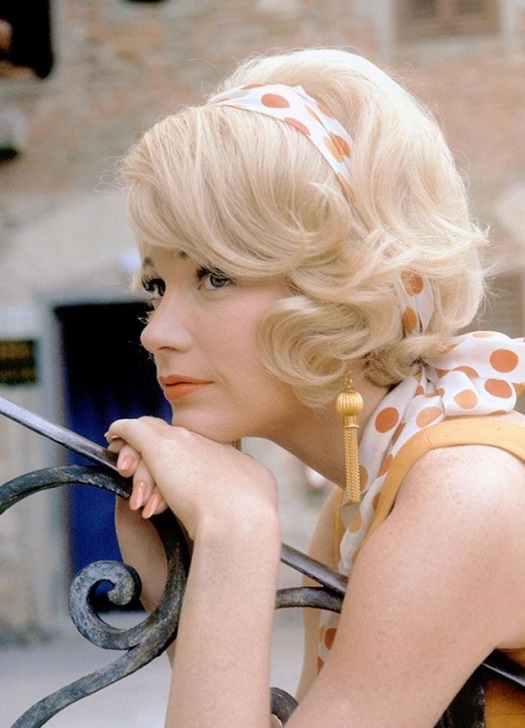 Photo #2
(with bosoms!)
Photo #3
Photo #4
(Yes, I know she's a complete dingbat, but she does photograph well and, just like a previous celeb, I like how she presents several very different looks to the camera)


For the 'Ettes: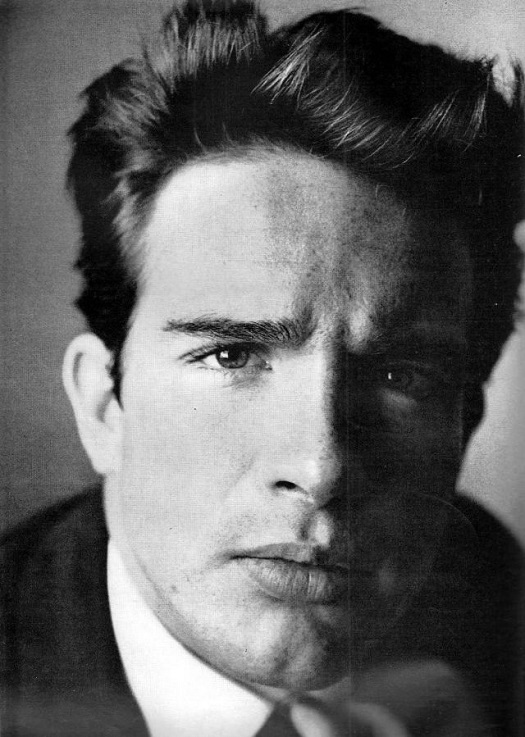 Photo #2
Photo #3


Wednesday's celebs: Justine Bateman and Jason Bateman. Their careers are sort of the opposite of each other. While Jason has developed into a pretty good actor, Justine's best days appear to be mostly behind her.


Friday Shoe Pr0n: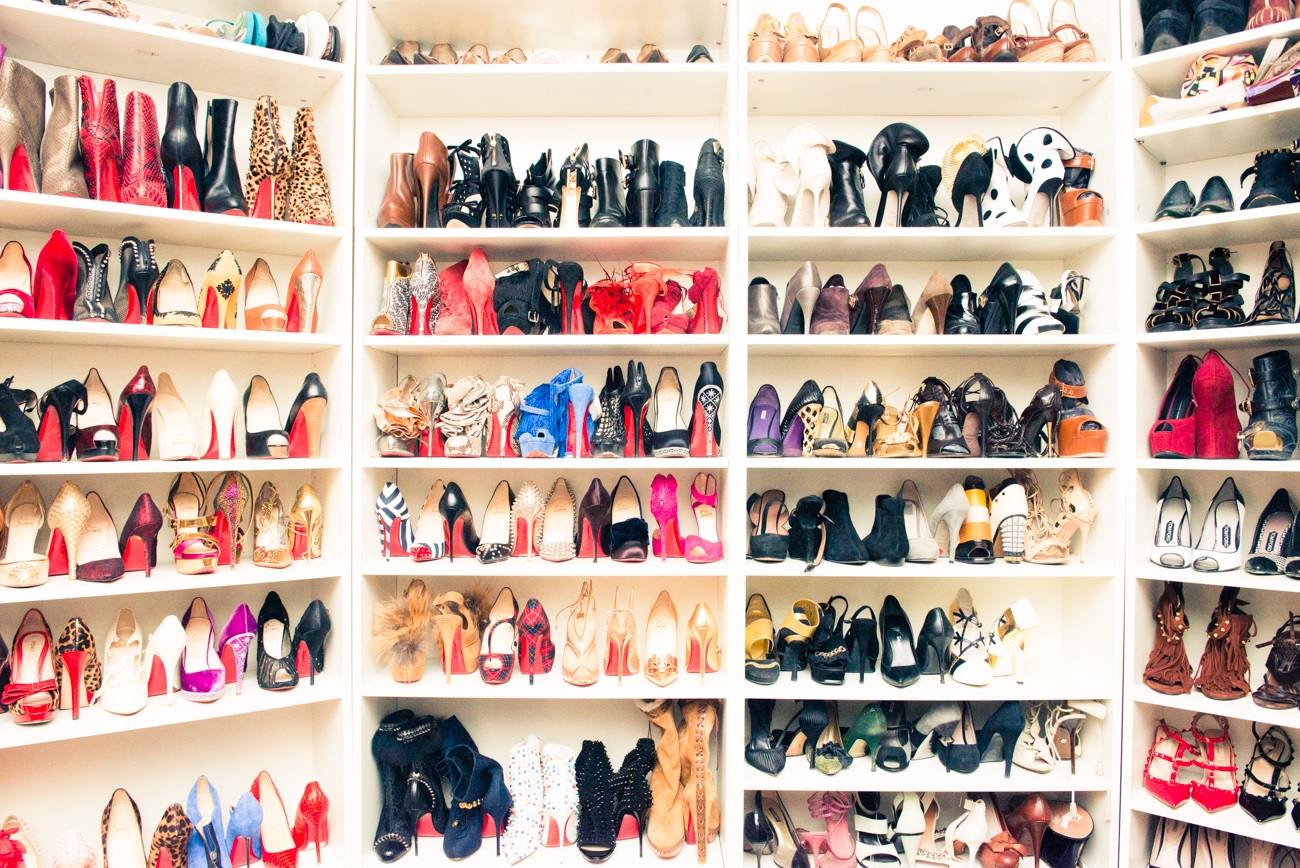 (click for bigger shooz)


Today's Edition Of The Morning Rant Is Brought To You By Chocolate Chip Cheesecake: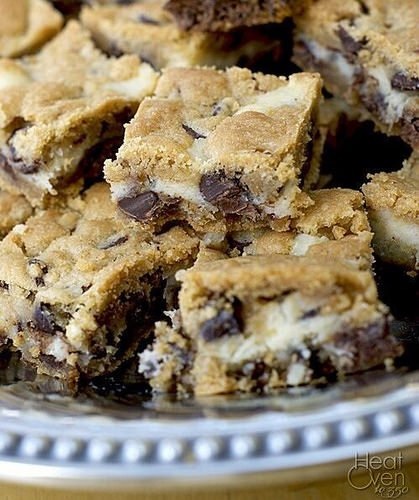 posted by OregonMuse at
11:13 AM
|
Access Comments