« Mid-Morning Art Thread [Kris]
|
Main
|
Ukraine Transcript Is an Empty Dud, But The Same Leftists and NeverTrumpers (But I Repeat Myself) Who Relentlessly Flogged Russia Hoax 1 Are Saying "Don't Trust Your Eyes, There's So Much More Here That You Can't See" »
September 25, 2019
The Morning Rant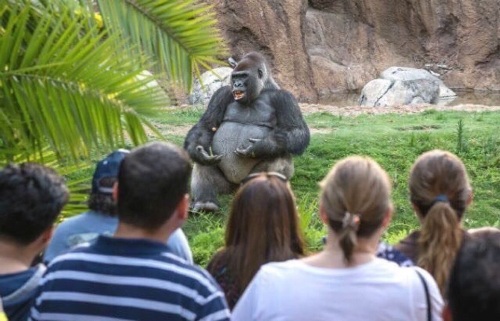 "Terrorists can't win a stand-up fight. They know this. That is why they much prefer positioning themselves where it is impossible for opposing forces return fire. This is why they hide behind civilians and use children as human shields. In either case, it is extremely unlikely that they will be fired upon. David Hogg and Greta Thunburg are the human shields in the progressives' latest proxy war.
"The point is, they're not arguing their case, they're attempting to not have to actually argue their position. Just as terrorists have no courage and no honor, progressives have no argument and no case. They don't want to discuss, they just want everybody else to shut up. This is the basis of #MeToo and #BlackLivesMatter. Using Hoff and Thunburg as proxies is an attempt to bypass rational discussion. Progressives really like the concept of Absolute Moral Authority and they love to bring out their Absolute Moral Authorities to tell you to shut up. In a way, they're like Catholic saints. They're holy and unassailable. Of course, Catholic saints were usually humble and lived lives of service and self-denial, neither of which apply to Thunburg or Hogg, who are being packed into airplanes and jetted around the globe to recite words that others have told them to say.
"I suppose it would be bad manners to ask about what kind of carbon footprint all of these airplane flights are leaving behind. Or, more importantly, who is paying for them to run around wielding their Absolute Moral Authority like a club.
You know, I think what we need is a group of people whose job it is to ask such questions, investigate them, you know, dig deep and get to the truth of the matter, and then report what they find out, so we could stay informed. Wouldn't that be great?"


Priorities: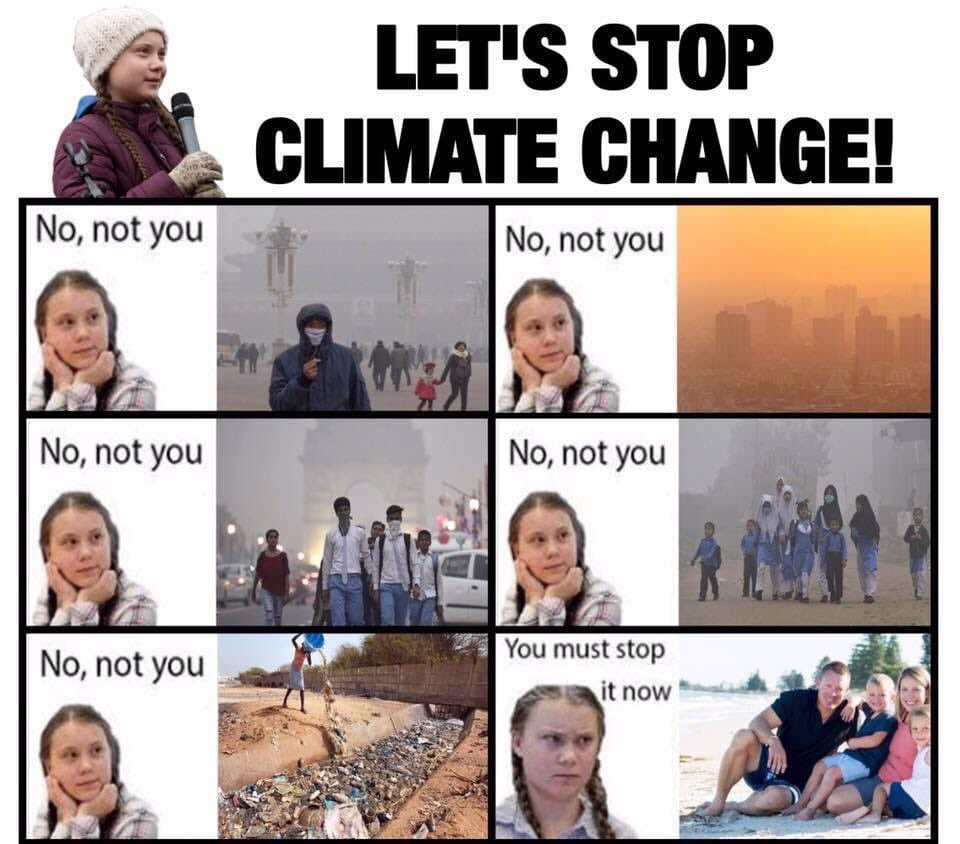 (Click for bigger greta)


I Wonder What Greta's Plan Is To Deal With This?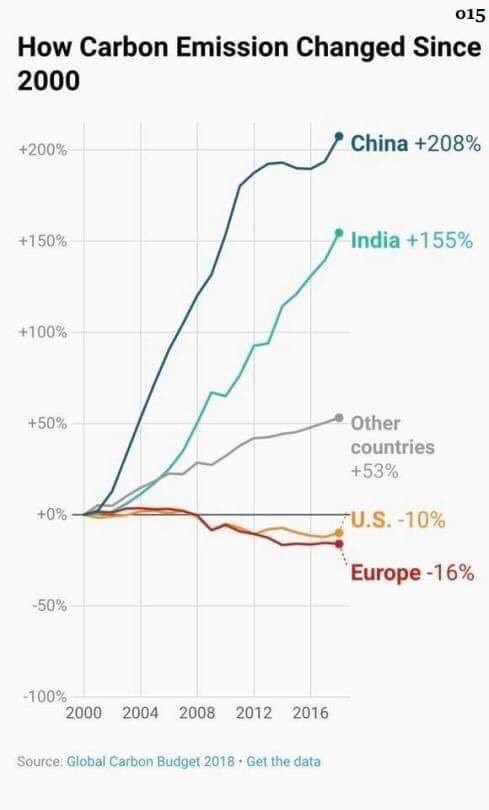 Holy Cards of the New Religion: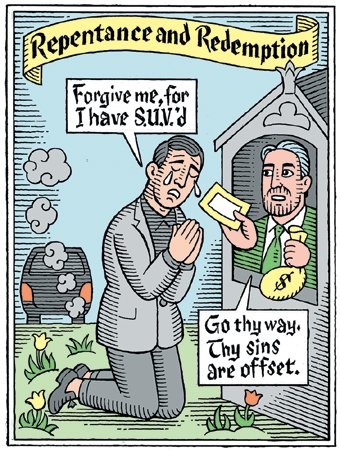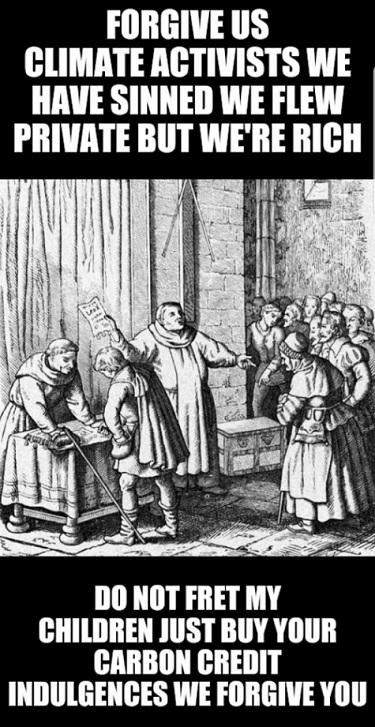 Want To See An Antifa Clown Get Popped In the Puss?


The Towering Intellect of Joe Biden:


Who Dis: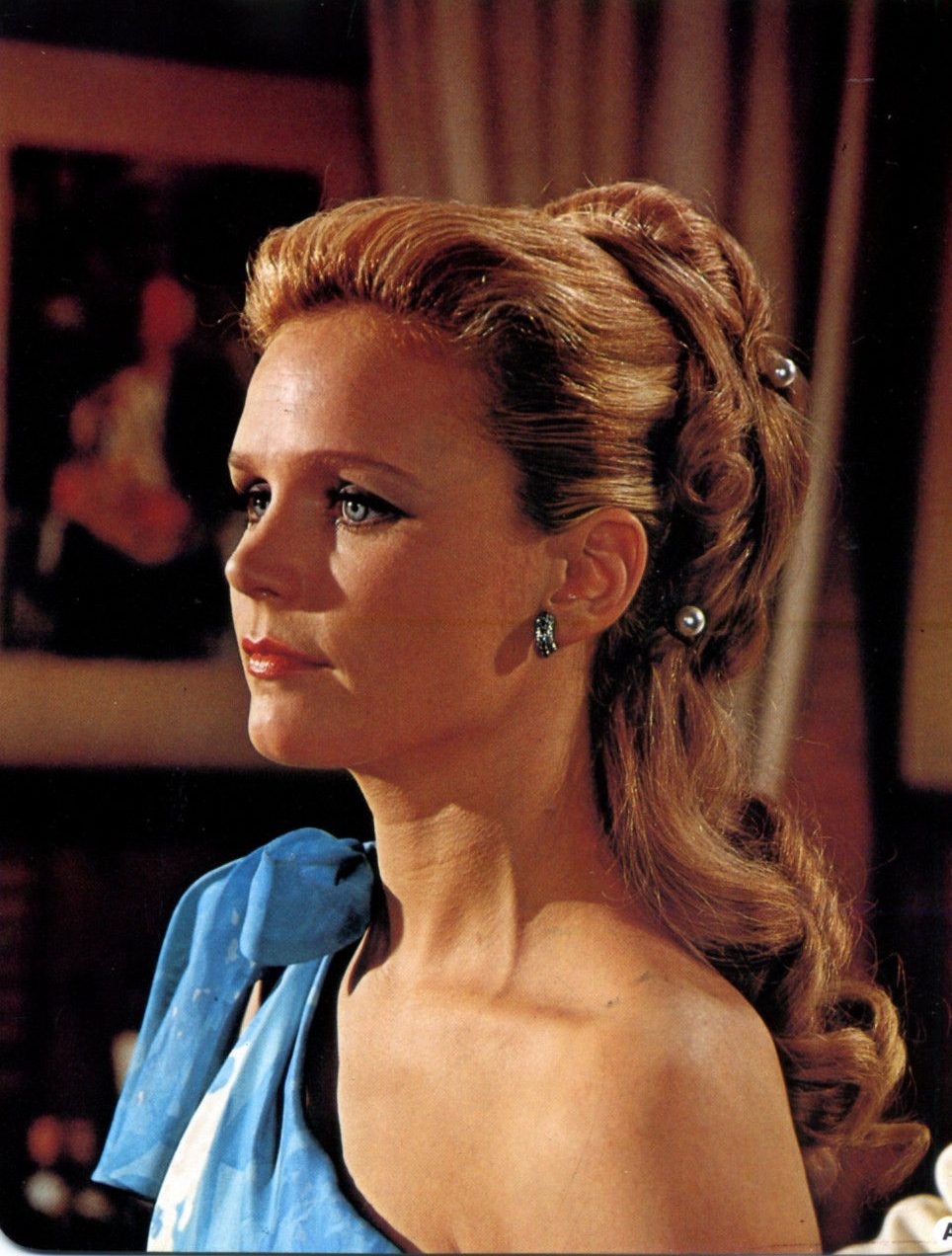 (click for bigger)

I think she's more recognizable in this photograph.


For the 'Ettes: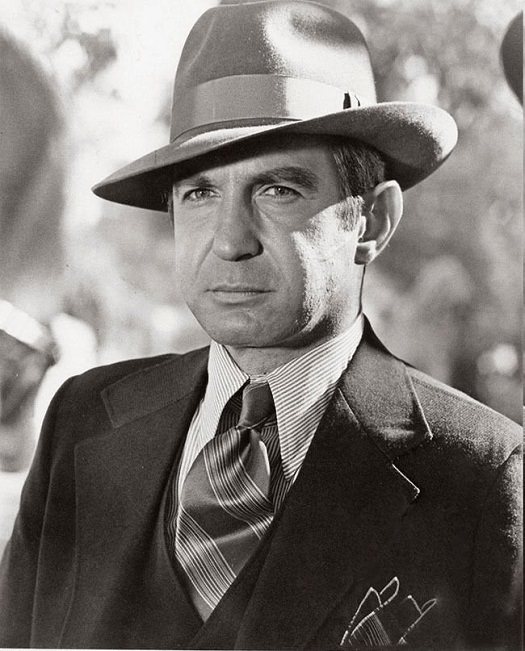 Photo #2
.
(h/y Wolfus Aurelius)


Monday's celebs: This weekend, Mrs. Muse and I were watching the Bogart/Bacall film To Have and To Have Not (1944). Bacall was, of course, the main love interest, but Dolores Moran had a small role, and I think she was way more beautiful than Bacall. I had never seen her before. Also appearing in THATHN is George Bailey's bartender who, in the alternate universe town of Potterville cooked up by Clarence the apprentice angel, served hard drinks for men who wanted to get drunk fast, Sheldon Leonard.


AoSHQ Weekly Prayer List
Please submit any prayer requests to me, "Annie's Stew" at apaslo@hotmail.com (apaslo atsign hotmail dot com), as I will be filling in for Fenelon Spoke on the prayer list, for the next 1-2 months while Fenelon recuperates. If you could include the words "prayer request" in the subject of the email, that will help me distinguish it from spam emails.
If you see a prayer request posted in a thread comment, please feel free to copy and paste it and email it to me.
Updates and new requests:

8/21-CGE-Of The Moron herd- His daughter, Jessica's son 17 year old was victim of a drive by shooting and had died. Prayers for comfort and strength of family and friends

8/21-Prayers for healing for Fenelon are appreciated.

8/22-Prayers for Hans O'Lo's family members: For sure hands of the hand surgeon who will try to save my mom's hand when she visits next week, and for mom's full recovery thereafter. For continued improvement of my sister's condition (praise to Him for so much improvement already!). For a peaceful resolution to son the Eldest's recent challenges. For strength and blessings as my daughter begins her new adventure in graduate school so far from home.(Update below, under Praise reports.)

8/28-CJO asks for prayers for his wife (NJO). Her doctors just discovered that she may have breast cancer. (Update below, under Praise reports.)

9/4-Fox2 asks for prayers for his friend MaryBeth, who entered eternal life yesterday, and her friend and caregiver, Norm, and her family.

9/12-Nic asks for prayers for his daughter Addie who had a couple of seizures over the holiday weekend. She had never had them before and she is starting nursing school so timing is terrible. Pray for healing and no more seizures or at least cause and treatment available.

9/15-Hrothgar asks for prayers for a dear friend (Roxanne) and her husband Terry. Terry is scheduled for a 30 day cycle of chemo and radiation.

9/18-DaveKinNC asks for prayers for his daughter-in-law and son as she is nearing her delivery date for their first child.


Praise reports:

- Pooky's girl has gotten a PT job-which pays well-working with Pooky (Thanks be to God!), which will hopefully lessen stress on Pooky and his boss and help alleviate some stress on Pooky which might be affecting his testosterone level. So please pray for Pooky's husband as well.

- Winston, a dreg of society, his friend Dee is doing better after her fall. Thanks for the prayers, horde

- SturmToddler-Post op after surgery turned out well. They got all the cancer and he is healing more quickly than expected. He thanks the horde for the prayers!

- Hans O'Lo - Thank you, Horde, for the prayers! He truly heard them! Mom's hand will not require surgery. Pray for successful therapy and may regaining mobility and strength in her hand come swiftly. Continuing thanks for sister's health. Son the Eldest was indeed blessed by our Lord and, and our precious Daughter is off to a great start.

- CJO's wife NJO does not have breast cancer, and the issues she is having are treatable.

Requests for continued prayer:

For healing from cancer:
OldDog'sinMo's wife , Slapweasel (also for an organ donor) and strength in caring for elderly parents with have memory and other issues, Cheribee, also Tami's daughter, Circa's brother, VNRedLeg, Scott M., Fox 2!'s friend, Mary Beth for healing from bladder cancer, Mother of a co-worker of Josephistan , Rickl-healing from cancer-he has an additional lesion and numbness in back area, Suzanne's friend Kevin-told that he has six months to live-is praying for a miracle. For Laura who has metastastic breast cancer and told she has 3 years to live. Flounder's MIL, continued healing from cancer.

Other continuing health issues and requested prayers for healing:

- Fixeupperupper's mothers-kidney function.

- Michelle's son- continued recovery from car accident.

- Sock_rat_eez, thanks that recovery is going really well, the medical guys have released me from treatment for the dangerous embolisms that occurred during my emergency surgery back in February, so the path is clear to the next step; the surgical team wants a colonoscopy to get a look at things in there before the reversal. Nothing scheduled yet, but hopefully soon.

- USNTakin and wife-he asked particularly that she have relief from pain, but strength and relief from pain for both of them.

- For Allison- in her 30's-for complete healing after a stroke after having a baby.

- For healing for Josephistan's mom who has difficulty with daily tasks and is anxious and withdrawn. Also strength for him caring for his mom as he is alone in doing this. Help in finding a caregiver. He also needs job help.

- Hrothgar's SIL, for diabetes related neuropathy.

- Poster ET going through a difficult time.

- Beltway Elite's mother-recovery while in recovery from stroke.

- Hrothgar's friend, a hospice counselor who needs healing after being affected by fumes from muriatic acid.

- Healing for Blaster's son who has issues with depression.


Job needs and concerns:

- Emperor County Boy asked for prayers for wisdom and guidance and direction in his job search and in other areas.

- Donna&&&& needs FT job in areas of expertise

- PDX Republican needs sedentary PT job.

- Hadrian IV is looking for new job and has Skype interview, today I believe.

- Insomniac has been in touch with a company about receiving some work in his field. Please continue to pray for him in this endeavor that this does indeed work out for him as there have been many false starts and dead ends.

- Anonymous poster needs prayers for more work and rough places made smooth.

Wednesdays are days in which mothers in the horde and anyone else says special prayers for children of horde members. Please include the grandchildren as well.
Please note: Prayer requests are generally removed after five weeks or so unless we receive an update. This in NOT because we don't care; It's simply because of lack of space. Updates as well as thanks for answered prayer and new prayer requests are always welcome. Please feel free to copy requests which you see on the board and send them to apaslo@hotmail.com. I won't know unless someone tells me! Thank you and God bless!
Please remember the Prayer of St. Francis:
http://www.prayerguide.org.uk/stfrancis.htm


Today's Edition Of The Morning Rant Is Brought To You By Fresh Peach Cobbler À La Mode: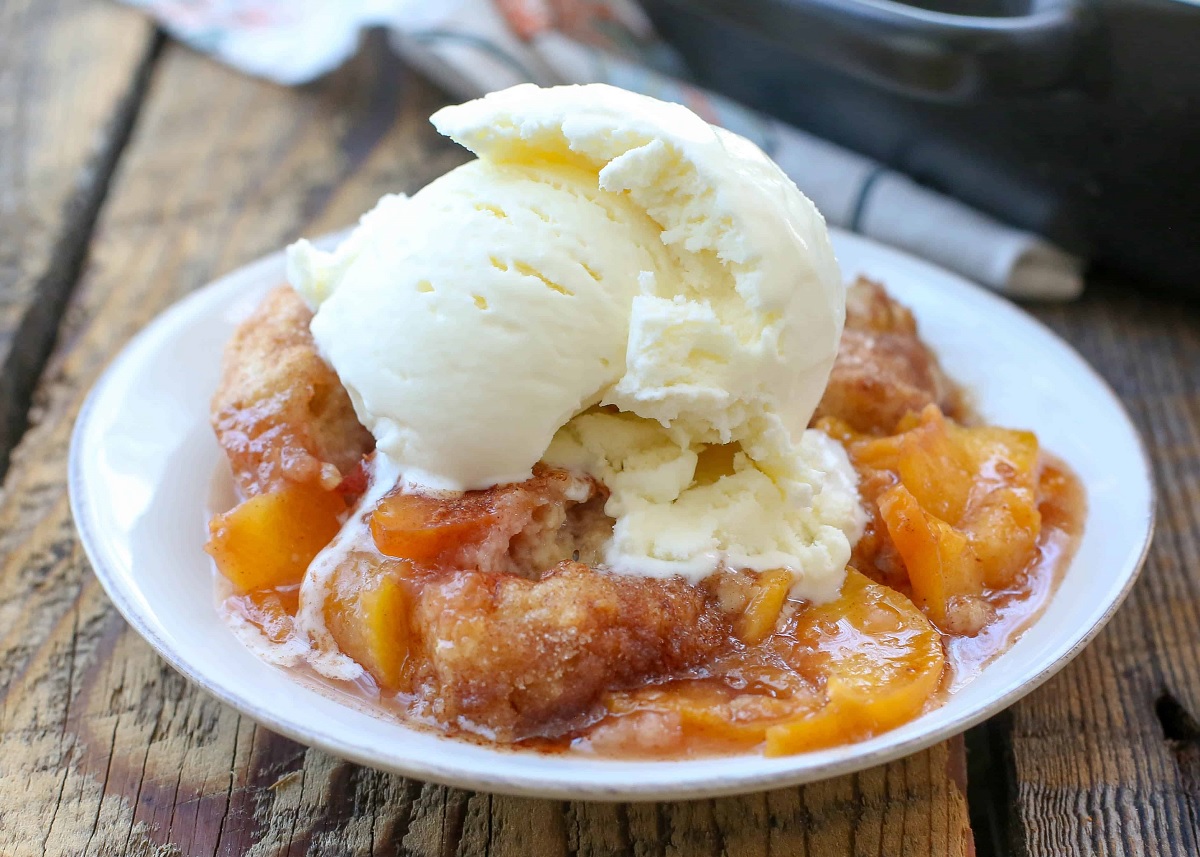 (Click for bigger cobbler)

posted by OregonMuse at
11:17 AM
|
Access Comments