« Judicial Watch FOIA's Documents Which May Prove That Felix Sater Was/Is an Agent Provocateur Recruited by Andrew Weisman and Tasked With Attempting to Entrap Trump Into Traveling to Russia to Make a Business Deal
|
Main
|
The Morning Report - 9/20/19 »
September 19, 2019
Boys Night ONT
Howdy ho, neighborinos! Tonight's ONT is all about boys and things boys like.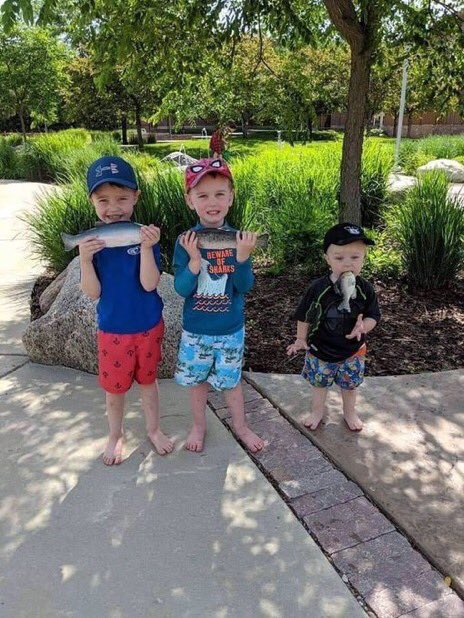 There's always one
Porn

Boys like porn. Porn doesn't always like boys back, however.

Porn star 'Bridget the Midget' arrested for stabbing boyfriend

She stabbed him in the leg. I dunno why, maybe he was short with her.
Money
Boys like money too. Far be it from me to agree with SCOMF, but maybe it is true that sometimes you can have too much money.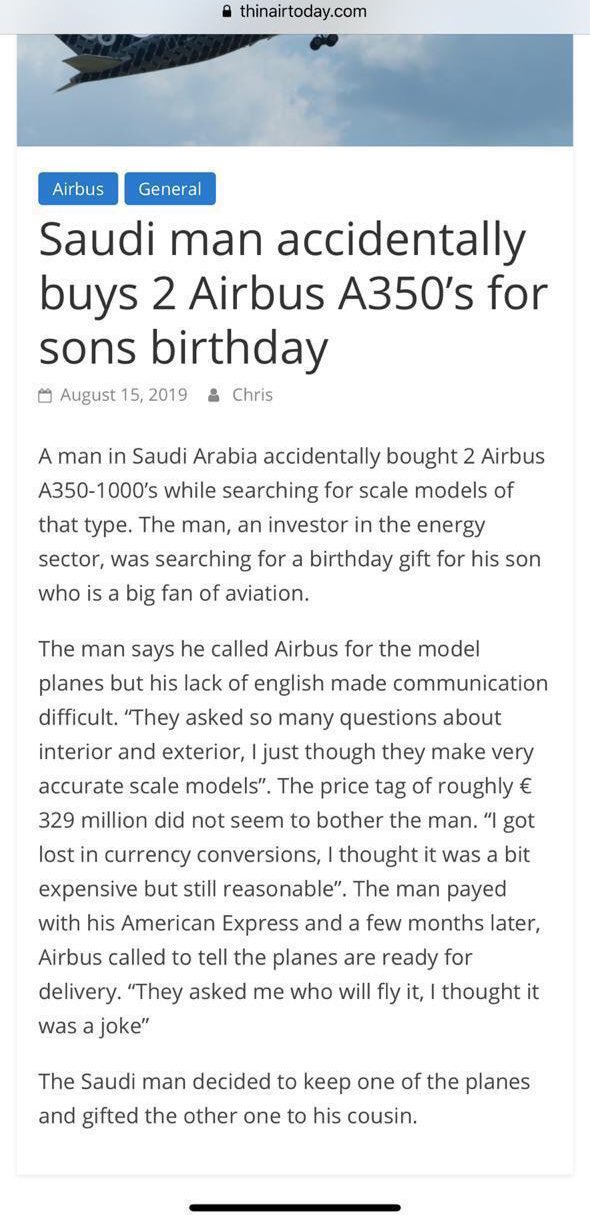 Imagine being so rich that you accidentally buy 2 airliners – and then figure "Oh well, I'll just give one to my cousin". That's not the sad part. The sad part is he put them on his American Express card. Now he has enough air miles for the rest of his life – but he no longer needs them.
Boys Will Be Boys
Driving
Boys definitely love driving. Sometimes though, it can be a bit tiring.
Tesla driver apparently caught sleeping at the wheel going 60 mph (with video)
Or aggravating.
I have to say, though, most people are pretty accommodating when it comes to driving. There was an accident right in front of my house today. A lady crashed into a parked car, blocking 1 lane of our 2 lane road. One cop showed up, and while he was handling the accident, I was directing traffic around the site. First one lane, then hold it up and let the other lane go, etc. When the ambulance and fire trucks showed up, the "footprint" of the accident got too big for this to work. Where I would have to stand to stop one lane was out of sight of where the other lane would have to stop. Fortunately there is a half-circle road that neatly bypasses the scene of the accident, so I went down to this road and stood in the street waving all the traffic in the blocked lane onto it. I did this for about a half an hour, and probably 75% of the cars just turned without question. I must have missed the part of the driving test where it said "Always obey the instructions of a dude in a t-shirt standing in the middle of the road". The other 25% rolled down their window and I told them 'Accident. This'll take you right around it". I just thought it kinda strange that more people didn't ask.
Charity
Boys love charity. For example, our own ibguy is participating in the Strides walk to raise money to fight breast cancer next month. As you can see, he's almost at his goal, and he's got 30 days left before the walk. Time to up it, big guy!
Some Boys Are Petty
This guy has mastered the art. Although, personally, I think the clerk was kinda rude here too.
Fire
You better believe that boys like fire.

Style
Yeah baby!
Tall Tales
Who doesn't love a good tall tale? Like Joe Biden and "Corn Pop"? Wait a minute, what's that?
Good Lord: Joe Biden's "Corn Pop" Story Is True?
Seems like it might be. I never would have believed it in a million years.

Tonight's ONT brought to you by mass transit. Do boys like mass transit? Maybe.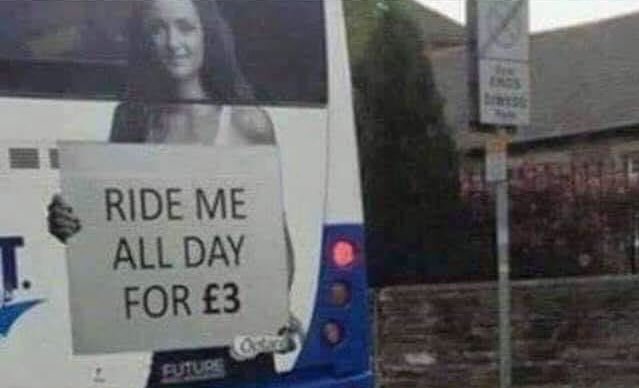 posted by WeirdDave at
10:00 PM
|
Access Comments