« Mid-Morning Art Thread
|
Main
|
Kamala The Kop: Just Because There's No Proof Against Brett Kavanaugh Doesn't Mean He's Not Guilty »
September 18, 2019
The Morning Rant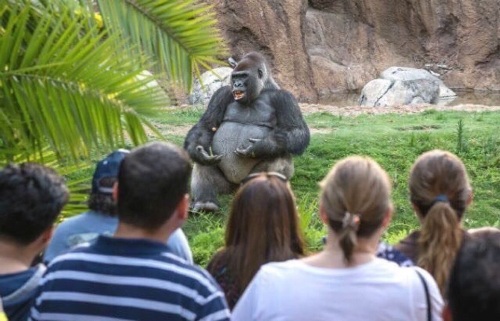 "The Obamas just plunked down nearly $15 million for a mansion located in, of all places, Martha's Vineyard, one of the hoitiest-toitiest areas in the country. I suppose I could ask how, on his salary, President Obama was able to afford such expensive digs, but that would be churlish. Besides, one of his supporters could've gifted it to him, so hey, good for him, it's nice to have rich friends. Can't fault him for that.
"And others have questioned the purchase because the mansion is quite close to the ocean and what with all the Democrats running around with their hair on fire about global warming and climate change and how we only have 12 years left before America's coastal regions all get flooded out by rising sea levels, obviously somebody's either lying or not practicing what they're preaching.
"But speaking of not practicing what they're preaching, remember it was Obama who was the leader of the party who kept trying to shove "diversity" down the country's throat for eight years, and how we were all racists if we didn't agree, and oh by the way, let's just open up the borders and let everyone in who wants to collect free food, free medical care, and free education for life, and don't bother doing any actual vetting. Because, you know, diversity is our strength. I don't know how many times I've heard that sermon from Obama and the progs.
"So now that Obama is out of office, and here is his big chance to put his money where his mouth is, what does he do? He sets up shop in one of those most NON-diverse communities in the entire damn country. Martha's Vineyard is, like, 98.6% white and probably the only black or Hispanic people are tending the gardens, collecting the garbage, and keeping the swimming pools clean. In other words, when push comes to shove, the Obamas prefer to live in an area where they're surrounded by white guys. Who no doubt exhibit all of the characteristics of 'whiteness' and 'white privilege' that progressives say they hate. The progs love diversity, but what they mean is diversity for thee, but not for me."


Politics Has Been Good To The Obamas: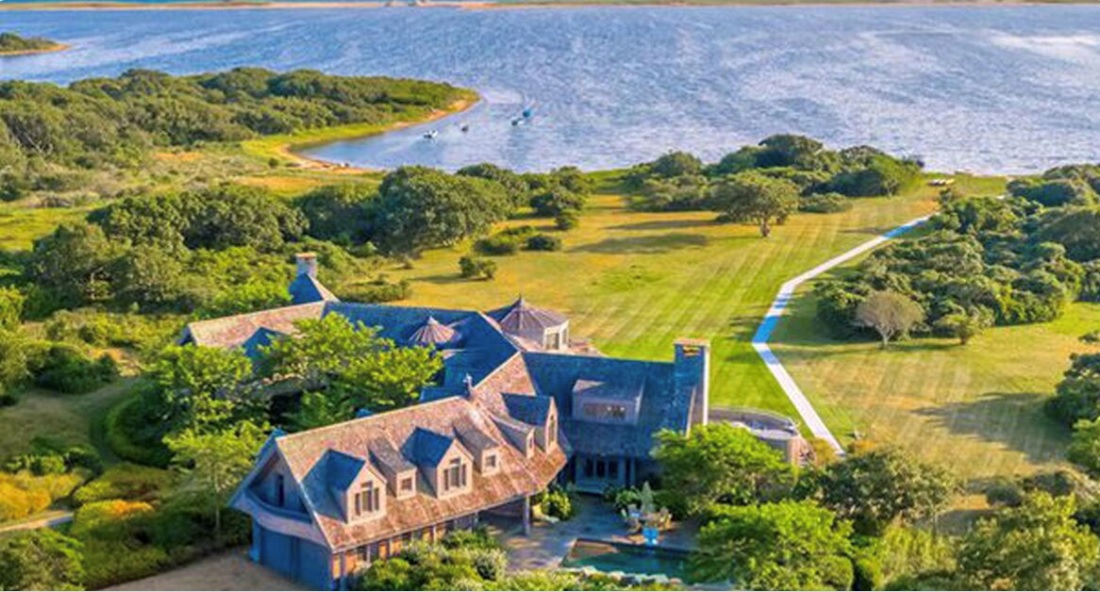 (click for an even more expansive view)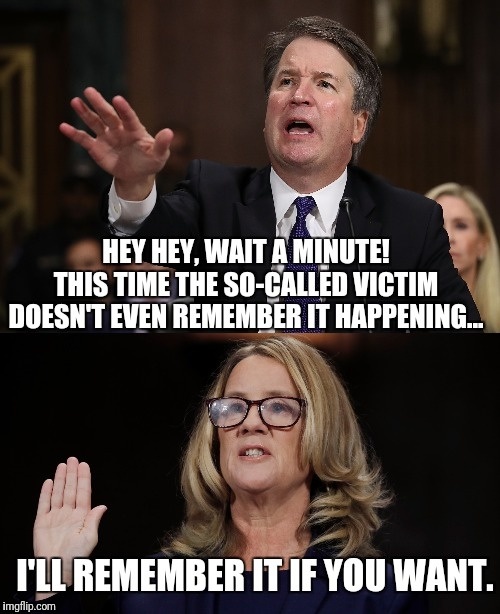 Another Prog Clown Gets Owned By The Bee:


Discovered Footage of Joe Biden Taking Down Corn Pop: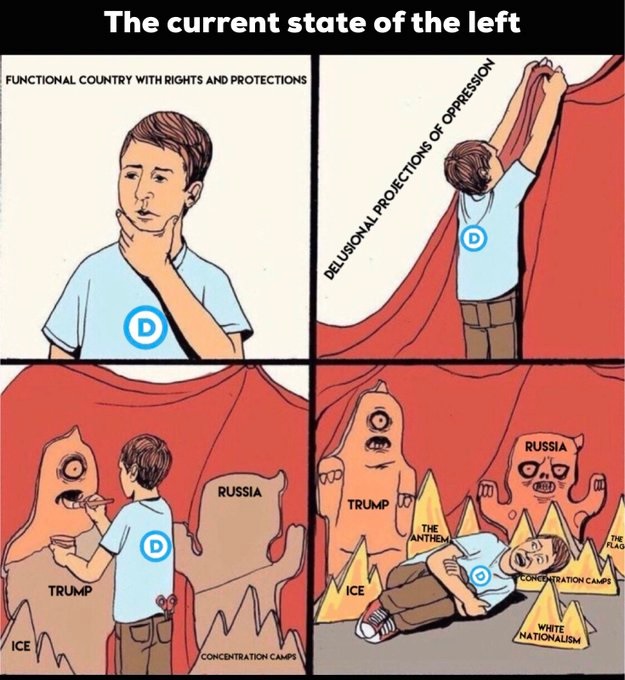 Our National Media Is Garbage, Part LXXXIV:


Who Dis: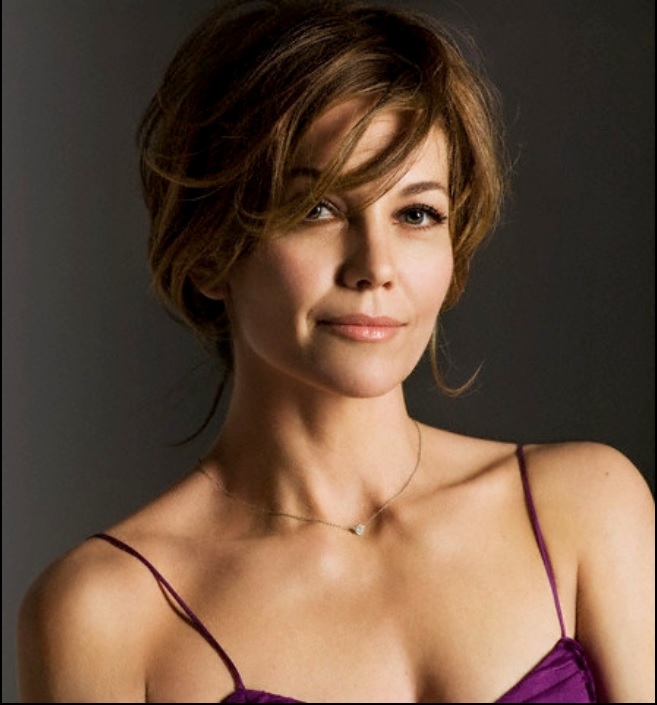 (click for bigger)

Here's another photo.


For the 'Ettes: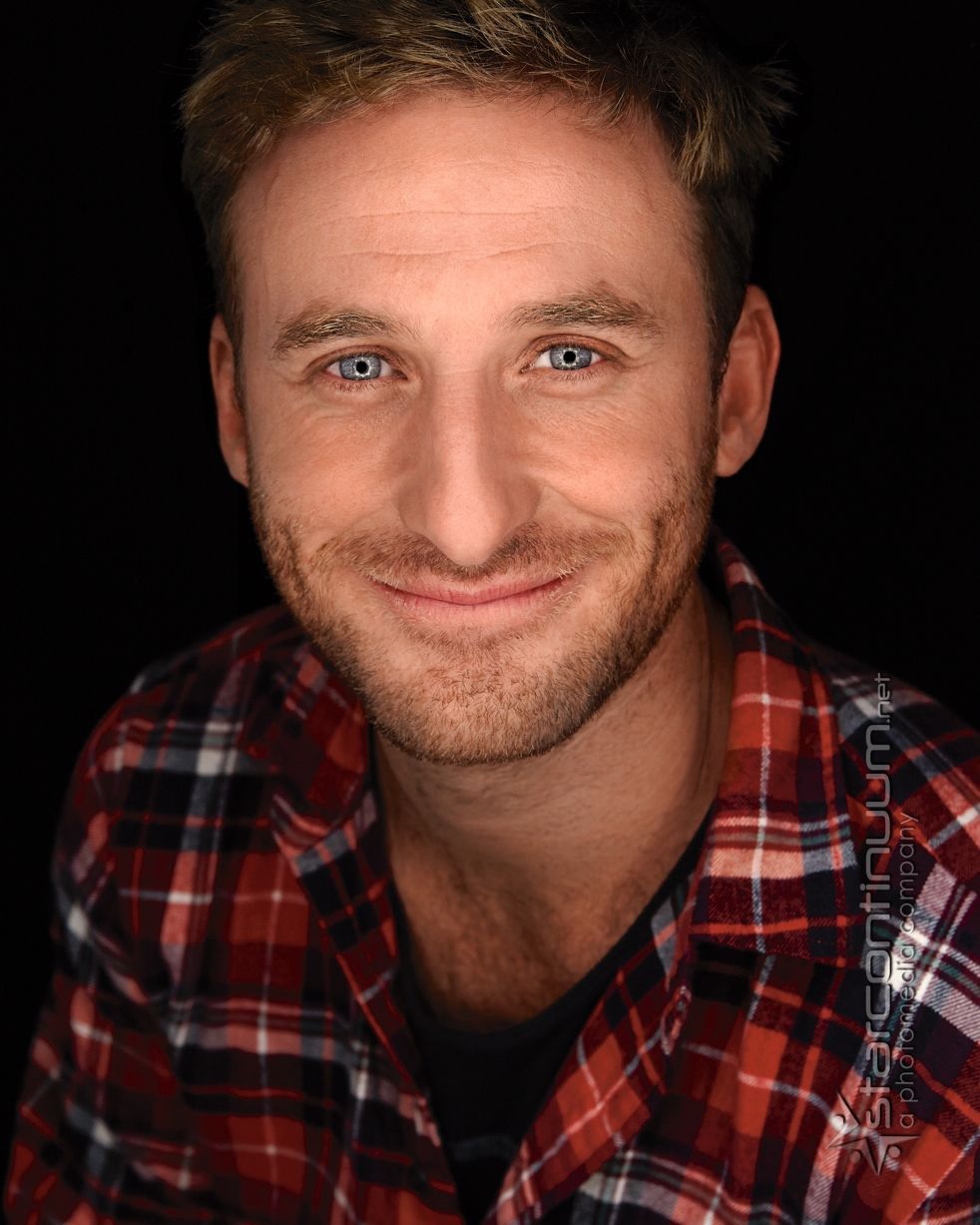 (click for bigger)

Here's another one.


Monday's celebs: Evangeline Lilly and Aidan Turner who not only were in Peter Jackson's Hobbit movies, they were also a love interest. Right. Like an Elf would ever fall in love with a hairy, smelly little Dwarf.


AoSHQ Weekly Prayer List
Please submit any prayer requests to me, "Annie's Stew" at apaslo atsign hotmail dot com, as I will be filling in for Fenelon Spoke on the prayer list, for the next 1-2 months while FenelonSpoke recuperates. If you could include the words "prayer request" in the subject of the email, that will help me distinguish it from spam emails.
If you see a prayer request posted in a thread comment, please feel free to copy and paste it and email it to me.
Updates and new requests:

8/14- ibguy asked for prayers for the grandniece of a co-worker of his, Elena, a 2 and ½ year old how has rhabdoid tumor, every aggressive form of cancer which doesn't have a good survival rate. Prayers for complete healing and relief from pain.

8/21-CGE-Of The Moron herd- His daughter, Jessica's son 17 year old was victim of a drive by shooting and had died. Prayers for comfort and strength of family and friends

8/21-Prayers for healing for Fenelon are appreciated.

8/22-Prayers for Hans O'Lo's family members: For sure hands of the hand surgeon who will try to save my mom's hand when she visits next week, and for mom's full recovery thereafter. For continued improvement of my sister's condition (praise to Him for so much improvement already!). For a peaceful resolution to son the Eldest's recent challenges. For strength and blessings as my daughter begins her new adventure in graduate school so far from home. (Update below, under Praise reports.)

8/28-CJO asks for prayers for his wife (NJO). Her doctors just discovered that she may have breast cancer.

9/4-Fox2 asks for prayers for his friend MaryBeth, who entered eternal life yesterday, and her friend and caregiver, Norm, and her family.

9/12-Nic asks for prayers for his daughter Addie who had a couple of seizures over the holiday weekend. She had never had them before and she is starting nursing school so timing is terrible. Pray for healing and no more seizures or at least cause and treatment available.

9/15-Hrothgar asks for prayers for a dear friend (Roxanne) and her husband Terry. Terry is scheduled for a 30 day cycle of chemo and radiation.


Praise reports:

- Pooky's girl has gotten a PT job-which pays well-working with Pooky (Thanks be to God!), which will hopefully lessen stress on Pooky and his boss and help alleviate some stress on Pooky which might be affecting his testosterone level. So please pray for Pooky's husband as well.

- Winston, a dreg of society, his friend Dee is doing better after her fall. Thanks for the prayers, horde

- SturmToddler- Post-op after surgery turned out well. They got all the cancer and he is healing more quickly than expected. He thanks the horde for the prayers!

- Hans O'Lo - Thank you, Horde, for the prayers! He truly heard them! Mom's hand will not require surgery. Pray for successful therapy and may regaining mobility and strength in her hand come swiftly. Continuing thanks for sister's health. Son the Eldest was indeed blessed by our Lord and, and our precious Daughter is off to a great start.


Requests for continued prayer:

For healing from cancer:
OldDog'sinMo's wife , Slapweasel (also for an organ donor) and strength in caring for elderly parents with have memory and other issues, Cheribee, also Tami's daughter, Circa's brother, VNRedLeg, Scott M., Fox 2!'s friend, Mary Beth for healing from bladder cancer, Mother of a co-worker of Josephistan , Rickl-healing from cancer-he has an additional lesion and numbness in back area, Suzanne's friend Kevin-told that he has six months to live-is praying for a miracle. For Laura who has metastastic breast cancer and told she has 3 years to live. Flounder's MIL, continued healing from cancer.

Other continuing health issues and requested prayers for healing:

- Fixeupperupper's mothers-kidney function.

- Michelle's son- continued recovery from car accident.

- Sock-rat-eez, thanks that recovery is going really well, the medical guys have released me from treatment for the dangerous embolisms that occurred during my emergency surgery back in February, so the path is clear to the next step; the surgical team wants a colonoscopy to get a look at things in there before the reversal. Nothing scheduled yet, but hopefully soon.

- USNTakin and wife-he asked particularly that she have relief from pain, but strength and relief from pain for both of them.

- For Allison- in her 30's-for complete healing after a stroke after having a baby.

- For healing for Josephistan's mom who has difficulty with daily tasks and is anxious and withdrawn. Also strength for him caring for his mom as he is alone in doing this. Help in finding a caregiver. He also needs job help.

- Hrothgar's SIL, for diabetes related neuropathy.

- Poster ET going through a difficult time.

- Beltway Elite's mother-recovery while in recovery from stroke.

- Hrothgar's friend, a hospice counselor who needs healing after being affected by fumes from muriatic acid.

- Healing for Blaster's son who has issues with depression.


Job needs and concerns:

- Emperor County Boy asked for prayers for wisdom and guidance and direction in his job search and in other areas.

- Donna&&&& needs FT job in areas of expertise

- PDX Republican needs sedentary PT job.

- Hadrian IV is looking for new job and has Skype interview, today I believe.

- Insomniac has been in touch with a company about receiving some work in his field. Please continue to pray for him in this endeavor that this does indeed work out for him as there have been many false starts and dead ends.

- Anonymous poster needs prayers for more work and rough places made smooth.

Wednesdays are days in which mothers in the horde and anyone else says special prayers for children of horde members. Please include the grandchildren as well.
Please note: Prayer requests are generally removed after five weeks or so unless we receive an update. This in NOT because we don't care; It's simply because of lack of space. Updates as well as thanks for answered prayer and new prayer requests are always welcome. Please feel free to copy requests which you see on the board and send them to apaslo@hotmail.com. I won't know unless someone tells me! Thank you and God bless!
Please remember the Prayer of St. Francis:
http://www.prayerguide.org.uk/stfrancis.htm


Today's Edition Of The Morning Rant Is Brought To You By Soft-Serve Ice Cream: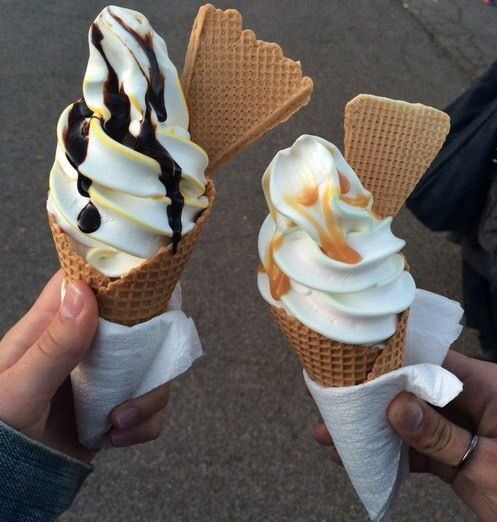 posted by OregonMuse at
11:14 AM
|
Access Comments