« Chunky Senatrix Kristin Gillibrand: You Won't Have My Chubby Wine Mom Ass to Kick Around Any More
|
Main
|
The Morning Report - 8/29/19 »
August 28, 2019
Wednesday Overnight Open Thread (8/28/19)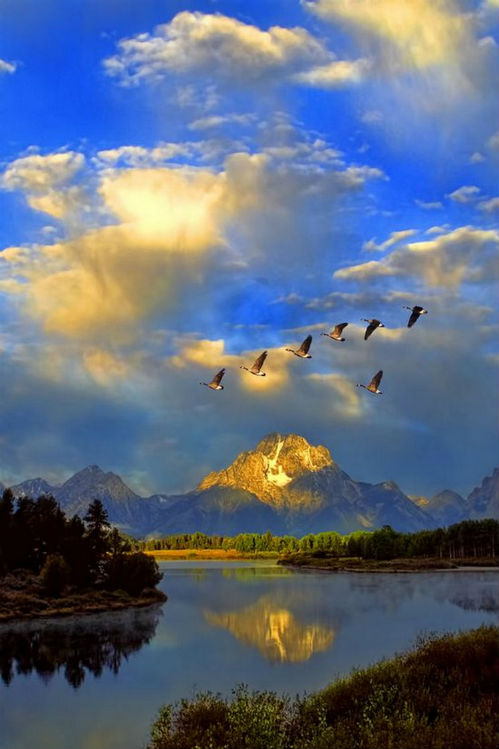 ***
The Quotes of The Day

Quote I

"The ICE detainer is really prohibitive, I'm kind of up against it on the ICE detainer." Laura M. Robinson, a U.S. District Court

Quote II

But the Times lied about it, too.

This is a newspaper that cannot be trusted on anything touching on race. They're liars and ideologues, not reporters and editors. Ann Coulter

Quote III

I tried to tell one of his sisters I am in a constant state of grieving. Every day, I lose a piece of my husband. Every day, I lose a piece of the man I fell in love with. And it's heartbreaking to me because Ron and I have always had this really wonderful, happy, bantering relationship. He's my best friend. Debra Fellows

Quote IV

"I don't know all of what it means to be white or male or a U.S. citizen. I need Others to tell me. Introspection is self-limiting." Daniel Barrett
***

I have some good news and some bad news. Kirsten Gillibrand will never be POTUS. Kirsten Gillibrand has dropped out of the 2020 presidential race.
***

Are you a sinner? Study Finds Most Sin A Direct Result Of Not Having Enough Coffee In Your System. H/T Legally Sufficient

U.S.—A new study has shown what coffee-drinkers have long known to be true: a lack of coffee directly increases the sinfulness of your thoughts, attitudes, emotions, and desires.

"For instance, you're much more likely to want to punch somebody in the face before you've had that sweet, sweet nectar from heaven," said lead researcher Dr. Bob Anthony Anderson. "As you consume more and more coffee, the chances that you'll flip somebody off, snap at your kids, or tell someone you wish they were dead decreases dramatically."

According to researchers, once you've had about two gallons of coffee for the day, you approach near-perfect levels of sanctification, nearing the righteousness of Tim Tebow, Kirk Cameron, and John Piper. Before you start drinking coffee, you're pretty much Satan incarnate.
***
If our best and brightest venture capitalists can't pick winners, the government doesn't stand a chance.
The idea that the government might successfully support and steer innovation is making a comeback as wonks both left and right show a renewed interest in "industrial policy." But faceless functionaries steering anything from D.C. should terrify us all. Even the most credible, savvy venture capitalists and entrepreneurs fail at an astonishing rate. Why would a bureaucrat with a ton of money do better?

To see how difficult it is to push the frontier, take the coming wave of innovation in the auto industry.

Over the past three years now, I have watched from my perch at the corner of Broadway and Front Street in San Francisco as a small fleet of SUVs suffers the most dreadful punishment outside my office window. Circling and circling, sometimes farther and sometimes closer, but always coming back like two-ton boomerangs, these SUVs have taken the same routes around the same city blocks, every day, day after day.
***

Of course the taxpayers will have to pay. And the bureaucrats continue to bring home a paycheck.
The Swedish Data Protection Authority (DPA) has served a municipality in northern Sweden the country's first GDPR fine — amounting to almost €19,000 (200,000 SEK) — for using facial recognition technology to monitor the attendance of students in school.

The high school in Skellefteå conducted a pilot program last fall where the attendance of 22 students over a period of three weeks was taken with the help of facial recognition technology, instead of good ol' fashioned roll call, according to Computer Sweden.

Not so surprisingly, the Swedish DPA found that the program violated several GDPR articles — the EU's new robust privacy regulation. The school failed to consult the Swedish DPA before launching its program and didn't do a proper impact assessment.

This is an incredibly serious offense as the school unlawfully processed sensitive biometric data on its students, but it seems to have gotten off 'lightly' considering the maximum fine could amount to almost €1 million.
***
Own an electric car? Your virtue signaling is polluting more than my big bad 4x4 truck.

Electric vehicles in Australia's eastern states are responsible for more carbon dioxide emissions than regular petrol vehicles, according to an expert report that warns Labor's green cars policy would require up to $7 billion in upgrades and installation of recharging infrastructure across the nation.
***

NSFW

***

Damn! Yoga can be a dangerous activity. Yoga damn near kills a woman.

A Mexican college student survived an 80-foot fall after slipping from her balcony.

Alexa Terrazas, 23, was doing an extreme yoga pose over the edge of her sixth-floor apartment balcony when she slipped and landed on the driveway of her building in the northeastern Mexican state of Nuevo Leon on Saturday.

An image of Terrazas before ship slipped went viral, showing the young woman hanging upside down in front of the balcony while supporting the entire weight of her body on the rail.
***
In a different time, if this had happened, The results would have been different.

Vegans have stormed an abattoir in Kent and chained themselves to railings saying they refuse to move until the animals there are freed. Activists from the group Smash Speciesism posted a video to Facebook this morning claiming they had targeted two slaughterhouses owned by Forge Farm Meats in Tunbridge Wells in the early hours. The group contacted metro.co.uk and said it had locked itself on to machinery 'with the intention of remaining inside the building and blockading the killing of animals for as long as possible'.
***

Older news. But, good news for the Moron Horde. H/T Hrothgar

I think you're about to be a big fan of this study done by UC Irvine Institute for Memory Impairments and Neurological Disorders.

The 90+ Study was started all the way back in 2003, and a new major finding stated "people who drank moderate amounts of alcohol or coffee lived longer than those who abstained."
***
The ONT Musical Interlude
Born on this day: 28 Aug 1965
Shania Twain, Canadian singer, (Eilleen Regina Edwards). Her 1997 album 'Come On Over', became the best-selling album of all time by a female musician in any genre, and the best-selling country album of all time selling more than 40 million copies worldwide. Twain has won 5 Grammy Awards and 27 BMI Songwriter awards and is sometimes referred to as "The Queen of Country Pop", she is one of the most commercially successful artists of all time, having sold over 80 million albums. via thisdayinmusic.com
&&&
***

Florida isn't involved. But Walmart is. Genius Award Winner.

Police notice that Honaker had a strong odor of alcohol coming from his breathe and body prior to his admission to drinking.

He admitted to drinking, telling police "leave my drunk f****** a** alone" while being detained.
***
A pretty special gig. Tonight's Feel Good Story of The Day.

Quinn was diagnosed with a brain tumor in February. He has been stuck in his house in Weymouth, MA, since June, forced to stay indoors after three rounds of chemotherapy and a stem cell transplant depleted his immune system.

When the Dropkick Murphey's heard about Quinn's story, they made a pit stop to his home to perform a private show.
***

Follow the money and you'll find out illegal immigration is worse than you thought it was.

How do African nationals get to Mexico?

[…] J. Antonio Fernandez, president and CEO of Catholic Charities of San Antonio. These new arrivals hail from the Democratic Republic of Congo and Angola—two countries with no strong historic ties to the United States. (link)

It's the business end of illegal immigration.
***

Tonight's ONT has been brought to you by Rejection.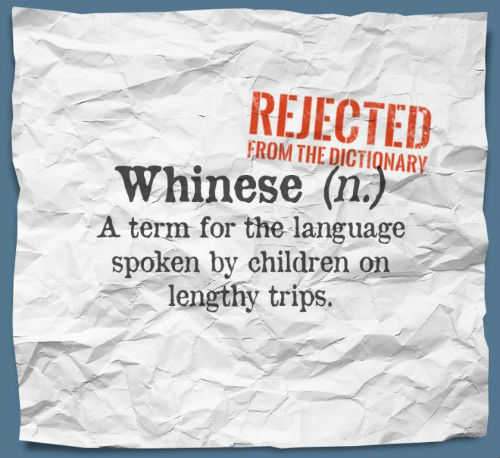 Notice: Posted with permission by the Ace Media Empire and AceCorp, LLC. OK, I guess is permission, amirite?


posted by Misanthropic Humanitarian at
10:09 PM
|
Access Comments