« EMT 8/25/19
|
Main
|
We're From The Government, And We Want To Pry Into Your Most Private And Personal Issues »
August 25, 2019
Sunday Morning Book Thread 08-25-2019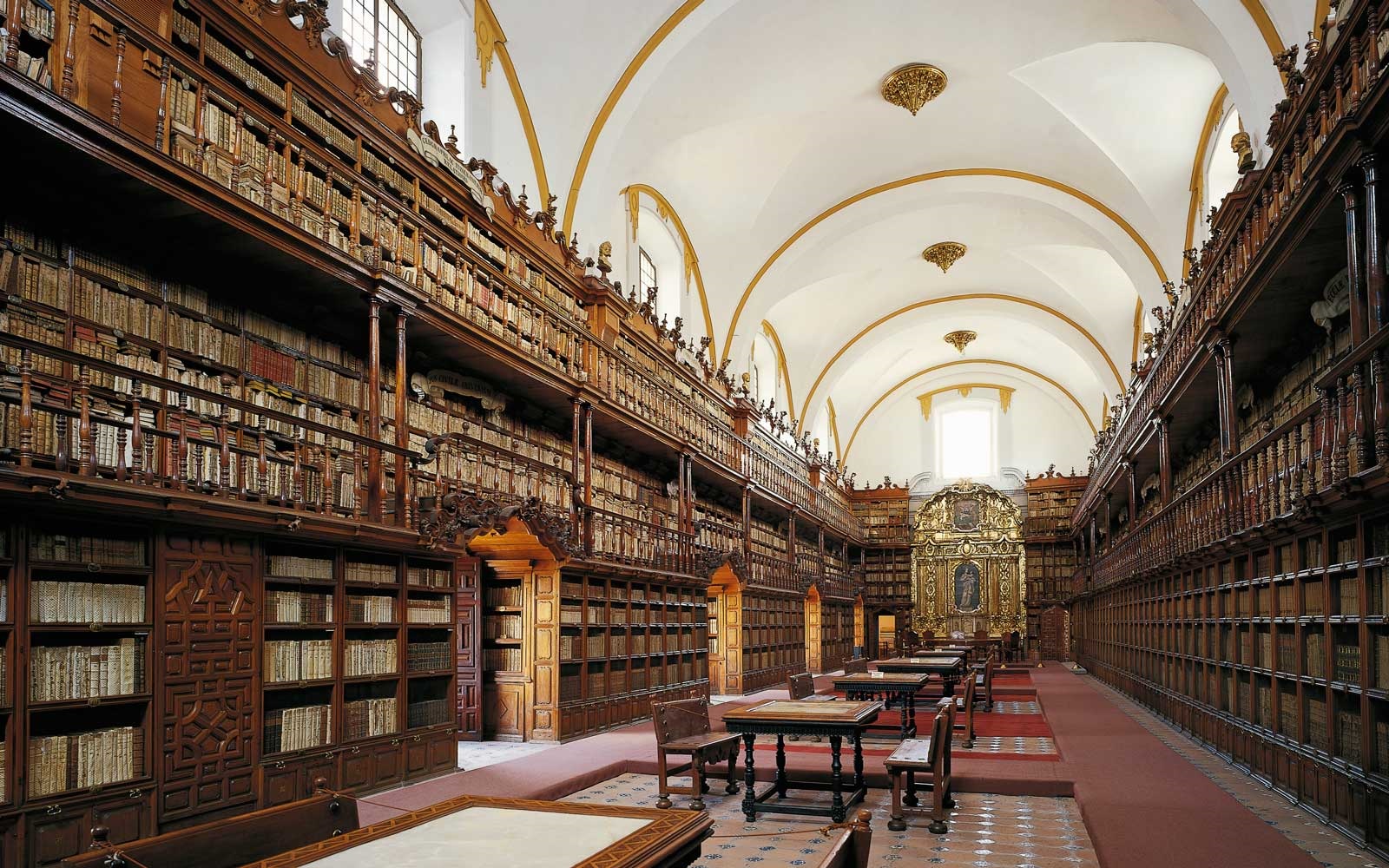 Biblioteca Palafoxiana, Puebla, Mexico

Good morning to all you 'rons, 'ettes, lurkers, and lurkettes, wine moms, frat bros, crétins sans pantalon (who are technically breaking the rules), strokers, pokers, jokers, smokers, and midnight tokers. Welcome once again to the stately, prestigious, internationally acclaimed and high-class Sunday Morning Book Thread, a weekly compendium of reviews, observations, snark, witty repartee, hilarious bon mots, and a continuing conversation on books, reading, writing, and publishing by escaped oafs and oafettes who follow words with their fingers and whose lips move as they read. Unlike other AoSHQ comment threads, the Sunday Morning Book Thread is so hoity-toity, pants are required. Even if it's these pants, which obviously can only be worn by someone whose body is shaped like an inverted drumstick.


Pic Note
Last week, grammie winger remarked that the library pic reminded her of a church. Perhaps so, but if you like churches, here's a library that is equipped with an actual gold altar:
The Palafoxiana, which dates back to 1646, is not only Mexico's first public library, but it may also be the oldest library in all of the Americas. The library was started when a bishop, Juan de Palafox y Mendoza, donated his collection (and name) to the new endeavor. Due to its religious roots, the main reading room has an impressive golden altar overseeing the research—and quite likely, to ensure no one steals...[T]he library is outfitted with two tiers of bookshelves that hold its collection of 41,000 books and manuscripts, including what may be the world's oldest travel dictionary.
Here's a closer view of the gold altar. I'm curious whether it is merely decorative, or could a priest actually say Mass there.

It Pays To Increase Your Word Power®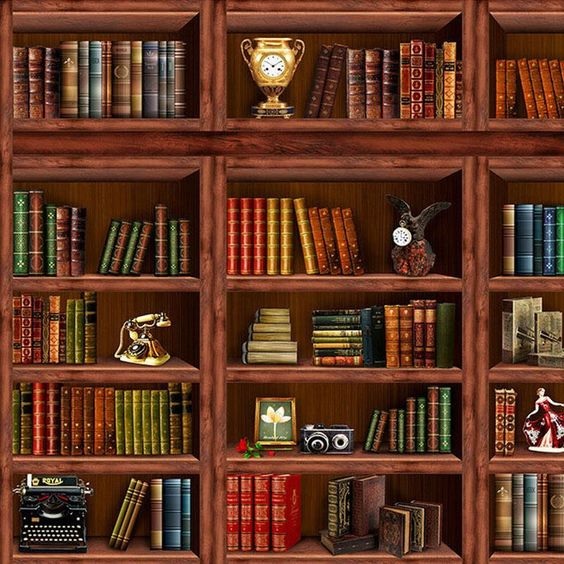 Free Stuff
I guess the main feature of SFFaudio.com is its audio podcasts. The 'About' page explains why audio is their preferred medium over video and the printed word. They carry a number of audio versions of some classic short stories. But they also have > 5,000 (!) public domain stories in pdf format. Authors and titles are too numerous to list. Many appear to be from old SF and horror magazines.
___________
According to this article, approximately 80% of the books published prior to 1964 are now in the public domain because the authors or publishers never bothered to renew the copyrights:
It amounts to an explosion of new books once lost to the mire of potential copyright claims. And they're all free. The Hathi Trust, a digital library similar to Project Gutenberg, has already uploaded some of the newly freed books. Leonard Richardson, a blogger and programer in Los Angeles, has been following the saga of the newly public domain books and writing about it on his site Now You Can Bruise.
___________
For you radio nerds, AmericanRadioHistory.com has a massive treasure trove of pdf scans of periodicals from the early days (and not so early days) of radio. Also television. Music-oriented magazines such as Billboard and Cash Box are also available, as well as periodicals geared toward sales and marketing.
___________
From 'ette author Sabrina Chase:
BTW, for those Morons preferring audiobooks and on a budget, the site Librivox.org has free public domain books, read by volunteers. As you might expect the quality varies, but you can't beat the price.

Also keep an eye on standardebooks.org, which does a really nice job of formatting and some interesting classics. Free! (Where I got my copy of Meditations by Marcus Aurelius)

Posted by: Sabrina Chase at January 13, 2019 11:23 AM (IIV8c)
I have downloaded free ebooks that were formatted so poorly as to be virtually unreadable. This is a problem that Standard Ebooks aims to fix:
Standard Ebooks takes ebooks from sources like Project Gutenberg, formats and typesets them using a carefully designed and professional-grade style manual, fully proofreads and corrects them, and then builds them to create a new edition that takes advantage of state-of-the-art ereader and browser technology.
So they'll look a lot better.


They Don't Publish Books Like Any More:

Since the NY Times has decided to go all in on the 'Donald Trump is a white supremacist' narrative, let's take a look at a book written by an actual white supremacist: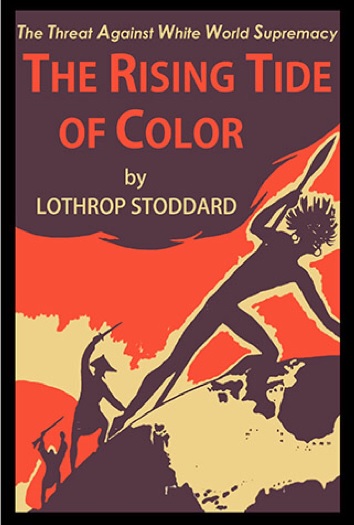 So you may be asking, who is this Lothrop Stoddard character, anyway? Is he one of Trump's advisors? Well, he died in 1950, so most likely, he never got the chance to tickle PDT's ear with the whisperings of white supremacy?
You know what he was, though? Go on, take a wild guess. Give up? He was BFF with Margaret Sanger:
He worked with Sanger's American Birth Control League (an early incarnation of Planned Parenthood) in the following capacities: he was on the National Council, the fifteen-member Board of Directors, and on the conference committee of the First American Birth Control Conference
In fact, according to his wiki page:
Stoddard helped found the American Birth Control League, serving on its board of directors from 1921 - 1928. In 1942 the name of the League was changed to Planned Parenthood Federation of America.
In other words, he wasn't just some guy who just showed up to hang out at PP meetings, he was practically running them. To recap: a Planned Parenthood bigwig turns out to be an avowed racist and unapologetic white supremacist. Now whoever would've thought that would be true? I mean, here is a guy who is such a white supremacist that the phrase 'white supremacy' is part of the title of one of his books, and all of his pals are progressive. My question is, why do all of the white supremacists they say the right is full of somehow always keep turning up on the left?


Who Dis (I guess this one's kind of obvious):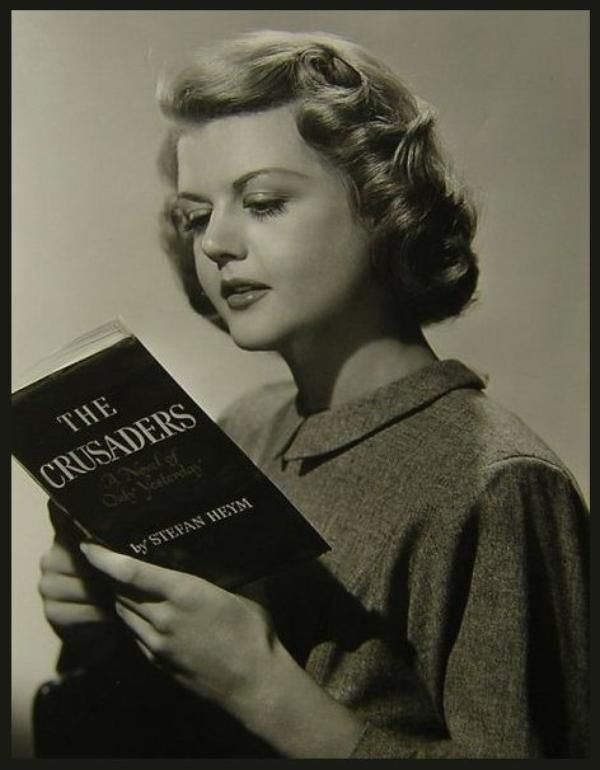 Moron Recommendations
I also read Why We Fight by Sebastian Gorka. Published in 2018, it is a short analysis of 4th Generation Warfare (although he doesn't use that term); i.e., a return to limited "small wars" in the future rather than nations-at-arms such as WWII. Gorka also gives us some biographical insight about how he got to be where he is now. A pretty quick read, it is more a primer for the interested layman, rather than an informed student of 4GW. Rating = 4.0/5.0

Posted by: Retired Buckeye Cop is now an engineer at August 18, 2019 09:07 AM (5Yee7)
In Why We Fight: Defeating America's Enemies - With No Apologies, Dr. Gorka explains
...the basic principles that have guided strategists since Sun Tzu penned The Art of War in the sixth century B.C. To defeat your enemy, you must know him. But that's the last thing liberal elites are interested in. Willful ignorance about our adversary—whether it's Russia, China, or the global jihadi movement—has been crippling. Tearing off America's politically correct blindfold, Dr. Gorka clarifies who our foes are and what makes them tick.
Which is great, but something else is needed:
All the money and weapons in the world cannot substitute for the will to fight for our precious country and what she represents. To remind us of what the will to win looks like, Dr. Gorka intersperses the stories of four American heroes—Stephen Decatur, Chesty Puller, "Red" McDaniel, and a warrior who never took up arms, Whittaker Chambers—men who believed in their country and put everything on the line for her.
The absolute will to win. Because, as General MacArthur once said, there is no substitute for victory. Unless you're a quisling NeverTrumper, in which case a regular paying gig at CNN or The Atlantic will do just fine.
___________
And speaking of knowing your enemy, moron commenter 'outside Adjitator' recommends a classic anti-communist book:
I've long been a fan of histories about domestic and foreign communism, so I was surprised to come across Harry Stein's "The Red Decade, Redux" in the summer issue of City Journal. In discussing Eugene Lyons' "The Red Decade," which was published in 1941, Stein compared today's political climate to that of the Popular Front era in 1930s America. Lyons, it turns out, was a commie fellow traveler in the 1920s until years as a reporter in the Soviet Union showed him that Stalin was a monster.

Lyons presents a ton of hard facts about the Red Menace, starting with its post-World War I roots. Always a pawn of Moscow, the American party (ahem) religiously followed the line pushed by the Communist International. The Popular Front was only one in a series of Comintern plots to undermine non-communist nations. To promote the Popular Front in the U.S., the party used such slogans as "Communism is 20th Century Americanism" and "a communist is a liberal in a hurry" to put a happy, non-threatening face on its dark ambitions...

And Lyons names names. Plenty of names. Some he identifies as party members, others as commie symps. Still others are called fellow travelers but proved to be Reds (sometimes even spies) after World War II. Forget Joe McCarthy. Lyons points out that the U.S. Labor Department was riddled with communists and sympathizers, as were other agencies. A smart-mouth elevator operator would announce "First Soviet," "Second Soviet" and so on while traversing the floors of the State Department Building...

"The Red Decade" is a book not to be missed if you can find a copy.
He's right about the high price of used copies. But fortunately, a Kindle version has recently published. And by "recently", I mean earlier this week. Used dead-tree editions frequently go for $40 and higher, so maybe paying $14.99 for the Kindle edition of The Red Decade: Stalinism in 1930s America is perhaps not so bad. The Kindle sample gives you a pretty good-sized chunk, so you know what you'll be getting into.
Or, alternatively, you can borrow a digital version for free here. I don't know how this is done, but the page says the borrowing period is 14 days. (h/t moron commenter '13times' for the link).
___________
More on rat bastard commies: H/t to moron author Hans Schantz pointed me to this freebie, How Communists Negotiate by Admiral C. Turner Joy, who, according to this review, was the senior United Nations delegate at the Korean armstice conference who got a bellyful of bullsh*t from the commies, particuarly the Chicoms.
Also on Amazon, if you want to pay for a dead tree "print on demand" edition.

___________
147 The second book I finished was The Gypsy's Curse by Harry Crews. Like most of his books I was bouncing along thoroughly enjoying every vignette but noticing the pages were dwindled and I had no clue of how he'd wrap that sucker up. Welp he did in magnificent fashion. Library of America needs to visit a proctologist to remove that stick up their ass and release his collected works before the publishing dimwits let all his stuff go OOP.

Posted by: Captain Hate at August 18, 2019 10:21 AM (y7DUB)
Harry Crewes has written a number of novels and essays. Unfortunately, none of them have been converted to e-versions. Classic Crews: A Harry Crews Reader includes two of Crews' full-length novels, The Gypsy's Curse and Car, his autobiography, and three of his essays. The Amazon blurb for The Gypsy's Curse is pretty sparse:
Novel about a hand-balancer who lived in a gym where he was abandoned as a baby.
Doesn't sound like something you could spin a story out of, but I suppose I'm wrong about that. If Captain Hate feels so inclined, perhaps he can provide some more details.
Most, if not all, of Crews' books appear to be OOP. I didn't see a lot of new copies available on Amazon.

___________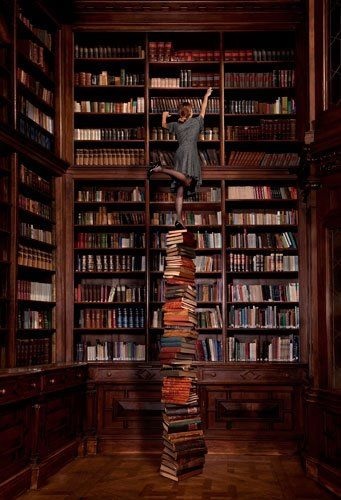 ___________
Don't forget the AoSHQ reading group on Goodreads. It's meant to support horde writers and to talk about the great books that come up on the book thread. It's called AoSHQ Moron Horde and the link to it is here: https://www.goodreads.com/group/show/175335-aoshq-moron-horde.
___________
So that's all for this week. As always, book thread tips, suggestions, bribes, insults, threats, ugly pants pics and moron library submissions may be sent to OregonMuse, Proprietor, AoSHQ Book Thread, at the book thread e-mail address: aoshqbookthread, followed by the 'at' sign, and then 'G' mail, and then dot cee oh emm.
What have you all been reading this week? Hopefully something good, because, as you all know, life is too short to be reading lousy books.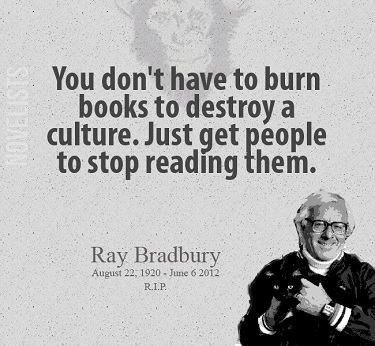 posted by OregonMuse at
09:00 AM
|
Access Comments