« Mid-Morning Art Thread
|
Main
|
Rashida Tlaib Now Calling for Boycotts of Individual Jews »
August 19, 2019
The Morning Rant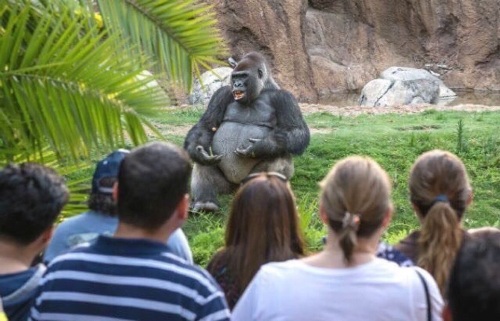 "I was thinking the other day that progressivism is like a virus. This is no doubt a bit of an oversimplification, but this is how viruses work: when they come in contact with a cell, they trick it into thinking it's something they need, like a nutrient, so the virus gets pulled in. Once inside, the virus repurposes the cell's DNA into making more viruses. The cell gets turned into, literally, a virus factory. Eventually, so many viruses will be manufactured that the cell will burst, releasing all of the new viruses to infect other cells.
"You can see the parallels with progressivism. First, unlike a normal cell, which has a function as part of some larger organism and can reproduce itself, viruses can't exist independently. They're kind of like a parasite. Similarly, progressives don't really do anything useful or productive
"Also, viruses don't do anything except cause illness. I guess there are some viruses that have been indentified as beneficial, but not many. So, generally speaking, if you have a virus, it's bad. And any time a progressive shows up and wants to do something or be in charge of something, it's bad. When left unchecked, viruses will reduce healthy organisms to a sickly caricature of what they formerly were. Case in point: The Star Wars franchise. Or the State Department.
"Second, progressives also gain entry into institutions and organizations by deception. They trick the unwary into opening the door for them by using words such as 'peace', 'justice', 'equality' and 'fairness' as if they are actually interested in peace, justice, equality, and fairness. Which they're not. Everything they tell you is a lie.
"You may occasionally run into the naive or n00b progressive who is sincerely interested in those things, but mostly, the goal is to burrow into an institution or organization and to repurpose it as just another appendage of the progressive blob, pushing the progressive agenda.
"Also, just like viruses are incapable of actual reproduction, but must force something else to do the job for them, so progressives do not usually propogate by producing a lot of children they can raise with their progressive values. Perhaps a small number do, but progressive birthrates tend to be way below replacement level, so it's clear that that's not generally how they do things. Mostly, they just hijack institutions to take control of other people's children so they can turn them into progressive hive-mind zombies. Of course, I'm thinking mostly of schools and colleges, but any church, or library, scout troop or youth group wherein children participate is susceptible to infection by the virus of progressivism.
"(Incidentally, the above is why merely having more children than progressives is not going to be a successful long-term children. Because it will do no good to have more children if they're going to be sent to institutions that have been compromised by progressivism, because the children will just be infected by progressive modes of thinking. No matter how conservative a vision they are given at home, they will eventually start to see the world through progressive lenses.)
"Finally, like most viruses, science hasn't really found a cure for progressivism."


How the Virus Works -- Take Control Of Something Everybody Used To Like And Then Sh* All Over It With 'Woke' Crap:


Snopes Doubles Down On Stupid:


It's Not Smart To Pick A Fight With The Bee:
Also
this one
.



Attention NeverTrumpers: They Will Never Like You


Who Dis: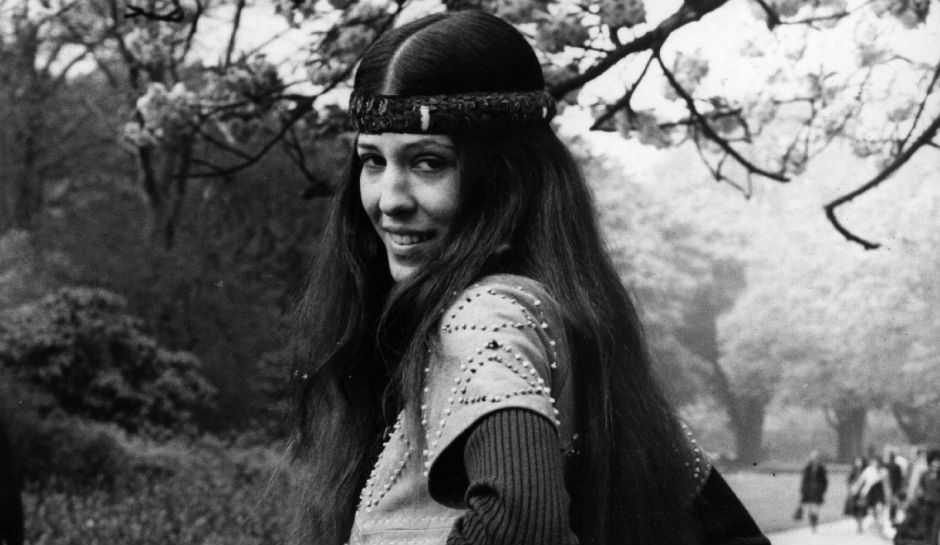 (click for larger view of hippie chick)


And here's another photo.


And A Hippie For the 'Ettes: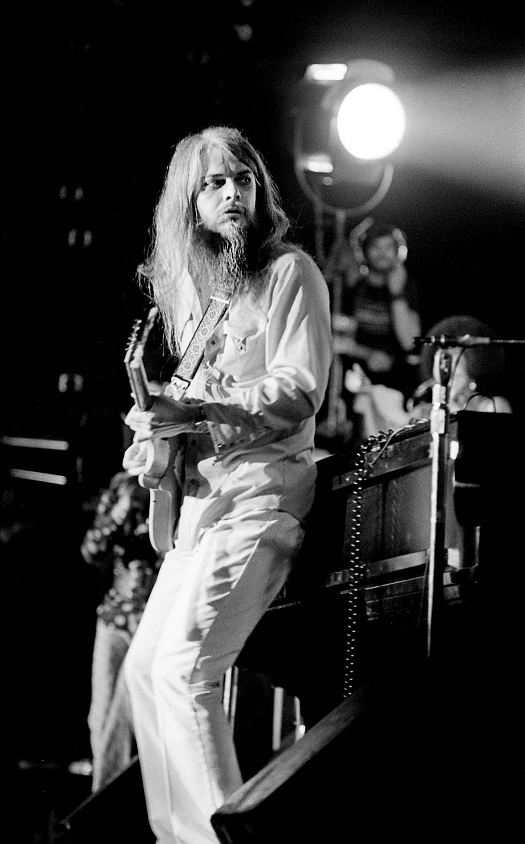 Friday's celebs: Natasha Henstridge and Michael Madsen from the 1995 horror film Species. Also Species II and, here's another thing they have in common, neither appeared in 2004's Species III.


Today's Edition Of The Morning Rant Is Brought To You By Beef Ribs: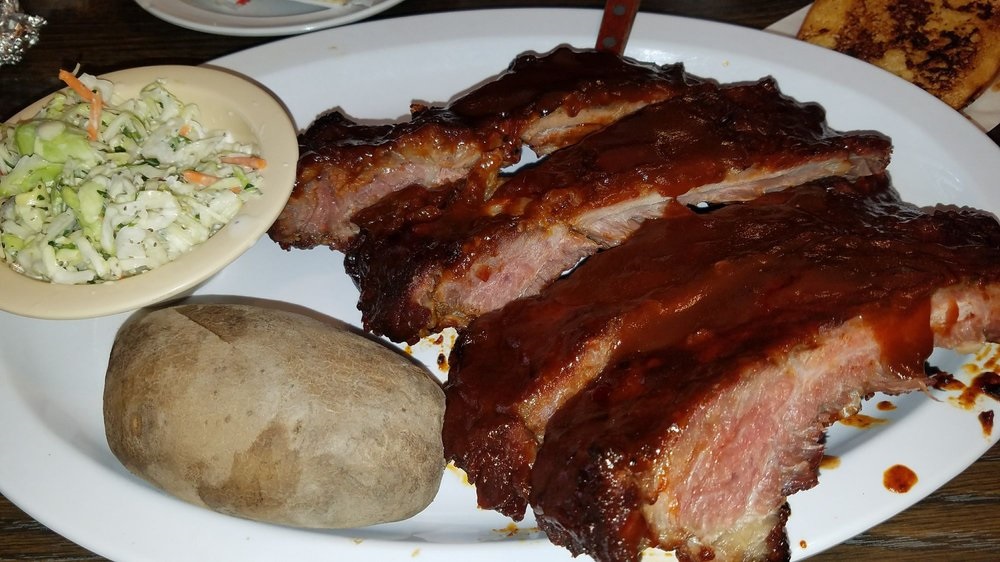 (click for bigger ribs)

posted by OregonMuse at
11:09 AM
|
Access Comments