« Trump Rally/Open Thread
|
Main
|
The Morning Report - 8/16/19 »
August 15, 2019
Something For Everyone, An ONT Tonight!
Evening everybody. What's going on this fine Thursday evening?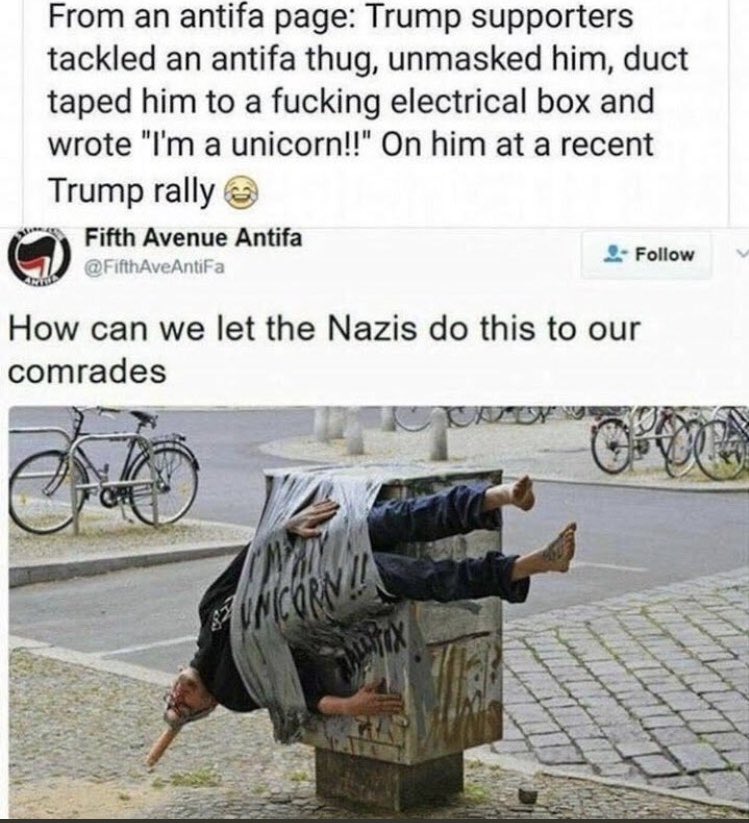 Bamboozled!

HOW A 'NULL' LICENSE PLATE LANDED ONE HACKER IN TICKET HELL
What doesn't get enough attention is how the ticket processing company started changing the info on tickets to slam this guy. I suppose it could be accidental – a system wide glitch that ties a certain piece of information to a specific vehicle and automatically updates globally-but it might be your-government-at-work too. Can't wait until they're in charge of health care.

Damn White People And Their Racist...*rolls dice*...Trees!

Golf course removes 'racist' trees
What's really strange is that nobody noticed these racist trees for 50 years until...
Trea Daniel, a real-estate agent and a white resident of the neighborhood, was the voice for the community and led the charge for Lawrence Crossley residents to voice their concerns to the city, the paper reported.
Thank goodness we have these white liberals around to point out all of this unnoticed racism to their little brown brothers.

Musical Interlude
I heard this song yesterday. I haven't heard it in at least 25 years, and I'd forgotten what a visceral gut-punch of a song it is.Andy Prieboy, lead singer for Wall of Voodoo, wrote the song about a girl he knew from his hometown of East Chicago, In. East Chicago is a rust belt city that was devastated by the steel crisis of the 70s, and the Wendy in the song was a friend of his who came of age in a devistated post-industrial landscape and sort of aimlessly drifted into drugs and prostitution, eventually killing herself when she contracted AIDS in the mid 1980s. Johnette Napolitano, lead singer of Concrete Blond, describes it thus:
it's basically her dialogue with herself as to the decision she's going to make on her own. She's making the decision on her own, it's her one act of dignity in her life.
The result is the beautiful but haunting Tomorrow Wendy.
It was never the hit that Joey (a haunting song in it's own right about someone fighting addiction) was, but it has twice the emotion impact and never fails to bring a tear to my eye.

Culture Update
MAHON: Mamet Speaks Bitter Truth In New Play, And Leftist Critics Aren't Happy About It
It's easy to trumpet collective virtue and to take collective responsibility for collective sins. It's doubly easy to criticise those who don't accept this ideology — in left-wing eyes, conservatives are evil because they don't acknowledge their share of the collective responsibility for society's systemic problems. (Perhaps because they're too busy dealing with their personal failings as individuals, but no matter.) There is no personal guilt and therefore no personal responsibility in any of the leftist catechism. There's no understanding of personal sacrifice. There's no love. It's a philosophy that denies personal sovereignty altogether, which can only lead to contradiction because no matter how much they deny the fact, we have to live in the world as individuals. And so by the standards of the Left, Weinstein is a great humanitarian, but he's also a despicable man. How do they reconcile this?
Sounds like a great play. I wonder if it's going to tour? I'd love to see it, Mamet is a genius.

See Mom? It Was Valuable Practice!

It's The Most Wonderful Time Of The Year

Little starts high school this year, which is when leftist indoctrination kicks into high gear. Even though we sacrifice to send him to a private school, the toxin permeates the entire educational complex. I'm going to pick up some of these to help armor him against the inevitable assualt.

8 Back-to-School Books To Protect Students Against Leftist Brainwashing
I think this probably belongs on the list too:

Disgusting
I was desperate for a baby so I 'spurgled' a man and tricked him into getting me pregnant

Spurgle? I'm guessing a mashup standing for "sperm burglar", but whatever you call it, it's despicable, not least because the guy will be on the hook for 18 years of child support. What are your thoughts Horde?
Tonight's ONT brought to you by good advice: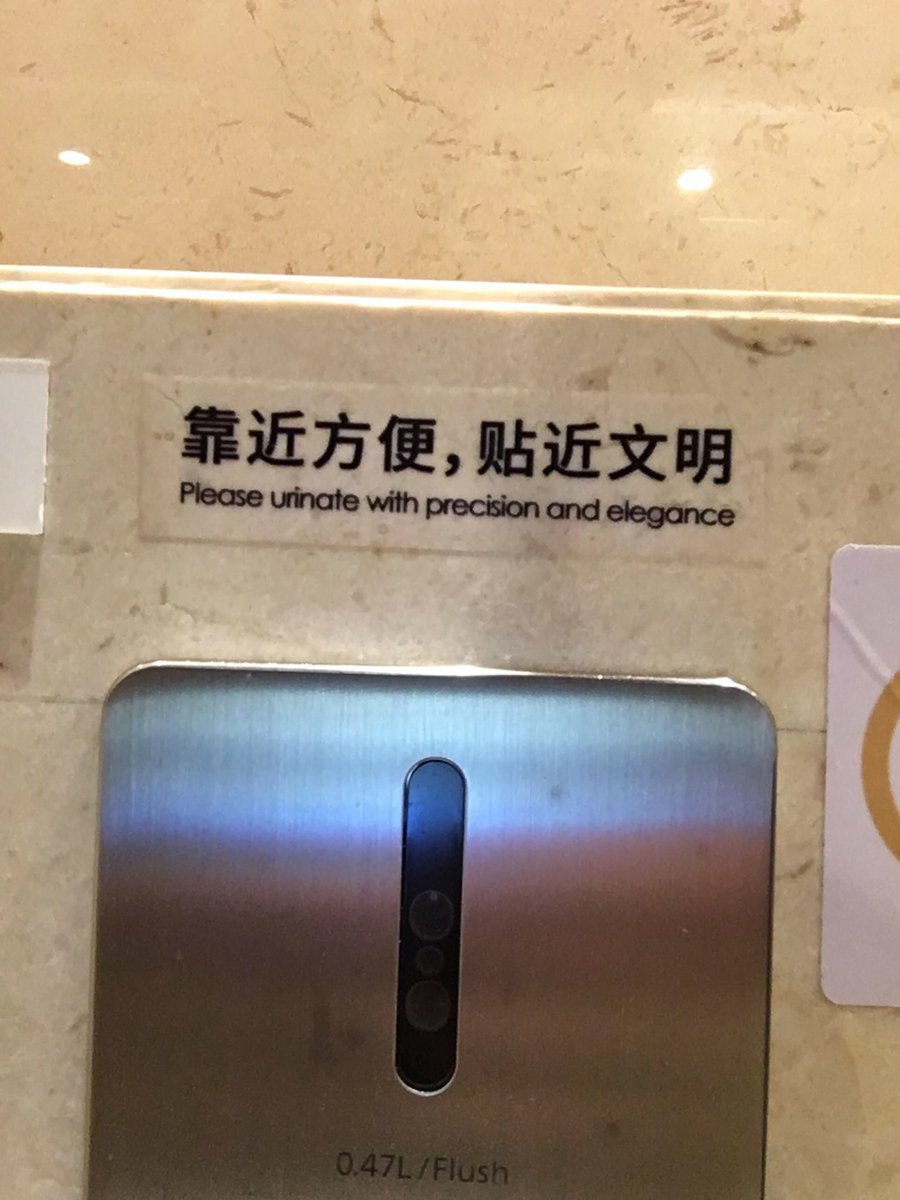 posted by WeirdDave at
09:57 PM
|
Access Comments