« Saturday Evening Movie Thread 08-17-2019 [Hosted By: TheJamesMadison]
|
Main
|
EMT 8/18/19 »
August 17, 2019
Saturday Overnight Open Thread (8/17/19)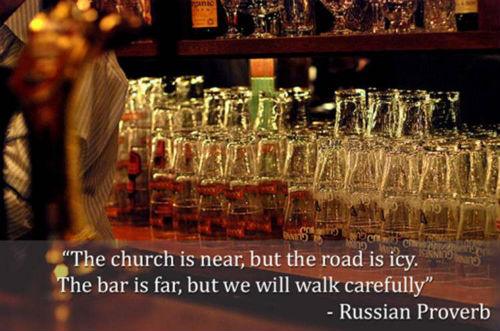 ***
The Saturday Night Joke
Once upon a time, a Prince asked a beautiful Princess,
"Will you marry me?"
The Princess emphatically replied, "No!"
And the Prince lived happily ever after,
and
rode motorcycles
and
dated thin, long-legged, full-breasted women,
and
hunted and fished
and
raced cars, and went to titty bars
and
dated ladies half his age
and
drank whiskey, beer, and Captain Morgan,
and
never heard any bitching
and
never paid child support or alimony,
and
dated cheerleaders
and
kept his house and sports memorabilia,
and
ate spam, potato chips and beans,
and
blew enormous farts,
and
never got cheated on while he was at work,
and
had lots of dogs
and
all his friends and family thought
he was cool as hell,
and
had tons of money in the bank,
and...
left the toilet seat up.
The End H/T Legally Sufficient
***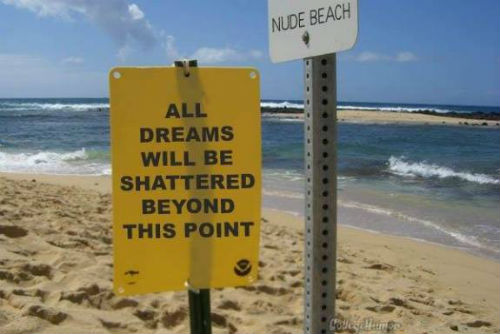 7 signs you are ready for the nude beach and resort
***

This made me giggle.......
***

We all work with an idiot or maybe more. But, have they ever made YouTube?

***

Once upon a time I was a bachelor. Never, ever thought of doing this.

Out of 1,000 people responding to an informal poll conducted by the underwear maker, 45% admitted they had worn the same pair of undies for two or more days, with 13% saying they had worn the same pair for a week or more, Tommy John said.

"Conventional wisdom — and basic common sense — tells us that we should change our underwear every day, or at least wash them after every wear," Tommy John said in its statement announcing the results. "But how many people actually follow this golden rule? After surveying 1,000 Americans, we found that this basic standard of underwear hygiene is definitely not universal."
***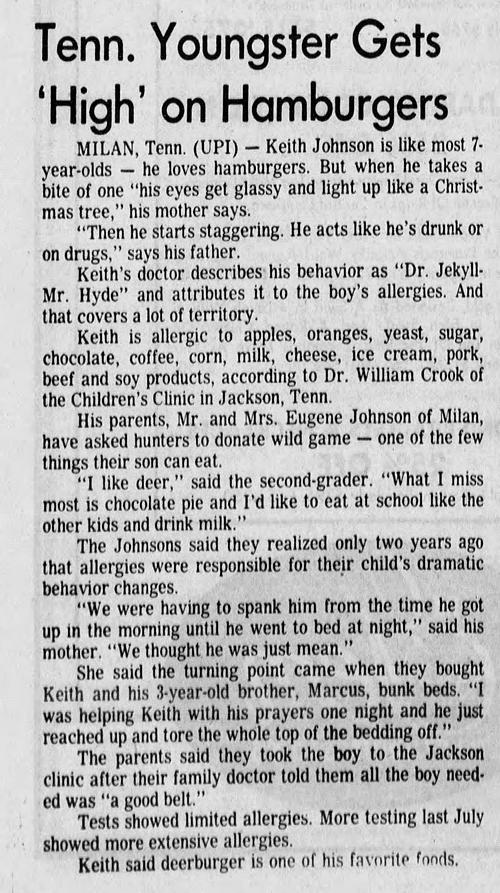 Quite the affliction.
***

We previously covered this on The ONT, IIRC under the topic of long bows vs. cross bows. Cross bows for the win if you are a cultist. H/T Bitter Clinger


Members of German crossbow sex cult suicide pact took knock-out drops before they were willingly killed in attempt to be 'reborn in a higher realm', investigators believe

In May, a man and a woman were found with crossbow bolts through the heart, the female shooter had then turned the weapon on herself in Bavaria

Two days later, two other women who belonged to the sex cult were found dead 400 miles north in Wittengen

Detectives revealed today the two shot by crossbow had taken a knock-out narcotic, similar to a date rape drug, before they were willingly killed

Two found at the separate address are believed to have poisoned themselves
***

"There, but for the grace of God, go I." Quite the photo essay.
***
The ONT Musical Interlude
&&&
***

He is honest. But still a Genius Award Winner.

A suspect who used a stolen debit card to purchase a cell phone, beer, and cigarettes signed the sales receipts as "Thief," according to a Pennsylvania court filing.

Police report that the male suspect swiped the card from a woman who gave him a ride home from a bar last week. The debit card, cops say, was inside a purse in the center console of the woman's vehicle.

The victim, Joei Thompson, noticed the purse was missing the following day and filed a report with police in Butler, a Pittsburgh suburb. But Thompson's debit card had already been used to purchase a $200 iPhone 6S at a MetroPCS store and a case of beer and pack of cigarettes from Butler Beer and Tobacco
***

Tonight's ONT has been brought to you by Moron Campers.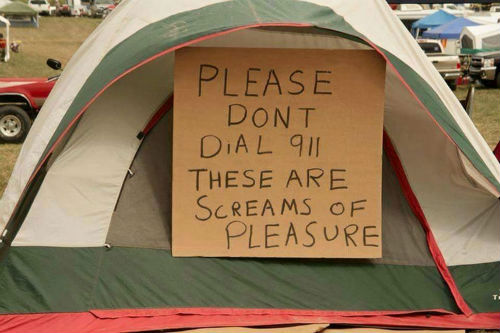 Notice: Posted with permission by the Ace Media Empire and AceCorp, LLC. Oh hell who am I kidding. I posted The ONT without permission. It's easier to ask for forgiveness than it is for permission.

posted by Misanthropic Humanitarian at
09:30 PM
|
Access Comments