« Mid-Morning Art Thread
|
Main
|
Epstein Updates: No Video, No Check-Ins, No Cellmate »
August 12, 2019
The Morning Rant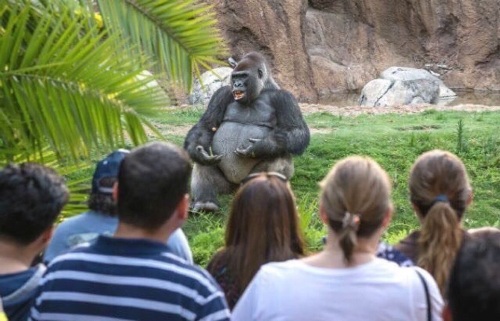 "I'd like to expand a bit on my Be of Good Cheer post from over the weekend. It was mainly photos, but I wanted to encourage you all and give you what I think are good reasons why we should all be of good cheer.
"The first reason I mentioned was: 'we are winning.' I am confident of this because of a number of things I have observed. The first is the number of progressives who have gone from openly attacking Trump to openly attacking Trump supporters. The attacks usually go something like this: "Trump is a racist, a white supremacist, and a despicable human being. And if you intend to vote for him, then so are you." This is not the well-considered argument of a reasonable person. This is desperation. This is panic. You can smell the flop sweat. They're not going to win over potential voters by screeching at them. What they're trying to do, I guess, is to shame you into not voting for Trump. But that's not going to work. Because Trump voters are not going to not vote for him, they'll just keep their heads down, not say much, maintain a low profile, and then vote for him on election day when they're far, far away from the progressives and their ceaseless hectoring about how deplorable they are. They only result is that the polls will be thrown off due to the undercounted Trump who are tired of being called names.
"And speaking of polls, I don't care much about them, particularly not this far out, but here's one that caught my eye: it seems that, according to Newsweak magazine, Trump, Obama Approval Ratings Are Exact Same 922 Days Into Respective Presidencies. Now that's very interesting. Even after obsequiously kissing Obama's butt throughout his presidency, propping him up, running interference for him, his approval rating is the same as a president they've been doing everything in their power to destroy. And it's simply not working. It must've given that Newsweak staff writer painful bowel spasms to have to write that headline.
"As I said, everything the progressives are doing to destroy Trump simply isn't working. This is why their cries of 'white supremacy' have reached Nazgul shriek levels of intensity. This is why they will not let go of that "fine people on both sides" hoax narrative, even though it's been thoroughly debunked. This is why Elizabeth Warren suddenly brought back the 'hands up, don't shoot' hoax narrative and accused the police of shooting Michael Brown in the back for no reason. The progressives and their media enablers are throwing handful after handful of spaghetti at the wall, hoping something will stick.
"I also said 'Trump is expanding his base.' I used these words specifically because I overheard Andrew Klavan on a podcast claim that Trump was not bringing in any new voters. Now I like Klavan a lot and he's done a lot of good work, but in this case, I think he needs to open his eyes and take a look around. Look at those photos I posted: Blacks for Trump. Latinos for Trump. Women for Trump. Jews for Trump. *Democrats* for Trump. I never used to see things like this with previous Republican candidates. And don't forget the #WalkAway Campaign, started by a former liberal, that's encouraging Democrats who are fed up with their batsh*t crazy party to exit. I have never seen anything like that before. And naturally, MSM coverage of #WalkAway has been minimal. If it been a bunch of disaffected Republicans, we'd be hearing about them 24/7.
"During the 2016 election, there were few, if any, positive reasons to vote for Trump. He was an unknown quantity with suspect views, maybe liberal, who really knows? I voted for him for negative reasons, only because the alternative, Hillary, was worse. But that was then. Now I think there are positive reasons for voting for Trump, and I think there's ample evidence, contra Klavan, that many other voters think so, too.
"I would like to say we don't need to worry, Trump's got this. But that would be foolish. The election is 16 months out and many things could happen. I don't think the Democrats cheated all that much in 2016 because they thought Hlllary had it in the bag. But for this election, they're going to ramp up their cheat machines to plaid and The GOP is not only going to have to win, but they're going to have to win above the margin of cheat. So there is that. But the more the progressives shriek about white supremacy, the more their 20 midget imbeciles strut and preen their idiocy in the national spotlight, the more Sleepy Joe slowly morphs into Snarlin Joe, the more the Axis of She-vil pushes their party farther and farther left, the more optimistic I get. So, seriously, be of good cheer. I know I am."
(There was some discussion in the Saturday thread concerning where 'be of good cheer' came from, and while Hans Grüber was correctly identified, he wasn't the first to say it. The exhortation appears several times in the New Testament, a couple of times by St. Paul, but most often by Jesus. The verse I had in mind was John 16:33b: "In the world ye shall have tribulation: but be of good cheer; I have overcome the world.")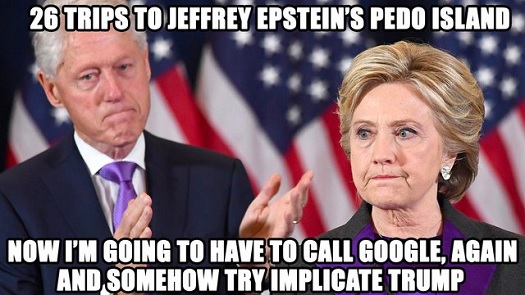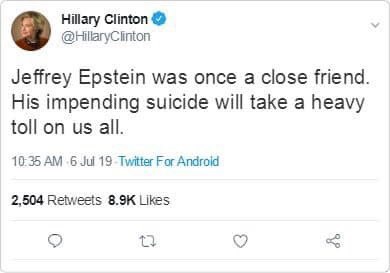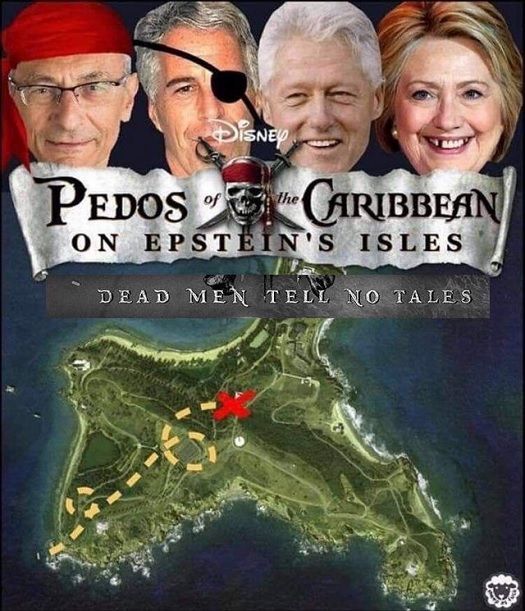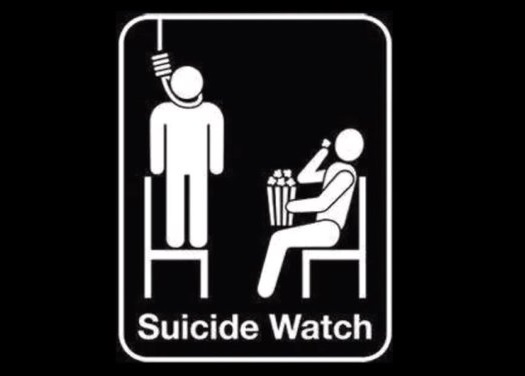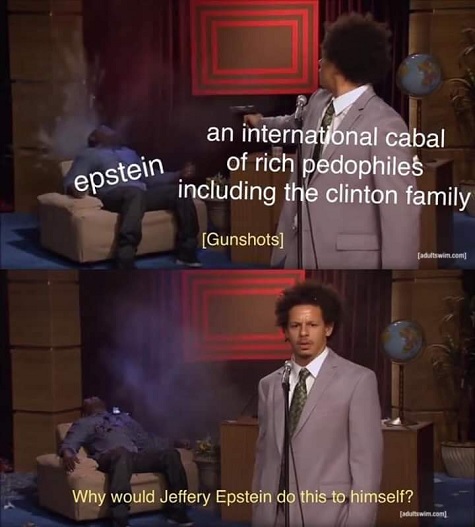 Get Down!



Who Dis: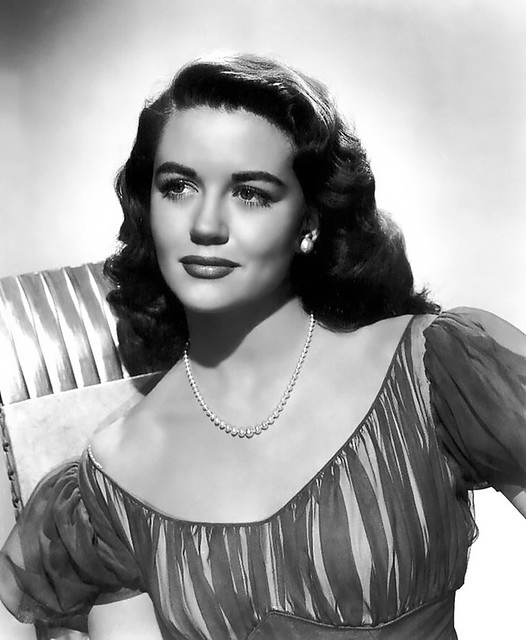 And here's
another photo
.


For the 'Ettes: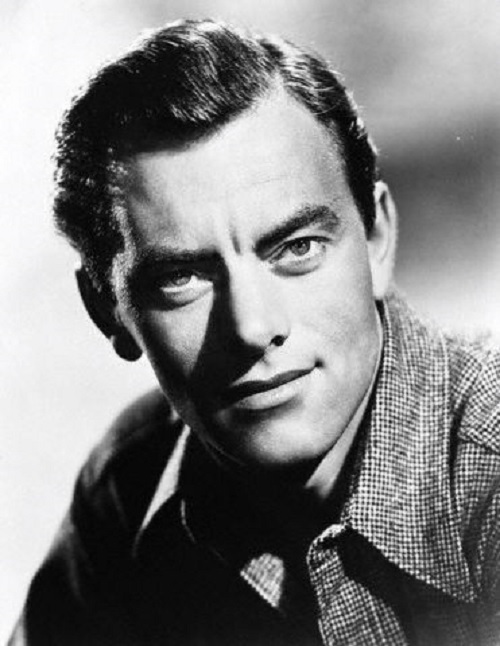 "Hi, I'm not James Arness."
Hint: The selection of today's celebs is very much in keeping with the theme I was flogging last week. Believe it. Or not.


Friday's Celebs: Keiko Kitagawa and Vincent Laresca, both appearing in The Fast and The Furious: Tokyo Drift, which, as every rational human being who has ever lived knows, is the crappiest installment of the entire F&F franchise.


Today's Edition Of The Morning Rant Is Brought To You By Cuban Sandwiches: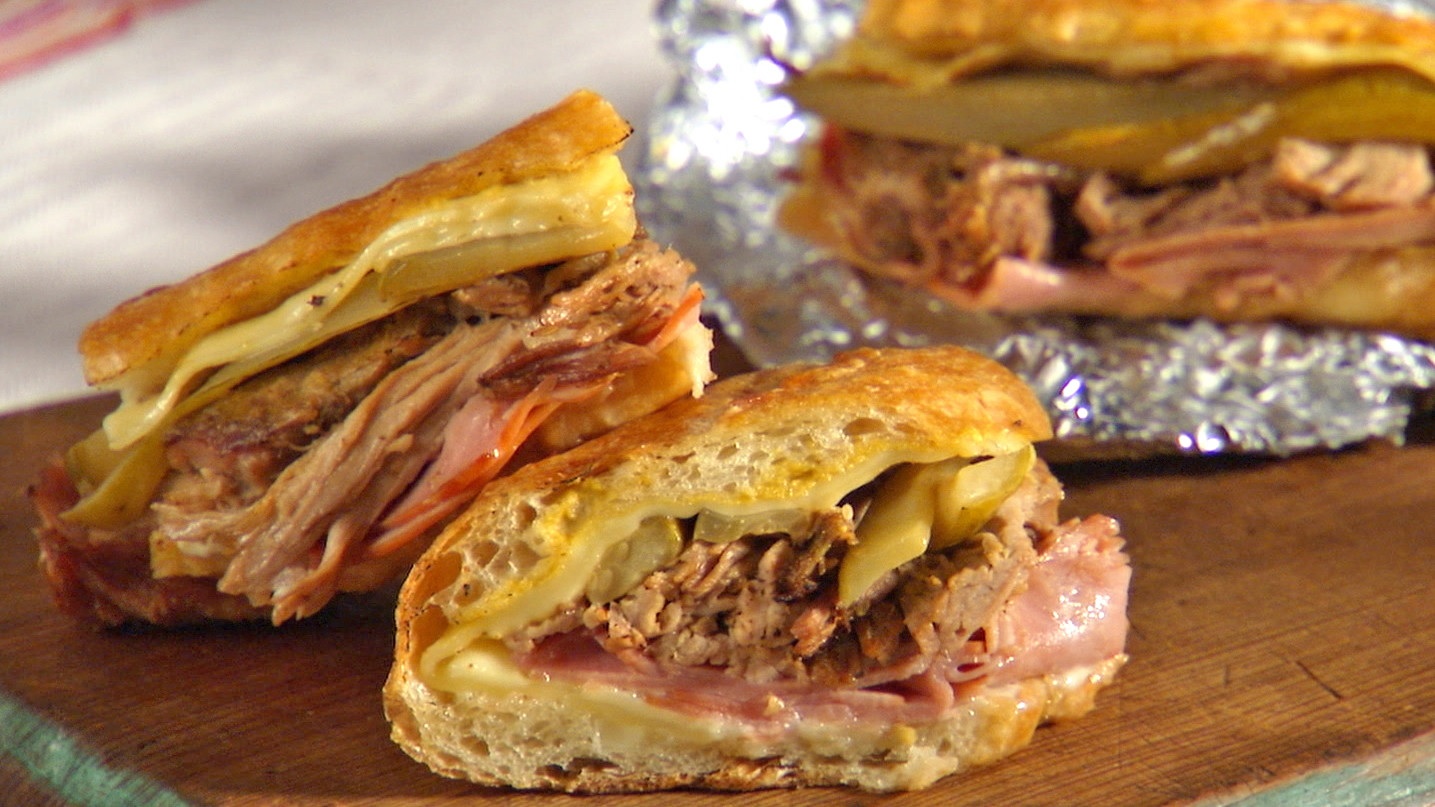 (click for bigger cubans)

posted by OregonMuse at
11:15 AM
|
Access Comments