« Mid-Morning Art Thread
|
Main
|
Joe Biden: "Poor kids are just as bright and just as talented as... white kids" »
August 09, 2019
The Morning Rant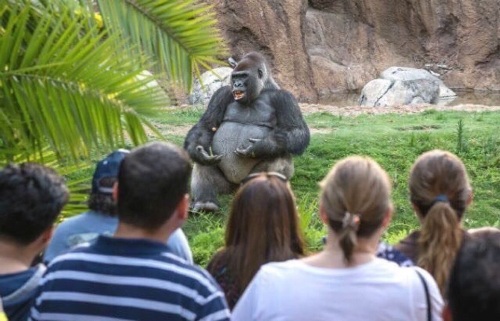 "The Democrats have always been a racist party. From the rise of the KKK, to lynching, to segregation, to the Jim Crow laws, it's been Democrats who've been the lead actors. Racism is inextricably entwined in the DNA of the Democratic Party. The only reason the Democrats get black votes is that LBJ greatly expanded welfare benefits during his term in office. He did not do this out of the goodness of his heart (of which he had none), but instead, it was a move of pure cynicism to buy their votes. And it worked. Anyway, my point is, the Democrats have always been about racism yesterday, racism today, and racism forever.
"Don't believe me? Listen to what Jihad Squad member Rep. Ayanna Pressley had to say at the recent Nutroots Nation convention in Philadelphia. She's part of a far-left group of rat bastard commies called the Justice Democrats, whose goal it is to get even more commie swine elected to public office. In describing the type of candidates they're looking for, she said, quote, we don't need any more brown faces that don't want to be a brown voice. We don't need black faces that don't want to be a black voice," she said. "We don't need Muslims that don't want to be a Muslim voice. We don't need queers that don't want to be a queer voice, unquote.
"So what did she mean by a "brown | black | queer | Muslim voice"? Obviously, potential Justice Democrat candidates better do what Pressley says, and say things that she wants them to say, in order to qualify as an authentic voice for their grievance group. But the idea that there is only one authentic voice per grievance group is straight up racism. There can be no differences? There can be no diversity? How can that be described any other way but racist?
"You know, I'm old enough to remember when minorities used to complain about "stereotyping." Well, this is some serious stereotyping, imposed in quite a totalitarian fashion. It reminds me of that ridiculous feminist who wrote that ridiculous article during the 2008 election season that argued that Sarah Palin wasn't actually a woman. Because she wasn't down for the struggle with the rest of the sisterhood.
"If Martin Luther King were alive today, he'd be thrown out of the Democratic Party for being a racist. If Malcolm X were alive today, he'd be pilloried for acting white. If Caesar Chavez were alive today, he'd be ostracized for also being a racist because he was adamantly opposed to illegal immigration. These are the end result of the identity politics which have corrupted the Democratic Party to the core, and there doesn't seem to be any way to stop it from continuing. And I have yet to hear any sane Democrat protest the insanity. "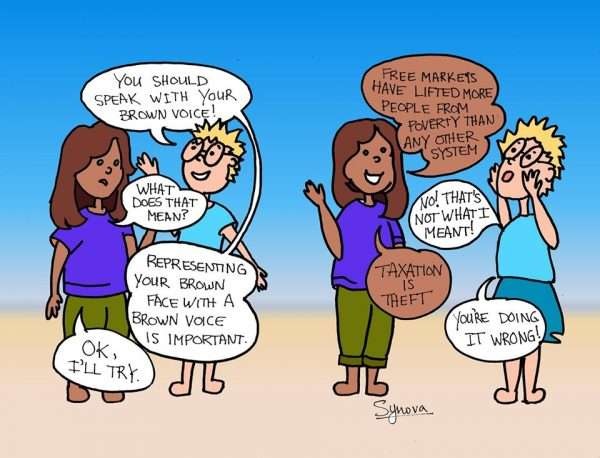 Compare & Contrast: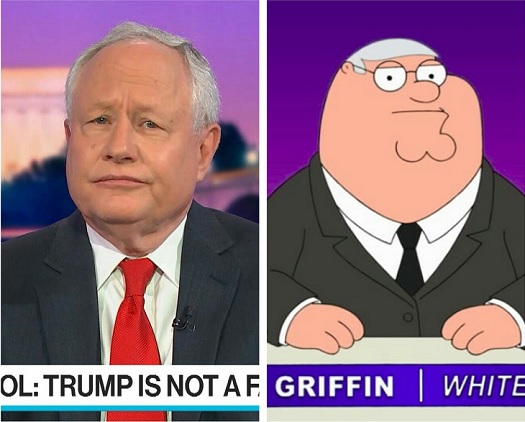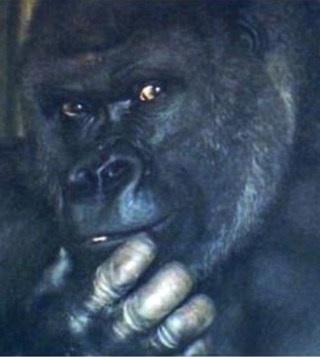 "Hmmm... I think Kristol needs
to admit his carb-loading days
are over. "


And President Trump Lifted Up His Eyes And Prayed: Oh Lord, I Thank Thee That Thou Hast Made My Enemies Look As Ridiculous As A Man With The Head Of An Ass. You Could Not Possibly Make Them Look More Stupid, Foolish, And Batsh*t Crazy. And The Lord God Answered President Trump And Saith Unto Him, Holdest Thou My Beer:

We're into Captain Queeg territory here. And this guy is a former FBI Assistant Director. Trump has completely unhinged him. So my question is, how can the FBI be trusted on anything if it's being run by obvious crackpots?


Great Business Plan, Ben -- P*ss Off Half Your Customer Base:
Heck, they might as well just make this: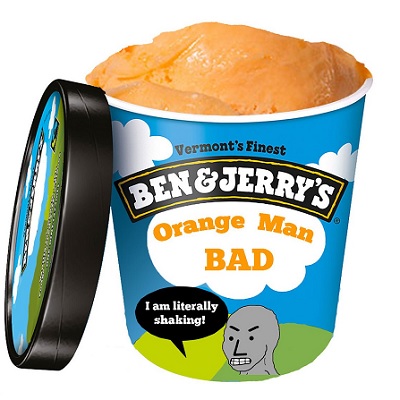 "Truthiness"



Who Dis: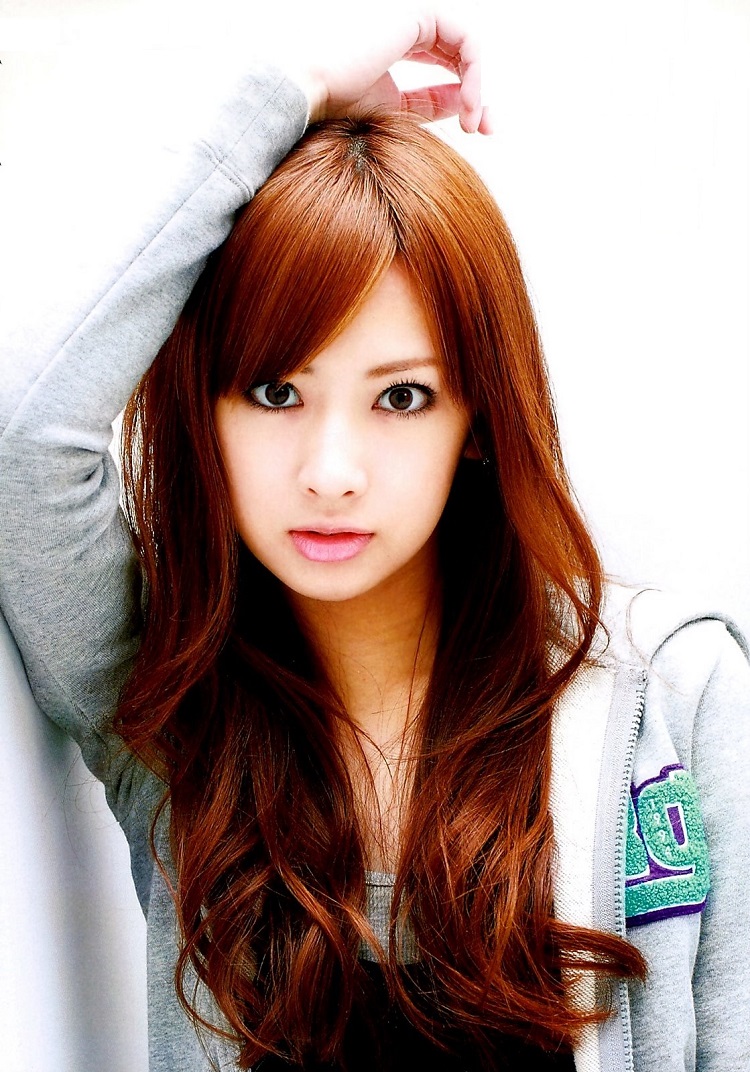 (click for bigger)

And here's a photo of this actress striking a KAF pose.


For the 'Ettes: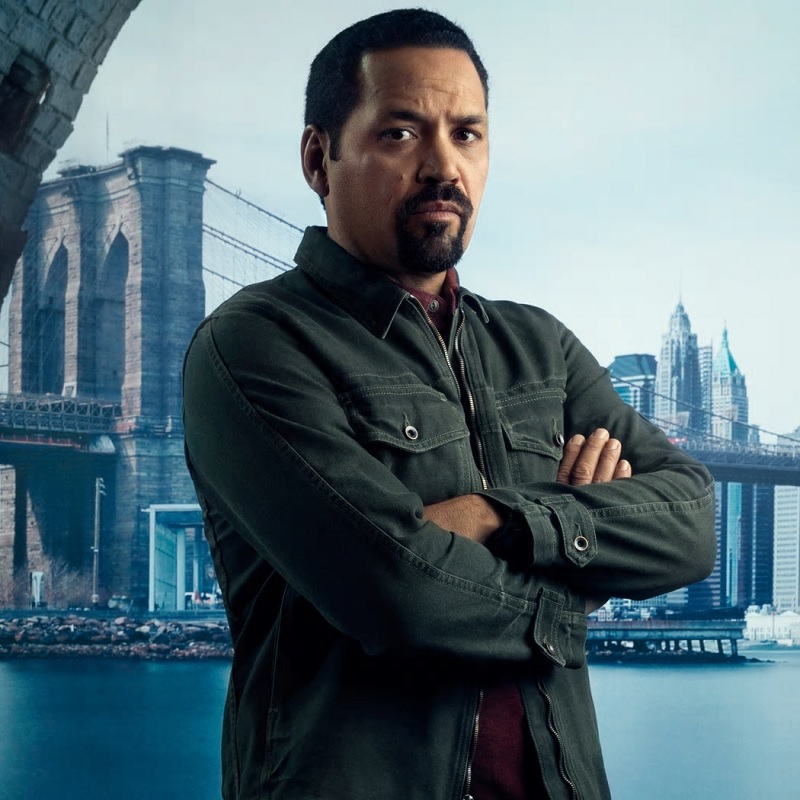 (click for bigger)
Wednesday's celebs: Jordana Brewster and Lucas Black, who appeared together in one of the Fast & Furioius movies, I forget which one; the 7th, I think.


Friday Shoe Pr0n: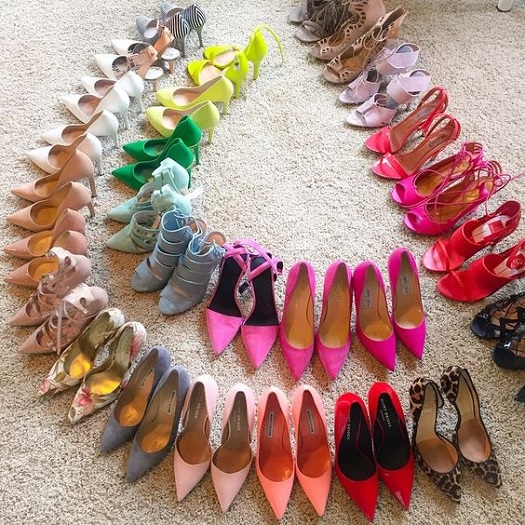 Recipe
Thanks to moron commenter 'Off the reservation' who went looking for it, it turns out that the food pr0n I posted on Wednesday came from a recipe site. So, here it is:
Bacon Bourbon BBQ Chicken Kebabs

16 oz barbecue sauce
1/4 cup bourbon
2 lbs boneless skinless chicken thighs, cut into 1" pieces
2 teaspoons kosher salt
1 teaspoon ground white pepper
1/2 teaspoon garlic powder
1/2 teaspoon onion powder
2 tablespoons paprika
3 tablespoons packed dark brown sugar
1 tablespoon smoked paprika
6 slices raw bacon, cut into small pieces

1.Light the grill and heat to medium-high

2.In a small bowl, combine the BBQ sauce and bourbon. Mix well.

3.In a food processor, combine the kosher salt, white pepper, onion powder, paprika, garlic powder, dark brown sugar, smoked paprika, and bacon. Pulse until completely smooth.

4.Put the chicken thigh pieces in a bowl and then rub with the bacon paste. Once well-coated, thread the chicken thigh pieces onto skewers (pre-soaked, if they're wooden).

5.Place the kebabs on the preheated grill. Cook for about 5 minutes per side, or until nearly cooked through.

6.Brush the kebabs with the bourbon barbecue sauce and cook for an additional minute on each side.

7.Serve with the remaining BBQ sauce.




Today's Edition Of The Morning Rant Is Brought To You By Classic Brownies: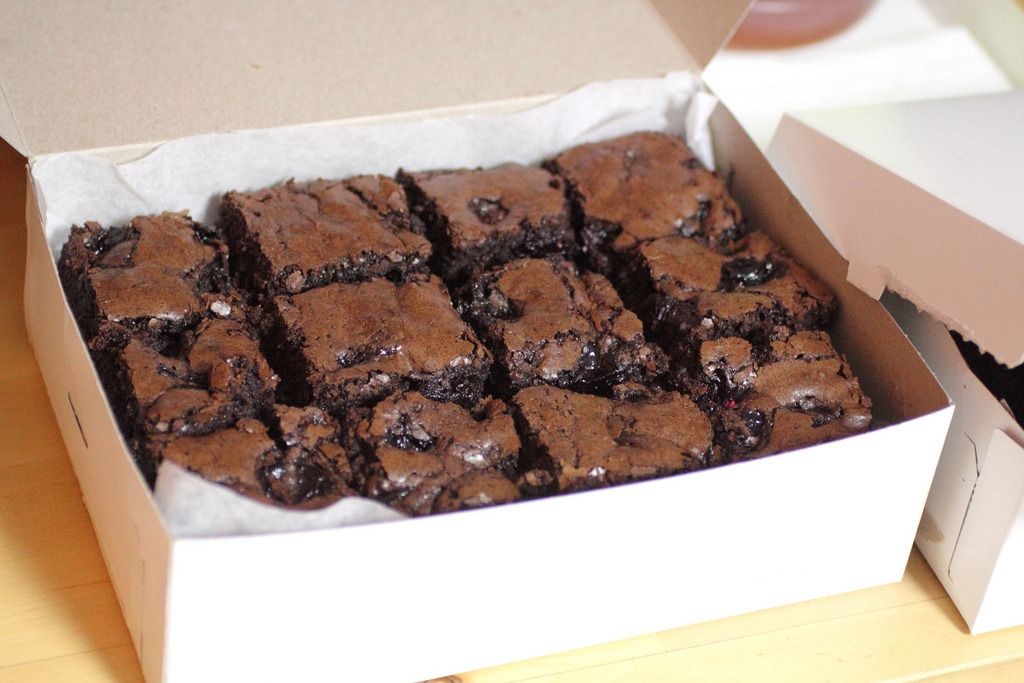 (click for bigger brownies)

posted by OregonMuse at
11:21 AM
|
Access Comments