« Open Thread
|
Main
|
The Morning Report - 8/6/19 »
August 05, 2019
Monday Overnight Open Thread (8/5/19)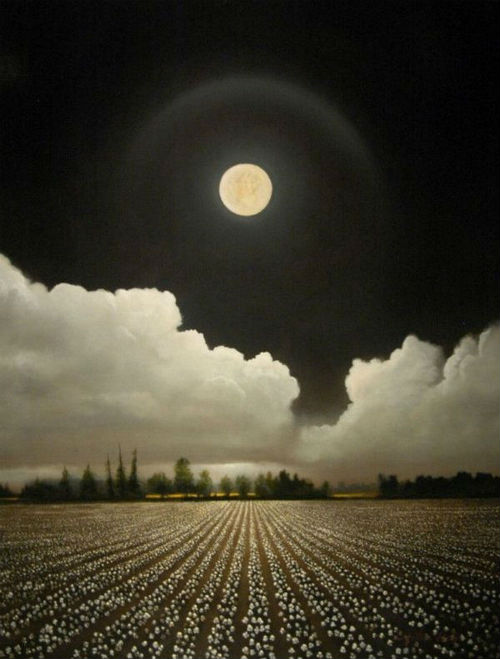 ***
The Quotes of The Day

Quote I

"[W]hat is conference going to achieve, other than a glamorous knees up for the rich? Also, and I may be out on a limb here, but I do believe there are scheduled flights and ferries to Sicily," BBC presenter Andrew Neil.

Quote II

"When men go to jail accused, convicted of hurting a child, there is no peace in jail.

"They have to constantly watch over their back.

"They have to hope they can befriend someone to look out for them. To protect them."Ken Jefferson

Quote III

"Do you think that Google will attempt to influence the election outcome, attempt to prevent Trump from being reelected?" Carlson asked.

"I do believe so," Cernekee replied. "I think that's a major threat. They have openly stated that they think 2016 was a mistake. They thought Trump should have lost in 2016. They really want Trump to lose in 2020. That's their agenda." Kevin Cernekee

Quote IV

"It's really embarrassing to have anything like this posted online," "We certainly don't condone what was said. We are quite disappointed. We support the men and women of the New York Police Department." Patrick Ferraiuolo
***

But, but, but, but, but I thought the science was settled.

In fact, a study published in 2017 has overturned a 100-year-old assumption on what exactly makes a neuron 'fire', posing new mechanisms behind certain neurological disorders.

A team of physicists from Bar-Ilan University in Israel conducted experiments on rat neurons grown in a culture to determine exactly how a neuron responds to the signals it receives from other cells.

To understand why this is important, we need to go back to 1907 when a French neuroscientist named Louis Lapicque proposed a model to describe how the voltage of a nerve cell's membrane increases as a current is applied.
***

It is difficult to come by rat infestation statistics. However, it is not difficult to come up with crime stats. Baltimore's homicide rate ten times the national average.
The most recent homicide data from the FBI (2017) shows the city of Baltimore with a homicide rate of 55.8 per 100,000 population.That's a homicide rate comparable to El Salvador (60 per 100,000) and Venezuela (56 per 100,000). Baltimore has more homicides per capita than Honduras, Guatemala, South Africa, and Brazil.

In other words, Baltimore's homicide problem is worse than those in many of the world's most violent countries.

In contrast, the US homicide rate in 2017 was 5.3 per 100,000 making Baltimore homicide rate ten times larger than that in the US overall.
***
Did you miss last week's Democrat debates? This video explains what you missed. Language - NSFW
***

Do you remember all of the furor over President Trump calling the North Korean President Kim Jong Un, short, fat and rocket man? It was so upsetting that North Korea has released commemorative stamps featuring President Trump. Imagine Jonah Goldberg and the rest of the cucks licking Trump's ass.

North Korea has made headlines of late for launching new missiles, showing off its latest submarines, and publicly executing prisoners. Less noticed, it's also recently released stamps featuring US president Donald Trump with Kim Jong Un.

According to Kyodo News, a set of stamps commemorating the one-year anniversary of the leaders' Singapore summit was released on June 12, and is now for sale in Pyongyang. One stamp shows the first Trump-Kim handshake, while another shows the two signing a joint agreement after the historic meeting.
***

Sad and funny, all at the same time. The Democratic Socialists of America Convention was held in Atlanta.
Trigger warnings, jazz hands.............
***

What we have here is a failure to communicate. Ferrari is attempting to stop a Ferrari owner from posting certain things on Instagram.

These days, it's clear that money doesn't always guarantee taste, so much in fact that Ferrari is reportedly taking matters into its own hands with a particularly, erm, expressive customer. An affluent German fashion designer is supposedly under fire from the Italian automaker after the company disagreed with the designer's sense of style as portrayed on his social media accounts, particularly Instagram.

Philipp Plein posted a photo of a "love letter" sent by associates at Orsingher Ortu, an Italian-based law firm allegedly representing Ferrari, asking him to remove certain photos of him, his belongings, and his outrageously green 812 Superfast from his personal Instagram account within a timeframe of 48 hours. The reason? Apparently, Ferrari disagrees with the appearance of his lifestyle and his odd taste for fashion.
***
The ONT Musical Interlude
On this day: 5 Aug 1957
American Bandstand first aired on US TV. Dick Clark had replaced Bob Horn the previous year when the show was still called Bandstand, Clark went on to host the show until 1989. Countless acts appeared on the show over the years, including ABBA, The Doors, Talking Heads, Madonna, Otis Redding, R.E.M. and Pink Floyd. via thisdayinmusic.com
&&&
On this day: 5 Aug 1975
Drummer Sandy West and guitarist Joan Jett formed the first ever all female heavy rock band after being introduced by producer Kim Fowley. The Runaways released four studio albums, among its best known songs: 'Cherry Bomb', 'Queen's of Noise' and a cover of the Velvet Underground's 'Rock n Roll'. via thisdayinmusic.com
***

My that's an awfully large vagina you have there. Genius Award Winner.

In what may be a United States record for currency hidden inside a body cavity, a woman had $6233 in stolen cash inside her vagina when she was collared this week, according to Louisiana cops.

Ashley Beth Rolland, 23, was the subject yesterday of a TSG story reporting that, following her July 31 bust for allegedly stealing cash from her boyfriend, she denied ownership of methamphetamine that was lodged inside her body.

A probable cause affidavit noted that a plastic baggie with meth was "inside Rolland's vagina." The cash, the affidavit reported, was located during "a consensual search of Rolland's person" conducted by a female correctional officer.
***
The United States has its problems. But our country still has the best people. Tonight's Feel Good Story of The Day.

Blood Centers In El Paso Are Overwhelmed By Donations


Hundreds of people stood in the 101-degree sun for hours on Saturday in order to donate after El Paso police said there was an urgent need for blood.
***
Tonight's ONT has been brought to you by a Soy Boy Police Department.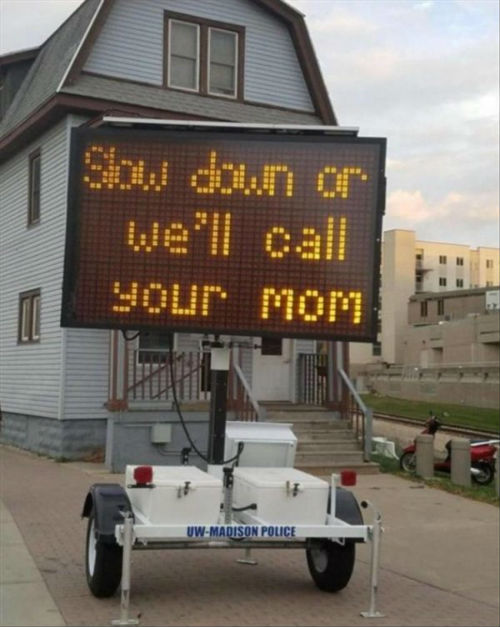 Notice: Posted with permission by the Ace Media Empire and AceCorp, LLC. This facility does not use soy, tree nuts or Russian potatoes.

posted by Misanthropic Humanitarian at
10:17 PM
|
Access Comments