« Skulduggery?
|
Main
|
Friday Seftonless Morning Report (7/26/19) »
July 25, 2019
Who's The Leader Of The Club That's Made For You And Me? O-N-T, O-N-T, O-O-O-N-T!
Kinda reaching on these thread titles now. Anyhow, I thought I'd start out with a Dick pic, I understand all of the kids are doing it these days.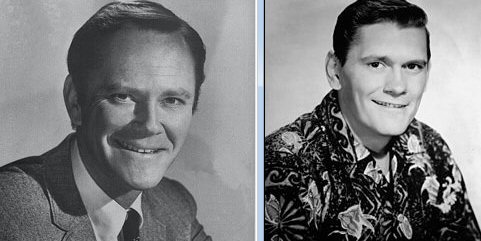 Vote for your favorite Dick in the comments!
Mongolian Death Metal
Really makes one think, doesn't it? How exactly do you make a pyramid of skulls? What holds it together, glue? What if it topples in a high wind, is it still intimidating? #ConquestProblems
Related: Scientists Have Figured Out How Ancient Rome's Concrete Has Survived 2,000 Years Pretty interesting, and they're looking for modern applications of the technique.
OK, Who Was Supposed To Watch Grandpa?

Well, that embed screwed things up. Here's a link instead
Is Smart Military Blog, Da?
Embarrassing Punishment for Russian Soldiers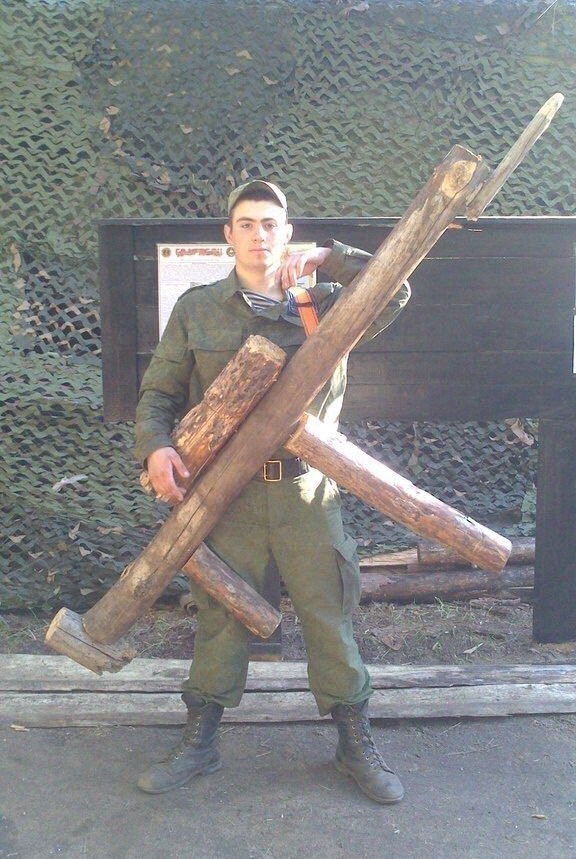 He won't forget his weapon again

Just A Little Slice Of America

Head of Holler and Mouth of Holler My wife had an OB/GYN who was from some kind of Holler, I don't remember what. Possum? Mud? Something like that.
At the scene of a fatal car crash, I saw Americans reveal their fundamental decency

Speaking Of Fundamental Decency
It was an exhibition fight, for no money, and he obviously could have kicked the guy's ass. He chose not to. Classy move. At about 3:30 if you don't want to watch the whole thing.

Hongry!

Best Sandwich in Every U.S. State
I have to agree with the choice for Maryland: Pit beef. Gingy had never seen one before she moved here, but it's some mighty fine eating.
Bonus Puzzle!
The name of someone awarded the Medal of Honor is hidden somewhere in this ONT. Can you find it?
Absolute Garbage

U.S. in Top 10 of most dangerous countries for women
Clickbait of the worst kind. Based upon a survey "Conducted online, by phone and in person between March 26th and May 4th, the survey polled 548 experts on women's issues spread evenly across Europe, the Americas, Asia and the Pacific. Those surveyed included academics and policymakers, healthcare staff and ngo workers, aid and development professionals and social commentators. "
These people have lost their damn minds.
He Thought He Was Going To Be A Hero

Tonight's ONT brought to you by bathrooms: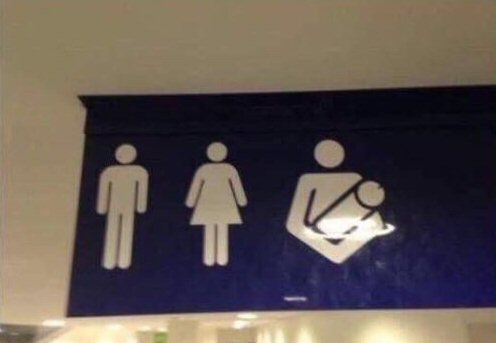 The Yahoo Group knows which one it's going to use. I'm just sayin'

posted by WeirdDave at
10:00 PM
|
Access Comments