« Who's The Leader Of The Club That's Made For You And Me? O-N-T, O-N-T, O-O-O-N-T!
|
Main
|
Mid-Morning Art Thread »
July 26, 2019
Friday Seftonless Morning Report (7/26/19)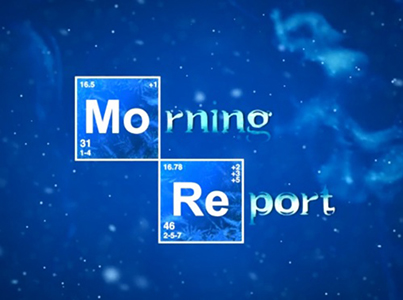 ***
TGIF Horde.

Big entertainment continues to bleed money and customers. Netflix put TFG on its board of directors. Ahh the Midas Shit Touch strikes again. AT&T learns that you can't just keep raising rates and expect people to bend over and ask for more.
Were you aware that the Federal Government hasn't executed any death penalty convicts in over 15 years? Well, that's about to change. Thank you Attorney General Bill Barr. He may be an insider, but he certainly hasn't been acting like a Swamp creature.
Death and taxes are the two certainties of life. What happens after death is kind of wacky at times.
We adults who work and pay taxes are told everything the government does must be for the children. There was forced busing in the 60s. Why? For the good of the children. We were told that inner city schools were not up to par in comparison to the suburban schools. The inner city schools are worse now than then. But instead of doing the right things for the kids the Democrats have to play footsie with the NEA. Even an old fashioned liberal such as Joe Liberman knows that school choice is key for educating poor and minority students.
President Trump doesn't take rejection well. If the courts are going to issue injunctions based on Orangemanbad and not the rule of law. Then he is going to do his darnedest to win some other way.
If I were president for a week, one of the first things I would do is get us out of the United Nations. Their latest vote should be the last straw. What a f*cking joke this organization is.
These are just a few of items in the news.