« Is This Nothing Something?
|
Main
|
EMT 7/20/19 Silence of the Hens, justice served. »
July 19, 2019
'Sup Morons? Time For The ONT
Those Chinese. *shakes head* Look at the range this baby's got. Hell, it can detect a ballistic inbound from almost a mile away!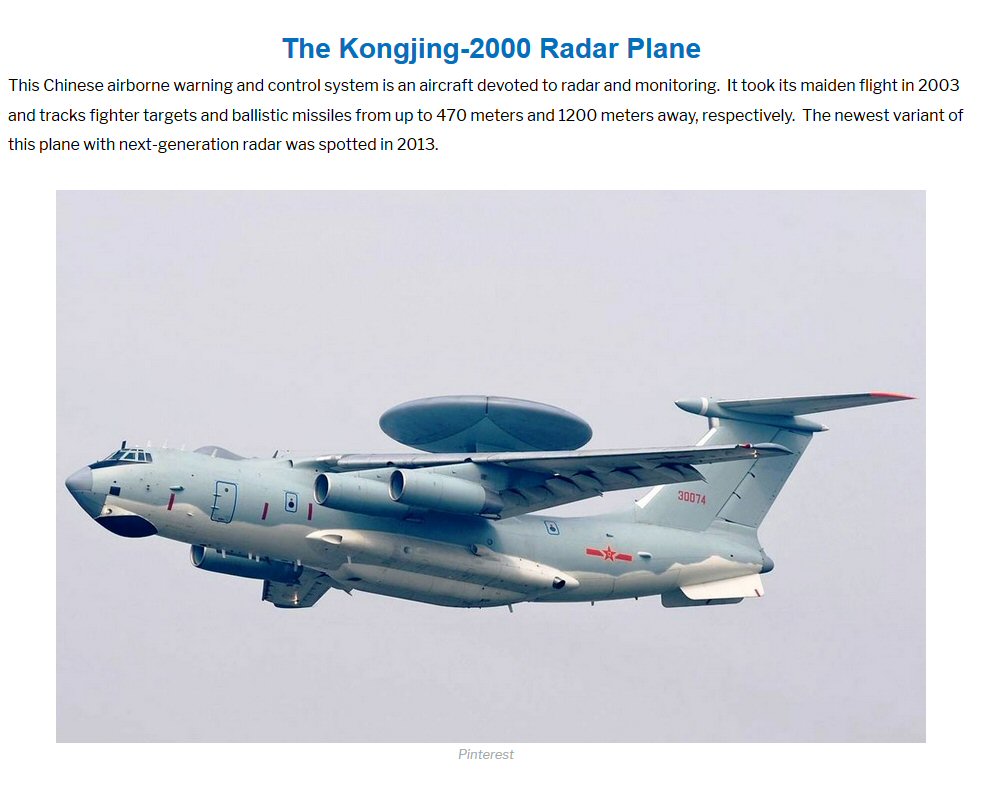 Fido Friday
Also, this is how good companies earn customer loyalty: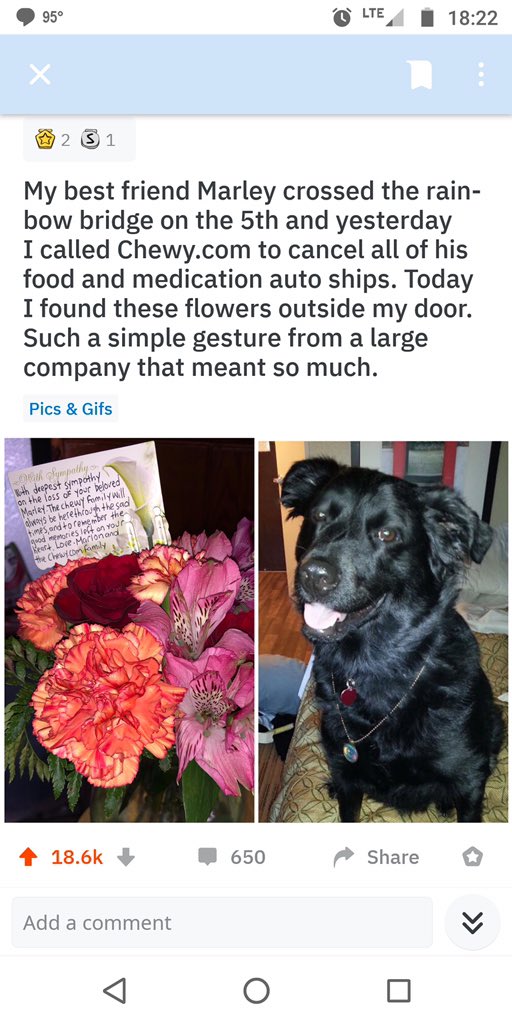 Reap The Whirlwind

Everything you think you know about the Scopes trial is false
Morons Throughout History
There's a reason he wasn't known as 'Peter the Just Alright'
Peter the Great founded The All-Joking, All-Drunken Synod of Fools and Jesters that was headed by the All-Joking and All-Drunken Prince-Pope and whose members were required 'to get drunk every day and never go to bed sober'.
Sounds a lot better than the Elks, tbh.
We're # 1! We're # 1!

Here Is The List Of Countries With The Highest Number Of Pornstars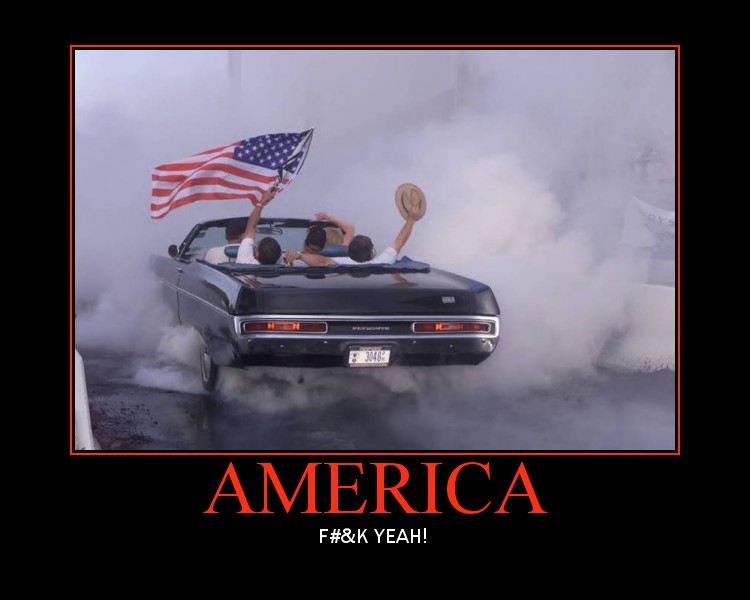 That's Not To Say That They Don't Have Cool Stuff Elsewhere, Mind You

The National Pastime

The Coolest, Ugliest, and Straight-Up Weirdest Baseball Uniforms of All Time

Timeless look on Mark 'The Blade' Belanger from the 70s
Related:
This is a really fun Twitter account. No politics, just sports and cultural nostalgia with a wicked sense of humor.

Couple Of Political Links
'You're Our Only Hope!': Liberal Austin Cries out for Republicans to Save It from Democrat Homeless Policy
Should Antifa Be Designated a Domestic Terror Group? Anyone remember Mad Magazine's 'Snappy answers to stupid questions'? Go.
FFS Chris, Knock It Off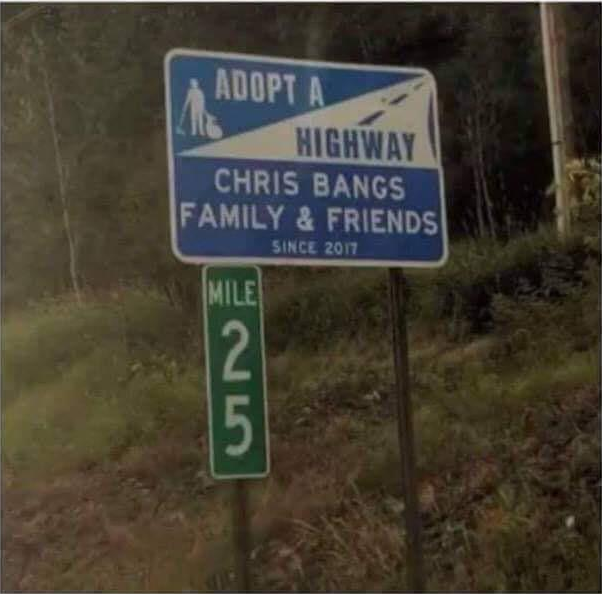 Headline Of The Week
FDA: Big Penis Comes With a Hidden Surprise
Fortunately, my wife loves surprises.

Tonight's ONT brought to you by Jesus: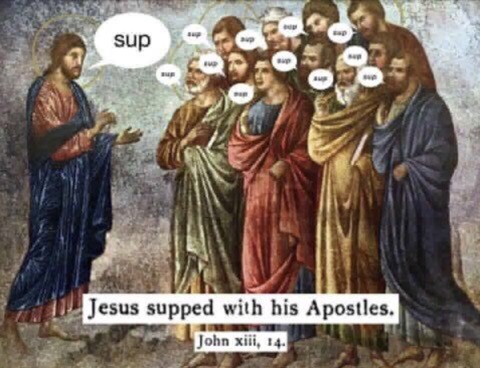 The Yahoo Group says "'sup?".

posted by WeirdDave at
09:55 PM
|
Access Comments