Intermarkets' Privacy Policy
Support
Donate to Ace of Spades HQ!
Recent Entries
Absent Friends

westminsterdogshow 2023
Ann Wilson(Empire1) 2022
Dave In Texas 2022
Jesse in D.C. 2022
OregonMuse 2022
redc1c4 2021
Tami 2021
Chavez the Hugo 2020
Ibguy 2020
Rickl 2019
Joffen 2014
AoSHQ Writers Group

A site for members of the Horde to post their stories seeking beta readers, editing help, brainstorming, and story ideas. Also to share links to potential publishing outlets, writing help sites, and videos posting tips to get published.
Contact OrangeEnt for info
Cutting The Cord And Email Security

Moron Meet-Ups

« Mid-Morning Art Thread
|
Main
|
Open Thread »
July 15, 2019
The Morning Rant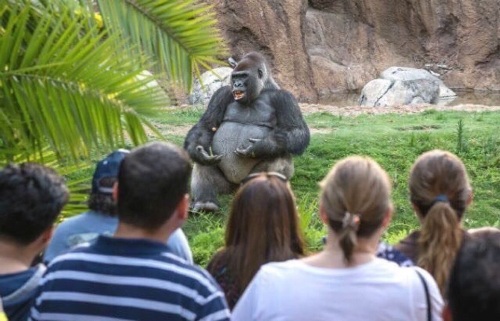 "Last time I discussed how the Democrats would win the trust of the American people and demonstrate how how they were worthy of governing. But they will take the opportunity to miss the opportunity, just like they missed a big opportunity when Donald Trump was elected. Oh, I know they're bitter and angry about 2016 since it was supposed to be the start of year one of the reign of Her Most Adipose Thighness, and the progressives probably thought, boy howdy, now is the time to go full speed ahead and implement every single item on our bucket list. But it didn't work out for them, so they've been throwing temper tantrums and promoting conspiracy theories for nearly three years. Not very productive. But they could've done something different. They could have looked at Donald Trump objectively and thought, ok, what does he have that we can work with? They could've looked at what he's done in the past. They could've read his book The Art of the Deal and maybe gotten a clue about how he thinks. They could've noticed that he has a yuuge ego that likes to be stroked and schmoozed. They could've told each other, look, our gal didn't win, so we're not going to get all we want. But maybe we can get a few things passed and cut our losses. Let's figure out how to butter him up, tell him what a great guy he is, show him a bit of respect, and maybe then he'd be more amenable to doing a deal with us. If the Democrats had done this, they would've demonstrated, I think, some competence, and also wisdom -- wisdom to realize that in politics, you can't get everything you want, but by settling for less, you can perhaps set yourself up for greater gains down the road. In other words, they could've incrementally ratcheted the progressive enterprise forward by some small amount. But no, they were so angry at coming within a hair's breadth of winning the big enchilada that they, once again, overplayed their hand. The progressive Democrats declard all-out, scorched-earth, take-no-prisoners war against the president. They deluded themselves into thinking that they could remove Trump from office, and then, somehow, magically, Hillary would become president. Fast forward two and a half years. What have the Democrats accomplished? Well, nothing, basically. Trump is still in office, appointing judges right and left, the economy is roaring along, and all the Democrats are doing, when they're not fighting and squabbling with each other, is trying to come up with new ways to impeach Trump. It's like they're Wile E. Coyote thinking that this time, yes *this* time, with these new Acme rocket-powered roller skates and Acme anvil dropped from an Acme hot-air balloon, they can bring catch that pesky Roadrunner and make a meal of him. Our plan to get Trump will work this time! Trust us! And all Trump says is meep, meep."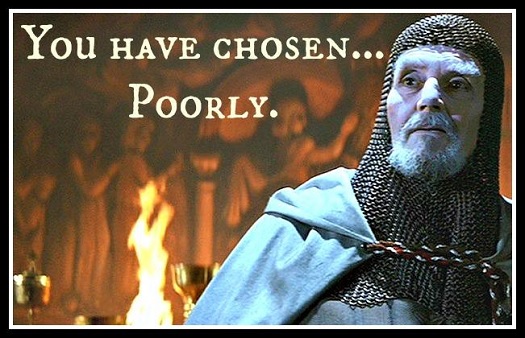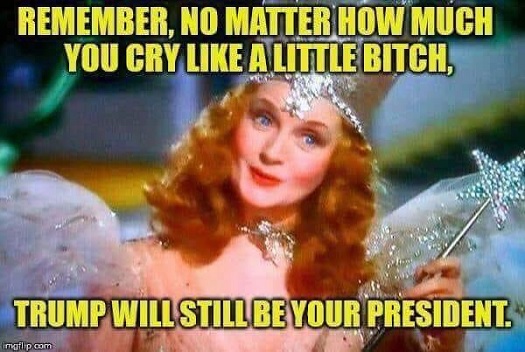 Sadder But Wiser: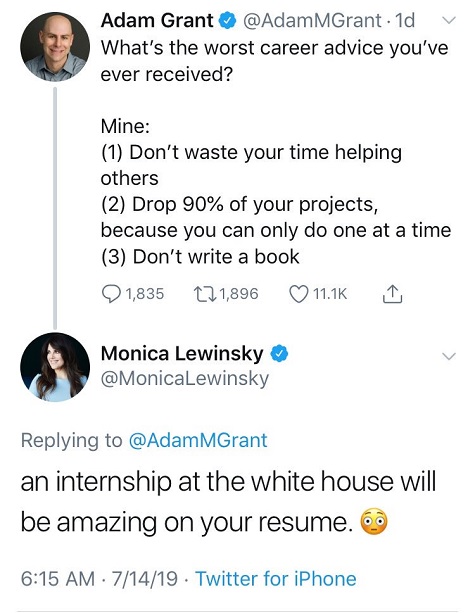 HAHAHAHAHAHAHAHAHAHA!!!

Read the hilarious comments and see this Media Matters clown double and triple down on stupid. (Update: Actually, I think the guy made an ignorant mistake, and rather than admit it and move on, he's just pretending to be a troll. Nobody, not even a progressive, is this dumb).
Mesmerizing:


Who Dis: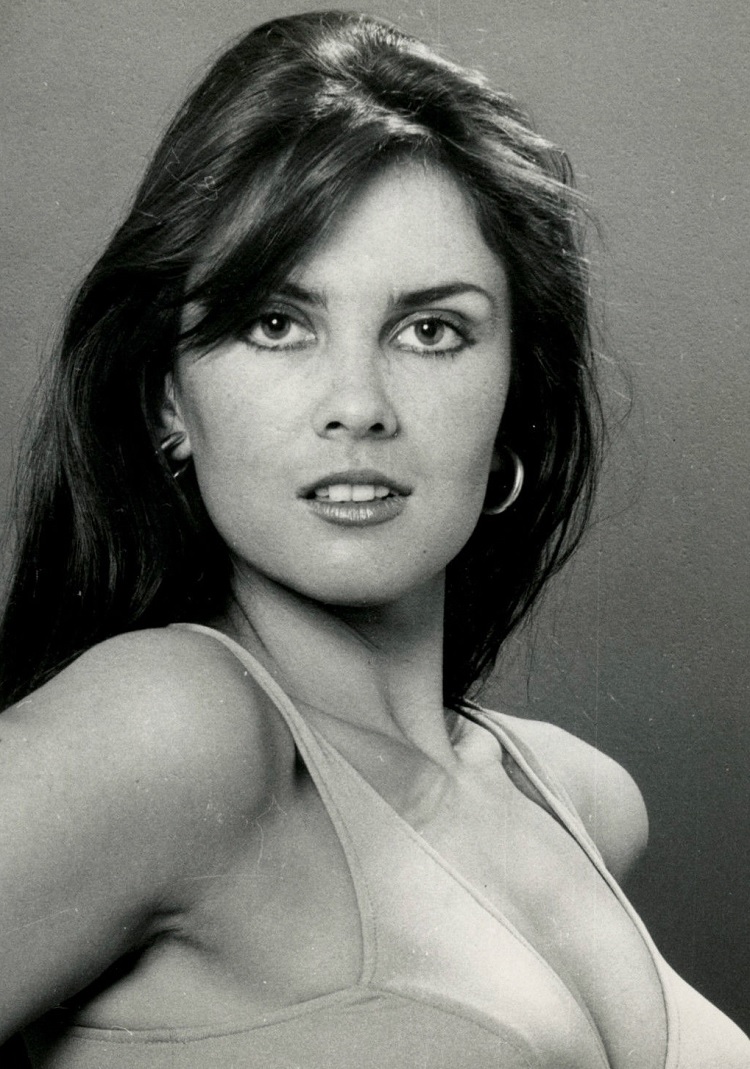 (click for bigger)

Here's Here is another photo of her you 'rons might like.


For the 'Ettes: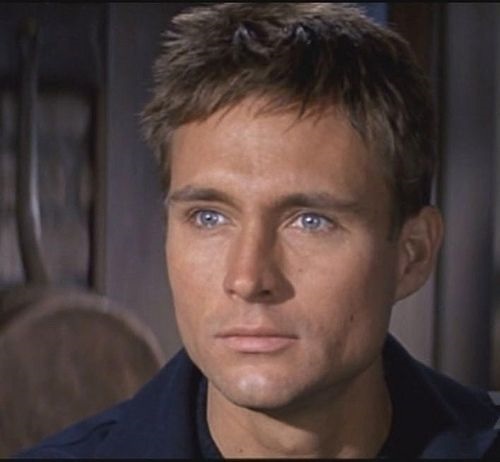 Friday's celebs: Simone Signoret (not a great beauty, but a very good actress) and her husband Yves Montand. They married in 1951 and stayed together until she succumbed to pancreatic cancer in 1985.


Today's Edition Of The Morning Rant Is Brought To You By Prime Rib: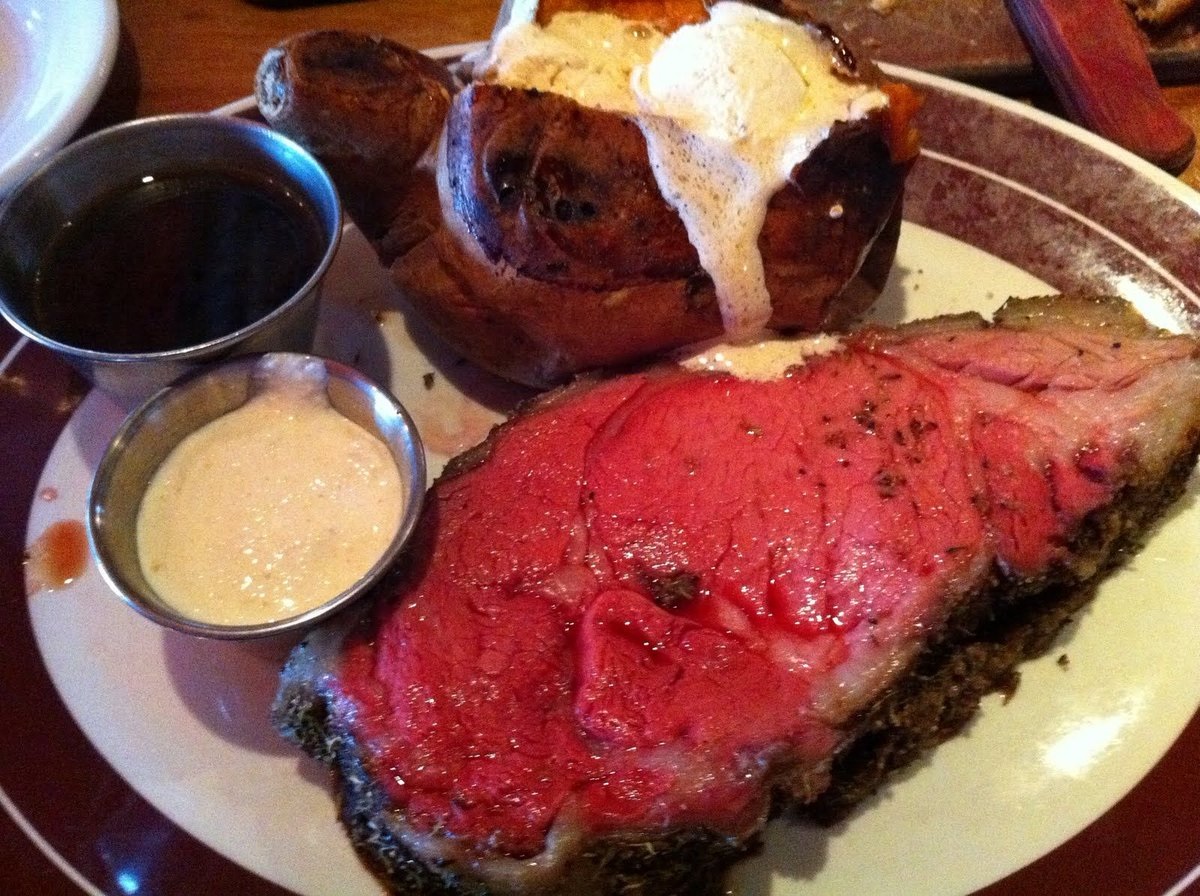 (click for bigger prime rib)

posted by OregonMuse at
11:15 AM
|
Access Comments
Recent Comments
Recent Entries
Search
Polls! Polls! Polls!
Frequently Asked Questions
The (Almost) Complete Paul Anka Integrity Kick
Top Top Tens
Greatest Hitjobs