« Pakistan Accidentally Turns On Cat Filter During Livestream Hearing, Turning Government Officials Into Kitty-Cats
|
Main
|
The Morning Report - 6/20/19 »
June 19, 2019
Wednesday Overnight Open Thread (6/19/19)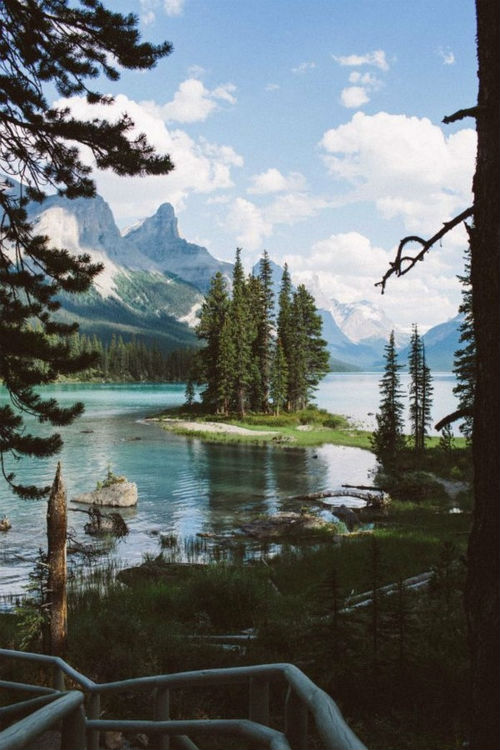 ***
The Quotes of The Day

Quote I

"It's bullshit. We lost. Suck it up. I don't like harvesting, but suck it up."

"We got a problem here in Orange County. Instead of bitching and crying [about ballot harvesting], go do it yourself. It's legal." Mission Viejo's Republican Mayor Greg Raths

Quote II

"It [Communism] is not new. It is, in fact, man's second oldest faith. Its promise was whispered in the first days of the Creation under the Tree of the Knowledge of Good and Evil: "Ye shall be as gods." It is the great alternative faith of mankind. Like all great faiths, its force derives from a simple vision. Other ages have had great visions. They have always been different versions of the same vision: the vision of God and man's relationship to God. The Communist vision is the vision of Man without God.
It is the vision of man's mind displacing God as the creative intelligence of the world. It is the vision of man's liberated mind, by the sole force of its rational intelligence, redirecting man's destiny and reorganizing man's life and the world. It is the vision of man, once more the central figure of the Creation, not because God made man in his image, but because man's mind makes him the most intelligent of the animals. Copernicus and his successors displaced man as the central fact of the universe by proving that the earth was not the central star of the universe. Communism restores man to his sovereignty by the simple method of denying God." Whittaker Chambers, Witness

Quote III

"I also want to thank, in particular, the federal protective service whose officers saved who knows how many people this morning by responding to the active shooter situation by neutralizing the shooter," "These guys are our heroes today. We owe them a debt of gratitude." Erin Nealy Cox, U.S. Attorney

Quote IV

"I was OK with being a drug addict. I was OK with that being my life. But I wasn't OK with having kids and letting that be part of my life." Amelia (Last name withheld)

Quote V

"True Conservatives"

They're diseased whores who used to suck off the right for money, and now they suck off the left. Either way, their only marketable skill is sucking people off. Ace

Quote VI

"What's at stake here is not my future, or ours, or even our family's. We will be fine," Sullivan continued. "What is at stake are the values that underwrite the best traditions of higher education, the very same traditions that have sustained Harvard for nearly 400 years. In America, everyone is entitled to a defense, in America, everyone is presumed innocent until proven guilty, and in America, everyone is entitled to due process of law under our Constitution." Ronald Sullivan
***

So, the world's population is expected to stop growing by the end of the century.

For the first time in modern history, the world's population is expected to virtually stop growing by the end of this century, due in large part to falling global fertility rates, according to a Pew Research Center analysis of new data from the United Nations.

By 2100, the world's population is projected to reach approximately 10.9 billion, with annual growth of less than 0.1% – a steep decline from current levels. Between 1950 and today, the world's population grew between 1% and 2% each year, with the number of people rising from 2.5 billion to more than 7.7 billion.
***

The ONT is always looking out for you. Tonight is no different. The ten most dangerous countries in the world. Our advice, stay away at vacation time.

The ongoing domestic and international conflict category includes deaths from organized conflict and relations with neighboring countries. The societal safety and security category includes political instability, violent crime, and the incarcerated population. The militarization category includes access to weapons and weapons imports and exports.

In 2019, overall global peacefulness increased for the first time in five years, but the world is still less peaceful than it was 10 years ago, the report says. This year, Afghanistan replaced Syria as the least peaceful country in the world.
***
I'm a parent, not a perfect parent. Mrs. Mis. Hum. raised three great children despite me. Guess I'm opinionated and think quite a few parents today are doing it wrong. Overprotective parenting is more than an annoyance; it's an evolutionary aberration.

Children have been raised a certain way for most of human history, but only in the last half-century has the approach to parenting drastically changed. Families have gone from having natural births, shared rooms, physical contact, and frequent breastfeeding to delivering by C-sections, sleeping in separate bedrooms, formula feeding, and emphasizing 'personal space' at home.

While these changes have improved mortality rates and infant health in many cases, they have also come at a cost to the mental and emotional development of children whose brains are wired for a different kind of upbringing than the one they're getting.
Any parent who walks their child with a kiddy leash at the mall ought to be ..........
***

The Parable of the Nazi Pizza.

Race is a valuable commodity. That's a simple truth, in the advertising world as well as in Hollywood. And just as race is a valuable commodity, so is racism. In fact, I'd argue that racism sells even better than race. A person whose race is X will see an attractive actor of X in a commercial, and that person might—might—be tempted to purchase the product being advertised because the commercial pitchperson looks like them. It's a decent advertising strategy, but by no means guaranteed to work. On the other hand, if the person whose race is X sees an online essay or article that attacks people who are X, it's damn near certain that the person of X will get angry and make an outrage post in which the offending link is shared.

The awesome online power of race is nowhere stronger than in the world of opinion journalism. Nothing gets social media more riled up than opinion pieces about race. People love approvingly sharing posts that insult other races, and people love angrily sharing posts that insult their own race. Race gets hits. The problem is, our benevolent media overlords are supposedly working to cleanse racism from the internet. So, how do you fight racism while still benefiting from the ad-rate-setting clicks, likes, and shares that are generated by provocative pieces that deal in racial hatred?

I'll answer that question with the Parable of the Nazi Pizza.
***

Using canned chicken breast in a pinch is understandable. But, a whole canned cooked chicken?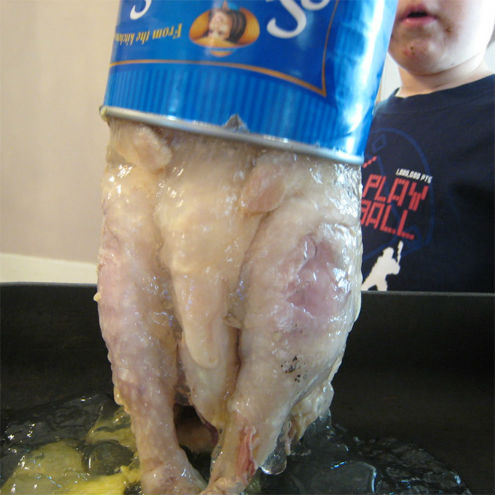 The ONT Musical Interlude

John Kay solo work between Steppenwolf reunifications.
&&&
***
Attempting to recreate the movie "Stripes" is tonight's Genius Award Winner.

A drunk driver was arrested last week for driving a tank through the streets of Pajęczno, Poland.

The vehicle, a Soviet T-55 tank that's at least 60 years old, belonged to the Polish military. But on June 12 shortly before 10pm it looked like it was attacking residents, who quickly called police.

According to Polish newspaper Twoje Pajęczno, the unnamed driver, 49, was only responsible for putting the tank on and off its trailer. But the trailer broke and, when it was being repaired, he drunkenly decided to take the war machine out on a joyride.

By the time the cops arrived, he had parked the 40-ton machine, which was uninsured, on a main street and was standing nearby. Another man, believed to be his passenger, was also present.

It's not clear if the muddled motorist caused any permanent damage to Mickiewicza Street but he was arrested and, once he sobered up, questioned by police. He faces up to eight years in prison if charged with creating "direct danger of a catastrophe in land, water or air traffic," or two years for driving under the influence.
***
Tonight's Feel Good Story of The Day.

Scientists Are Using Music To Help Build The Brains Of Premature Babies
June 18, 2019

Researchers in Switzerland have discovered that certain music helps strengthen brain development in premature babies.
***
Tonight's ONT has been brought to you by Truth Tellers.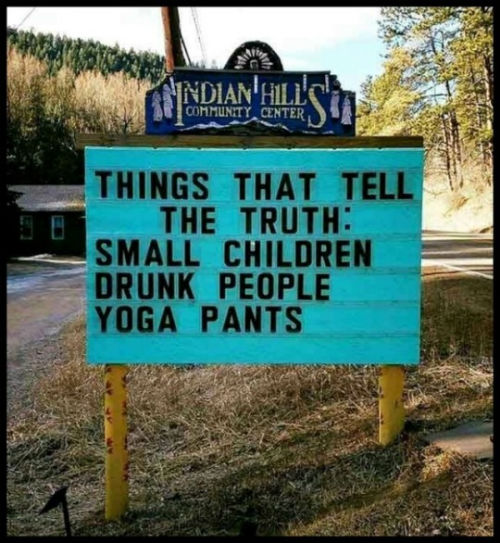 Notice: Posted with permission by the Ace Media Empire and AceCorp, LLC. Watch out for fake ONTs.

posted by Misanthropic Humanitarian at
10:06 PM
|
Access Comments