« Seven Minutes of a Foreign Lady Petting and Feeding Street Cats
|
Main
|
Saturday Morning Open Thread »
June 14, 2019
One If By Land, Two If By ONT
We open with a history lesson: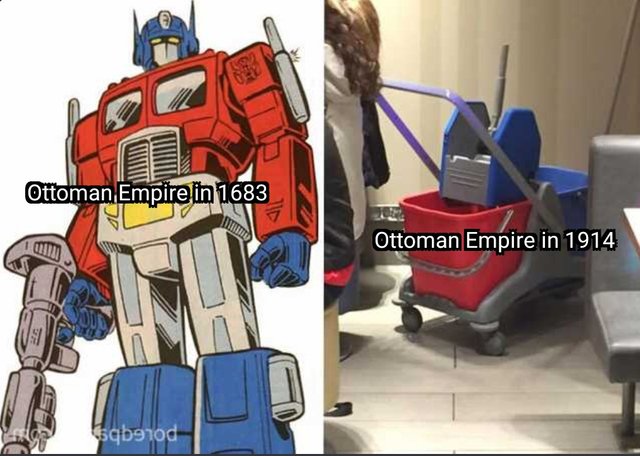 Pussification Continues Apace, Part Deux: Electric Boogaloo

My daughter lives with me and owns a gun. Can I kick her out?
This week, I discovered that my intelligent, hard-working, responsible 24-year-old daughter (who lives with me) is a gun owner! And it's not a normal gun, either — it is a 40-caliber semi-automatic, and she has hollow-point bullets to go with it.

Amy, this is the kind of weapon a criminal would possess! 
…..
I love my daughter and would be so sad for her to move into a place that she would hardly be able to afford, but now I have to lock my bedroom door at night because I don't know what she's going to do.

Locked door ain't gonna do much against a .40 Skippy. The answer is almost as idiotic as the question.
Don't tell him about this guy: Meet "The Most Armed Man In America" Who Has Enough Weapons To Supply A Small Army
That site, TooPanda, has some amusing stuff, but OMG the Engrish! Like, for example, from this article: 10 Most Dangerous Neighborhoods In America Stated By FBI
This is their entry for one of the two neighborhoods in Baltimore they mention, over by the Edgar Allen Poe House:
We're miserable to state that the distressing scene painted on indicates like The Wire and Homicide: Life on the Street is grounded as a general rule. For every 100,000 individuals, the area by one means or another makes 9,379 rough violations.
I think it translates as "We're unhappy to report that scenes from TV shows like The Wire and Homicide are based in reality. The violent crime rate for the city is 9379 crimes per 100,000 residents", but it's hard to tell. Frankly, while that ain't a great neighborhood, I'd have no qualms about being there during the day, and there are many worse ones at night.
ONT: A Play In Four Acts
How I think I write the ONT:
How the Horde thinks I write the ONT:
How I actually write the ONT:
The ONT the Horde deserves:

Living In America

Finding America at a Back-Roads Gas Station
I have to say, I love Salena Zito's stuff, even if she is a Yinzer. Reading it reminds me that there's a whole big country out there, far from the madding crowd of the internet. Now I need to get out to Dickerson for some fried chicken.
College Student: My Generation Is Blind to the Prosperity Around Us
Every word of that is true, and what's more, it's intentional. When history recounts the second half of the 20th century and the first half of the 21st, our failure to root out the Gramscian viper at our bosom will be our greatest shame.
The scooter carnage in America's cities
Shorter version of a short article: Some people are idiots and hurt themselves playing with scooters in traffic.
Related: $30 plug-and-play kit converts a Bird scooter into a "personal scooter"
Get thee to a municipal auction.

Fido Friday
Doggo's name is Motorbike Milly, and she's got her own social media page on Instagram.
Cultural Tragedy
Huge fire on the Universal Studios backlot destroyed almost 200K master recordings a decade ago, and nobody really talks about it. That's a huge chunk of America's 20th century musical heritage, gone forever. Among the recordings listed as destroyed is Jackie Brenston and His Delta Cats' "Rocket 88,". That's a personal loss, because not only was that the first rock n roll record, but my dad has a '49 Olds Rocket 88, and that is the car's theme song. I'd love to hear a remastered version of the song using modern recording techniques. Sadly, that'll never happen now. The article is long but very informative, I know a lot more about what a master recording is and why they are so important than I did before.

Sexy Lady!
DO MEN REALLY CARE ABOUT A WOMAN'S STEREOTYPICAL 'BEACH BODY'?
Article by Bridget Phetasy in which her straw poll seems to indicate that by and large we do not, or at least it isn't near the top of things that matter.

The Great Scam

Great Lakes Reveal a Fatal Flaw in Climate Change 'Science'
Evolution of a Neural Network
Another Man's Abortion Story
The Strangers Knocking at My Door H/t Basement Cat from last night's ONT
Tonight's ONT brought to you by savage put downs: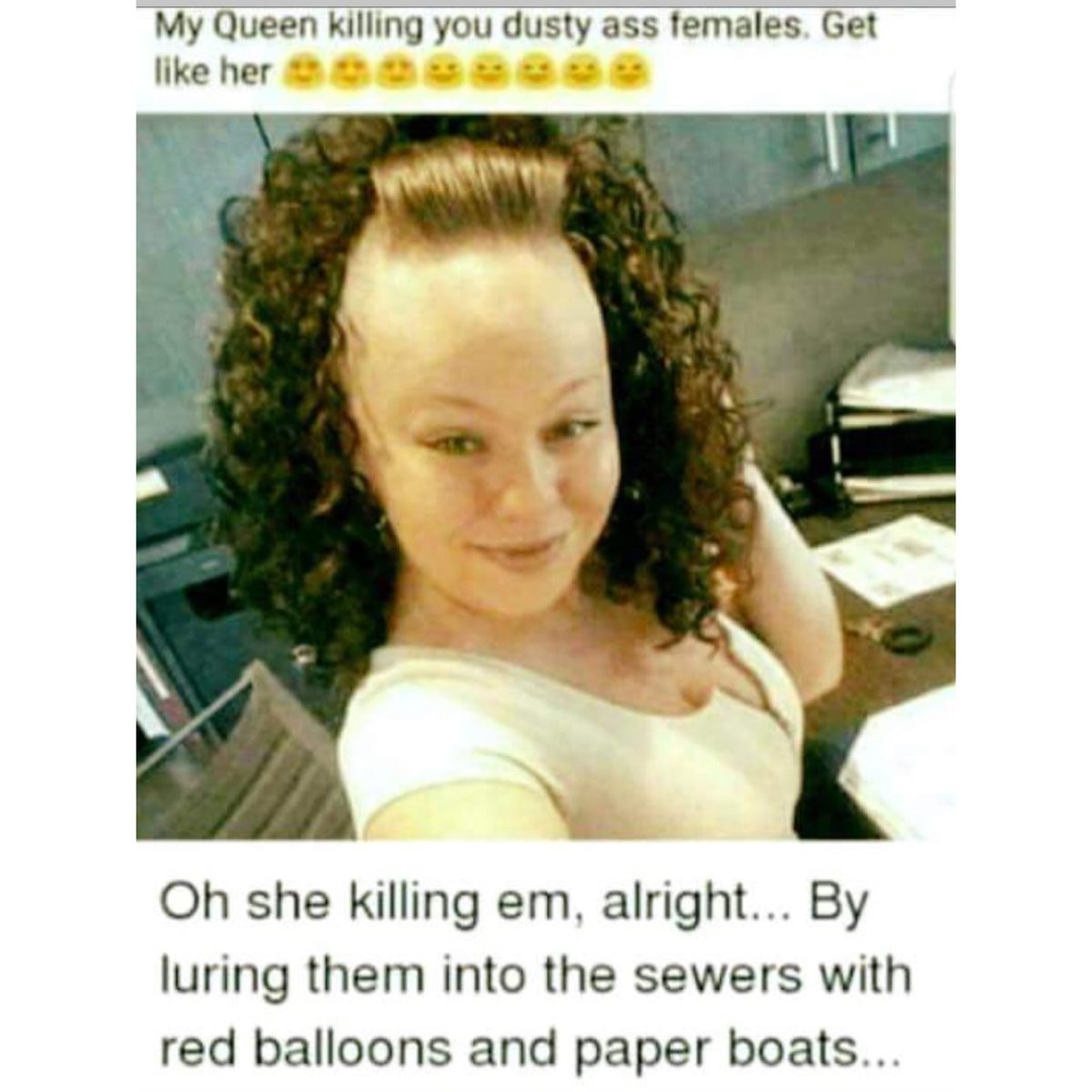 posted by WeirdDave at
09:49 PM
|
Access Comments