« Mid-Morning Open Thread
|
Main
|
What a Surprise: Leftwing Webzine "The Bulwark" Runs Silly Fart of an Article Not Just Defending YouTube's Censorship of Steven Crowder, But Enthusing About It »
June 07, 2019
The Morning Rant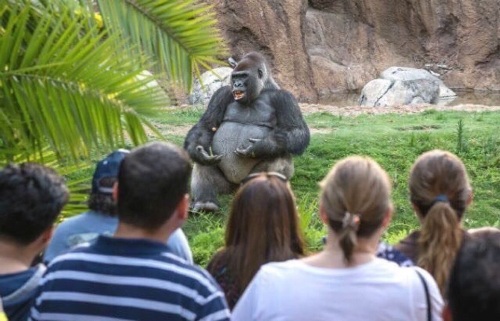 "One of my favorite Herman cartoons shows a judge pronouncing a sentence on a defendant, and he tells him, "The jury found you innocent, but I'm going to give you five years just to be on the safe side." This is basically what YouTube did to Steven Crowder. For those of you who don't know, there's been a social media slap fight going on between comedian Steve Crowder and crybully Vox reporter Carlos Maza. I don't know who threw the first punch, but the gay, out-and-proud Maza, a gay man who is gay, and whose twitter handle is @gaywonk, and who has openly called for conservatives to be assaulted, has been trying to get Crowder banned from YouTube because Crowder has been taunting him and making fun of him for being a lisping gay drama queen. YouTube responded by demonetizing Crowder's channel as well as a whole bunch of others. But, get this, the YouTube Stasi admitted that none of Crowder's content actually violated any of their polices, and then said, quote, even if a creator's content doesn't violate our community guidelines, we will take a look at the broader context and impact, and if their behavior is egregious and harms the broader community, we may take action, unquote. In other words, "yeah, the mob came after us, so we're caving. And Crowder can go pee up a rope." My question is, can they do this? Can a company just ignore its own TOS and make up a bunch of ex post facto rules on the fly? I'm no legal expert, but it seems to me that once a company publishes a TOS document, they're pretty much bound to follow it. It sounds like it might be analogous to a company's employee handbook. There have been cases where a company was sued because they fired a guy for showing up for work drunk off his butt, but since there was nothing in their employee handbook forbidding their employees from showing up drunk off their butts, courts ruled that they had to rehire the guy and give him back pay. It seems to me that something like that would apply here. I would like to think that what YouTube did to Crowder and the other banned content creators opened up some possibilities for some big-ass lawsuits."


YouTube Weasels: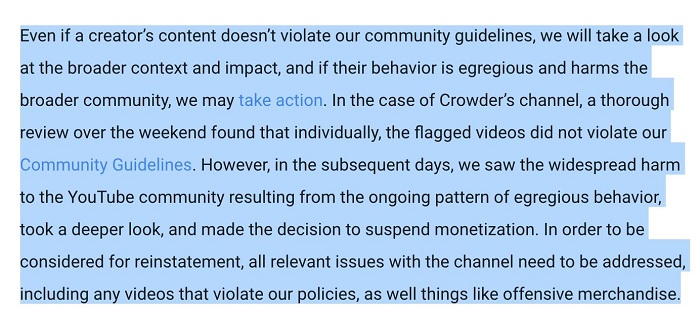 (click to enlarge)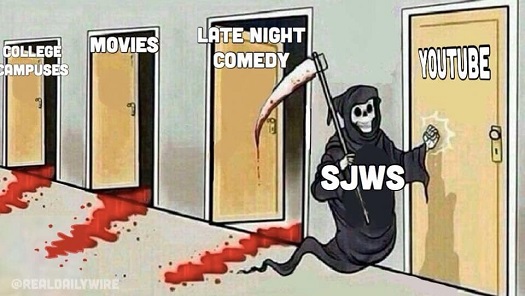 Good Synopsis of the Reagan Years:
...Even though I don't agree with his overall point that Chernobyl had nothing to do with the eventual collapse of the Soviet Union. Just click the little blue bird to scroll through the thread. Oh, and you have access to HBO, be sure to watch the
Chernobyl
miniseries. It's very good.


"Damn White People And Their... ( *spins wheel* ) ...White Babies."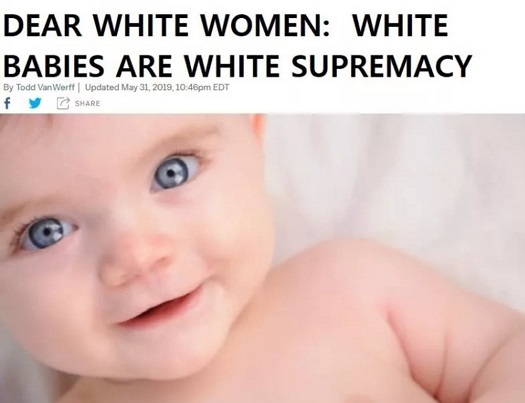 By All Means, Let's Drive This Horrible Company Out From Our Airports And Shopping Malls: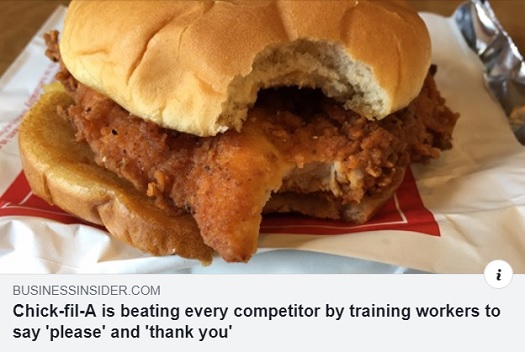 Donnie Two-Scoops: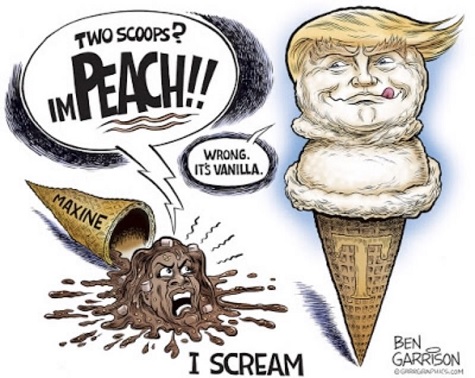 Who Dis: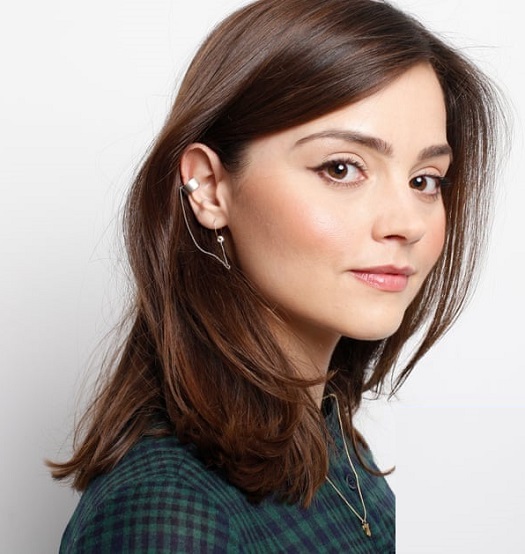 Click here
for another photo.


For the 'Ettes: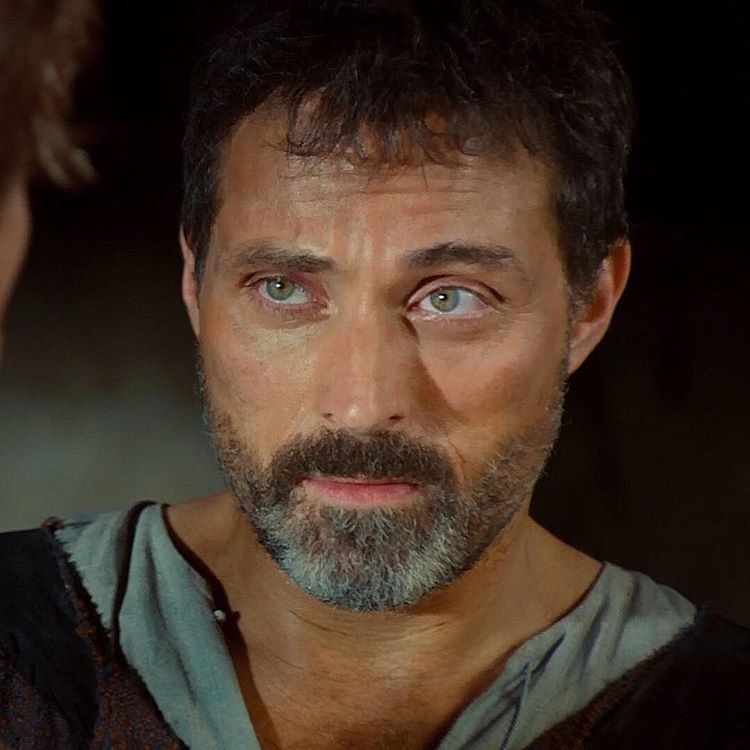 Bonus: The Little Girl Who Grew Up And Ruined Everything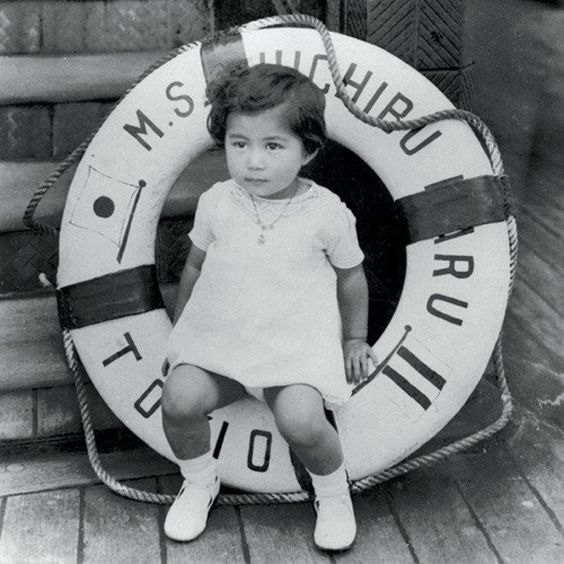 Wednesday's celebs: Kristy Swanson and Dean Cain, who will be appearing together next week in:


Friday Shoe Pr0n:



Today's Edition Of The Morning Rant Is Brought To You By Blueberry Pie: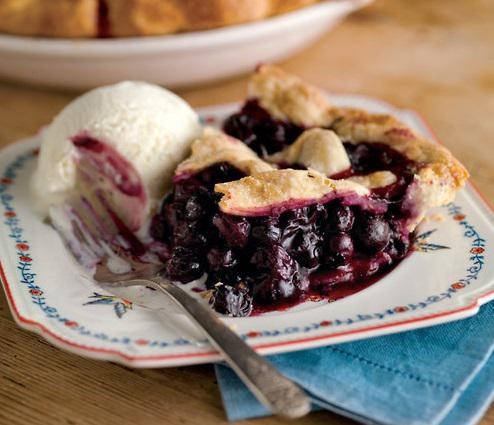 posted by OregonMuse at
11:19 AM
|
Access Comments