« omg this is so embarrassing
|
Main
|
Saturday Overnight Open Thread (5/25/19) »
May 25, 2019
Saturday Afternoon Chess Thread 05-25-2019

Anybody Up For An Online Tournament?
Remember a couple of years ago when I set up that AoSHQ group on Chess.com and then did nothing with it, so it kind of died? Well, that was my bad, but I've just heard from a moron who wants to get a tournament going:
I'm a paid member [of Chess.com] and I was poking around the settings. [Setting up a tournament] doesn't seem too complicated and I'd be happy to [do it]. Maybe toss out a mention on the next chess thread to gauge interest? See what format of tourney, and what sort of time controls they'd go for. For an initial tourney, Swiss would probably work best, 8 games, give or take (depending on participation) with maybe a 10-15 minutes time control, Standard, and maybe an increment of +5, just to see how it goes. Just browsing the member list, there's enough people that have been online in the past 24 hours to suggest we've got a pretty active group. I'm betting we could get a regularly monthly thing going. Let me know what you think.
So I'm just throwing this out there like chum from a bucket. Anyone want in on this? Let me know in the comments.

As always, the chess/dress pr0n thread is an open thread, so there is no such thing as an off-topic comment.
And the occasional fishing thread will be up later up this evening.

Easier Problem - White To Play (985)
Goal: There's a forced mate in 3
Hint: White's rook needs to get to the h file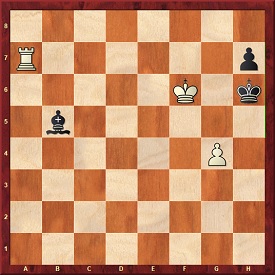 8/R6p/5K1k/1b6/6P1/8/8/8 w - - 0 1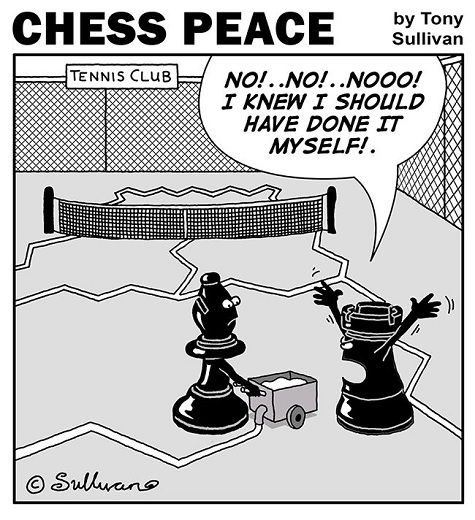 More Challenging Problem - White To Play (988 )
Goal: White can both queen his pawn and prevent Black from queening his.
Hint: Don't immediately start the pawn race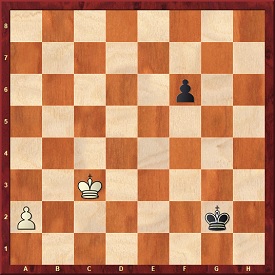 8/8/5p2/8/8/2K5/P5k1/8 w - - 0 1




Dress Pr0n For the 'Ettes: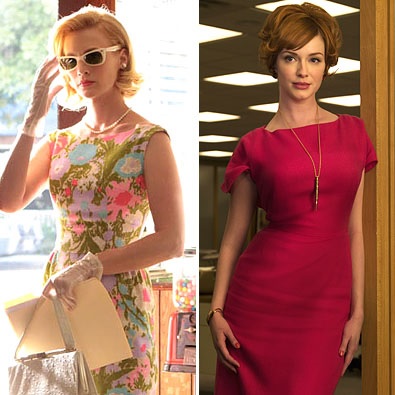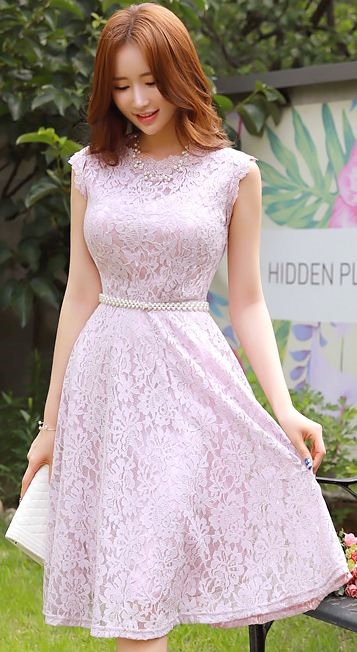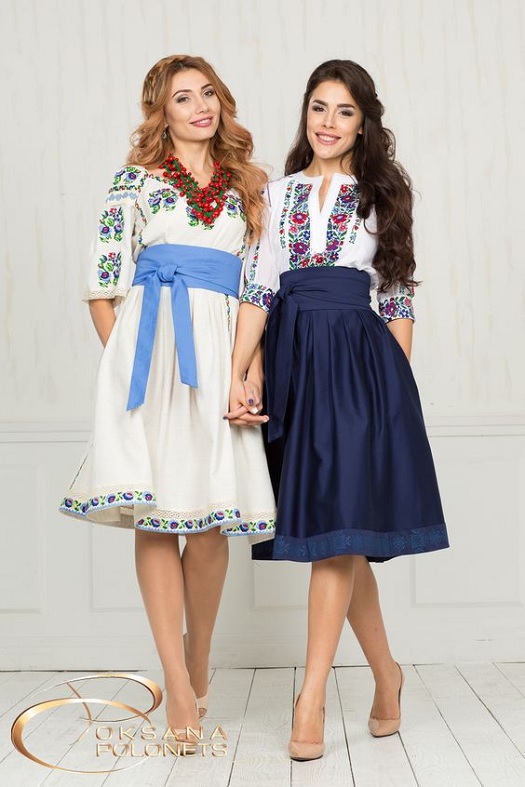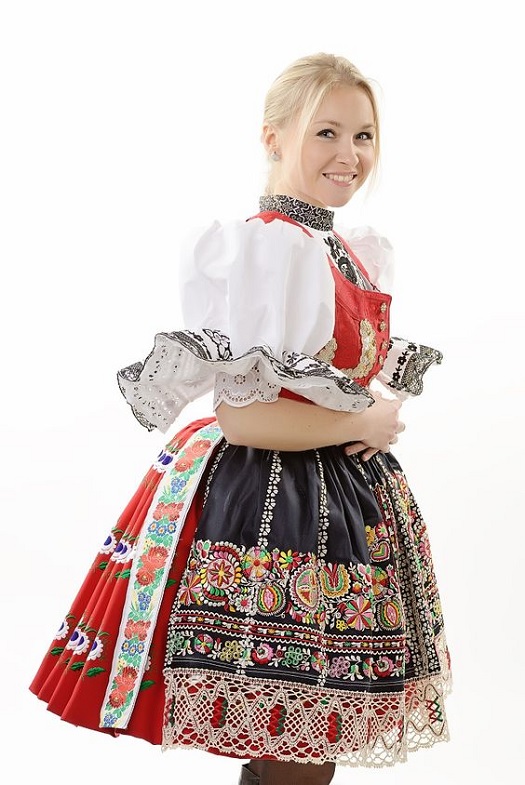 Greetings From Czechia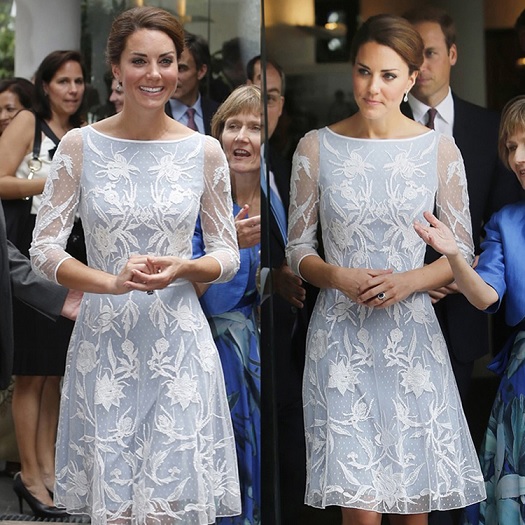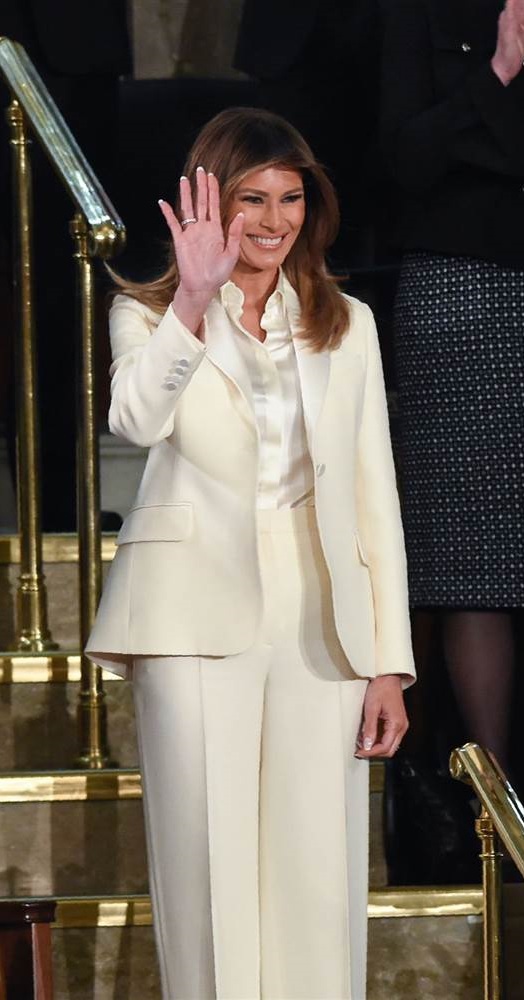 ___________
Solutions Update
Easier Problem - White To Play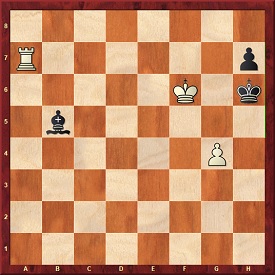 8/R6p/5K1k/1b6/6P1/8/8/8 w - - 0 1


1. Ra5 Be8
2. Rh5+
Naturally, I didn't find this line. What I found was 2.g5+ Kh5 3.g6+ Kh6 4.Rh5+ Kxh5 5.gxh7 which still wins, but takes way longer.
2...Bxh5
3.g5#
Simple and neat.

More Challenging Problem - White To Play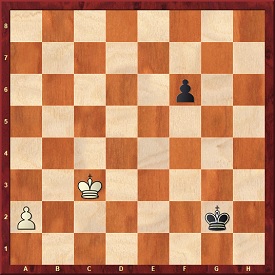 8/8/5p2/8/8/2K5/P5k1/8 w - - 0 1


1.Kd4!
You don't want to start out with the pawn race, e.g. 1.a4 f5 2.a5 f4 3.a6 f3 4.a7 f2 5.a8=Q+ and draw because White's king doesn't have time to help the queen capture Black's pawn. So you will need to get the king over to the pawn without loss of tempo.
1...Kg3
2.Ke4 Kg4
And now is the time to run the pawn.
3.a4 f5+
4.Kd3 f4
5.a5 f3
6.a6 Kg3
If 6...f2 then 7.Ke2 Kg3 8.Kf1
7.a7 f2
8.Ke2 Kg2
9.a8=Q+ followed by Qf8, winning.

Hope to see you all next week!

___________
Note: that cryptic line of letters and numbers you see underneath each board diagram is a representation of the position in what is known as "Forsyth-Edwards Notation", or F.E.N. It's actually readable by humans. Most computer applications nowadays can read FEN, so those of you who may want to study the position, you can copy the line of FEN and paste into your chess app and it should automatically recreate the position on its display board. Or, Windows users can just "triple click" on it and the entire line will be highlighted so you can copy and paste it into your chess app.
___________
So that about wraps it up for this week. Chess thread tips, suggestions, bribes, rumors, threats, and insults may be sent to my yahoo address: OregonMuse little-a-in-a-circle yahoo dott com.

posted by OregonMuse at
06:35 PM
|
Access Comments